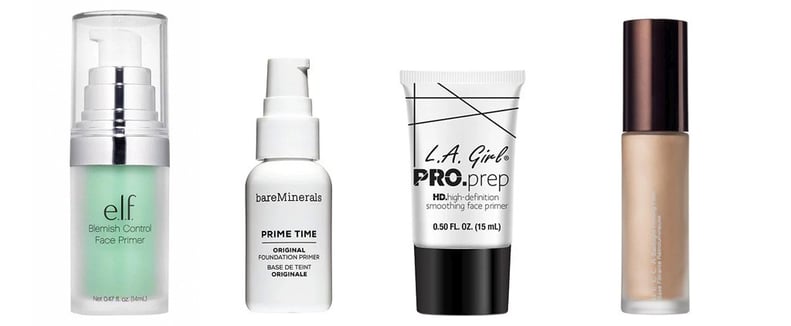 No Summer beauty routine is complete without a good primer. In addition to creating a flawless base and preventing your makeup from melting off your face by 3 p.m., there are several primers built to multitask beyond their main job. From protecting your skin to treating your acne, there's a primer for you no matter what your skin type is. Read on for skin-saving options at every price point.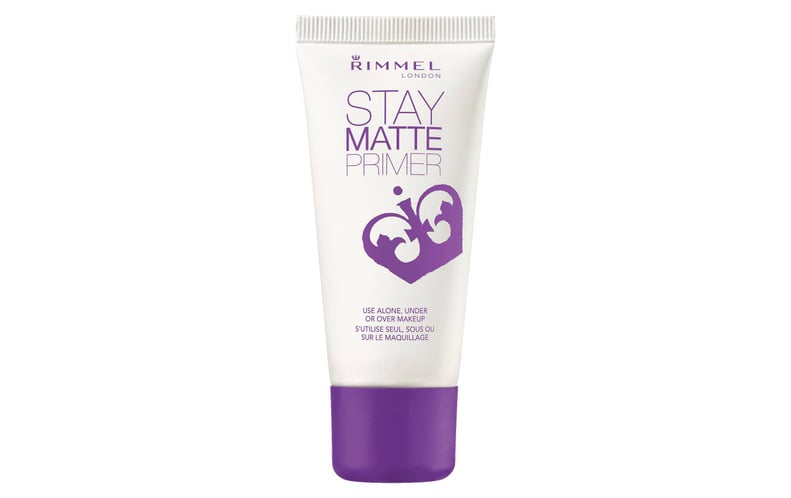 Rimmel Stay Matte Primer
Why you need it: This drugstore primer offers eight hours of shine control for superoily skin, and it's just under $5. You can wear this alone or under foundation for shine control that holds up.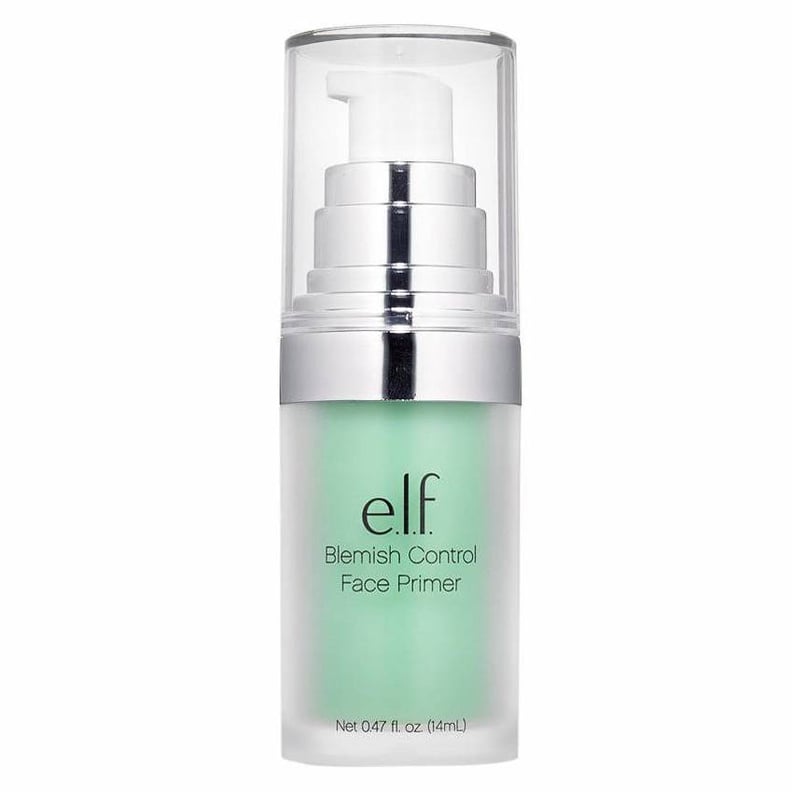 E.L.F. Blemish Control Primer
Why you need it: If you're acne prone, you are either hesitant to use certain products or you're piling on extra foundation and concealer to hide blemishes and redness. Either way, this primer is for you. It not only creates the perfect base for long-lasting makeup but also contains salicylic acid and tea tree oil to heal and prevent breakouts.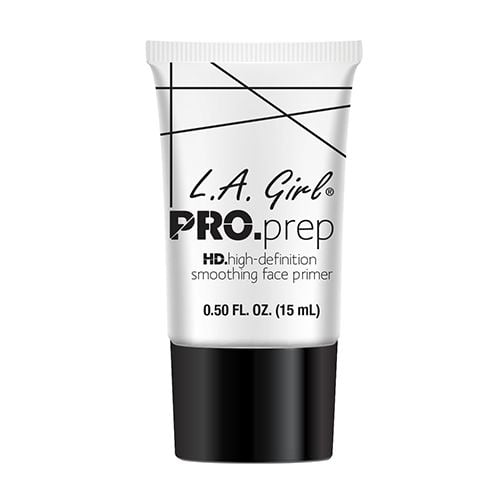 L.A. Girl Pro Prep HD Smoothing Face Primer
Why you need it: Fine lines and uneven skin texture can look worse when foundation is applied. This smoothing primer nourishes skin while smoothing and creating a base for makeup that will last all day.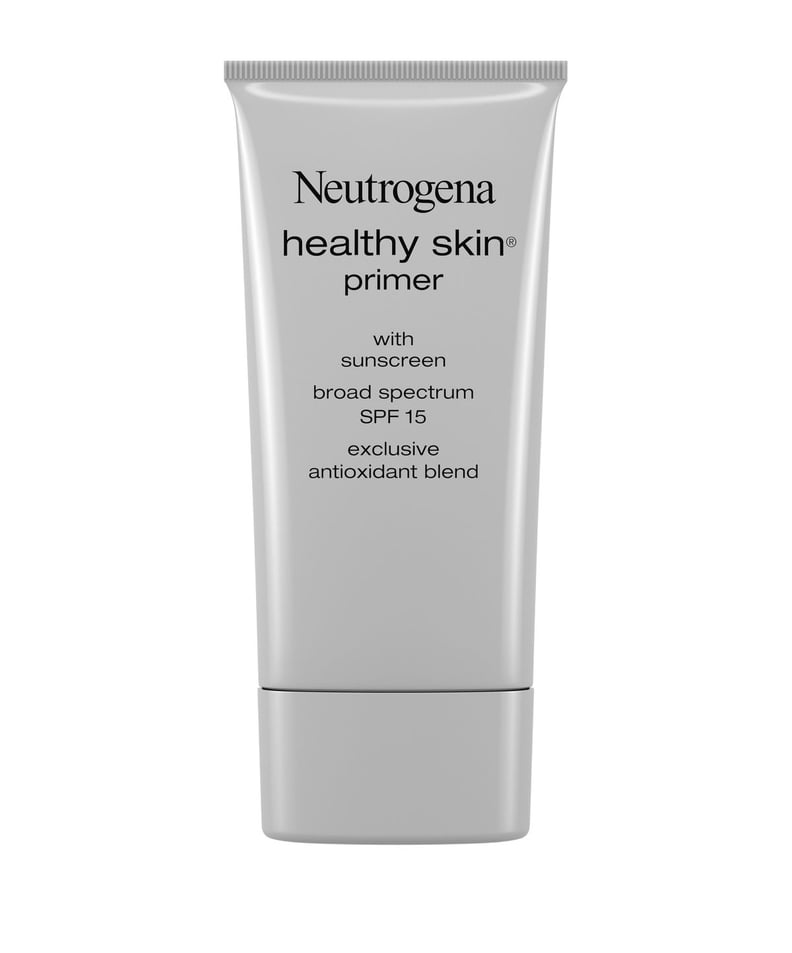 Neutrogena Healthy Skin Primer
Why you need it: This lightweight SPF primer will make it easier than ever to remember to put on sunscreen. In addition to protecting your skin, it evens and brightens skin tone.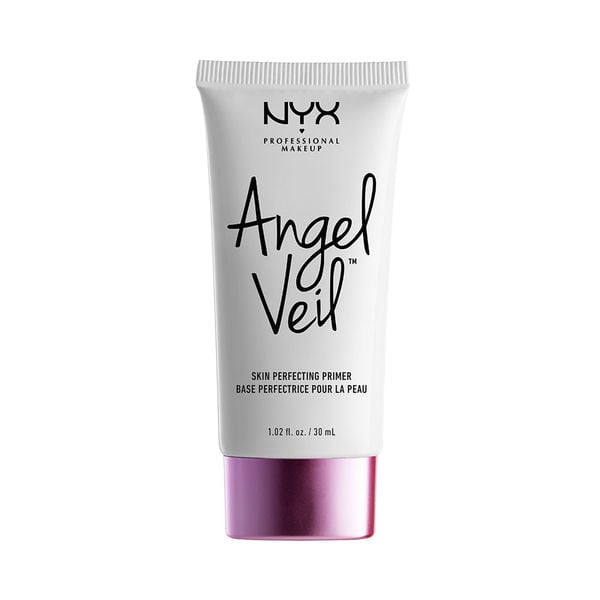 NYX Angel Veil Skin Perfecting Primer
Why you need it: Combination skin can be tricky, and rather than mixing multiple products for your dryness or oiliness, this primer creates a uniform base in one fell swoop.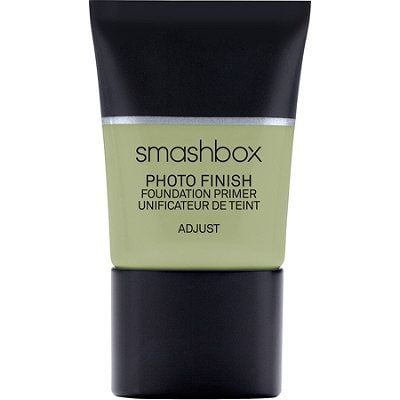 Smashbox Travel Size Photo Finish Foundation Primer Adjust
Why you need it: Don't let the green tint of this primer scare you; it goes on sheer and the green helps counteract any redness in the skin. You only need a small amount to blur away redness, so the travel size is perfect for everyday.
Smashbox Travel Size Photo Finish Foundation Primer Adjust ($16)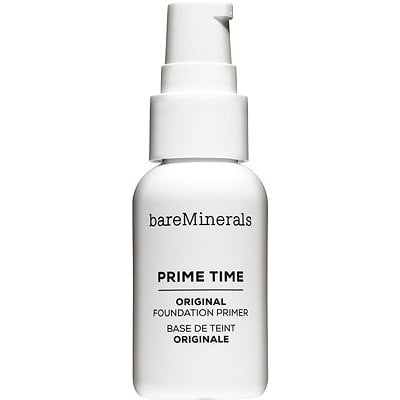 Bare Minerals Prime Time Foundation Primer
Why you need it: If you have sensitive skin, makeup can cause redness and irritation. This Bare Minerals primer prevents all that with its mix of soothing vitamins E and C.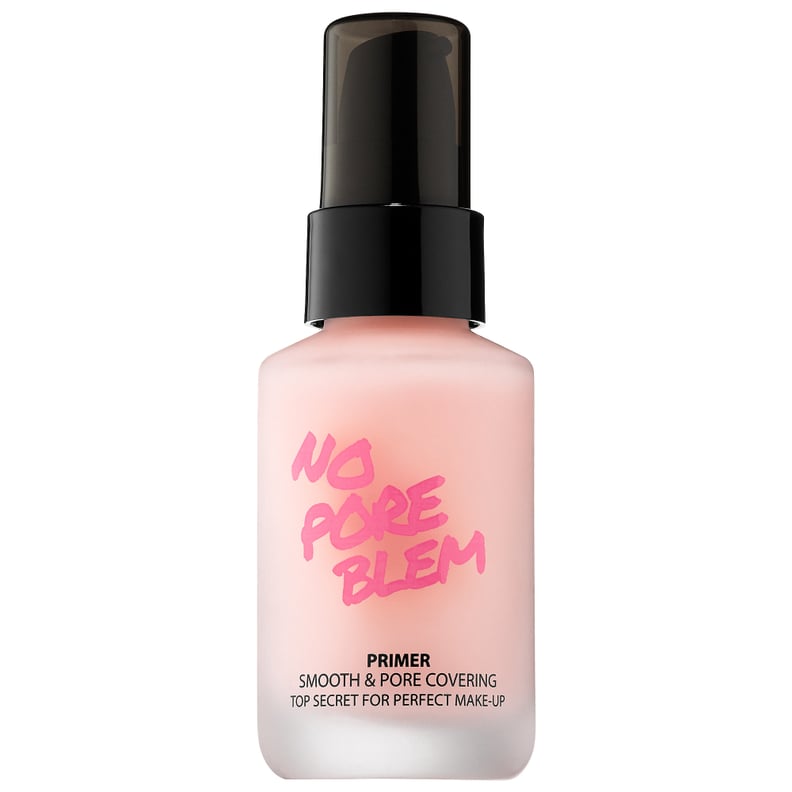 Touch in Sol No Poreblem Primer
Why you need it: This primer creates a barrier between foundation and skin that blurs the appearance of large pores and leaves the skin silky smooth.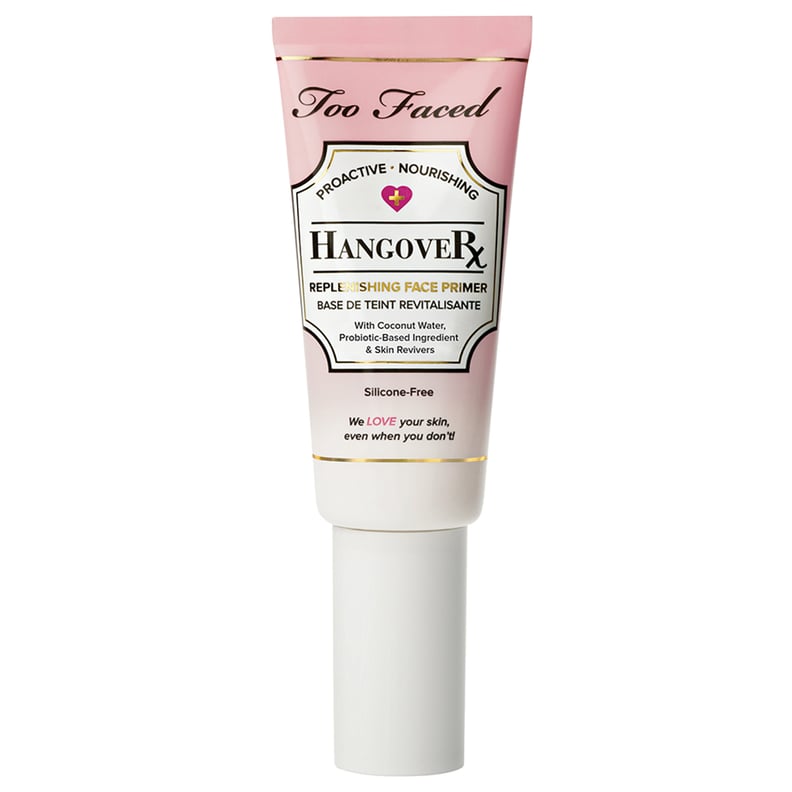 Too Faced Hangover Replenishing Face Primer
Why you need it: This hydrating primer is lightweight, silicone-free, and water-based, so it's perfect for dry skin. The formula also contains coconut water, which makes it feel more like a lotion that absorbs into the skin rather than sits on the surface.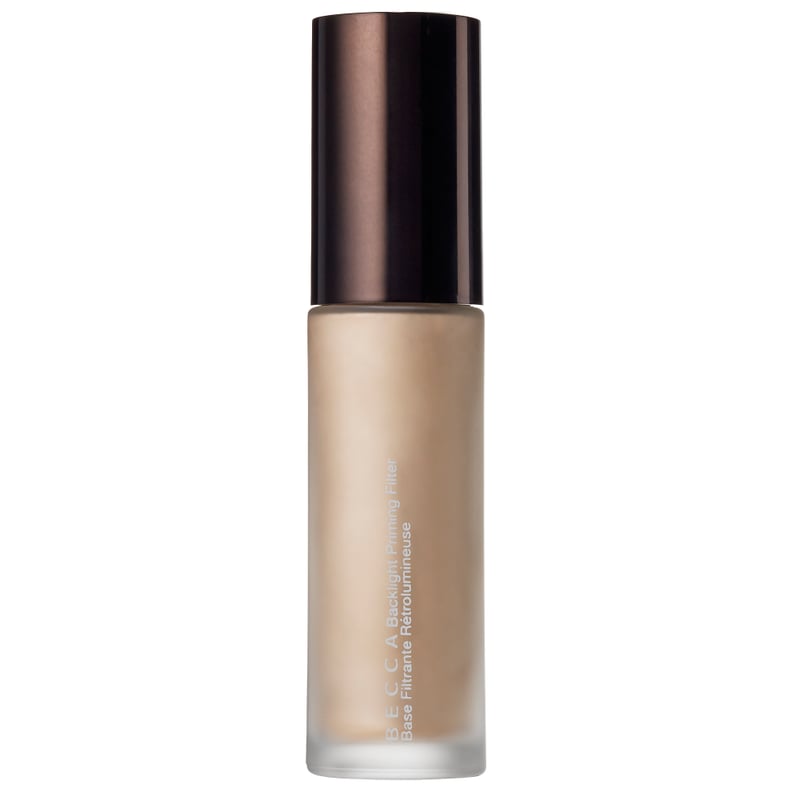 Becca Backlight Filter Face Primer
Why you need it: If dull skin is your issue, this highlighting primer by Becca is a quick fix. This glowy primer is infused with crushed pearls and vitamin E, so it's going to give you a seriously lit-from-within glow.