The High-Tech Beauty Tools We Geeked Out Over This Year – and Think You Will, Too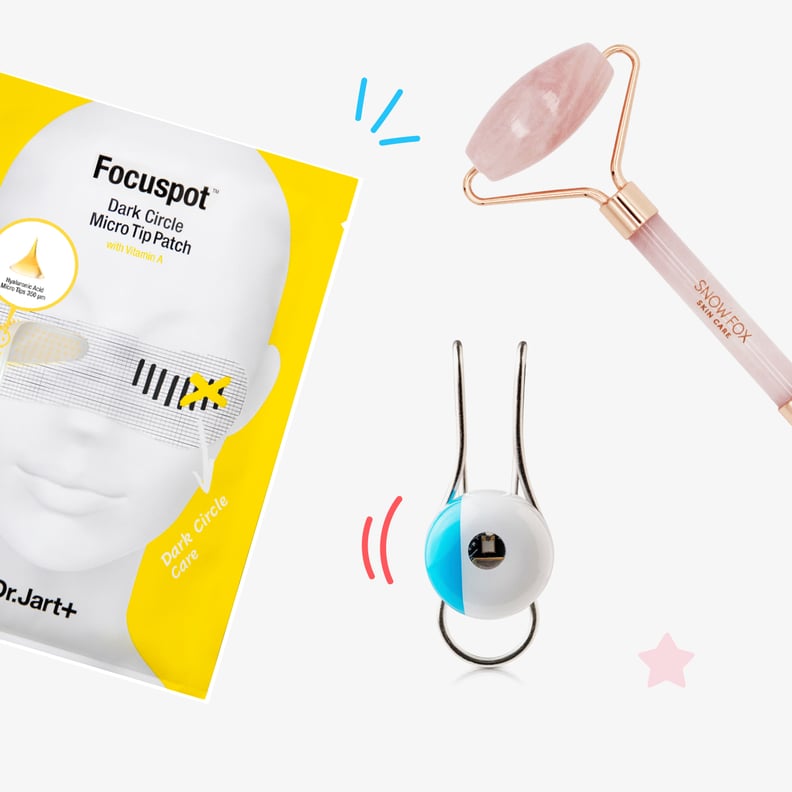 As POPSUGAR editors, we independently select and write about stuff we love and think you'll like too. If you buy a product we have recommended, we may receive affiliate commission, which in turn supports our work.
If you're the person who gets giddy every time your facialist whips out a new gadget, uses any excuse to level up your blow-dryer, or always seeks out the most innovative beauty tools each year, you're going to want to put down your skincare-app-packed phone for a minute. For the Power Your Pretty Awards, our editors tested everything from hair tools that promise to dry and style hair at the same time to wearable skin chips that track your UV exposure, and narrowed it down to a handful of favorites worthy of the prestigious award.
Each item on this list didn't just improve our beauty routines, but also blew us away with its revolutionary design and creativity. Check out the best new beauty tools and tech ahead — and prepare to geek out.
Don't forget to read up on the rest of our 2019 Power Your Pretty Awards winners – a curated list of beauty products tested by editors, chosen for YOU.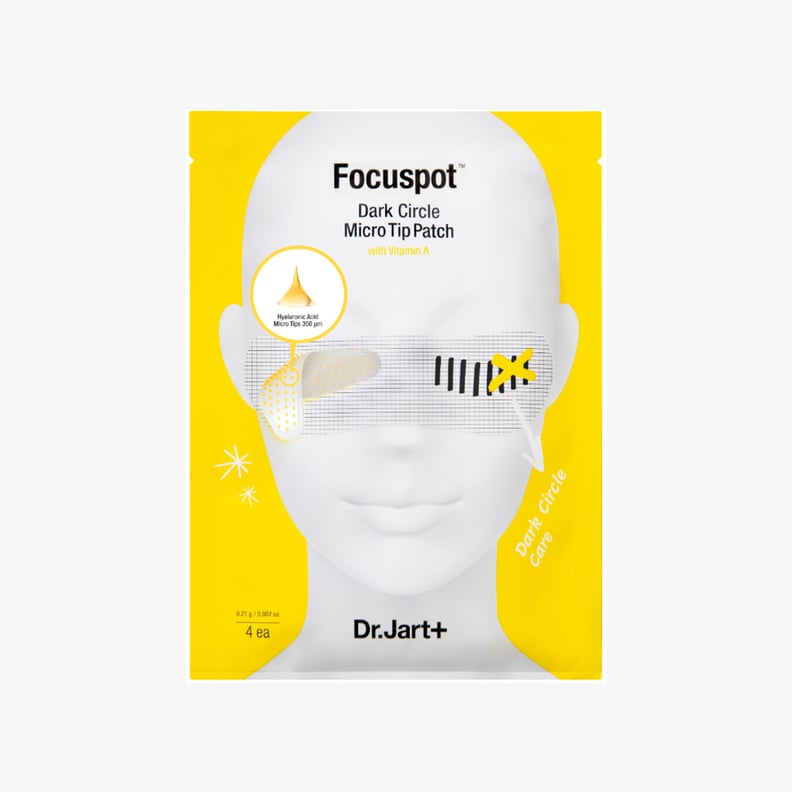 Dr.Jart+ Focuspot Dark Circles Micro Tip Patches
Microneedling has been huge in the skincare world for years, but until now, you had to see a licensed professional to experience its effects. Luckily, Dr.Jart has made the technology accessible for at-home use with the Dr.Jart+ Focuspot Dark Circles Micro Tip Patches ($18). The patches are inspired by the pro treatment, in that they are composed of biodegradable molecules molded into the shape of painless needles to gently prick the surface of the skin (which then, in turn, revs collagen production). When they dissolve, the hyaluronic acid tips, infused with vitamin A and peptides, penetrate the skin within a few hours. Within two weeks of use, we noticed areas of hyperpigmentation slowly disappear. But unlike the in-office treatment, this requires zero recovery time. A win-win.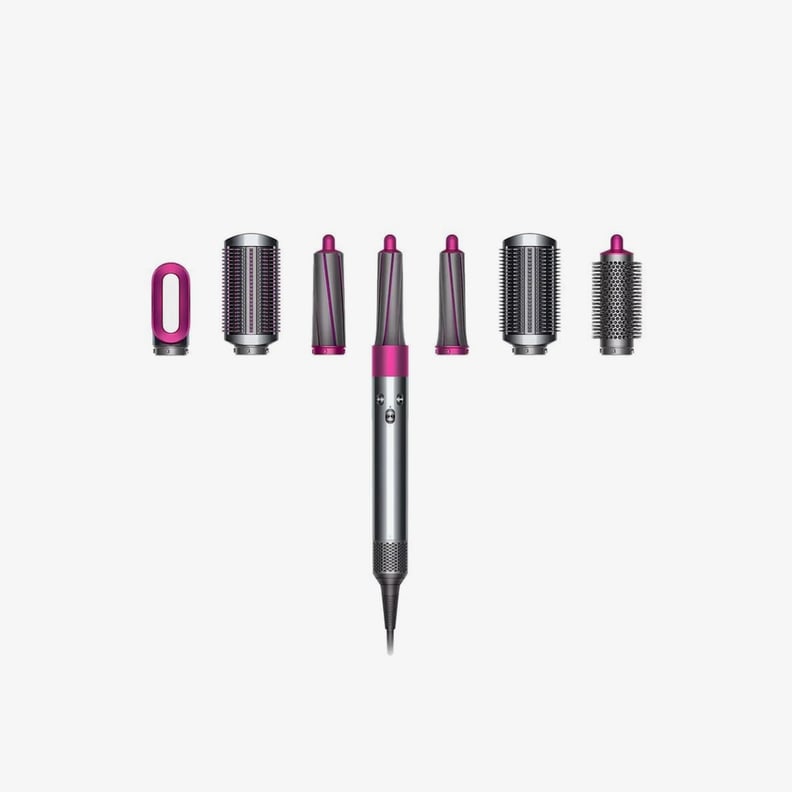 Dyson Airwrap Styler
The engineers at Dyson harnessed high-speed air flow to make the Dyson Airwrap Styler ($550), a revolutionary invention. This technology, which the brand calls the Coanda effect, allows users to both style and dry their hair in one step without heat damage – a game changer for those who use hot tools daily. The complete kit includes a wand and five different attachments for all hair types: a prestyling dryer, a soft brush, two 1.6-inch barrels, two 1.2-inch barrels, a firm brush, and a round brush. In other words? It's the only tool you'll ever need — and your hair will stay healthy because of it.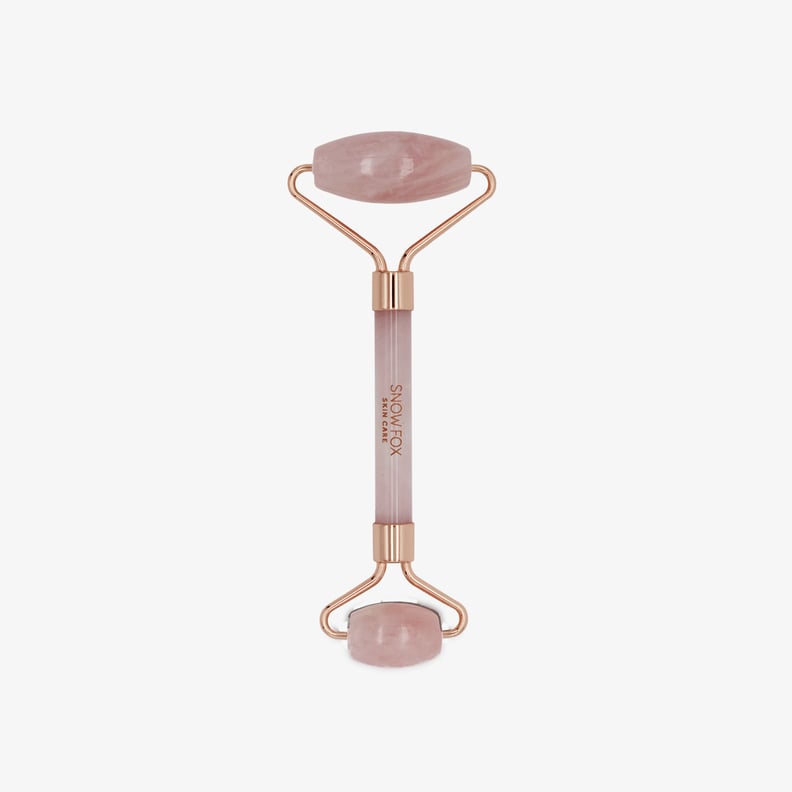 Snow Fox Skin Care Rose Quartz Facial Roller
2019 was the year for facial rollers, becoming a staple for skincare enthusiasts and facialists alike. Why? While it may seem simple, the Snow Fox Skin Care Rose Quartz Facial Roller ($24) delivers serious results. Made of 100 percent rose quartz, the device always stays cool to the touch, allowing you to roll away stress and eliminate morning puffiness. The stone itself is believed to promote luck in romance, charm, and spiritual healing, making it the perfect addition to your self-care routine.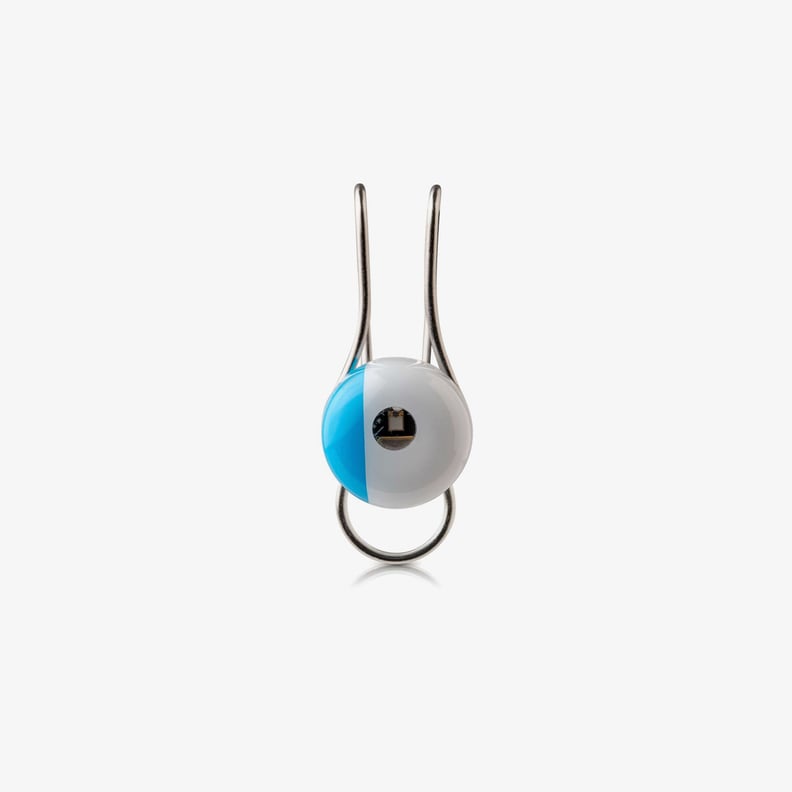 La Roche-Posay My Skin Track UV
The La Roche-Posay My Skin Track UV ($60), along with its coordinating iOS and Android compatible app, can tell you exactly how exposed you are to pollution, pollen, heat, humidity, and UV at any given time – lending anyone who's trying to take the best care of their skin an extra layer of protection. The small device is sleek enough to go relatively unnoticed when clipped onto clothing or worn as a necklace.
How does it work? The Skin Track UV contains a small LED light that detects UV exposure. The results are then sent to your phone, where the app analyzes data and makes skincare recommendations based off of that information. When you've reached your maximum daily allowance of UV exposure (which always seems to come sooner than you'd think), the app will alert you and recommend a sunscreen. Brilliant.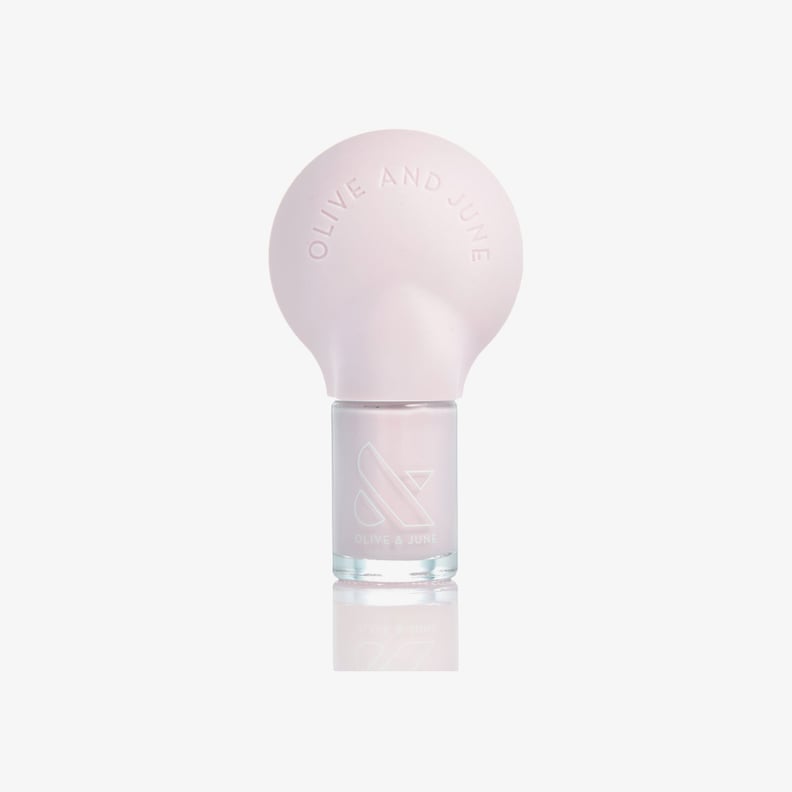 Olive and June The Poppy
The patented Olive and June The Poppy ($16) has finally solved the age-old problem that is painting your nails with your non-dominant hand. The first-of-its-kind invention is unlike anything else on the market, and works by simply wiggling the silicone attachment onto the cap of your favorite bottle of nail polish, and using it to get a tighter grip on the brush as you paint on the color. Because it gives you more control, you'll be able to make your at-home manicure look like it came from the salon in no time.