The Pros Have Spoken: These Are the Best Hair Tools to Travel With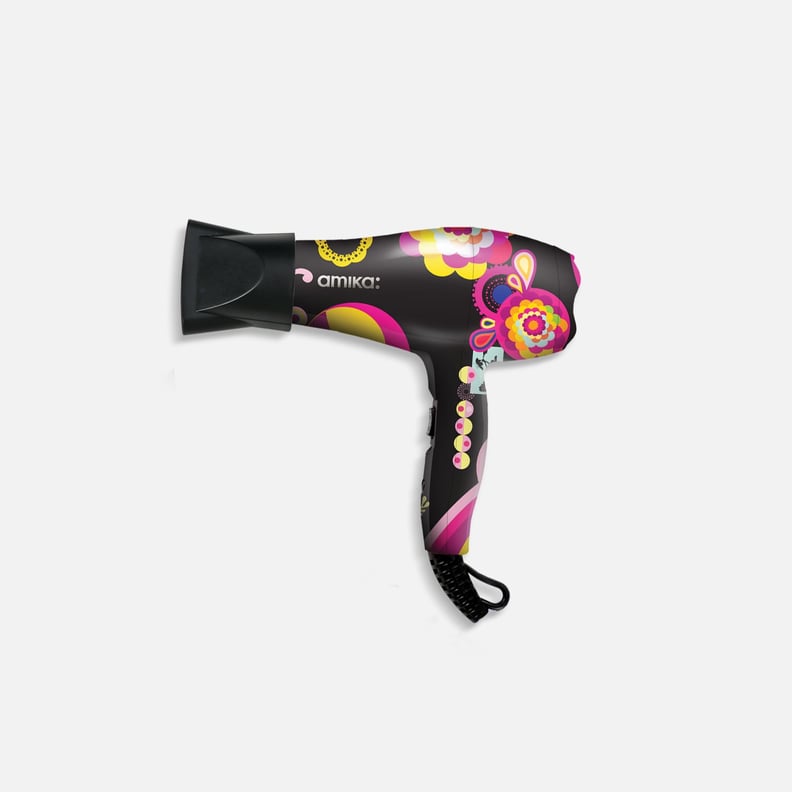 As POPSUGAR editors, we independently select and write about stuff we love and think you'll like too. If you buy a product we have recommended, we may receive affiliate commission, which in turn supports our work.
Your favorite pair of boots — check. Your makeup — it took a little guesswork, but check. Hair tools? Checking off this particular box on your travel checklist can come with its challenges.
Some tools may be too large or too heavy to bring with you, making your suitcase feel even more like a ton of bricks. Some heat stylers may not have the voltage capability to work in the country you're traveling to. To make the packing process easier, we asked the pros — some of our favorite hairstylists across the country — what they keep in their bags when they're jet-setting across the world. Keep reading for their selects.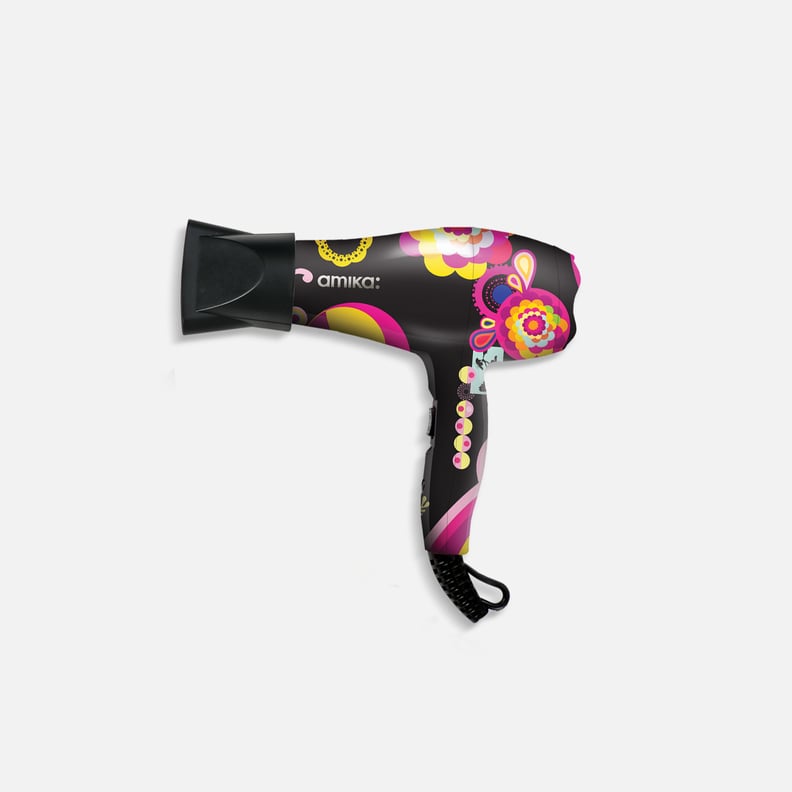 Amika Mighty Mini Ionic Dryer
"I love the Amika Mighty Mini Ionic Dryer ($60). It has 1000 watts, so it is not only travel-friendly but powerful too. The majority of hotels offer a blow dryer in the room complimentary, but the quality is not always there. There is a great option to upgrade your tools without taking up too much space in your suitcase." — Laurie Heaps, celebrity hairstylist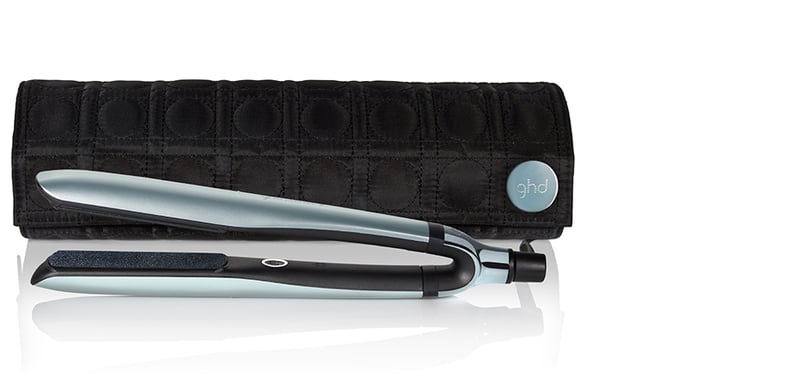 Ghd Platinum+ Glacial Blue Styler​
"I love the new sleek design of the Ghd Platinum+ Glacial Blue Styler ($249). Not only does it come in the perfect icy blue color, but it is also lightweight, and the rounded edges mean I can create both sleek and wavy looks. I also love that it has a universal voltage so I know I can bring it with me on my travels worldwide." — Justine Marjan, celebrity hairstylist and Ghd brand ambassador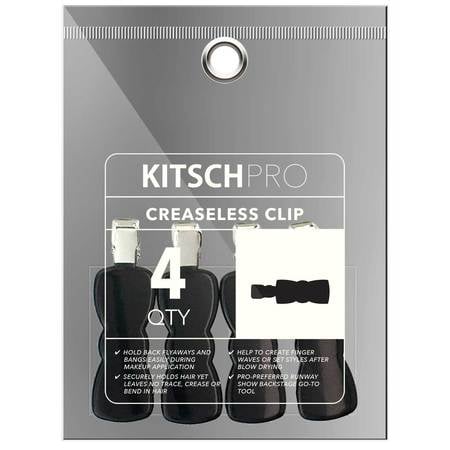 Kitsch Creaseless Clips​
"The Kitsch Creaseless Clips ($8) help me set waves and the hair around the face without leaving any marks. They are one of my best-kept hair secrets for super-polished-looking strands. You can use them to place the hair around the face then seal with hairspray for the perfect face framing from side to side." — JM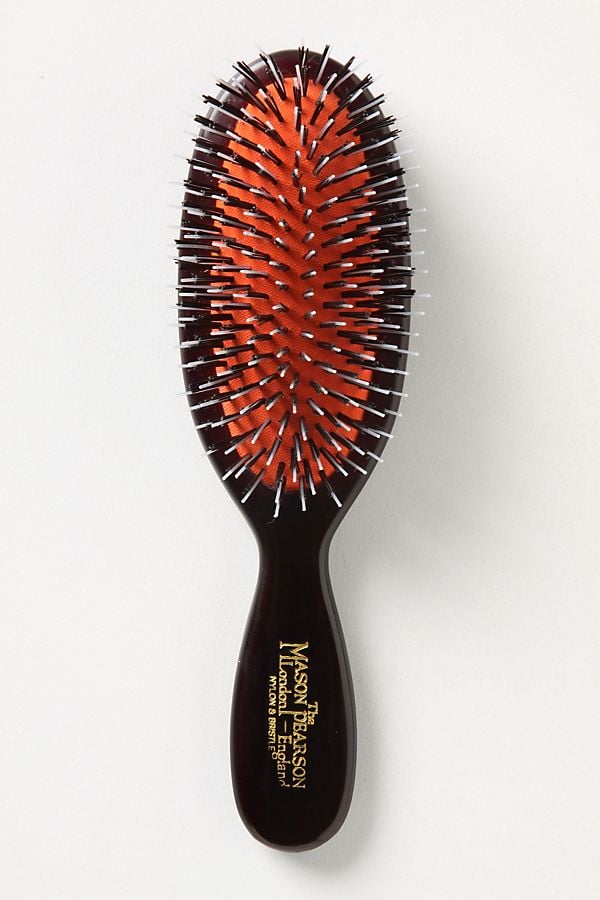 Mason Pearson Brush
"The last thing I want to worry about when I'm traveling is frizz. A Mason Pearson Brush ($105) gently smooths my hair and tames frizz and flyways while adding shine." — JM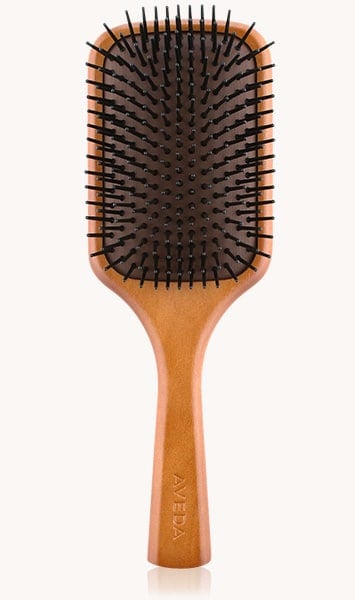 Aveda Wooden Paddle Brush​
"The Aveda Wooden Paddle Brush ($27) is my number one go-to brush. It's great because I can use it to get my hair straight while blow-drying or just simply use it to detangle. Also, its wood handle makes it so lightweight." — Holly Mills, editorial hairstylist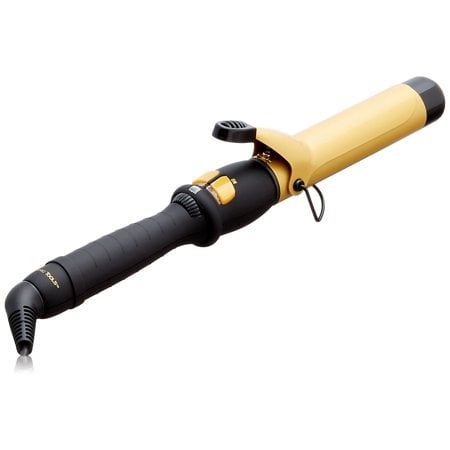 BaBylissPro Ceramic Tools 1.25 Inch Spring Curling Iron
"The BaBylissPro Ceramic Tools 1.25 Inch Spring Curling Iron ($35) is the perfect-sized curling iron for every look: If I want a really loose bend in my hair without getting too much wave, I just clamp superbig sections for a couple of seconds. If I want beach waves or glamour waves that will last me all day, I clamp smaller sections for at least six seconds each. It's ceramic, making it super light and easy to travel with." — HM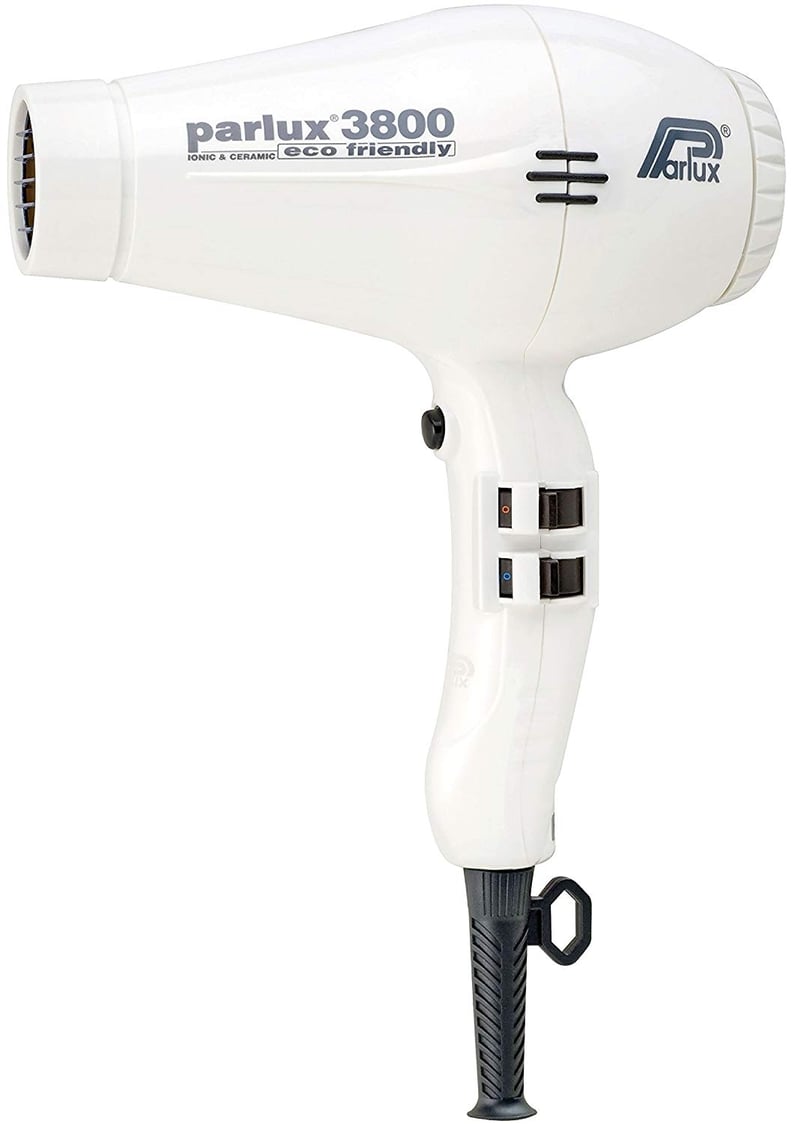 Parlux Eco Friendly 3800 Dryer in White
"Having a quality hair dryer is essential while being on the road — using the hotel dryer is never an option when concerned about the health of your hair. I especially love the Parlux 3800 Ecofriendly ($220) because it's compact in size, lightweight, and quiet. Further, it's eco-friendly in how it uses less electricity and is made from recyclable plastic." — Sarah Lund, hairstylist for Kevin Murphy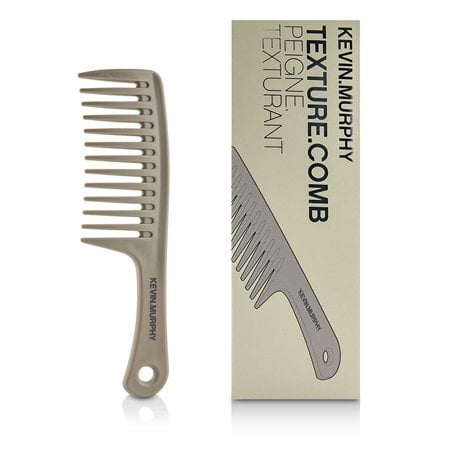 Kevin Murphy Texture Comb
"The Kevin Murphy Texture Comb ($35) is perfect to comb out curls and to detangle while maintaining texture and movement. It also works great as a shower companion to work conditioner all the way through." — SL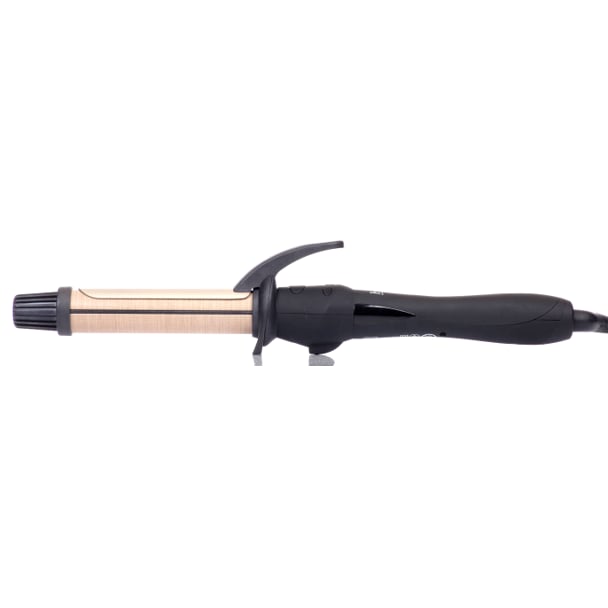 Hai Beauty Concepts Sylkstyler 1 Inch Curling Iron
"The Hai Beauty Concepts Sylkstyler 1 Inch Curling Iron ($60) is my go-to curling iron that I always have in my suitcase. The size is perfect to create a loose wave, and it is designed to maintain the health and shine of your hair. As a bonus, this iron has a 60-minute auto shutoff setting so I don't need to worry if I left my iron on in the hotel." — SL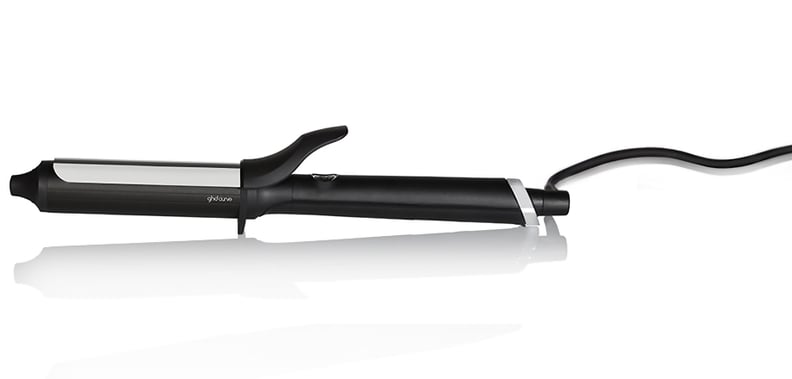 Ghd Curve Soft Curl Iron
"You will always find the Ghd Curve Soft Curl Iron ($200) in my bag. I always travel with it! Since it is dual voltage, you can also use it internationally for beautiful, bouncy curls anywhere in the world." — LH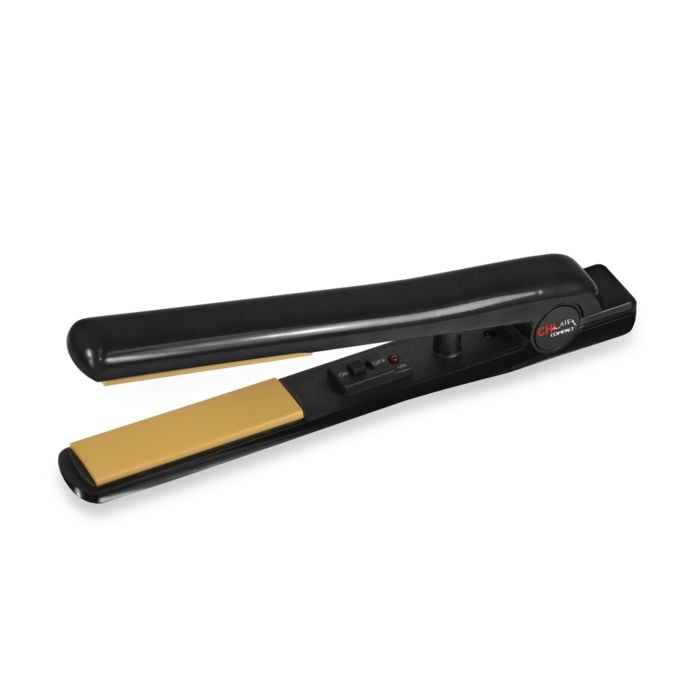 Chi Air Compact Ceramic Mini Flat Iron
"The Chi Air Compact Ceramic Mini Flat Iron ($50) is a mini iron small enough for being on the go but powerful enough to smooth and tame frizz like any full-size iron. Since it has floating curved plates, you can also use it to wave, curl, and flip, which makes it a great option when deciding which hair tools to pack." — LH