Billie Eilish's Nails and Hair Are Now Both Summer's Biggest Hue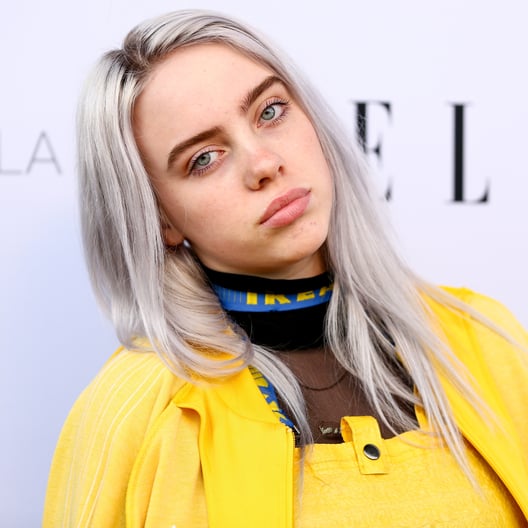 We bet we know what Billie Eilish's favorite color is — it's now in her hair and on her nails. Over the weekend, Eilish revealed that she had dyed her roots neon green, and thanks to a photo posted by Camila Cabello, we now know she's also wearing the color on her nails.
The singer is seen in the photo alongside Cabello with a monochromatic green look in which she matched her outfit, hair, extralong stiletto nails, and sunglasses. It's clear from a quick scroll through Eilish's Instagram feed that she's going full-force on Summer's biggest trend.
Check out Eilish's love affair with the color ahead.
Billie Eilish in Neon Green