6 Black-Owned Beauty Subscription Boxes You Need to Know About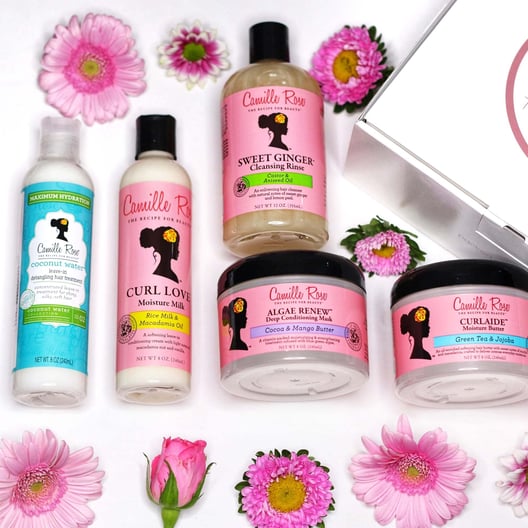 As POPSUGAR editors, we independently select and write about stuff we love and think you'll like too. If you buy a product we have recommended, we may receive affiliate commission, which in turn supports our work.
It's safe to say our hearts have been incredibly heavy over the past few weeks. From the government's questionable decisions relating to lockdown to the tragic death of George Floyd at the hands of white police offers, we are living in unprecedented times. The latter has undeniably forced the entire world to openly discuss race, systematic oppression, and how the Black community can be uplifted, not just for a moment but a lifetime.
The beauty industry has historically ignored the needs of women of color for years. Most beauty products and services were not created with Black women in mind, despite our high spending potential. It comes as no surprise that so many women of color have taken matters into their own hands by starting their own companies.
It is important to celebrate and support Black beauty brands that make products specifically for women of color. Beauty subscription boxes are one of the most effective ways to determine whether a certain product is for you. They provide customers with variety and complete control. Beauty subscription boxes are perfect for women who want to revamp their skin and hair routines.
Keep reading to discover six Black-owned beauty subscription boxes you need to know about.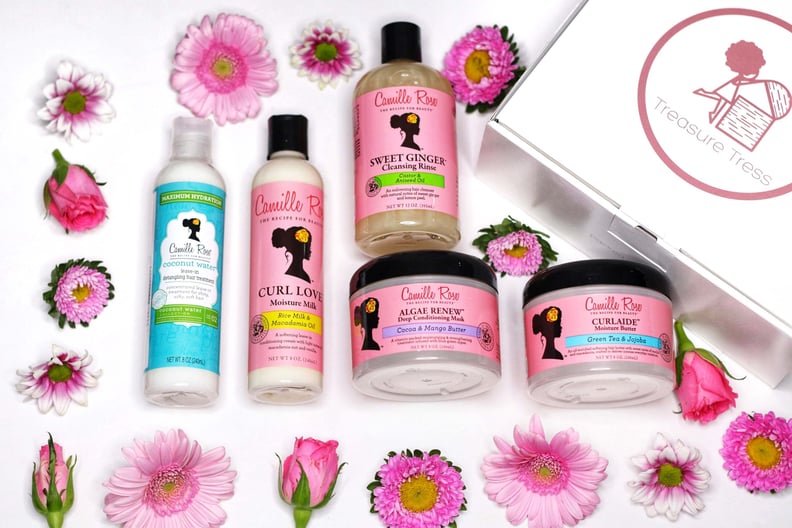 TreasureTress
Founded by Jamelia Donaldson, TreasureTress is Europe's first and largest natural-hair discovery box (but don't worry, it delivers to the US). The brand prides itself on being more than just a subscription service. It wants to create a safe space for Black women by redefining the relationship they have with their hair and promoting sisterhood in its online community of devoted customers. Through building relationships with leading hair and beauty brands, it is able to ship exclusive items to customers, whom the brand affectionately refers to as the "TreasureTress tribe." Hair education is also held in high regard as tips for managing and styling your tresses on a monthly basis are always on hand.
Check out: Quarantine 'N' Chill ($30)
Nourish Beauty
Nourish Beauty's motto is "living well starts with loving yourself," which should give you a hint on what you can expect from its monthly box. The brand focuses on all-natural beauty products — meaning paraben-free, GMO-free, cruelty-free, vegan — that range from skin care to makeup. The main purpose of each box is discovery, and subscribers can expect to receive four to five products from indie, up-and-coming beauty brands before anyone else.
Sign up: Nourish Beauty Box ($30)
Cocotique
Offering a revolutionary beauty and lifestyle experience for women of color, Cocotique was created to challenge the narrative that there is a lack of available options for women of ethnically diverse skin tones. Each specially crafted box provides five to eight high-quality or travel-size products from every category — hair care, skin care, perfume, makeup, and more. The prices range from accessible (Dove, Moda Brush, Black Radiance) to deluxe (Curology).
Sign up: Cocotique Monthly Beauty Box ($25)
Tribe Beauty Box
Offering products from all women-owned beauty brands, Tribe Beauty is a makeup-lover's dream that lets you explore and find new brands that work amazingly for your skin tone. Every other month, you'll receive five or more products such as eyeshadow palettes, lipsticks, skin prep, and more.
Tribe Beauty offers two subscription options: the bimonthly Beauty Box ($35) and the Lash Scoop Lash Subscription ($12).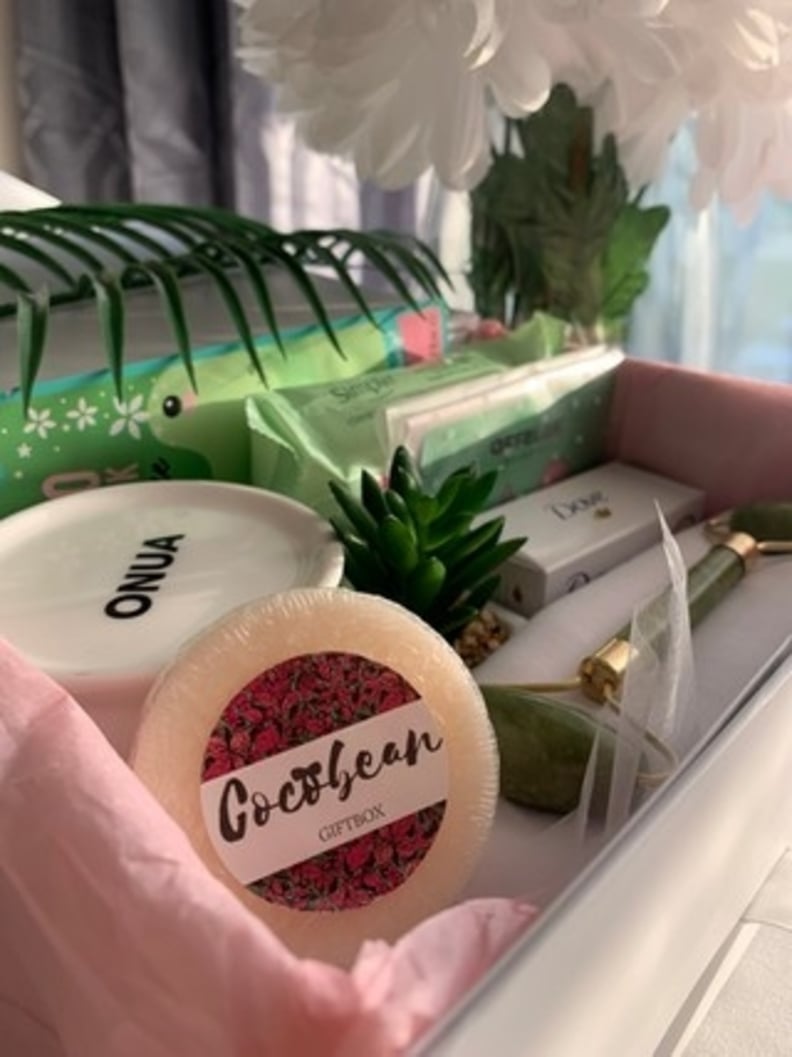 CocoBean
CocoBean was launched after the box's founder noticed that a lot of women who were launching product-based businesses weren't getting the recognition they deserved. At the time, the subscription-box market was largely occupied with beauty products aimed at white women.
Through the provision of "gift-like" boxes, CocoBean appeals to women from diverse backgrounds and interests by promoting inclusivity among Black women. With the occasional nod to African themes, it takes pride in supporting all women-led businesses: products from independent to globally recognized brands make an appearance in each box.
CocoBean appeals to the millennials who are buying into socially conscious brands. Its fearless approach to exploring beauty and wellness themes is commendable, especially as it honors its brand ethos of raising and celebrating Black women who are creating products that are worth our time, energy, and attention.
Check out: CocoCare Box ($42)
Glory Skincare
Founded by Alisia Ford with clean beauty for women of color in mind, Glory Skincare is a non-toxic skin-care brand that partners with women and minority-owned companies to curate products based on your skin's specific needs.
To determine which custom box is best for you, first you take a Skincare Quiz on the brand's website. Then you can choose whether you want an Essentials Box ($79), which includes a cleanser, exfoliant, and moisturizer; the Inaugural Box ($99), which includes five products including cleanser, exfoliant, toner, moisturizer, and SPF; or the Premium Box ($149), which includes five products including the above as well as a treatment serum an facial tool. Every box is delivered quarterly.