Genius Braiding Tips For Black Women Who Travel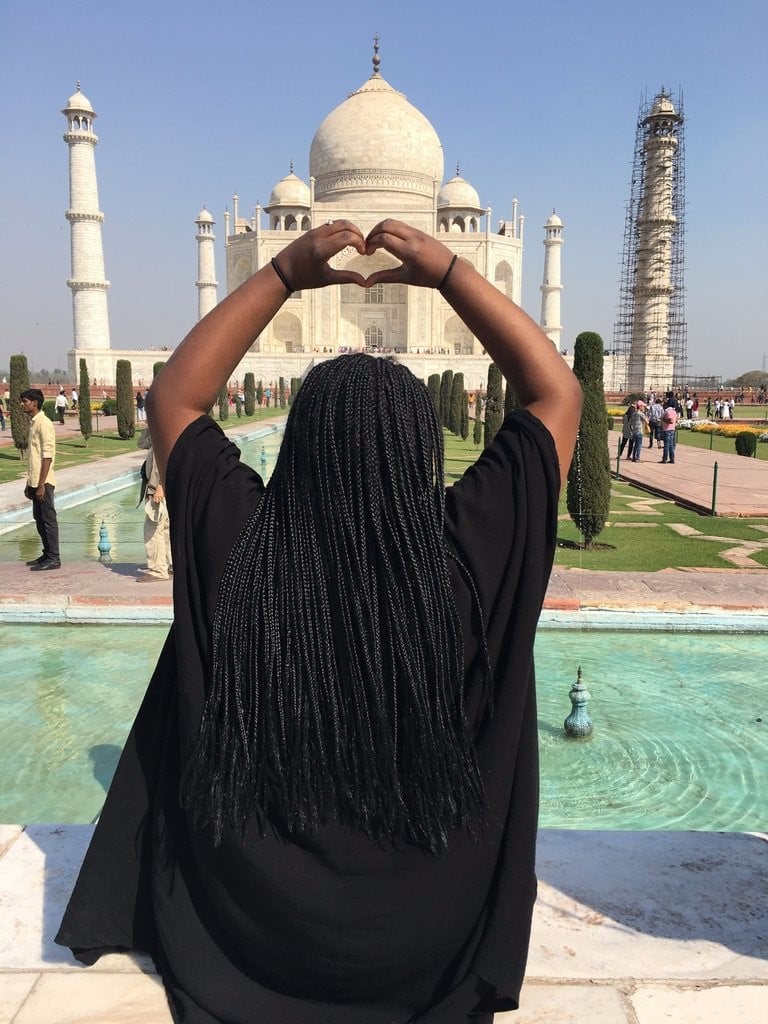 Chanel Watson
Chanel Watson
After hours of scrolling through Instagram, YouTube, and Pinterest, you have finally found the best hairstyle to stick with for the Summer: braids! For many black women, this protective style is key when it comes time to travel — or just to get through these hottest months of the year.
Protective styles prevent you from manipulating the hair too much to cause damage or breakage. Braids are the perfect protective style because they will protect your strands from constant heat styling that could result in brittle damage and breakage.
You can be noncommitted to a new look by getting them in any color or length and styling them however you want to change up your look. However, there is a huge misconception that braids give the option to opt out of taking care of your natural hair. Unfortunately, this can lead to product build-up, dry hair, and hair loss.
With these helpful tips, you will be able to get the most use out of your style. And with proper care, you should be able to make your braids last two to three months — and have healthy hair growth in the process.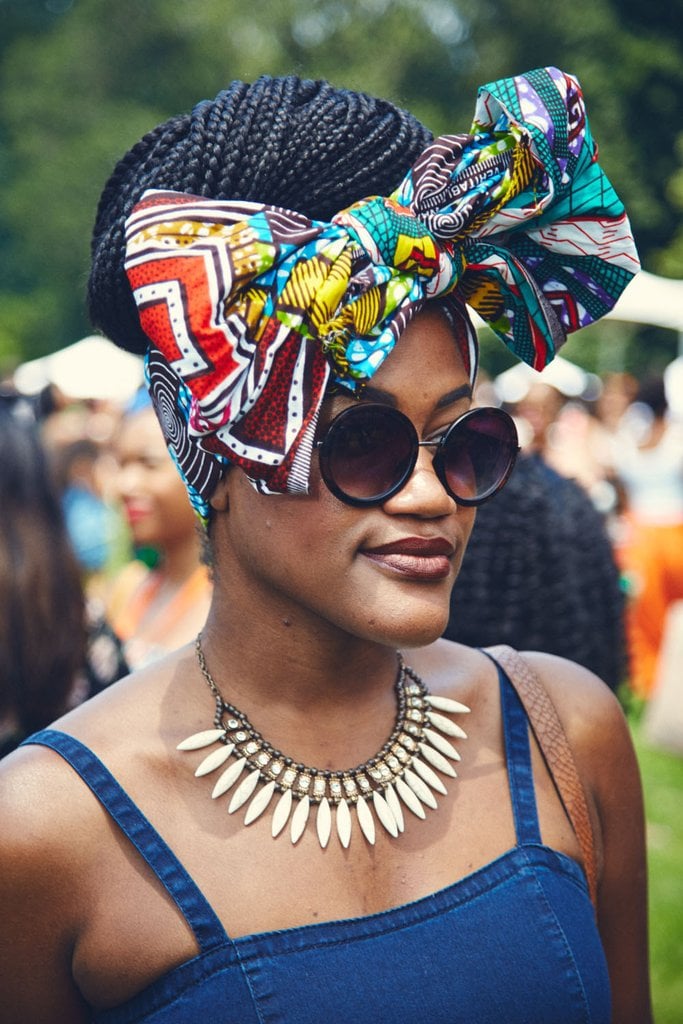 The first day is always the worst
When you first come from getting your braids done, you may experience some pain from the tightness of the braids. It's normal for some people to experience pain for the first hour after getting them done. Let your braids hang down instead of tying them up because the tension is still fresh on your scalp. Bring an elastic headband that can keep the braids out of your face and is stretchy enough to surround all of the braids.
If you have pain from the braids, the best thing to do is to put some water on your hands and massage it throughout your scalp. Be careful with how much water you put in your hair so you won't make some of your natural hair frizz.
Also, if your head is still sore or you see red bumps on your head, then your braids were done too tightly. It is perfectly fine to go back to the salon to have them loosen the braids, but try saying something to your hair-braider while you are in the chair to prevent multiple visits. Always be direct with what you want; everyone's scalp sensitivity is different.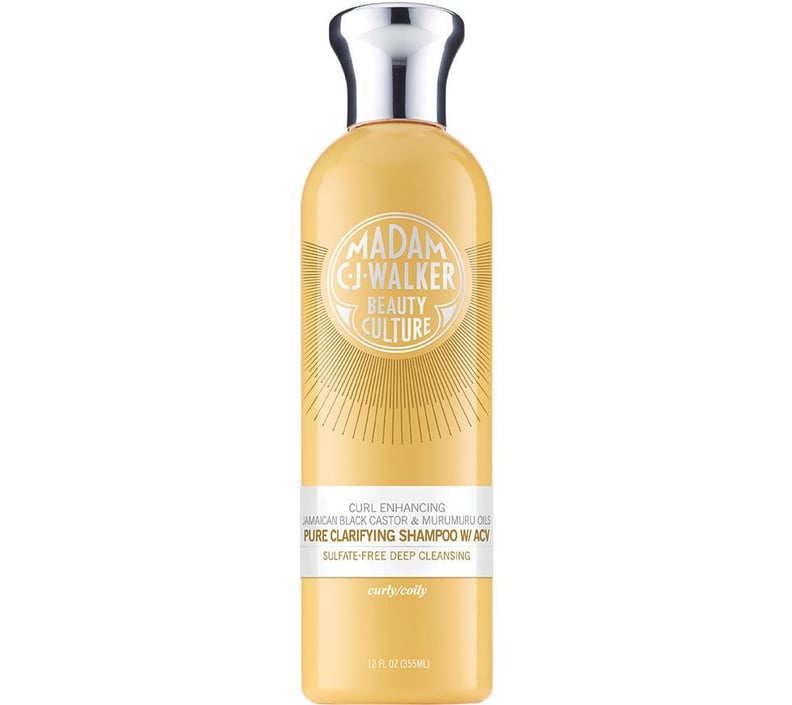 Wash-day rules
Washing and conditioning your hair should still be a part of your regimen. Many women try to extend their wash day because they do not want their natural hair to start showing from their scalp. At the most, you can go two to three weeks without washing your hair, but anything longer is a no-no. You have to wash your hair from all of the dirt, dandruff, and product build-up.
Consider using products with apple cider vinegar as a key ingredient, since it is known to thoroughly cleanse the hair and get rid of build-up, such as Madam C.J Walker Clarifying Shampoo with Cider Vinegar ($24) or Fekkai Apple Cider Shampoo ($20).
Just remember that the longer your braids, the heavier they will be when wet. It is best to wring them out when you get out of the shower and let them air-dry before going to bed, or else you will end up with a mildew smell that is not cute.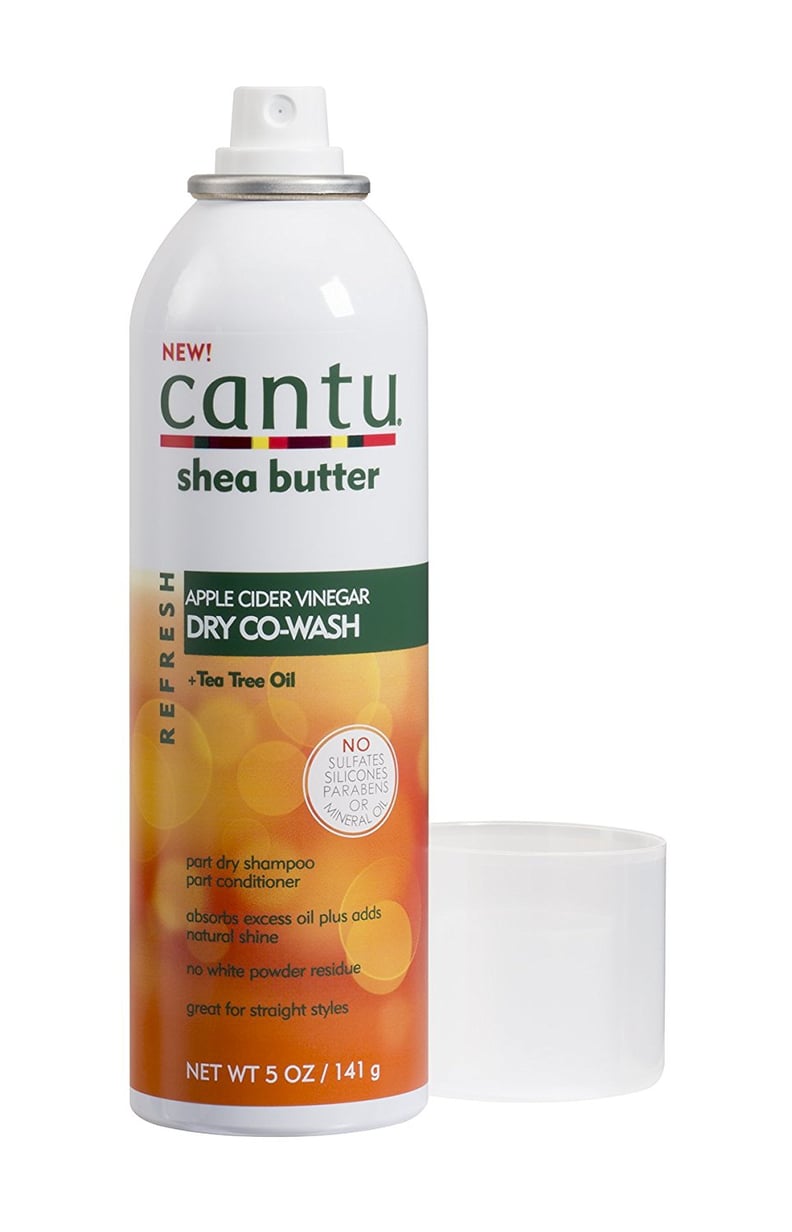 What to use when traveling
If you are on the go and don't have time to wait for your hair to dry but want to get rid of some of the product build-up, use Cantu's Cleanse Dry Co-Wash ($5) that also contains apple cider vinegar, tea tree oil, and shea butter that works on braids as well as natural and straight hair.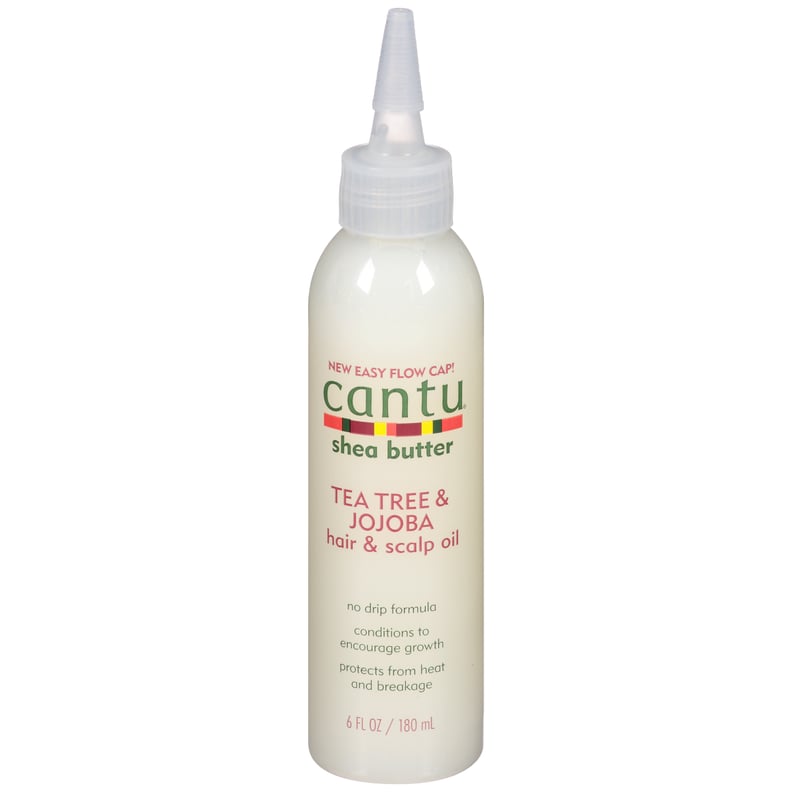 Remember to hydrate
So many women forget to moisturize their hair or oil their scalp while they have their braids or any other protective style. Just because you are protecting your hair does not mean you still don't have to take care of it. Opting for a no-drip formula like Cantu's Tea Tree & Jojoba Hair & Scalp Oil ($5) is great for traveling. It's not as thick as a lotion and not as messy to carry around in your luggage as an oil. It's the perfect way to penetrate your scalp.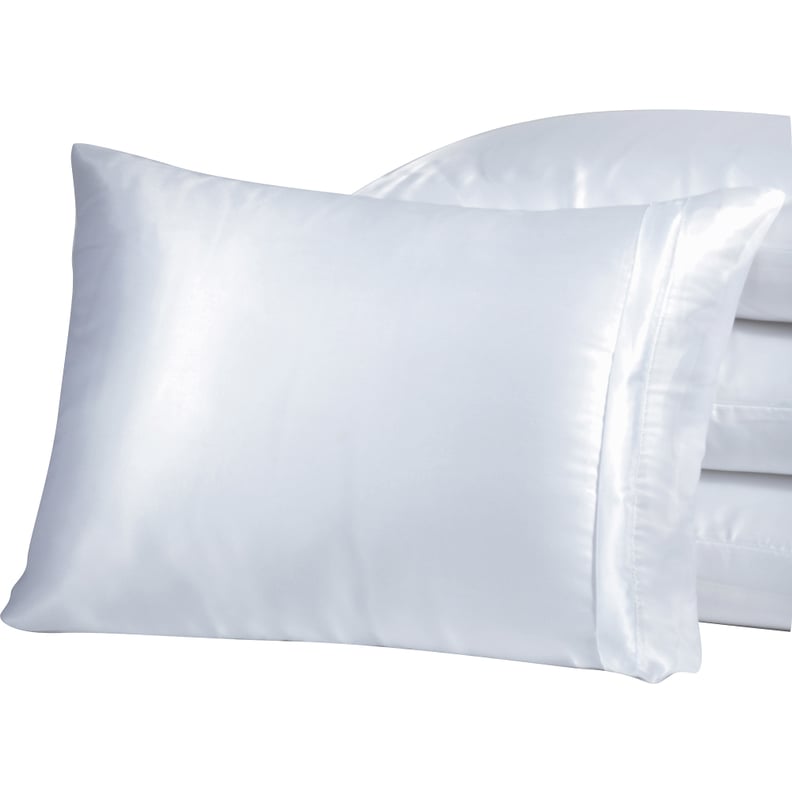 Nighttime routine
Even though you have braids, you should still protect your natural hair at night by sleeping on a satin pillowcase or wearing a satin scarf. This will prevent breakage and shedding from the braiding hair and your natural hair. Rest and Renew Satin Pillow Protector ($7) is a great pillowcase that will keep your hair intact and prevent frizz or damage.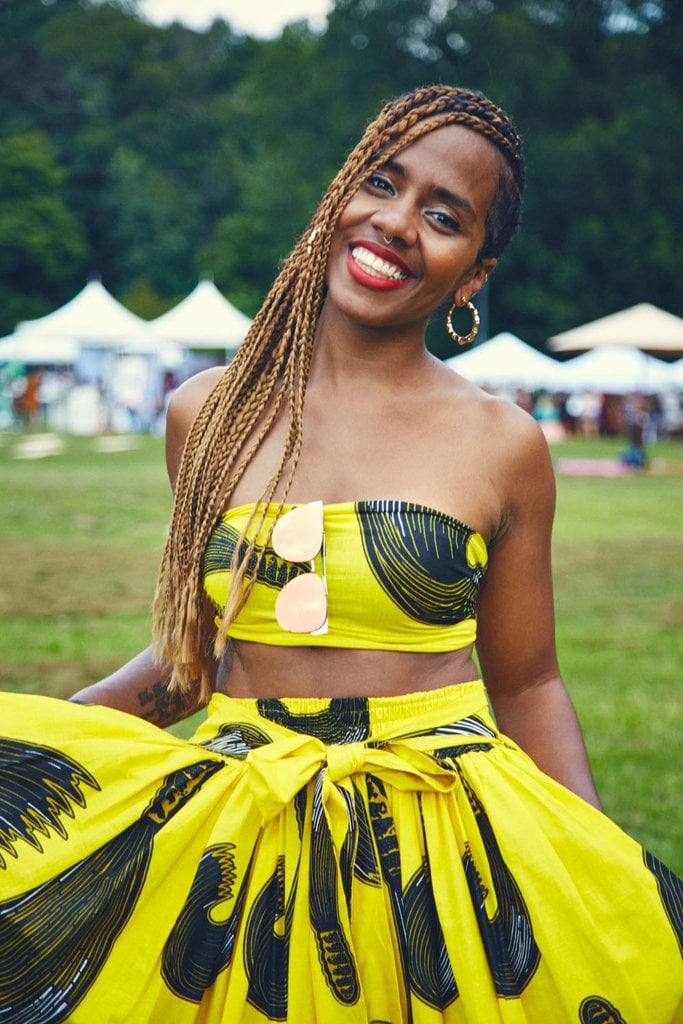 Don't stress your tresses
Be careful when styling your braids by staying away from tying or pulling your hair back too tightly. When styling, loosen up the tension on the braids on the edges of your hair. Tying them too tightly will cause the braids to fall out quicker and could possibly break off your edges. If your natural hair is shorter, try to stay away from doing too many styles that make you tie up the braids on the lower part of your head since that is where most women with pixie cuts have the least amount of hair. This will prevent those braids from falling out too soon.