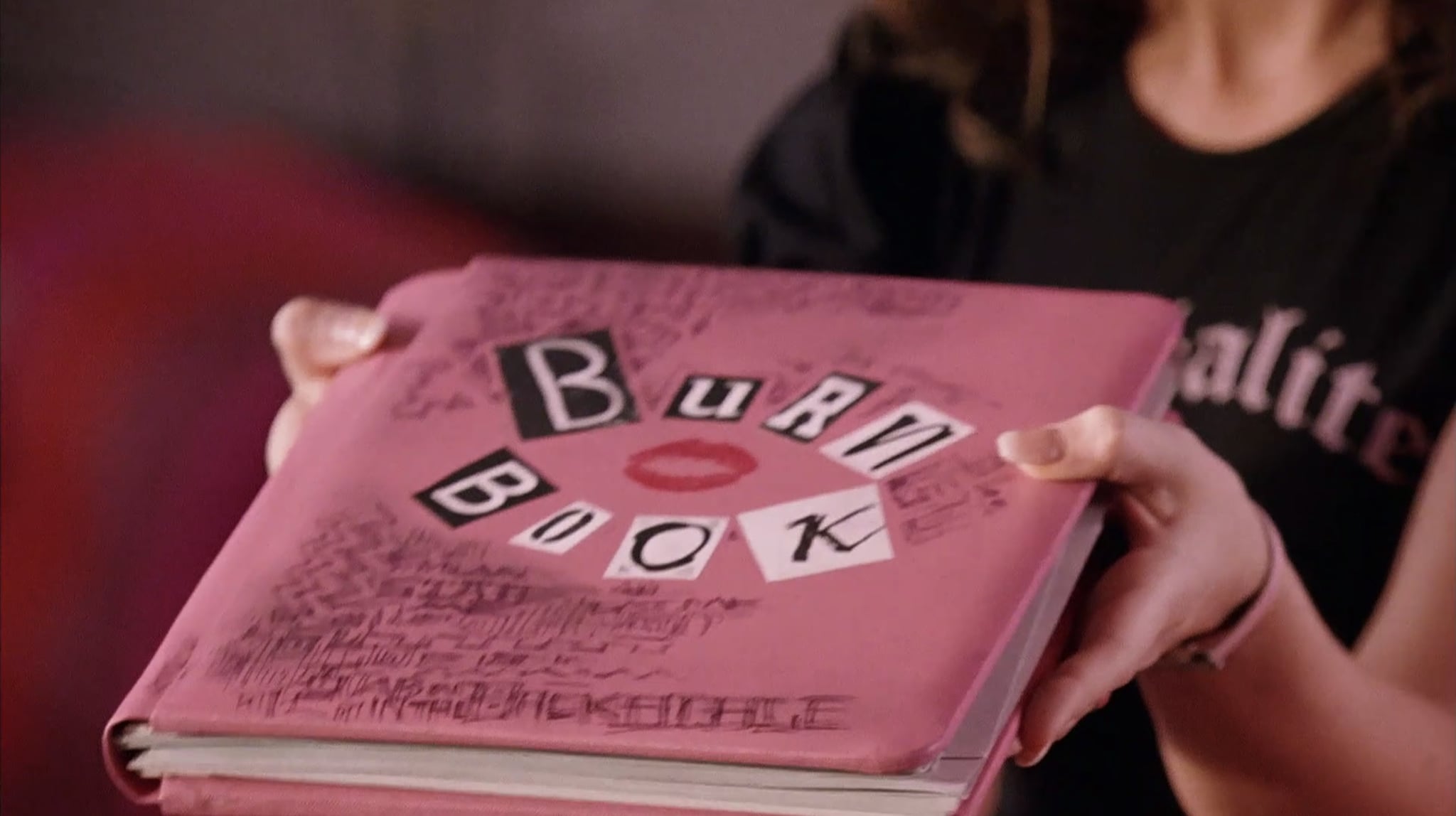 All those messages written in the infamous Burn Book from Mean Girls [1] probably aren't the best example of how to properly practice self-care, but the same can't be said about a good bath bomb [2] or two. That could be why one Etsy seller created a Burn Book-inspired bath bomb that's perfect for those days when you are feeling super stressed and just need to let off some steam.
The Burn Book Bath Bomb [3] ($11) is sold by a seller who goes by the name of HugsandFizzes on the site, and it's hand-painted to look exactly like the book from the film. It's made using all-natural, vegan ingredients like essential oils and even features a hint of glitter. According to a product description, it also was designed "with anti-inflammatory relief and skin softening in mind."
The description doesn't note what fragrance the bath bomb is made with, but if you're interested in finding out, you can purchase it on Etsy below.