Cardi B's Sparkling Nails Just Inspired a Bedazzled Reebok Sneaker, and We Need It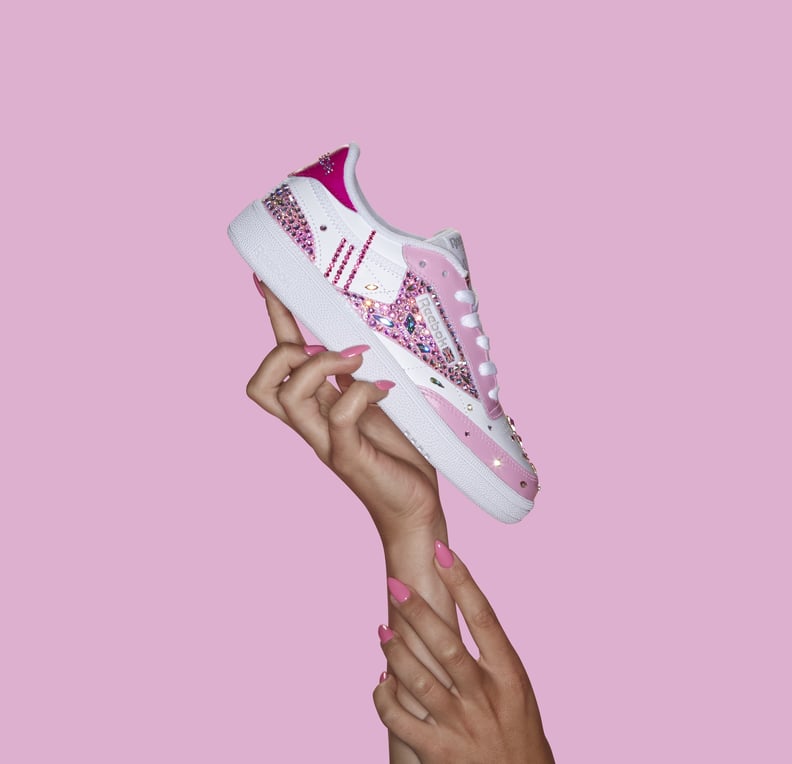 Courtesy of Reebok
Courtesy of Reebok
Cardi B's crystal nail art was front and center in her campaign video for her collaboration with Reebok. Whether you were mesmerized by her manicure or shook by the fact her claws took a life of their own, you'll be just as captivated by her latest drop with the sportswear giant.
Reebok is releasing Crystal Coated Club C's, a pink version of the classic '80s tennis shoe embellished in Swarovski crystals. The model was inspired by the Cardi B's manicure in the recent campaign video. The limited-edition high-shine pair launches on Sept. 7, and you can enter to win one of 100 through your Amazon Alexa and Google Home.
Ahead, check out the Cardi B's latest release with Reebok, as well as examples of the artist's most memorable crystal nail looks.
Reebok x Cardi B Campaign Video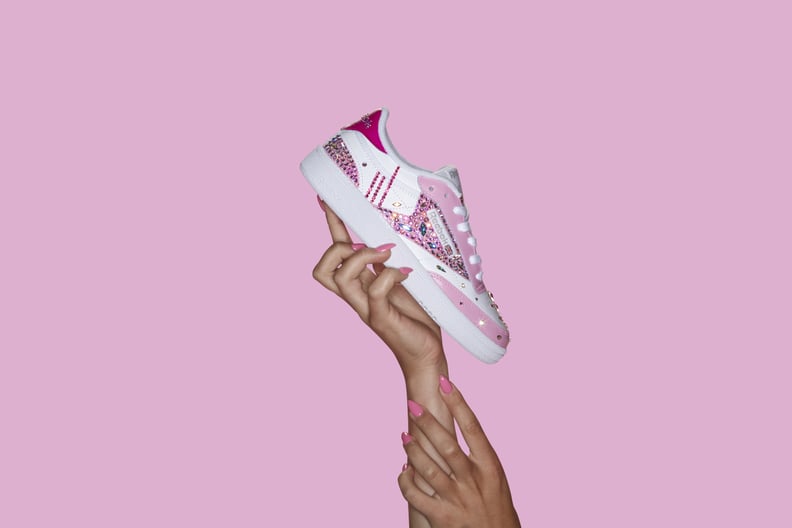 Reebok x Cardi B "Crystal Coated" Club C
Cardi B's Best Crystal Nail Art Looks