The biggest trend in Hollywood is celebrity-owned beauty brands [1].
Stars like Ciara and Brad Pitt [2] are launching beauty products in 2022.
The trend is just beginning, with stars like John Legend [3] and Cardi B filing trademarks [4] for their own brands.
Celebrity fragrances were once the move, but these days, it seems like everybody who's anybody has their own beauty brand. Becky G? Check [5]. Lori Harvey? Double check [6]. Harry Styles? [7] Check, again. In just the last year alone, more than 19 new makeup, skin-care, and hair-care brands [8] popped up under the names of A-listers, and we didn't even have to bet our entire makeup stash that the trend would continue into 2022.
This uptick in celebrity-owned brands started in 2020, when Jennifer Lopez [9] and Halsey [10] launched their own companies just five days into the new year. Then, it continued in full-speed. We saw plenty of other big names branch out into the beauty space in the following months, including OAM Skin from Ciara [11]; Golf le Fleur, the nail and perfume brand from Tyler the Creator [12]; Know Beauty, a joint brand by Vanessa Hudgens [13] and Madison Beer; and Anomaly, a hair-care brand from Priyanka Chopra Jonas. Oh, and stars like Cardi B [14] and Kris Jenner have all filed trademarks for their own beauty brands.
We're keeping our ears open and our eyes peeled for hints from our favorite celebrities. (We're looking at you, Zendaya [15].) In the meantime, keep scrolling to study up on the latest celebrity beauty brands of 2022.
Peyton List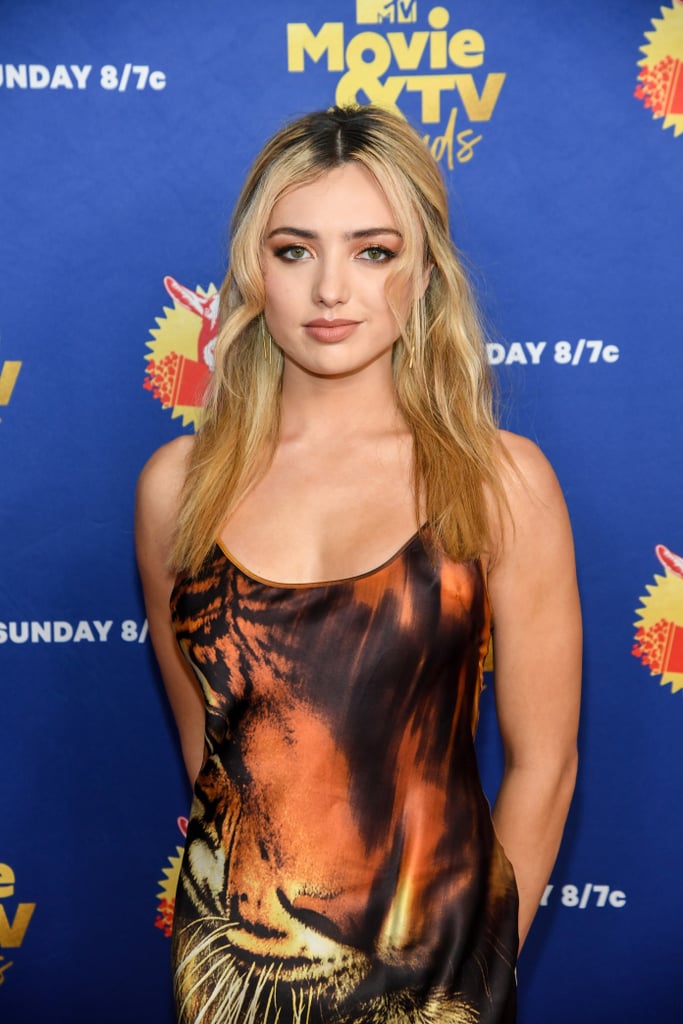 In January, Peyton List launched Pley Beauty, which she'd been working on for two years. The company carries color cosmetics products, such as eyeliners, eyeshadow palettes, lipsticks, and more. "It was crazy, because even when the whole world was shut down and it felt like I had no idea what would happen with filming and everything else, I was still meeting and developing this beauty brand," List previously told POPSUGAR. Her brand is for "people that love beauty [16] and love expressing themselves but also care about their impact [on the world] and the environment."
Marsai Martin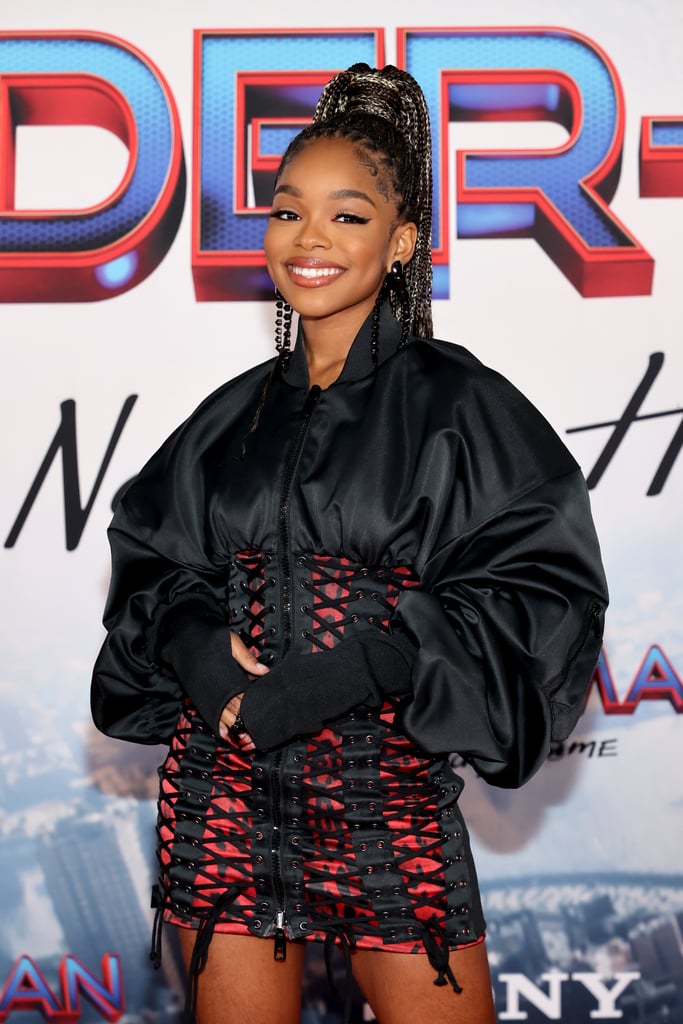 In January, Marsai Martin hinted seemingly out of the blue of a forthcoming namesake brand called Mari by Marsai [17] via Instagram. By February, she'd launched a range of press-on nails featuring both on-trend nail-art designs and single-color (but immensely flattering) options. Each one costs $20 to $22, with names like CEO, Sai, Sips Tea, Quiet on Set, Rich as Cream, and Ms. Minimalist.
La La Anthony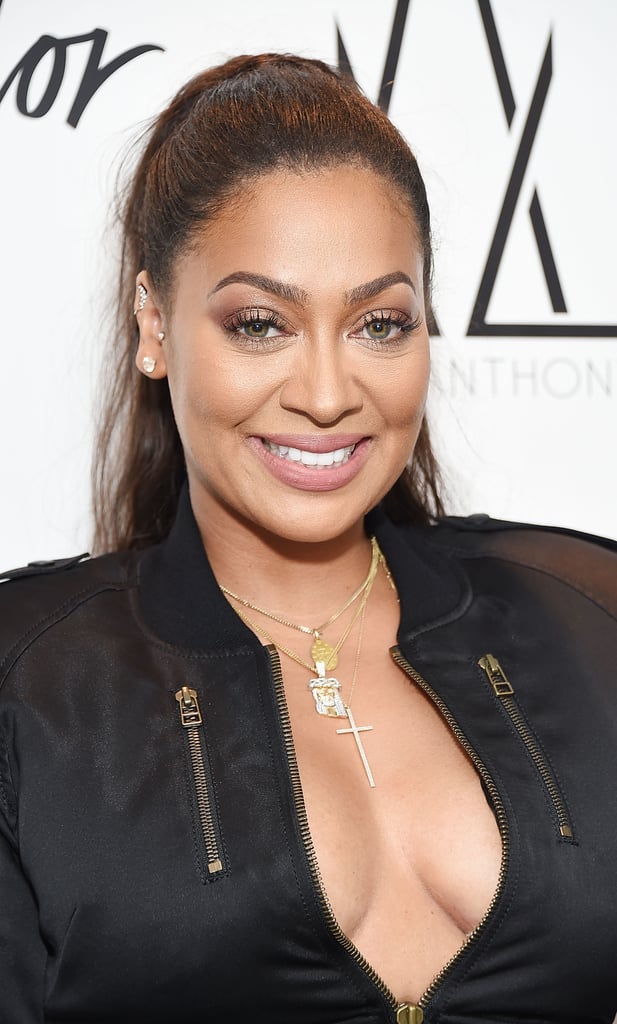 La La Anthony launched her hair-care brand [18], Inala, in February. The line's star product is a hair-growth serum, which she formulated to help combat the hair loss she'd been experiencing from wearing tight protective styles. "If this little bottle can bring you some happiness and peace by just making your hair grow . . . then I feel like I've done something good," Anthony previously told POPSUGAR.
Scarlett Johansson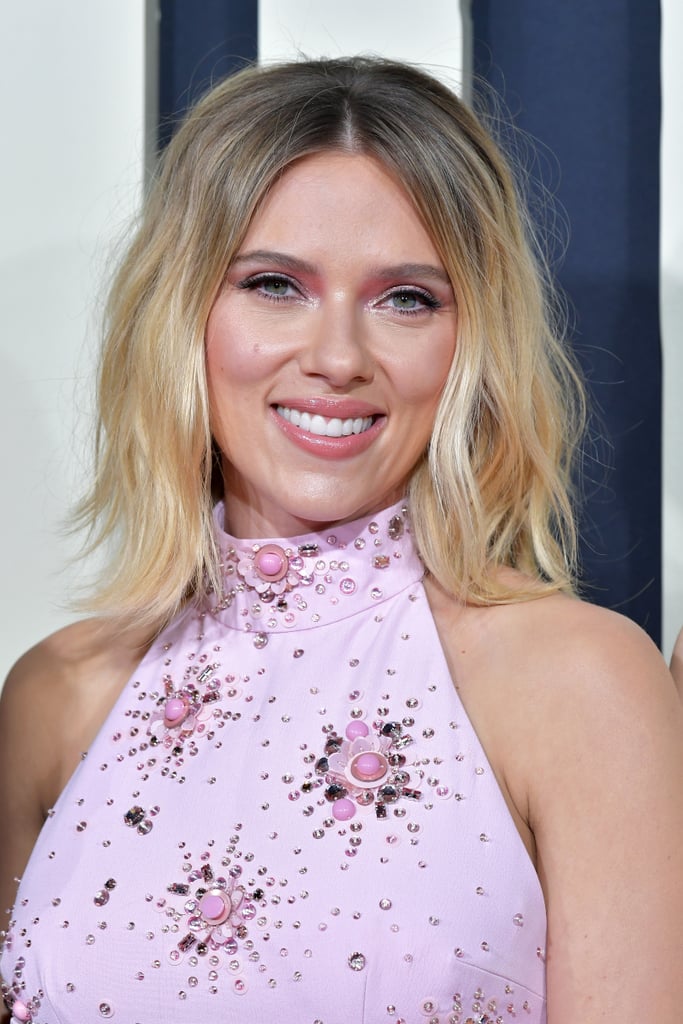 In June 2021, news broke that Scarlett Johansson [19] was planning to launch a skin-care brand in early 2022. After five years in the making, the actor's line, The Outset, has officially arrived [20].
"I have had acne-prone skin — struggled with that through my 20s — and I've tried every acne peel, mask, and skin-resurfacing polish," Johansson previously told POPSUGAR. "Whenever my skin is breaking out, I have always returned to this three-step process of cleansing, and priming, and moisturizing." That's what inspired the three hero launches: a gentle cleanser, a firming collagen serum, and a daily moisturizer. The Outset also carries a night cream, an eye cream, and a lip treatment.
John Legend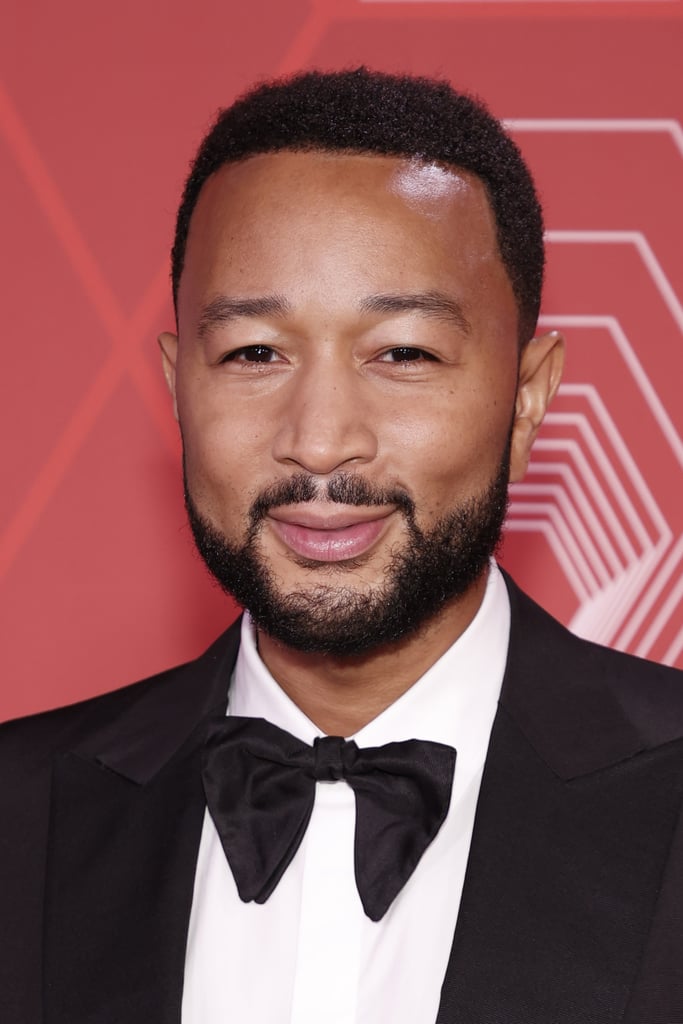 At the start of 2022, Legend announced plans to launch an affordable skin-care line [21] catering to consumers with melanated and dark skin tones. The line is in the development phase, and a name has not yet been shared publicly; we do know, however, that the venture is part of his new partnership with A-Frame Brands. (The holding company also has Naomi Osaka's Kinlò and Gabrielle Union [22] and Dwyane Wade's forthcoming Proudly in its portfolio.)
Winnie Harlow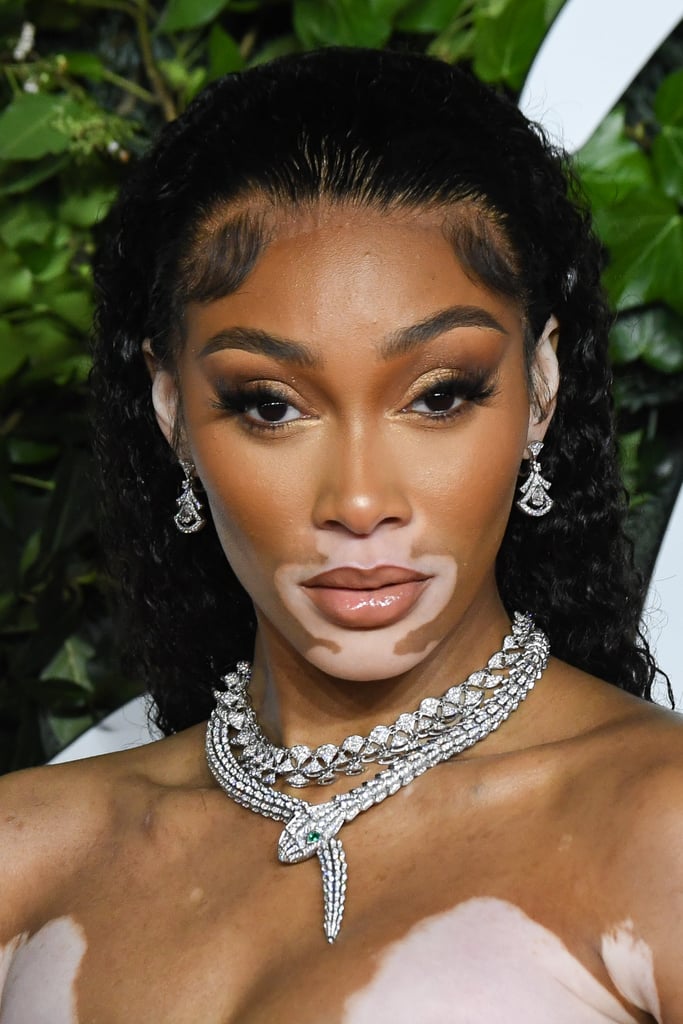 On March 1, model-turned-entrepreneur Winnie Harlow dropped a beauty brand called Cay Skin [23] with one focus: sun protection. The inaugural collection is available on the brand's website [24] (you can scoop it up at Sephora on March 22) and includes four skin and sun-care products: the Isle Glow Face Lotion SPF 45, Universal Mineral Face Lotion SPF 55, Isle Lip Balm SPF 30, and Isle Body Oil SPF 30 ($32).
Gwen Stefani
In March, musician and former No Doubt frontrunner Gwen Stefani launched her makeup brand, GXVE [25] (pronounced "give"). The collection features eight debut products: three lipsticks (all in her signature red hue), eyeshadow quads, liquid eyeliner, two brow products, and a primer. The price points range from $21 to $48, and the products are exclusively available on GxveBeauty.com and at Sephora.
In an interview, Stefani told POPSUGAR that she's "pretty confident" you'll dig the line: "If you like makeup, you're going to like it."
Courteney Cox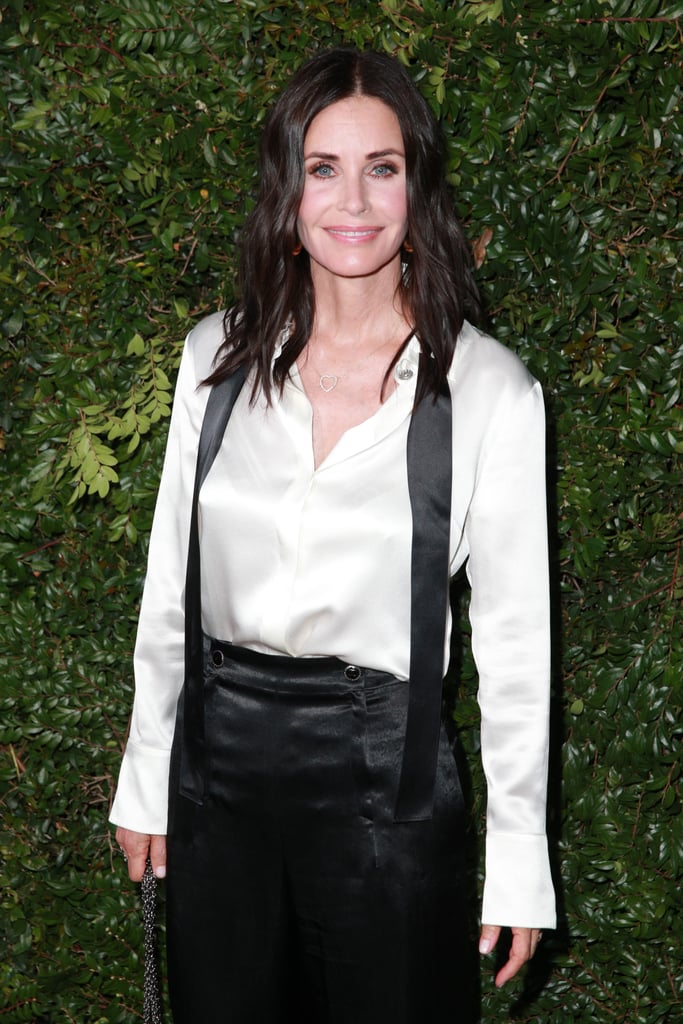 Courteney Cox [26] launched her fine-fragrance-infused, sustainable home-care line, Homecourt [27], in April. The line features candles, hand creams, and cleaning products (very on brand for her "Friends" character, Monica).
Hailey Bieber
In 2021, Hailey Bieber filed trademark rights to "Rhode," [28] her middle name. She continued to hint at potential skin-product categories [29] on Instagram for the next year until Rhode launched in June [30] with three products: the Barrier Restore Cream ($29), Peptide Glazing Fluid ($29), and Peptide Lip Treatment ($16). Each one continues to sell out within hours.
Kim Kardashian
In June, Kim Kardashian launched Skkn by Kim [31], a brand-new, nine-product skin-care brand backed by Coty. This happened about a year after the star unexpectedly shut down KKW Beauty [32].
Idris Elba and Sabrina Elba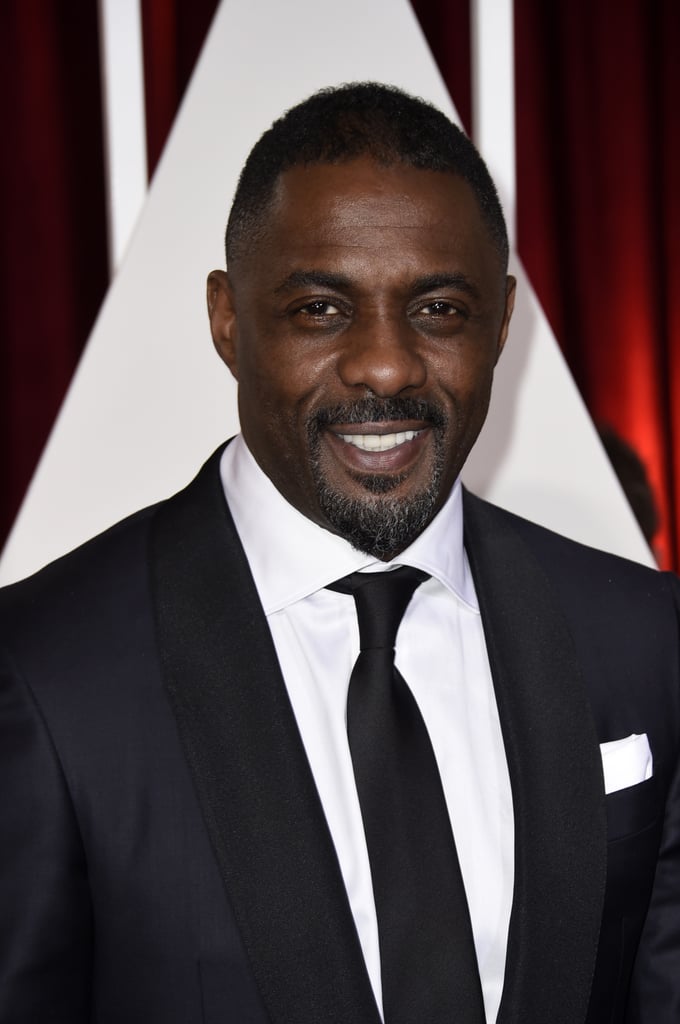 In July, Idris Elba and Sabrina Elba announced the launch of S'ABLE Labs [33], their new skin-care brand. The duo created the line to target common beauty concerns in melanated skin, like hyperpigmentation and inflammation.
Ashley Tisdale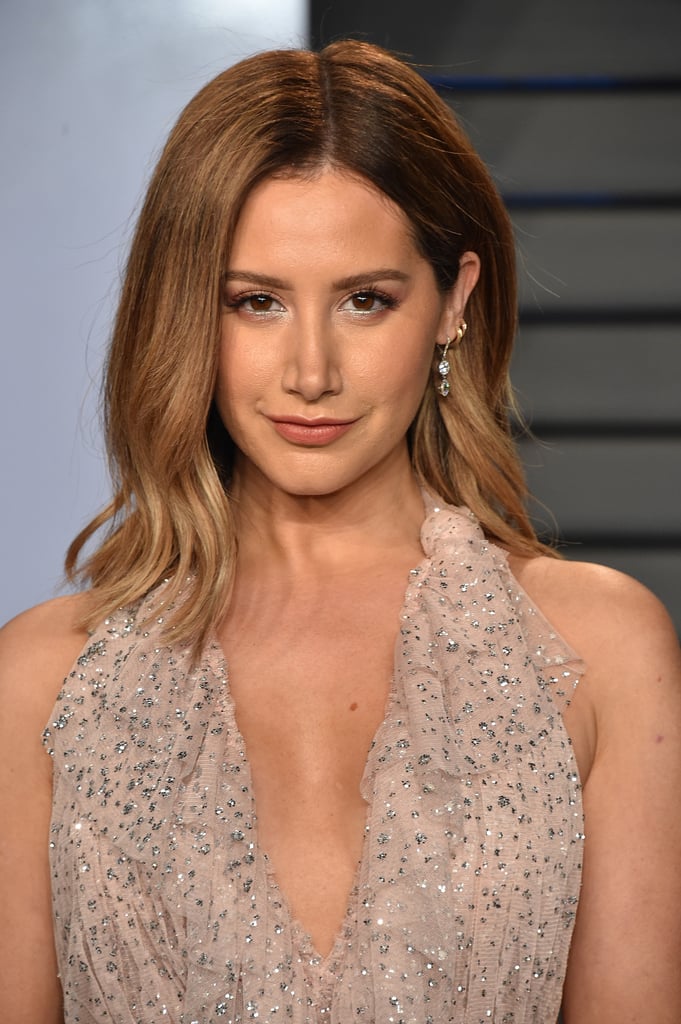 Being Frenshe is Ashley Tisdale's Target-exclusive [34] wellness and beauty line, which launched in July. The product lineup includes a variety of items for body, hair, and skin, like fragrance mists, hair masks, candles, lotions, bath bombs, and more.
Stella McCartney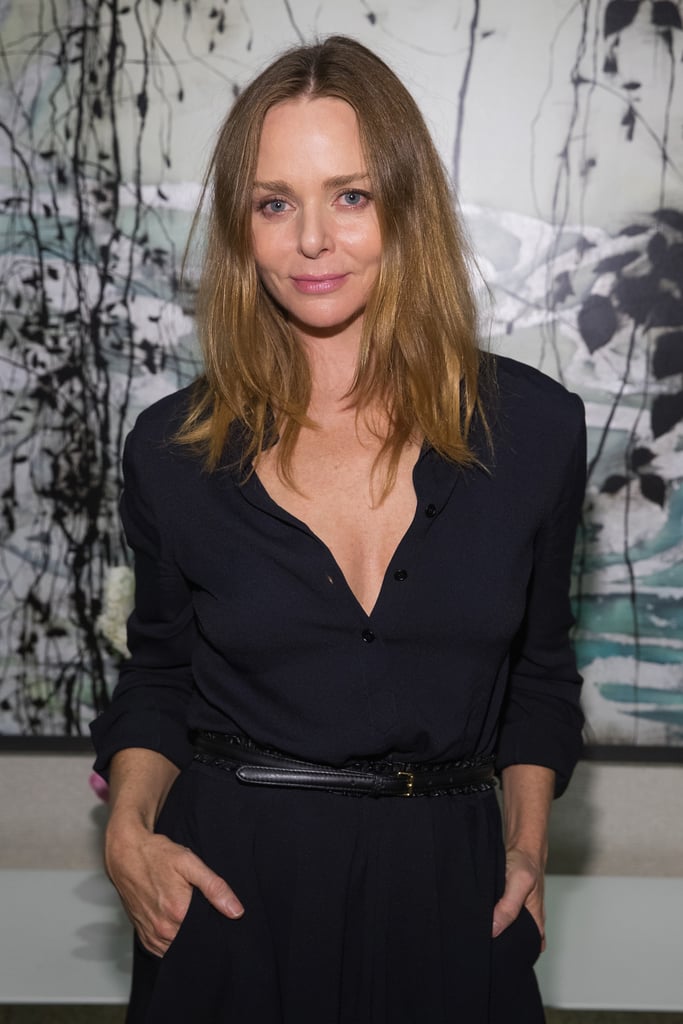 In August, fashion designer Stella McCartney announced her new vegan skin-care line titled Stella [35]. This news comes years after her initial foray into beauty in 2007 with her organic brand, Care.
Michael Strahan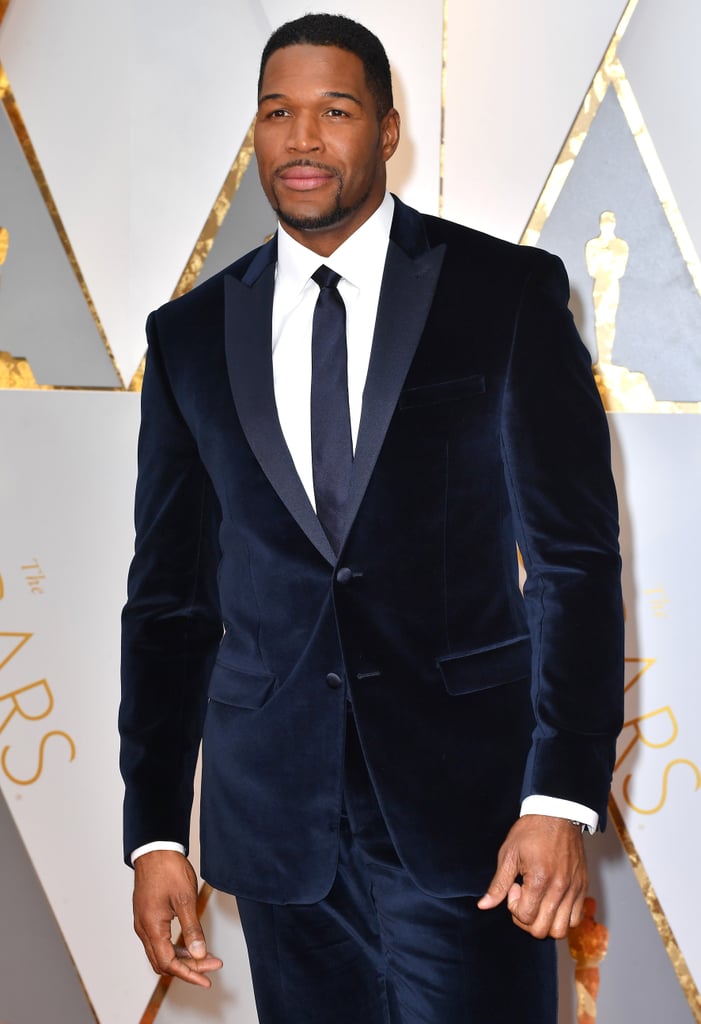 Michael Strahan joined the growing list of celebrity beauty-brand founders in September with the announcement of his line, Daily Defense [36]. The clean, sustainable skin-care and grooming brand is exclusive to CVS and contains five products.
Kate Moss
CosMoss by Kate Moss [37] is the model's "soulful, sensual, self-aware" beauty brand, which launched in September. The brand's debut launch features six products, ranging from a cleanser and face cream to tea.
Ciara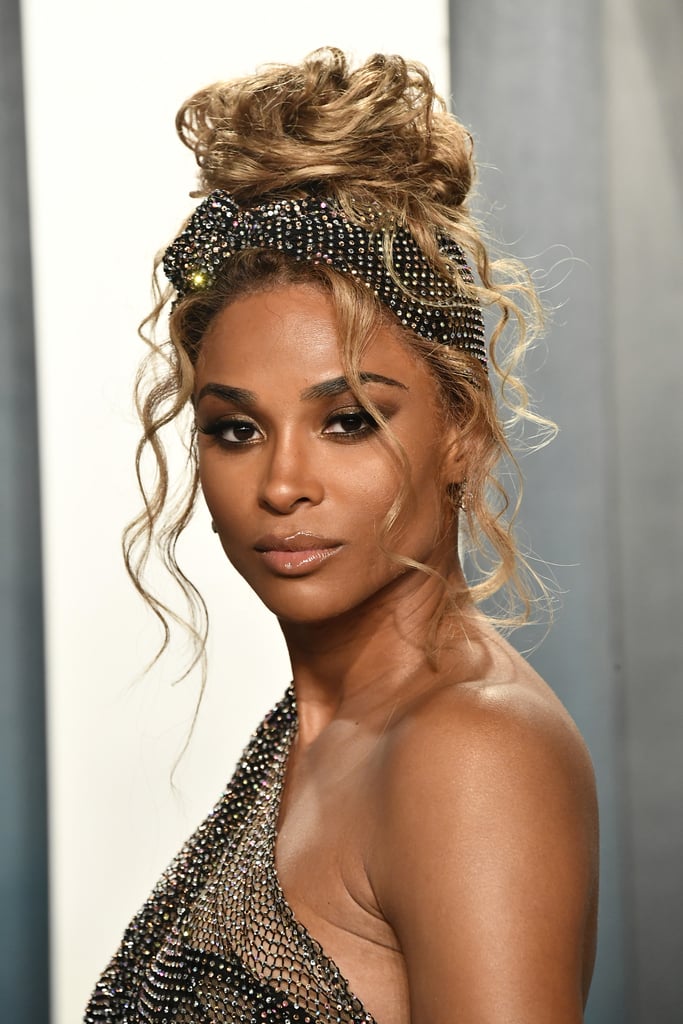 On Sept. 15, Ciara's skin-care line called OAM Skin [38], which stands for On a Mission, launched. The news took her fans by surprise, but the singer said it's been "years in the making."
Travis Barker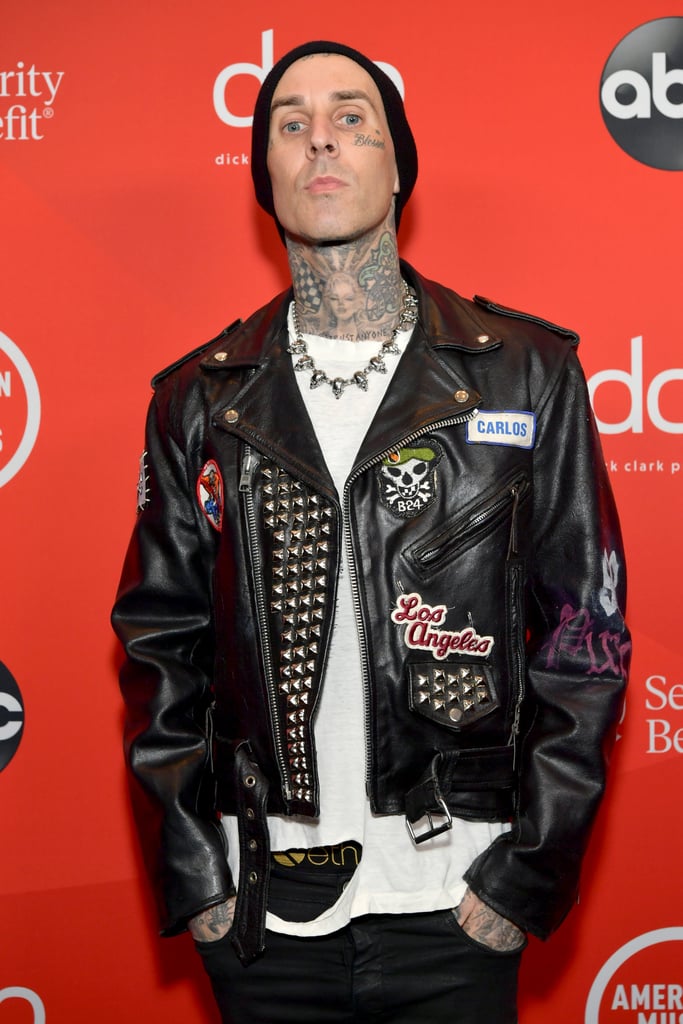 In September, Travis Barker expanded his brand Barker Wellness to include skin-care products. The five new products are vegan and make up a complete regimen.
Brad Pitt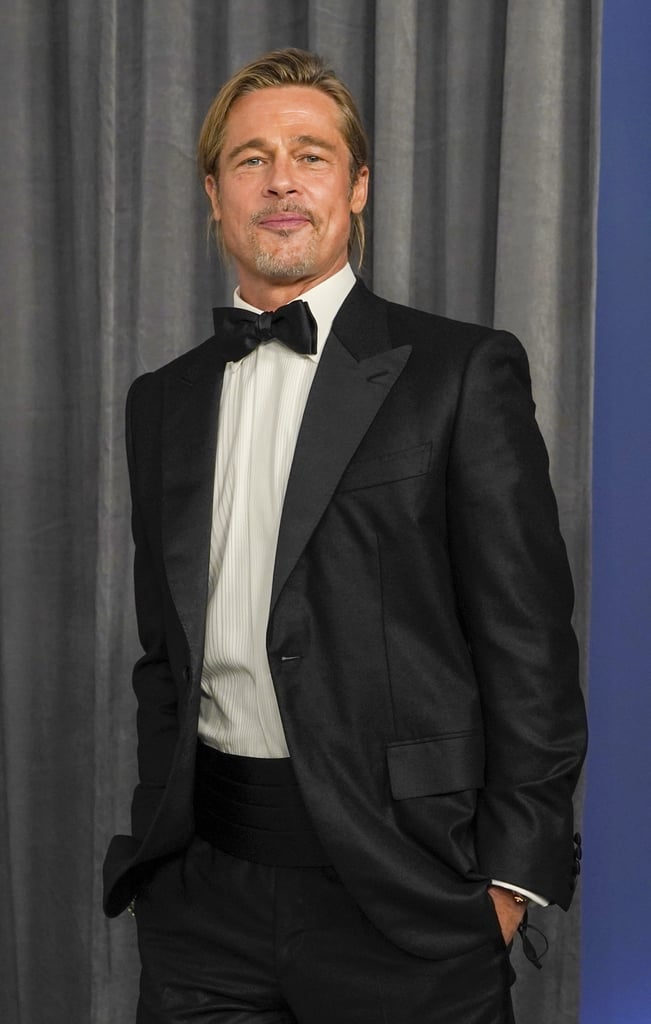 In an interview with Vogue in September, Brad Pitt [39] announced he's launching a skin-care brand that combines science and nature, titled Le Domaine.