10 Celeb Beauty Products We Want For the Holidays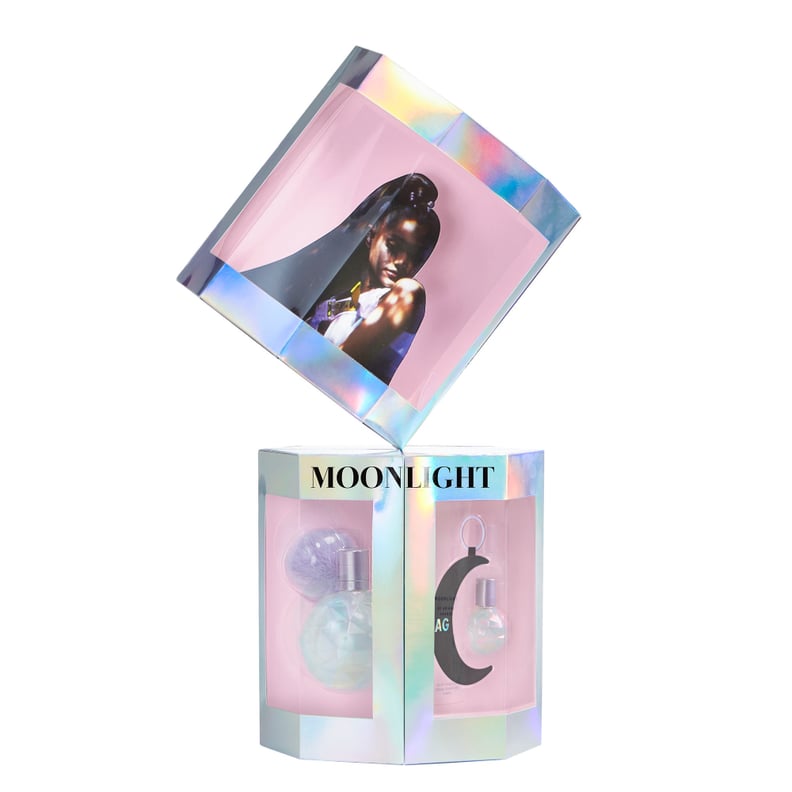 Every editorial product is independently selected by our editors. If you buy something through our links, we may earn commission.
Stars inspire us to try new trends all the time — the good, the bad, and the weird. The truth is, we may not have a red carpet or a movie premiere to attend nightly, but that doesn't mean we can't beautify like they do. Instead of figuring out what each star is wearing on a regular basis, here are 10 celebrity beauty products that they not only use but have also put their names (and faces) on. Oh, and we actually want these for the holidays.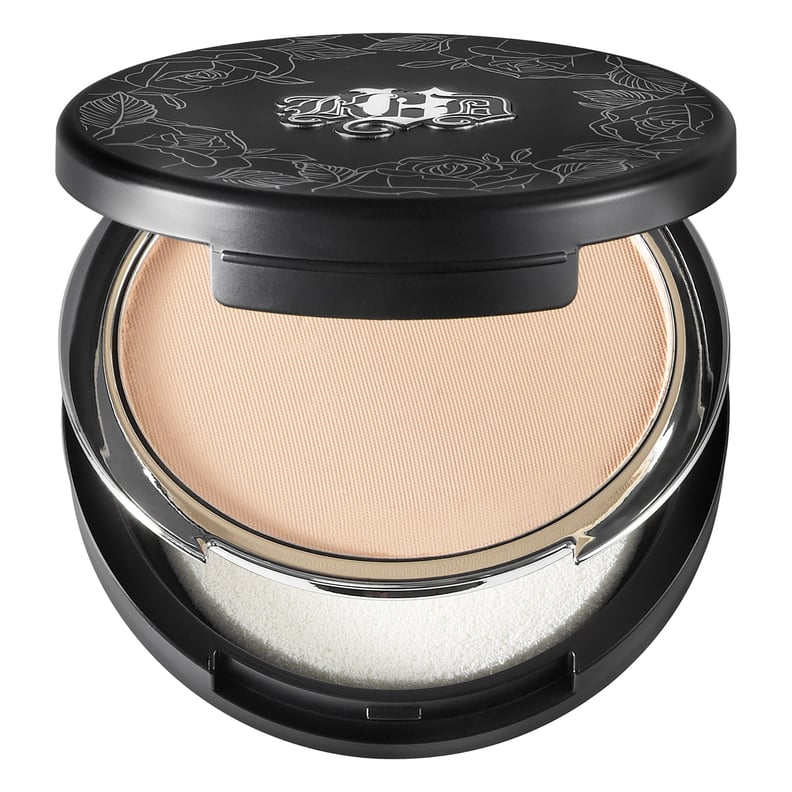 Kat Von D's Foundation
During the holidays, sometimes a few of us have to cover up tattoos in front of Grandma. Kat Von D does not have that problem, but Kat Von D Cosmetics Lock-It Powder Foundation ($35) can cover up everything else with a matte finish for a full 24 hours.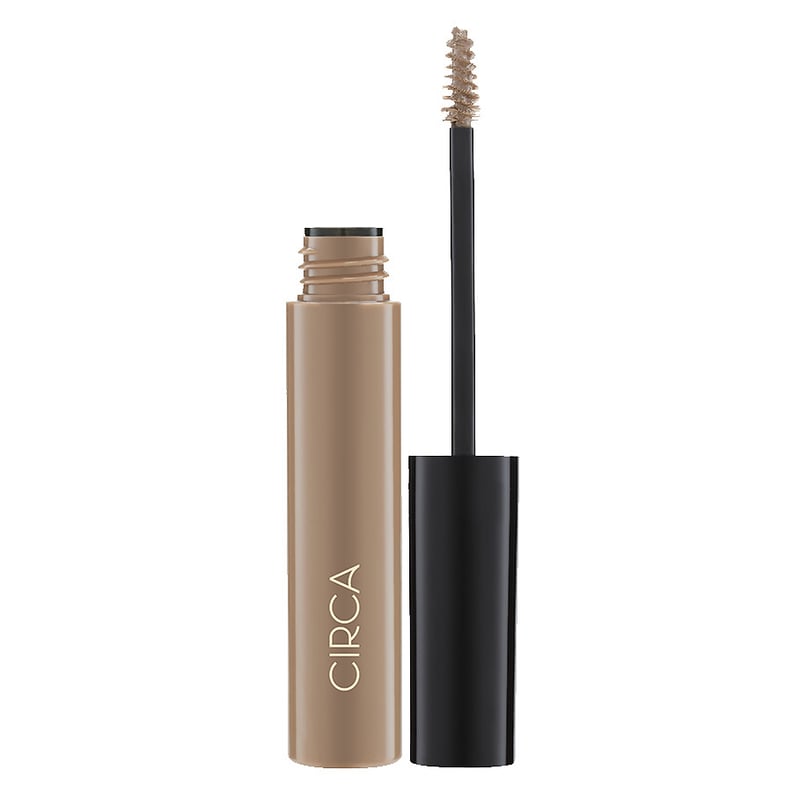 Eva Mendes's Tinted Brow Gel
Not only does Eva Mendes have Ryan Gosling, but she's also created Circa Beauty's long-lasting Style Master Tinted Brow Gel Mascara ($3, originally $10), fit for all hair colors and stockings.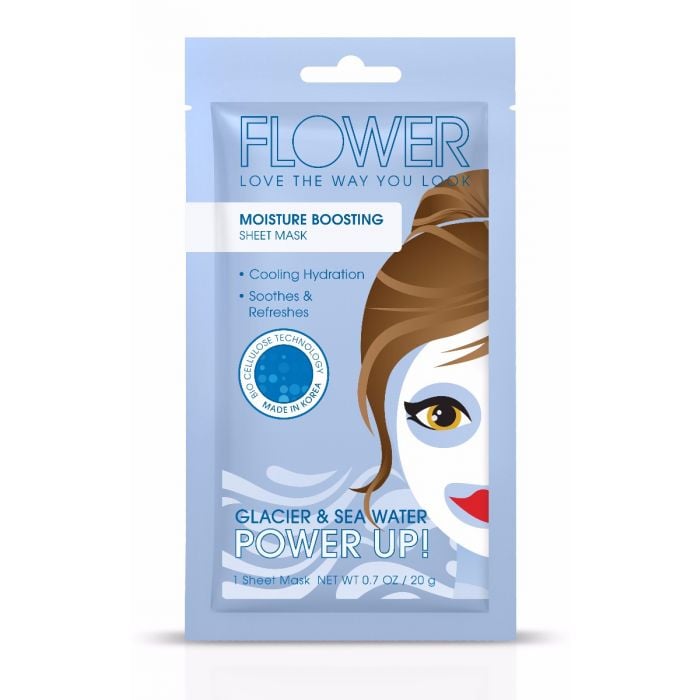 Drew Barrymore's Sheet Mask
After a long day of doing holiday shopping for everyone we adore, it's time to kick off our shoes and throw on Flower's Power Up Moisture Boosting Sheet Mask ($4) to refresh and soothe our skin. This is one gift we are definitely giving to ourselves (and it's wallet-friendly, too).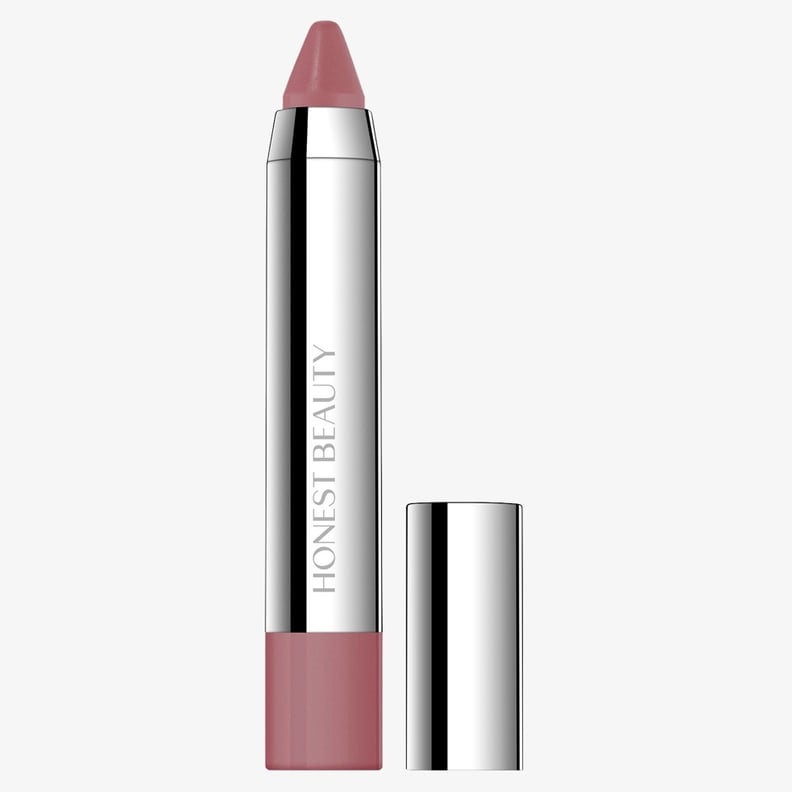 Jessica Alba's Lip Crayon
For kissing under the mistletoe, Honest Company's truly kissable lip crayon ($18) comes in multiple shades, perfectly complementing any holiday sweater — even the ugly ones.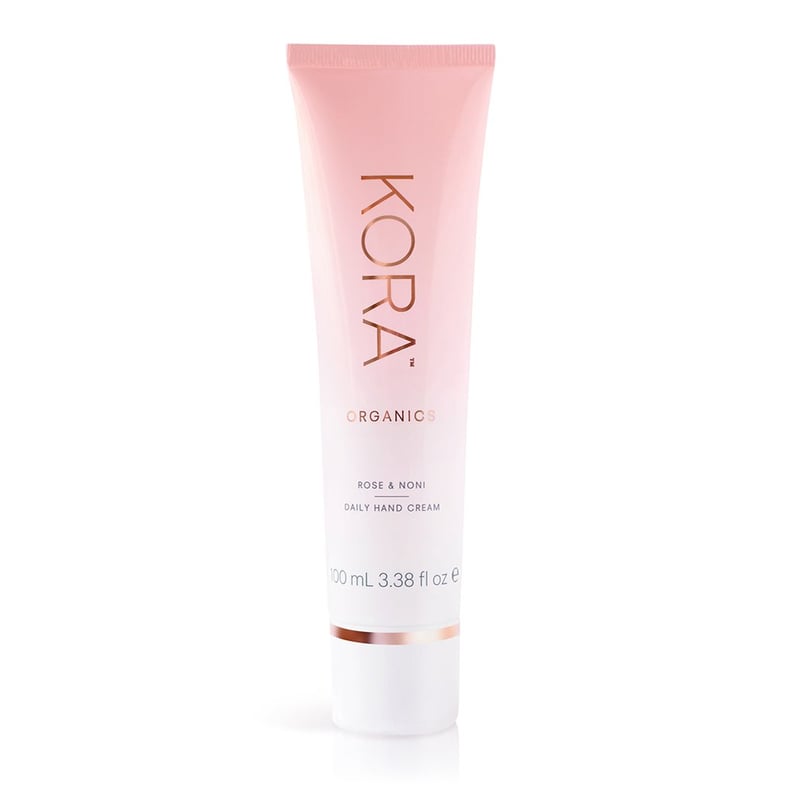 Miranda Kerr's Hand Cream
When cold months take a toll, drying out our skin, this limited-edition Rose & Noni Daily Hand Cream ($34) by Kora Organics, with essential oils, is what we're reaching for.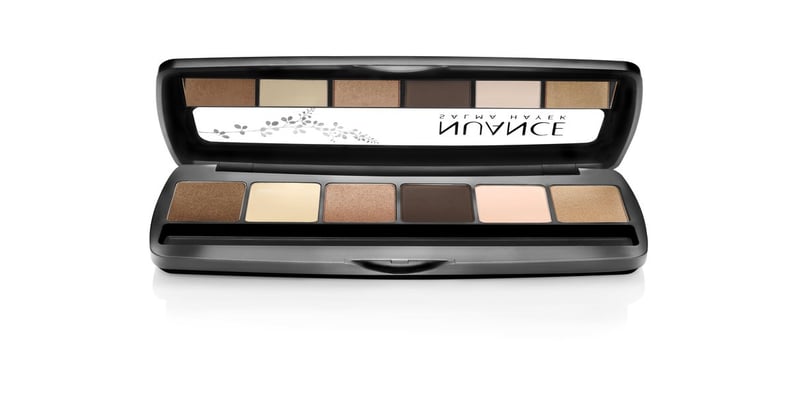 Salma Hayek's Eye Makeup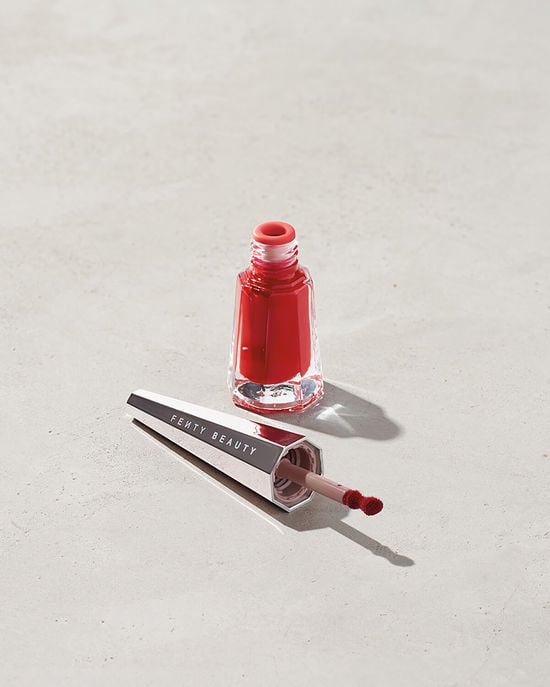 Rihanna's Lip Paint
Even if you've been a bad girl — ahem, RiRi — don't let that stop you from celebrating the holidays with Fenty Beauty's Stunna Lip Paint ($24), a 12-hour lipstick. It comes in one red shade.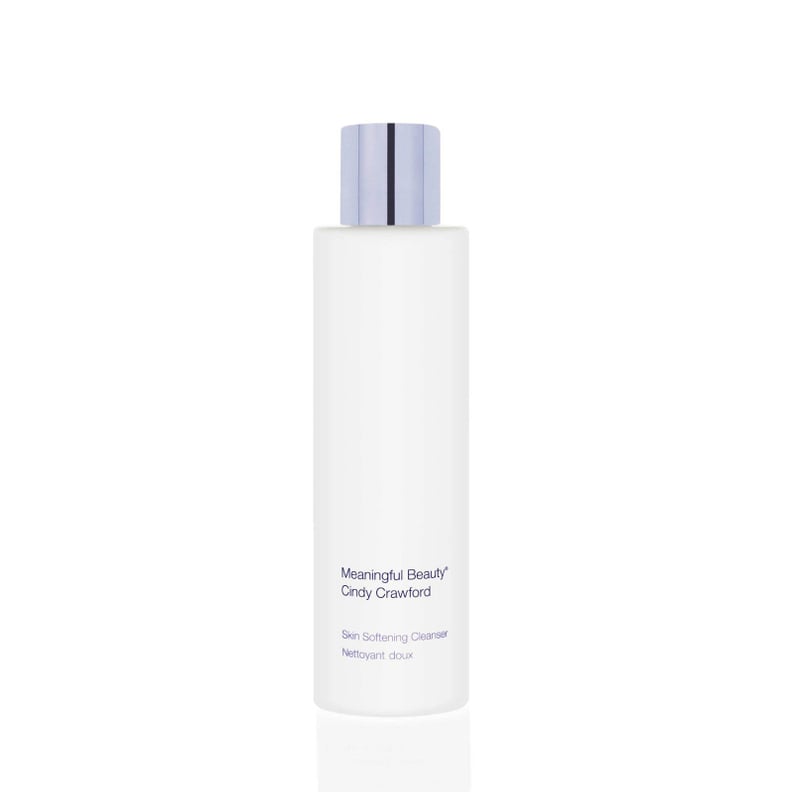 Cindy Crawford's Skin Care
With a wish list full of makeup, we need something to take it all off efficiently without drying our skin. Meaningful Beauty's Skin Softening Cleanser ($30) is free of oil and fragrance and can be used in the morning and at night.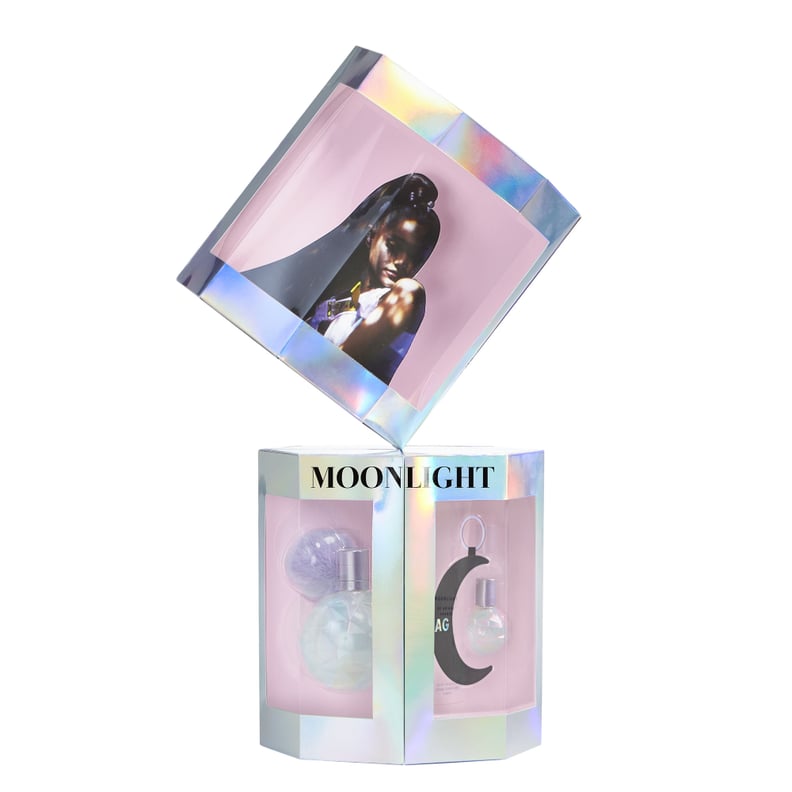 Ariana Grande's Fragrances
The self-titled perfume, Moonlight by Ariana Grande ($59), is part of the songstress's fragrance collection. We can smell like a pop star in no time with this fragrance, which has notes of blackcurrant, juicy plum, fluffy marshmallow, fresh peony, sandalwood, black amber, and sensual vanilla.
Gabrielle Union's Hair Care
Gabrielle Union is "flawless," just like the name of her hair line designed for textured hair. With the Shine Spray ($14, originally $19), we can improve the manageability of our hair, because, you know, Winter hats can be brutal.