Channing Tatum Gets New Arm Tattoo
Channing Tatum's New Arm Tattoo Has a Powerful Meaning Behind It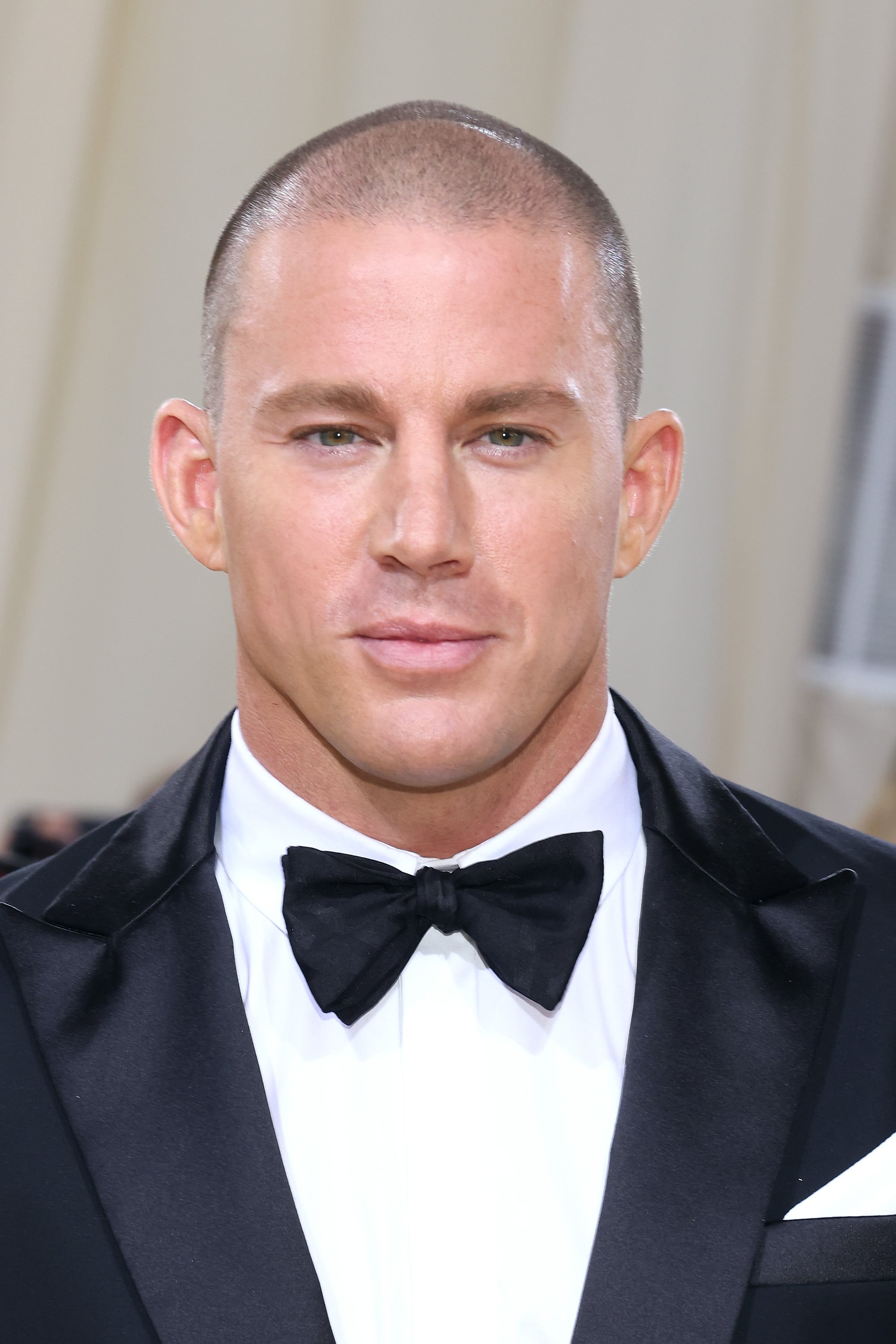 Image Source: Getty/Taylor Hill
Channing Tatum can be added to the list of celebrities who got new tattoos in 2022. The actor went to famed celebrity tattoo artist Dr. Woo for his latest piece, and the portrait has a beautiful meaning behind it.
Dr. Woo captioned the photo, "The light will guide u in the dark .. from a cool design brought in by @channingtatum." The ink is of a silhouette of a person making their way toward a light source in what appears to be a dark tunnel. Though it is not clear exactly how many tattoos Tatum has, we do know that his collection features at least one other design: a script tattoo of the phrase "side by side," which he got with ex-wife Jenna Dewan.
As the weather heats up, you can expect to see more people debuting their new tattoos. "Although it's not recommended to get tattooed around a time where you will be heavily exposed to the sun or submerged in water for long periods of time, people love to get tattooed in the summertime," Jazmin Paulino, tattoo artist at Fleur Noire Tattoo in Brooklyn, NY, tells POPSUGAR. "Minimal clothing is the move if you want to show off your new ink. What better time to do that than the summer?"
Take a closer look at Tatum's new tattoo ahead.