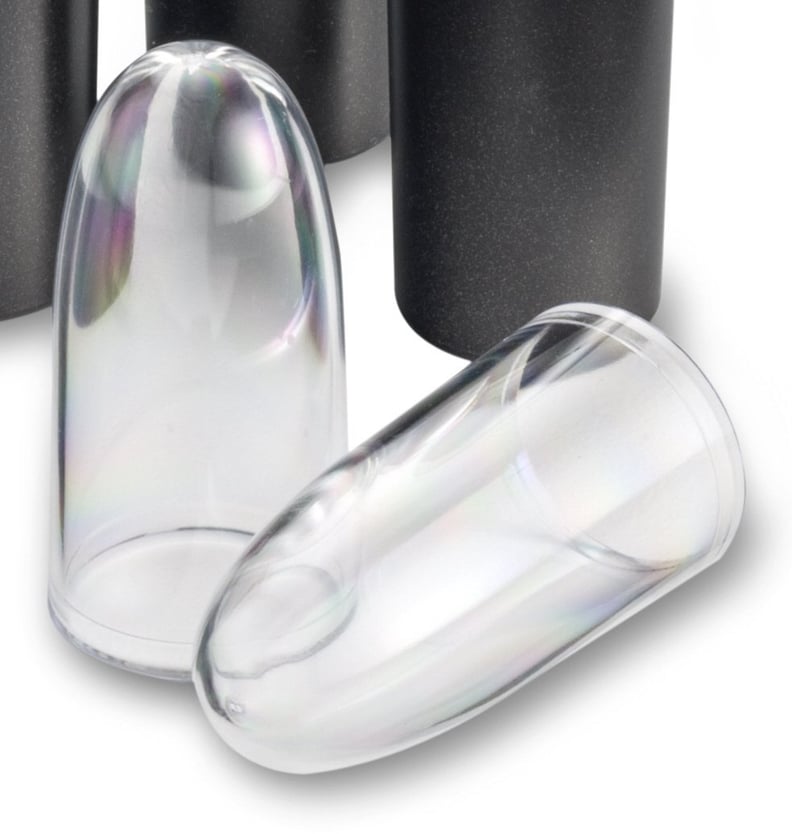 As POPSUGAR editors, we independently select and write about stuff we love and think you'll like too. If you buy a product we have recommended, we may receive affiliate commission, which in turn supports our work.
While it may come as no surprise that a beauty editor has a lot of makeup, mine is pretty out of control. I recently tried to clean up and downsize my collection but ended up being unable to part with 25 red lipsticks. My lipstick addiction is in full force, and sorting through them every morning in my drawer can take an excruciatingly long time. Many of my favorite brands like MAC, Bite, and Bobbie Brown make all of their packaging identical, so unless I remember the shade name, I have to open every tube to find the color I'm looking for.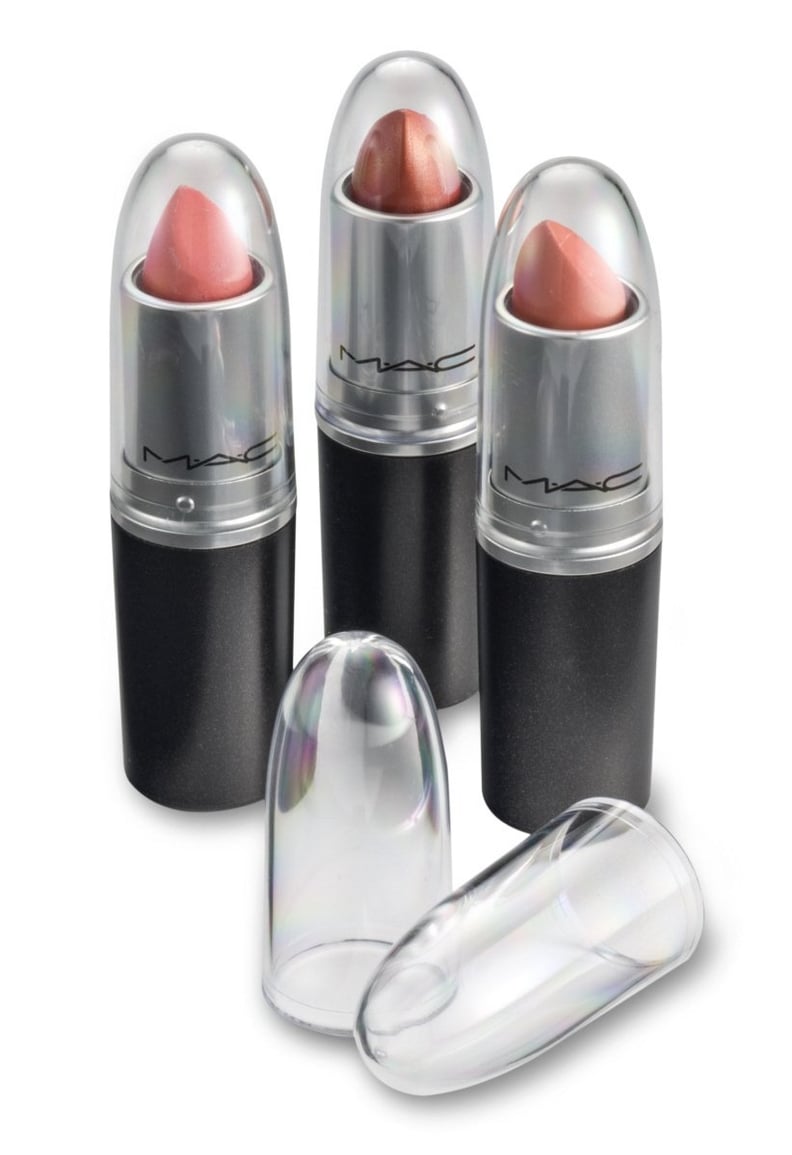 Although I love the chic look of the tubes, it's frustrating to search for the perfect plum hue just to have to open a bunch of pink and nude shades in my drawer. One day when I was browsing through Amazon, I came across an amazing discovery: clear lipstick caps. Beauty organization brand ByAlegory sells a variety of clear caps in different shapes. When I saw that the ByAlegory Clear Lipstick Bullet-Shaped Caps ($10 for 12) had five stars and over 200 reviews, I decided to give them a try, and boy, am I a happy customer.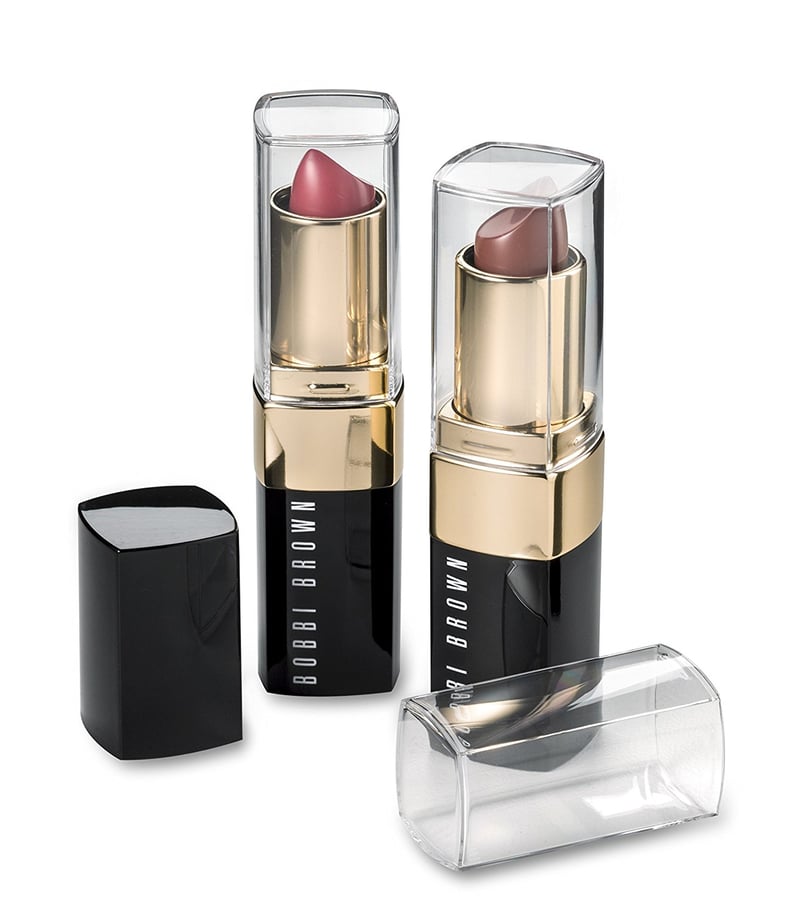 I can finally see exactly what color each one of my lipsticks is, allowing me to be more creative with my beauty look while also saving time. I really love how much more organized I feel and might even resist purchasing more lipstick now that I can see what I have (probably not).