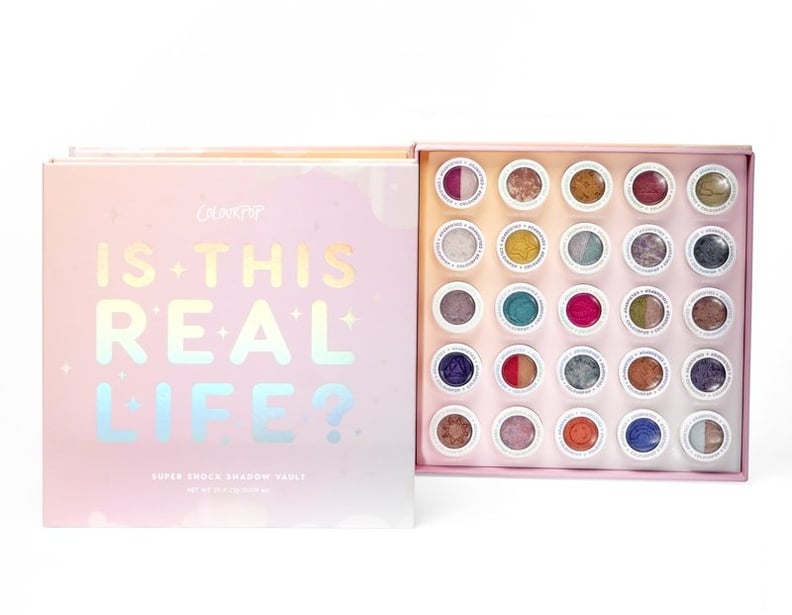 Courtesy of the Brand
Courtesy of the Brand
In my humble beauty-editor opinion, there are few cosmetics products on the market as fun as ColourPop's Super Shock Shadows. They are squishy, colorful, and always statement-making. One thing that might top it, however, is a vault with 25 never-before-released shades, all in a pretty pink box.
This holiday season, the buzzy brand is offering the Is This Real Life? Super Shock Shadow Vault ($99) that features so many new shades, you'll never run out of looks to try. It includes five tie-dye shadows, five split-pan duos, and 10 shadows stamped with adorable symbols like a rainbow, a star, and a lip.
While this vault would make an excellent gift, we're guessing you'll want to keep this one all to yourself.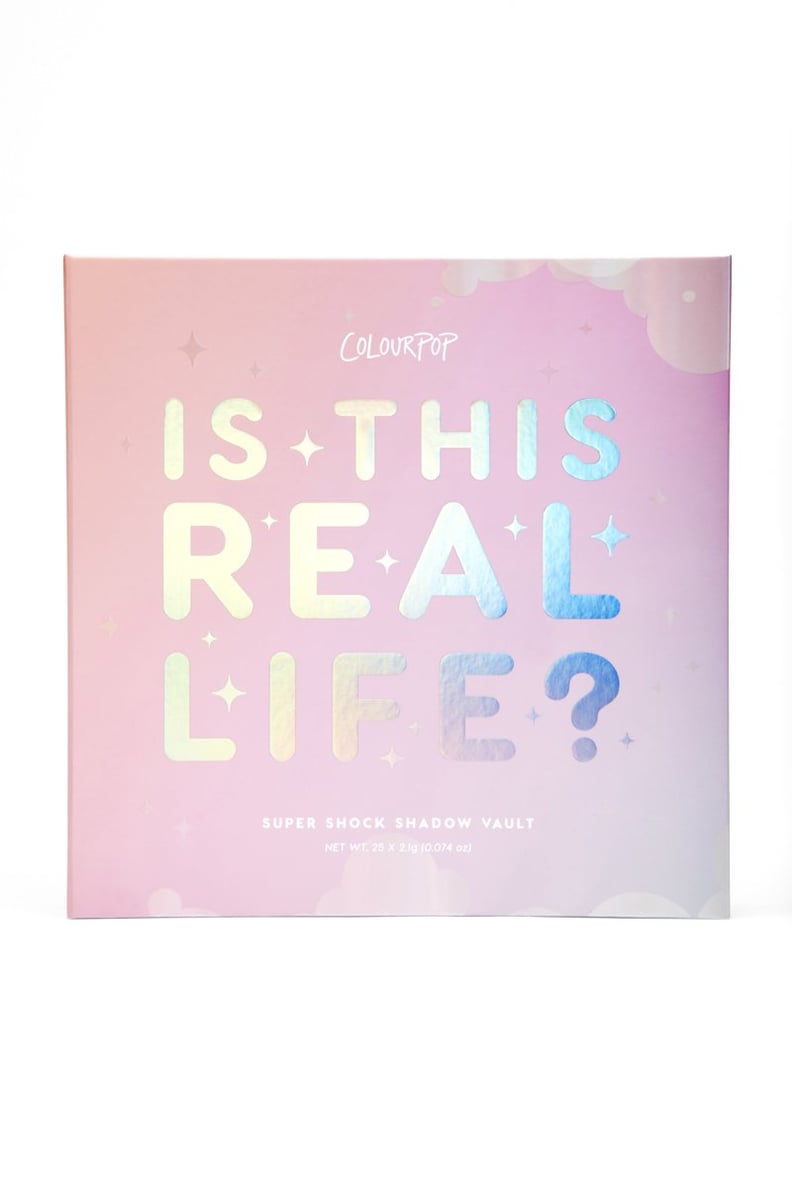 Colourpop Is This Real Life? Super Shock Shadow Vault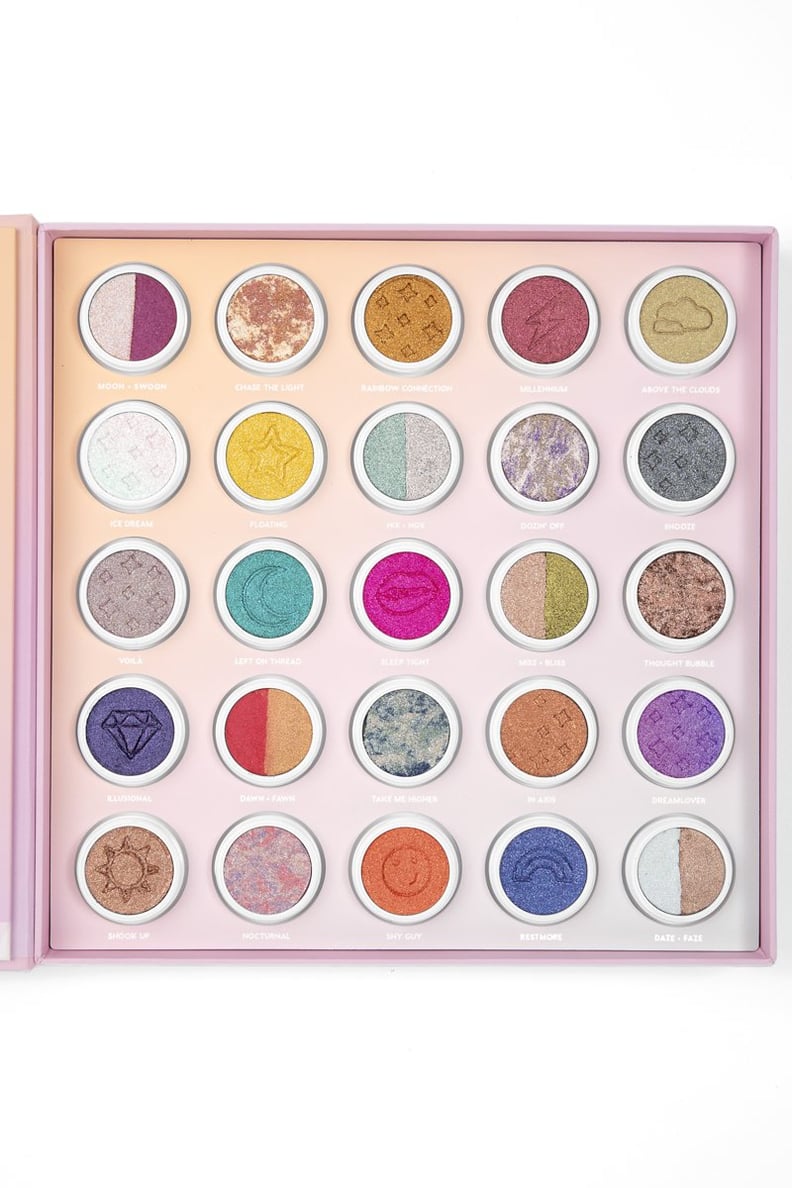 Colourpop Is This Real Life? Super Shock Shadow Vault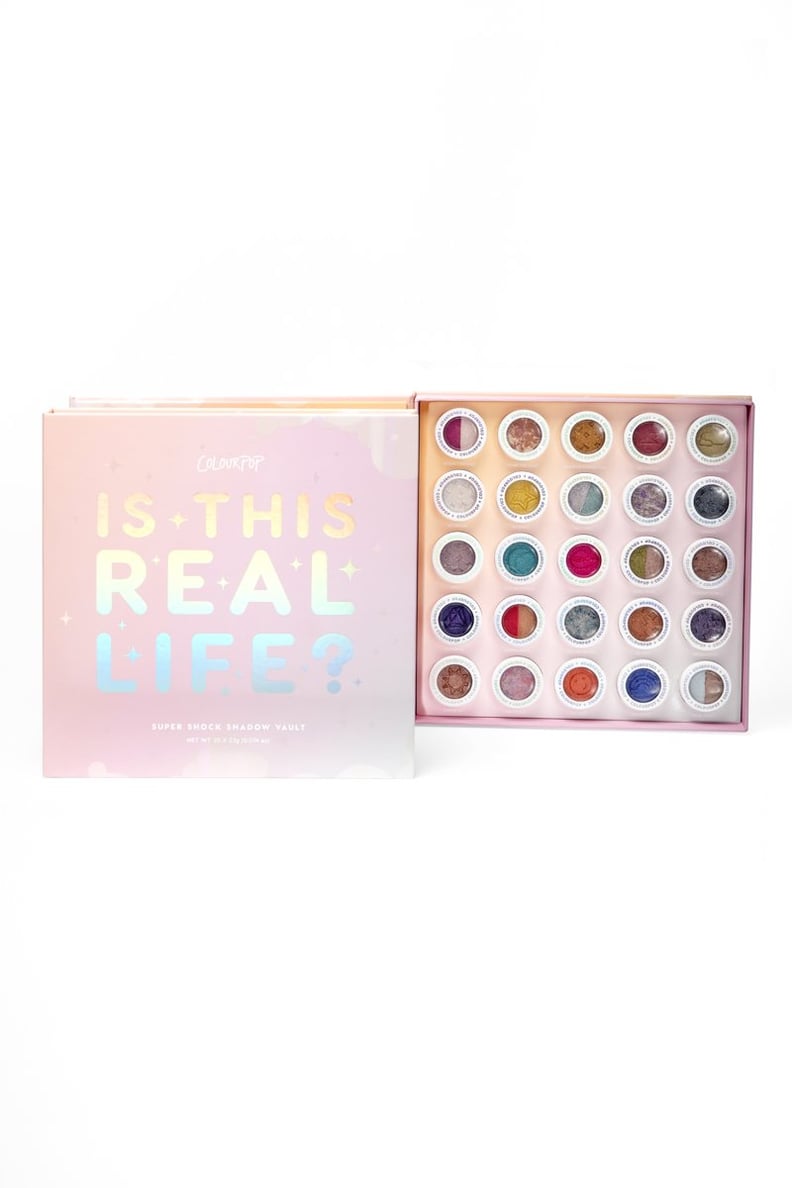 Colourpop Is This Real Life? Super Shock Shadow Vault