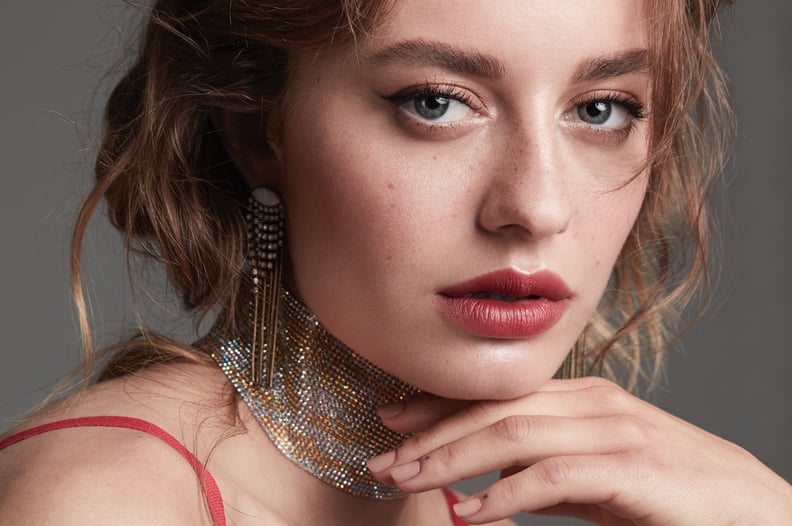 Courtesy of ColourPop
Courtesy of ColourPop
As POPSUGAR editors, we independently select and write about stuff we love and think you'll like too. If you buy a product we have recommended, we may receive affiliate commission, which in turn supports our work.
Our drawers are already jammed full of highly pigmented, beautifully packaged, affordable ColourPop products. Just when we swore we wouldn't spend another dime on makeup, ColourPop announced their collaboration with blogger Sonya Esman would include two completely new products.
The ColourPop x Sonya Esman collaboration includes three products that are perfect for sexy, smoldering, Summertime looks. The Gemini by Night Pressed Powder Shadow Palette ($18) contains four brown and red hues in a variety of finishes, allowing the user to get multiple looks in one palette.
If that wasn't enough to get excited about, the Perks of Being a Wildflower Mini Stix To Go ($18) set includes the Lippie Primer and introduces the new Multi Stix, which have a matte, easy-to-blend formula that can be used on eyes, lips, or cheeks. The last product in the collection is the Here Comes the Sun Super Shock Face Duo ($16), which has the perfect face powders for a fresh Summer look: a coral blush called Matryoshka and a champagne highlighter in Summer Bonfire.
We're not surprised that an influencer as effortlessly cool as Sonya Esman created such a wearable, versatile line of products, and we're so glad she did. Read on to see the hot collection.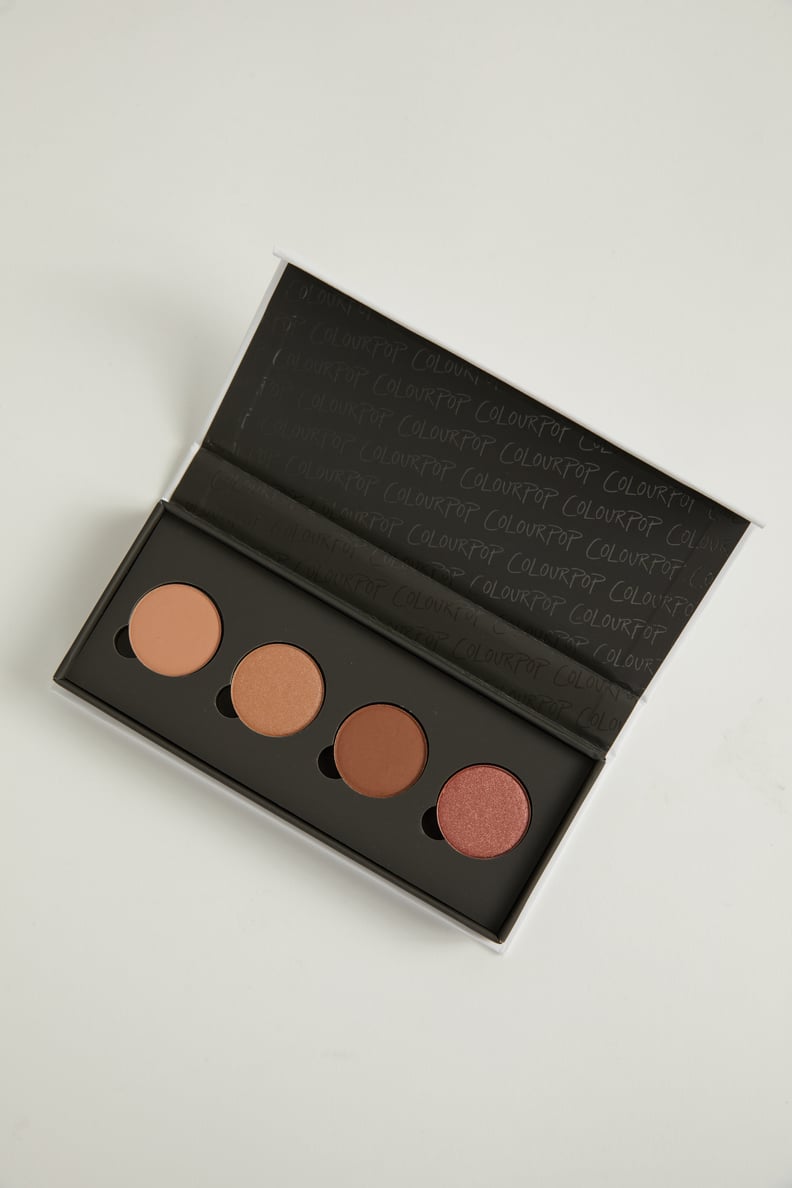 ColourPop Gemini by Night Pressed Powder Shadow Palette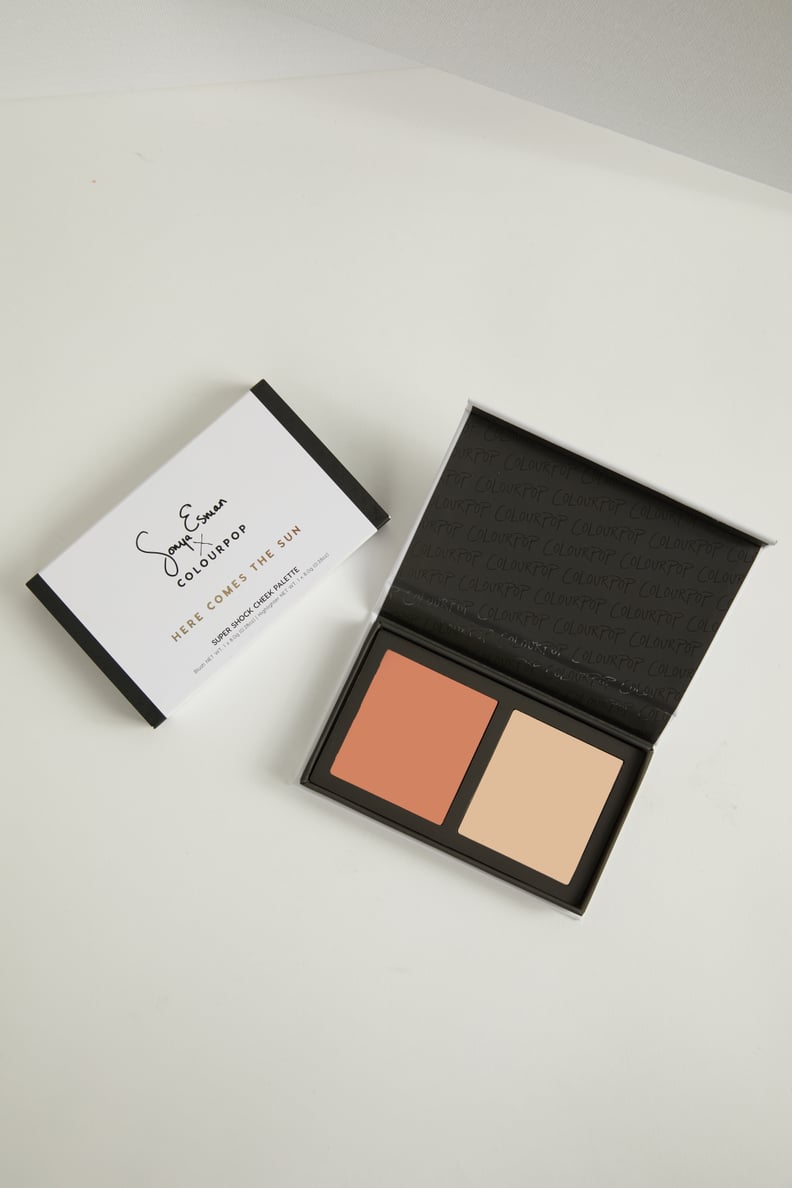 ColourPop Here Comes the Sun Super Shock Face Duo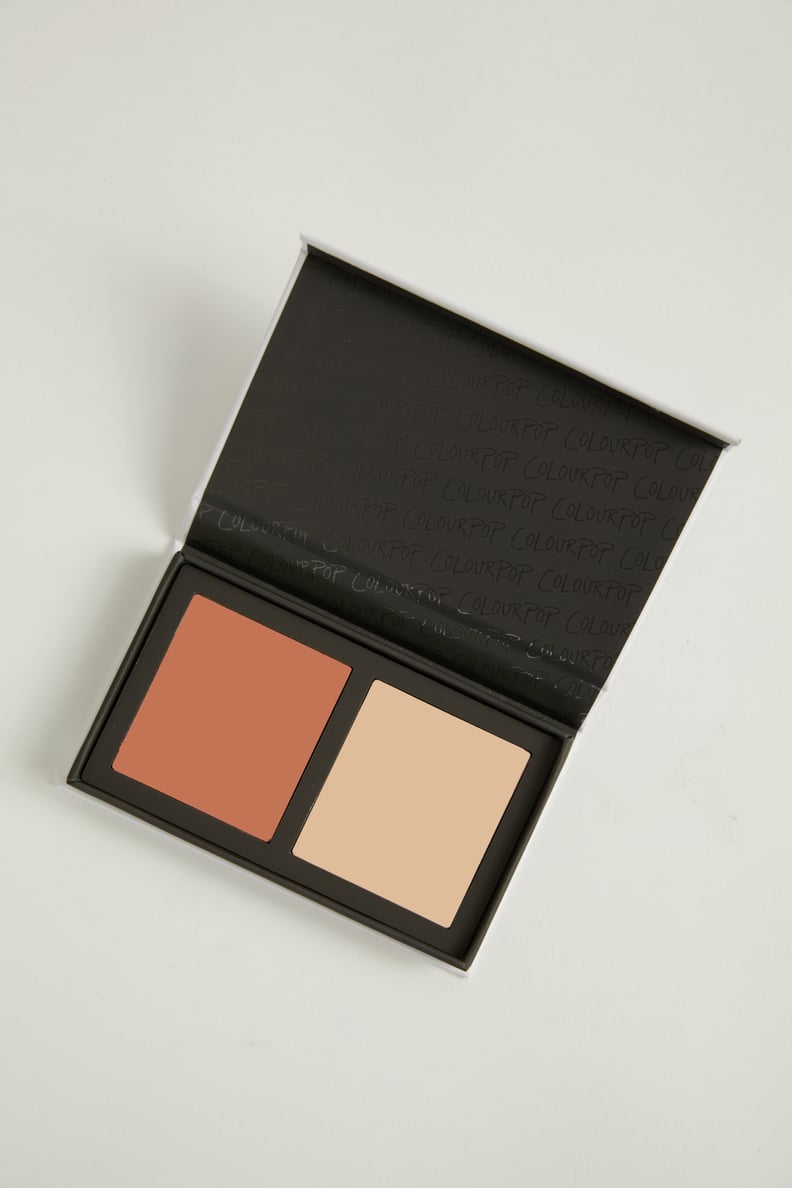 ColourPop Here Comes the Sun Super Shock Face Duo
ColourPop Perks of Being a Wildflower Mini Stix To Go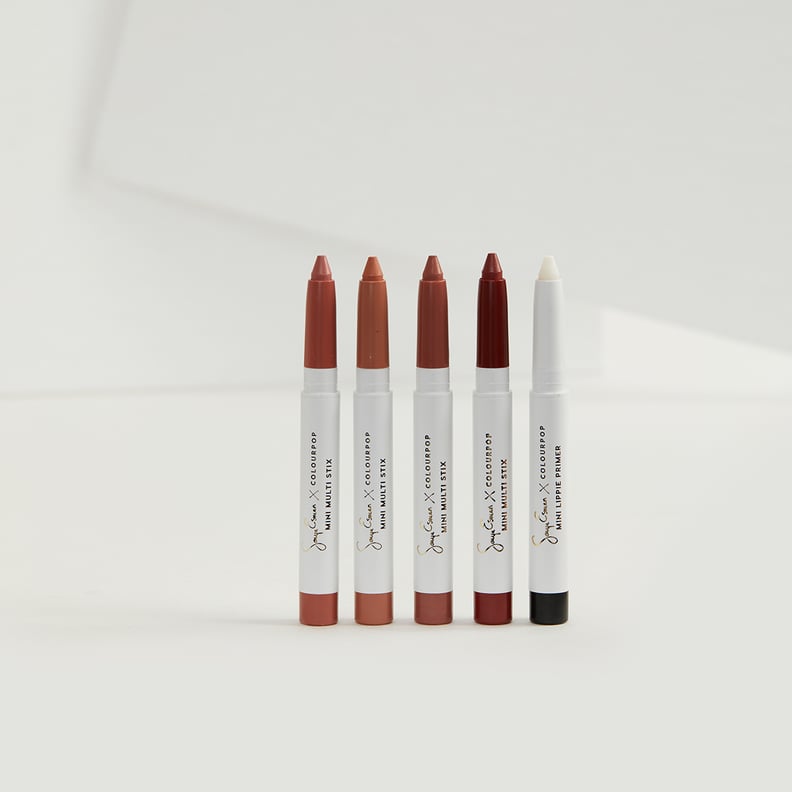 ColourPop Perks of Being a Wildflower Mini Stix To Go