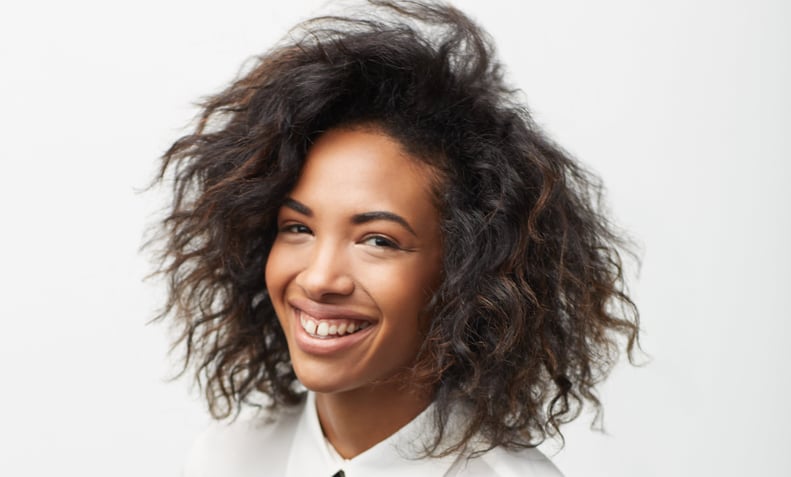 POPSUGAR Photography | Kathryna Hancock
POPSUGAR Photography | Kathryna Hancock
It's probably safe to assume that most beauty enthusiasts have a love-hate relationship with foundation. Shade matching is frustrating AF. Formulas and textures are tricky. Blending, even for pros, can sometimes go all wrong. If you've successfully navigated the world of foundation, hats off to you. For the rest of us, concealer has got us covered . . . literally. Celebrity makeup artist and beauty entrepreneur Archangela Chelsea Yusuf shared a few tips for pulling off just concealer:
Don't stress over getting an exact color match.
Unlike foundation, getting a concealer that's slightly lighter than your natural skin tone can be a good thing. That's especially true for the eye area, where most of us can use a little brightening — it can help hide and brighten dark circles. Be sure to only cover the uneven areas of your face.
Use the right tools.
Concealer is best applied with your finger. Doing so will help warm up the formula so that it melts into your skin. You could also try a blending sponge for an even buff. The good thing is that many concealers are buildable, so even if it's not a spot-on color match, with the right tools, it'll look seamless.
Pay attention to your eye area.
It's the thinnest layer of skin, so make sure to use the right formula for it. If you have any under-eye creasing or dryness, use a sheer concealer so that it doesn't amplify fine lines. "If your eyes are puffy, then use a heavier concealer to help cover that swollen part for a more lifted effect," Yusuf suggested.
Be sure to set it.
No matter how much or how little makeup you wear, you want it to stay put. A spritz or light dusting will keep your concealer from sliding off your face as the day progresses.
Now, read through to find your best formula for no-makeup makeup perfection.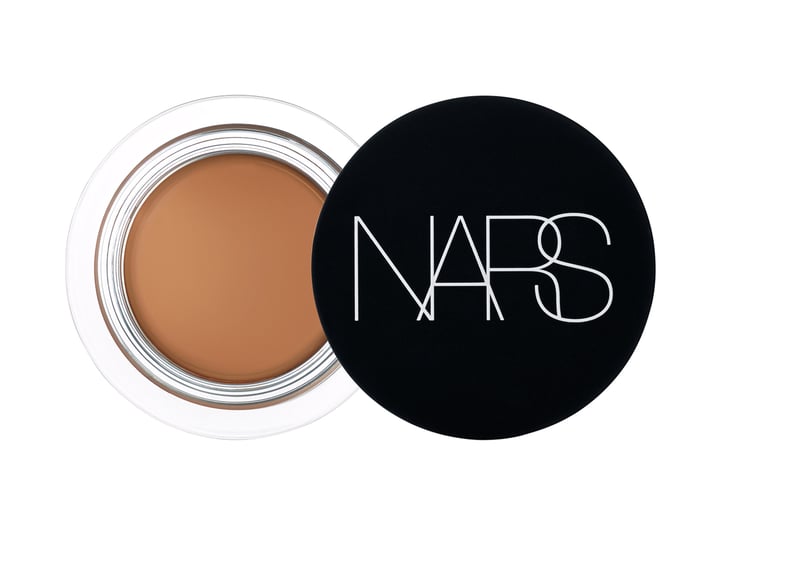 Nars Soft Matte Complete Concealer
Try this once and you'll see why it's a fan fave. The supercreamy formula melts into skin and isn't heavy. Plus, the wide shade range is everything.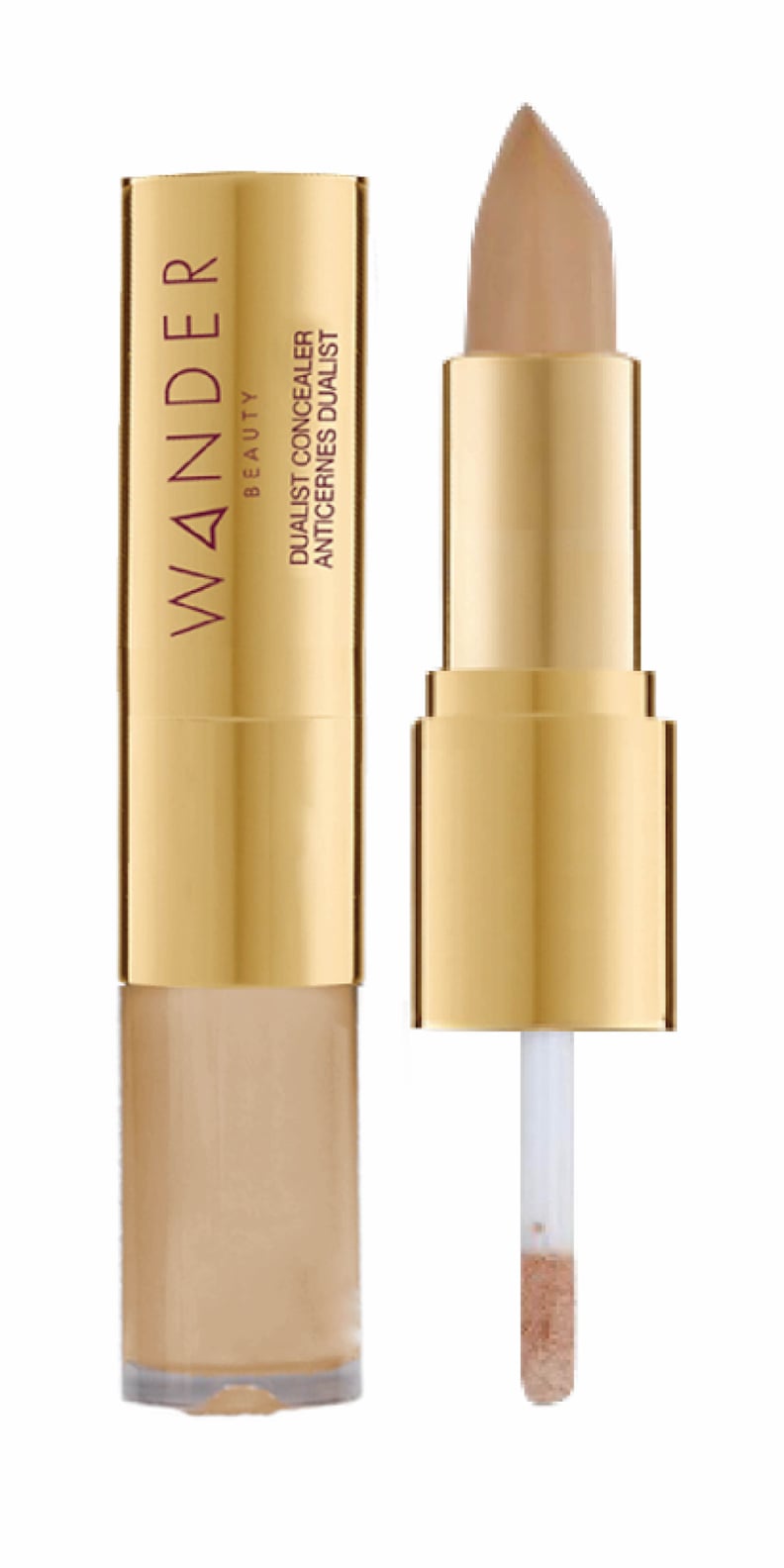 Wander Beauty Dualist Matte & Illuminating Concealer
Use the matte stick side when you need to hide a serious blemish, and apply the illuminating liquid below the eyes to look more awake.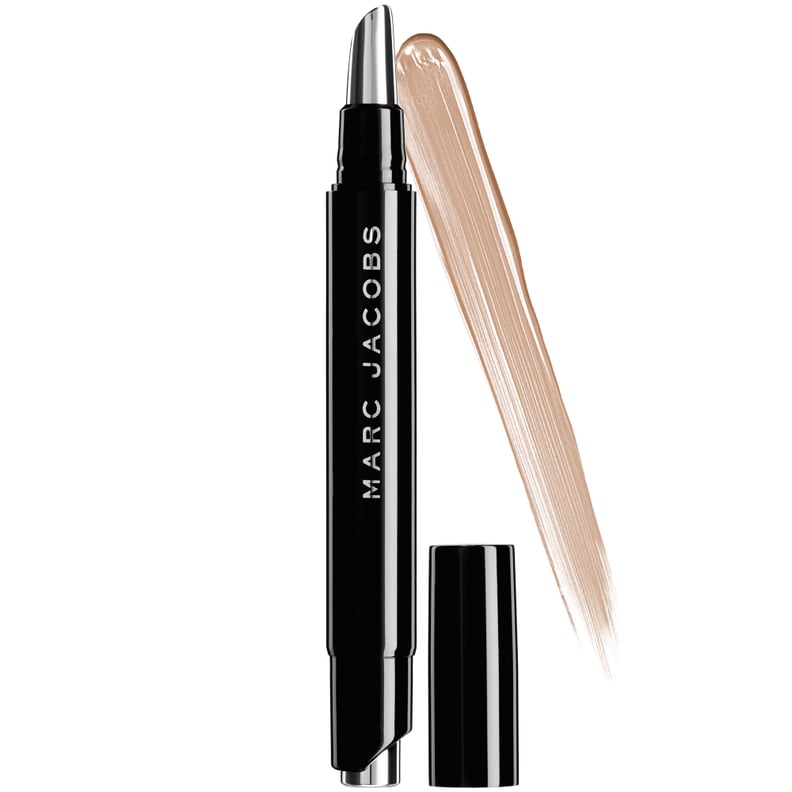 Marc Jacobs Beauty Remedy Concealer Pen
If your eye area tends to get drier, opt for a sheer concealer that won't cake and crack on top of dry skin. This one is moisturizing and has a cooling tip to help combat puffiness as you apply.
Mehron Celebré Pro-HD Conceal-It Palette
If you're more of a pro when it comes to concealing, this palette's for you. Mix the six shades for your ideal match and use when you need heavy-duty coverage for imperfections.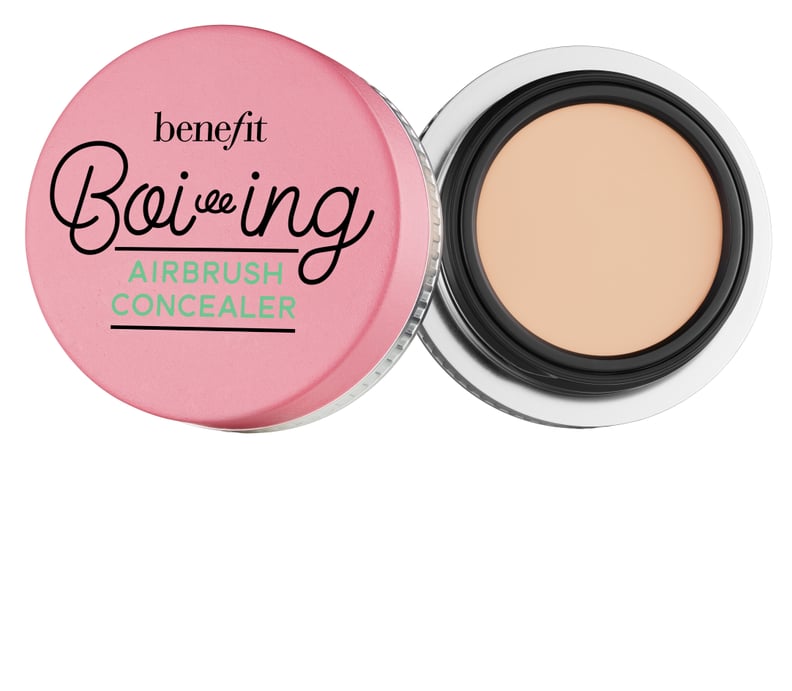 Benefit Boi-ing Airbrush Concealer
The coverage of this product is sheer to medium, so you'll get a gorgeous, soft-focused, photo filter effect IRL. It's not for spackling a huge pimple, but it is waterproof and will stay put.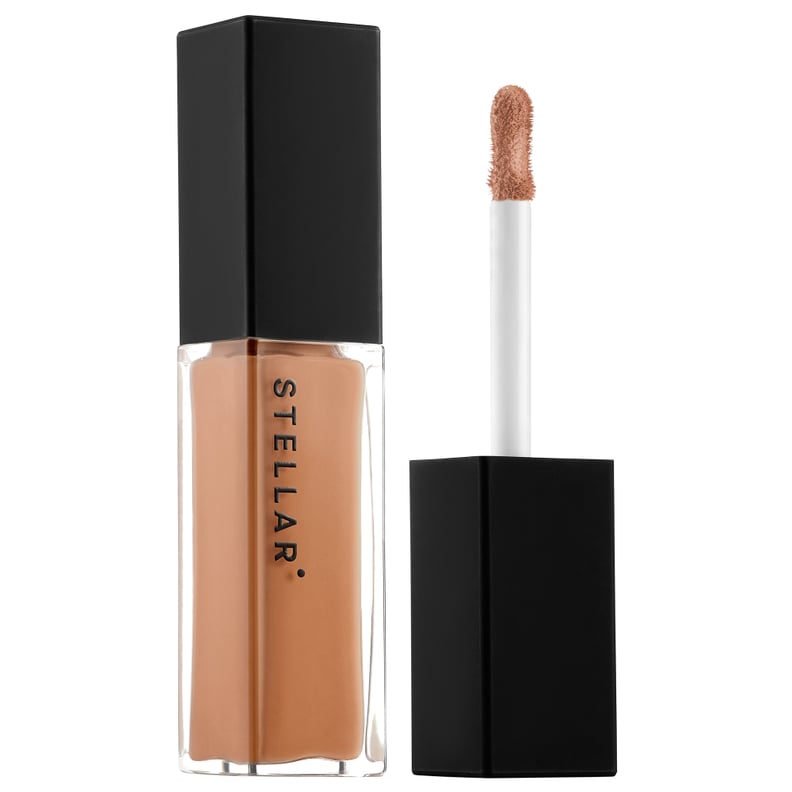 Stellar Limitless Concealer
Your coverage efforts won't look detectable with this luminous formula. It also doubles as a highlighter so you can conceal and shine at the same damn time.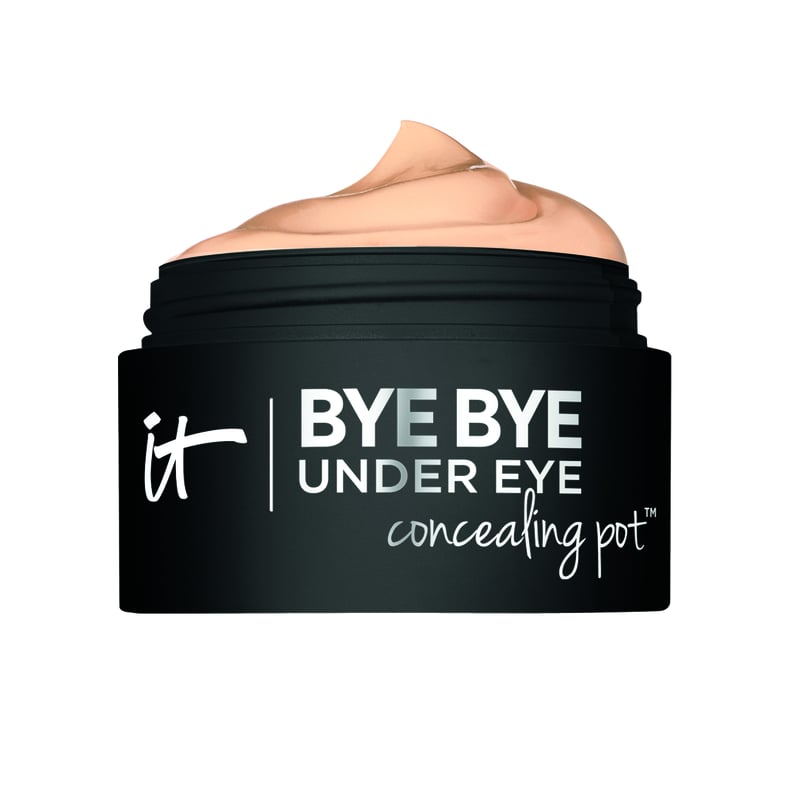 It Cosmetics Bye Bye Under Eye Concealing Pot
When dark circles just won't quit, try this game changer. It provides full coverage that's made specifically for under your eyes so you don't need to worry about unsightly creases.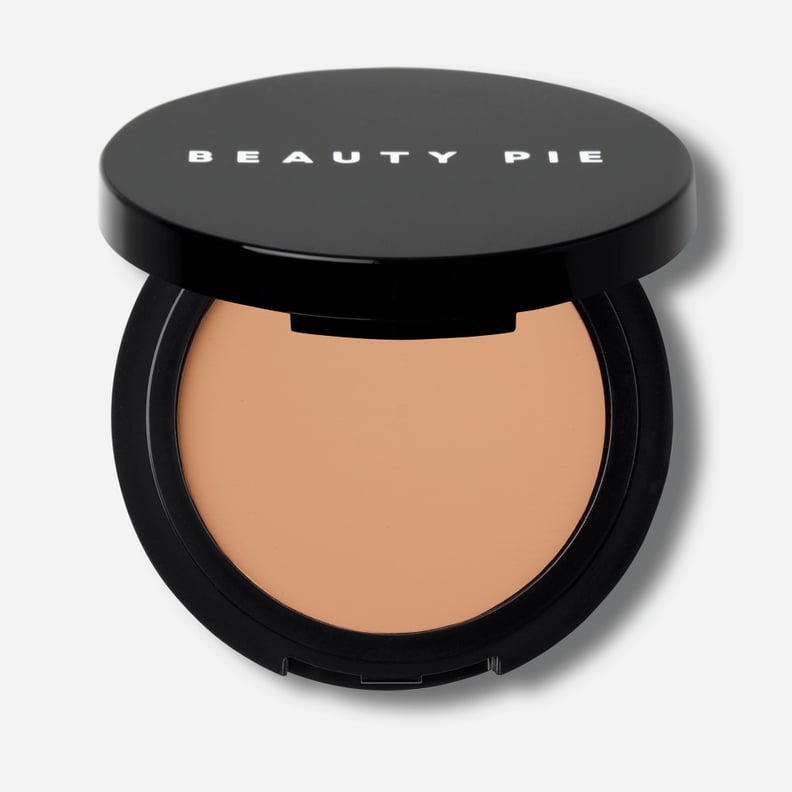 Beauty Pie The Unbeatable Concealer
The shades offered in this concealer are based on your undertones, so it can both camouflage and color correct. It's also infused with vitamin E to nourish skin as it conceals.