This Mind-Blowingly Easy Eyeliner Hack Is the Best Trick Ever
Paid Content For
COVERGIRL
Creating the perfect winged cat eye is always challenging. We partnered with COVERGIRL and Pitch Perfect 2 to find a beauty hack that makes this look supersimple.
If you have shaky hands, then you've probably found that drawing on a cat eye with liquid liner is incredibly challenging — even if you get one eye done perfectly, it's hard to get the other one to match. Rather than applying makeup remover and starting from scratch, there's a simple trick that will ensure you get the winged flick right every time. Consider it the cheater's guide to applying eyeliner. Here's how to do it.
01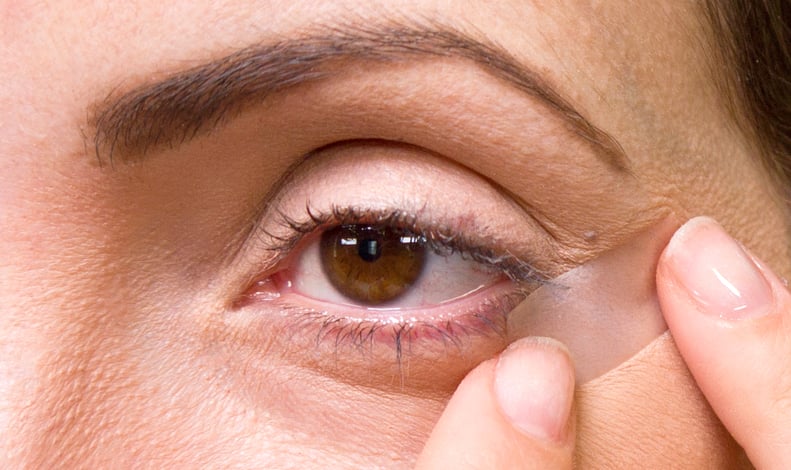 Step 1
Pull off a small piece of Scotch tape and pat it a few times to dull the adhesive. Place the piece of tape at the corner of your eye and angle it diagonally to line up with the corner of your eyebrow.
02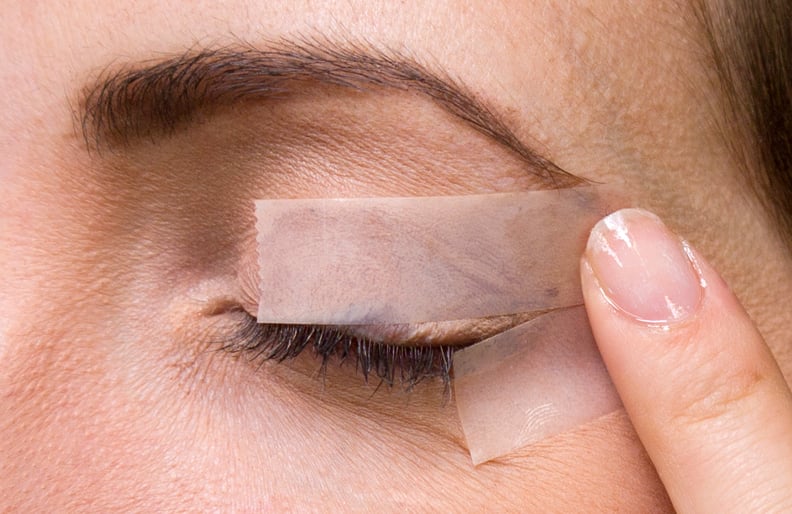 Step 2
Take a second piece of Scotch tape. Start one end near the center of your eyelid and angle it slightly to meet the second piece, keeping in mind the tilt of the tape.
03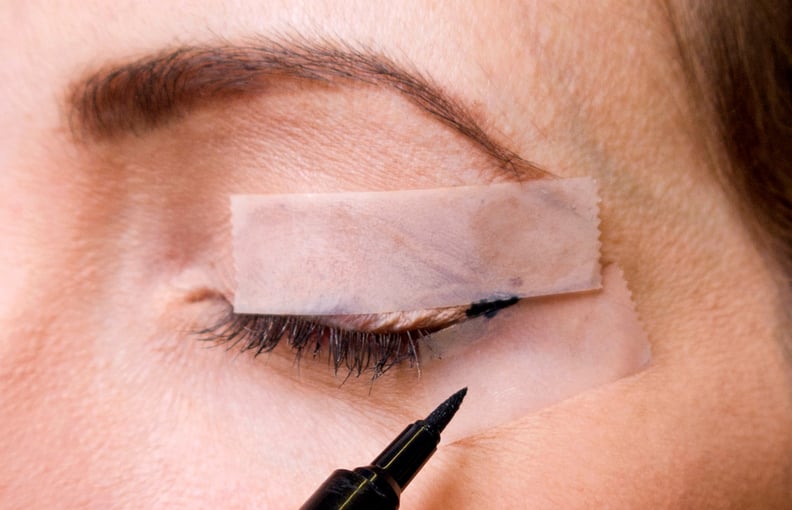 Step 3
04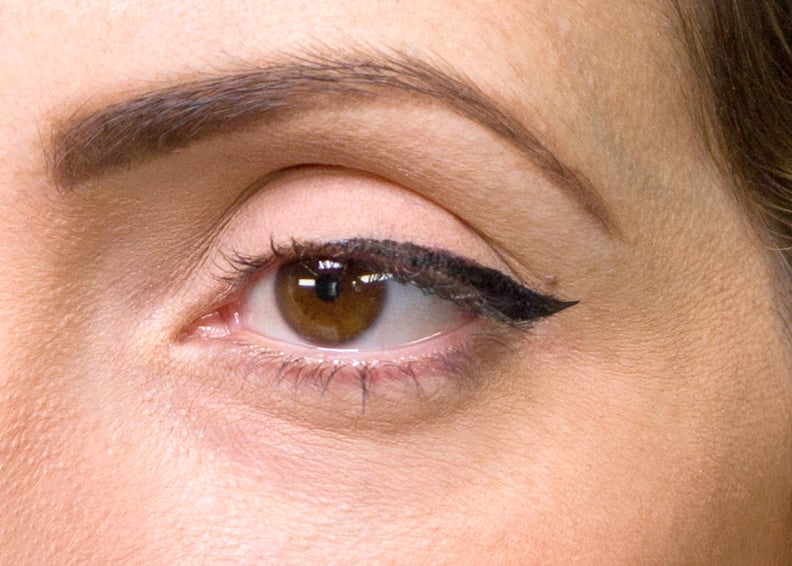 Step 4
Slowly peel off the tape to reveal a perfect cat eye. Finish by applying mascara to lashes, and you're done.
Rock Your ACA-BEAUTIFUL!
Introducing the COVERGIRL RockaBellas arranged by Grammy Award-winning producer Ben Bram.
Pitch Perfect 2 © 2015 Universal Studios. All Rights Reserved.