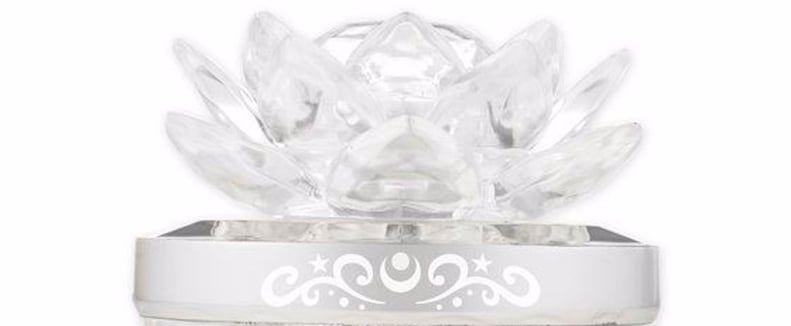 Sailor Moon fans are on their way to filling their cosmetic bag entirely with Sailor Soldier-inspired beauty products, thanks to Japanese brand Creer Beaute's Miracle Romance Pretty Guardian's Color Powder. We were still fan-girling over these Sailor Moon makeup brushes, this pretty pink eyeliner, and this cute eye shadow palette when we discovered the magical new product.
The stunning powder comes in a jar modeled after the Imperium Silver Crystal, which famously shattered into the seven rainbow crystals that give the Sailor Soldiers their powers. Inside the jar are face powder pearls inspired by the main Sailor Guardians: Mercury, Venus, Mars, and Saturn. When swirled together, the illuminating powder creates a glowing, pearly finish on the skin.
If you'd like to add this crystal to your collections, it's available for preorder now for 4,860 yen (about $44) and is scheduled to ship in December (right in time for the holidays, just saying).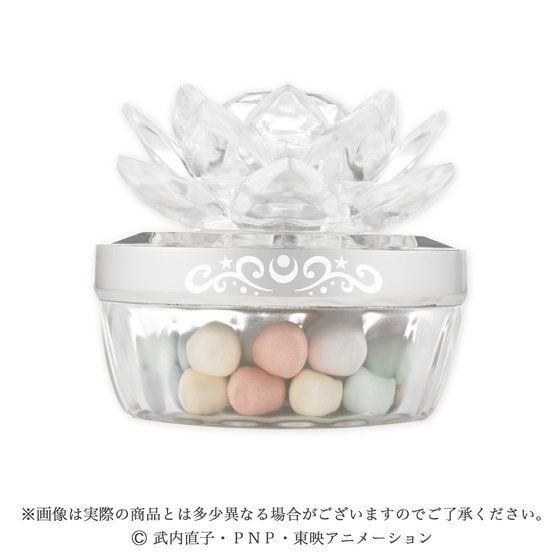 Creer Beaute Pretty Guardians Color Powder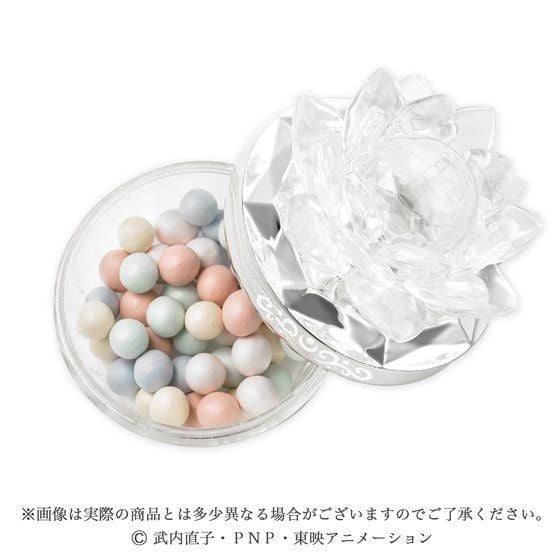 Creer Beaute Pretty Guardians Color Powder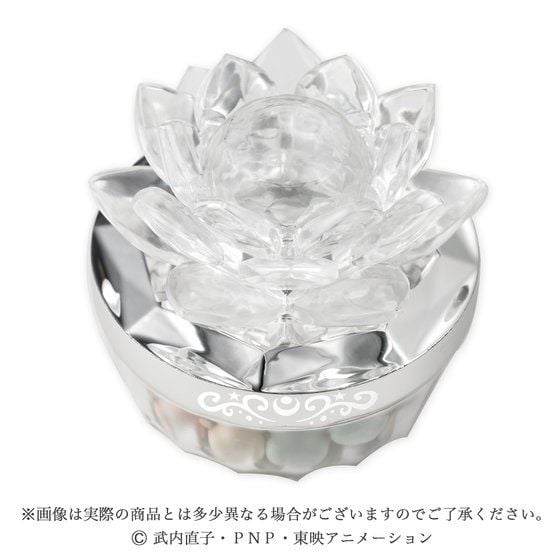 Creer Beaute Pretty Guardians Color Powder