CVS Will Launch a Pack of Essie Bridal Nail Polishes — and 1 Could Be Worn at the Royal Wedding!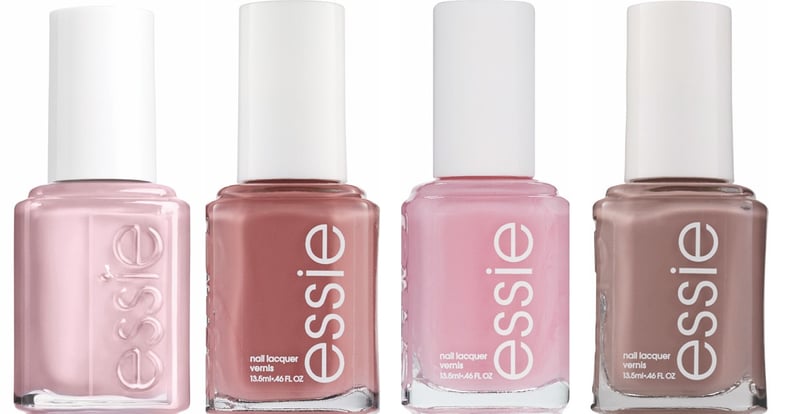 Brides can spend months searching for their wedding day makeup artist, hairstylist, and overall beauty aesthetic. In the midst of all that planning, you shouldn't forget an integral (and fun) part of your cosmetics ensemble — nail polish, duh!
CVS Pharmacy just made picking out your preferred hue gloriously easy with the release of its Royal Wedding collection. And even though Meghan Markle's big day beauty look is still up in the air, there's a huge possibility that one of the selected hues could be worn at Windsor Castle on May 19.
The shade in question is Essie's Ballet Slippers ($9), a 29-year-old classic that was commissioned for Queen Elizabeth II by her official hairdresser. Brand founder Essie Weingarten created the pale pink to juxtapose Her Majesty's bright ensembles. It's been adorning the Queen's nails since 1989, so we wouldn't be surprised if she showed up to Meghan's and Prince Harry's wedding wearing her go-to.
But back to you, Summer brides looking for nail inspo: along with this 10-piece collection, CVS Pharmacy will be the first store to launch an Essie loyalty program that's a must have for nail junkies. Aptly titled "Obsessie," this bundle allows you to buy four polishes, and then get one for free. Since Essie drops a new line of shades every month, this will let you keep your manis fresh without spending more than you would on your electric bill for your nails.
Read on to see the entire wedding collection — good luck picking just one to wear on your big day!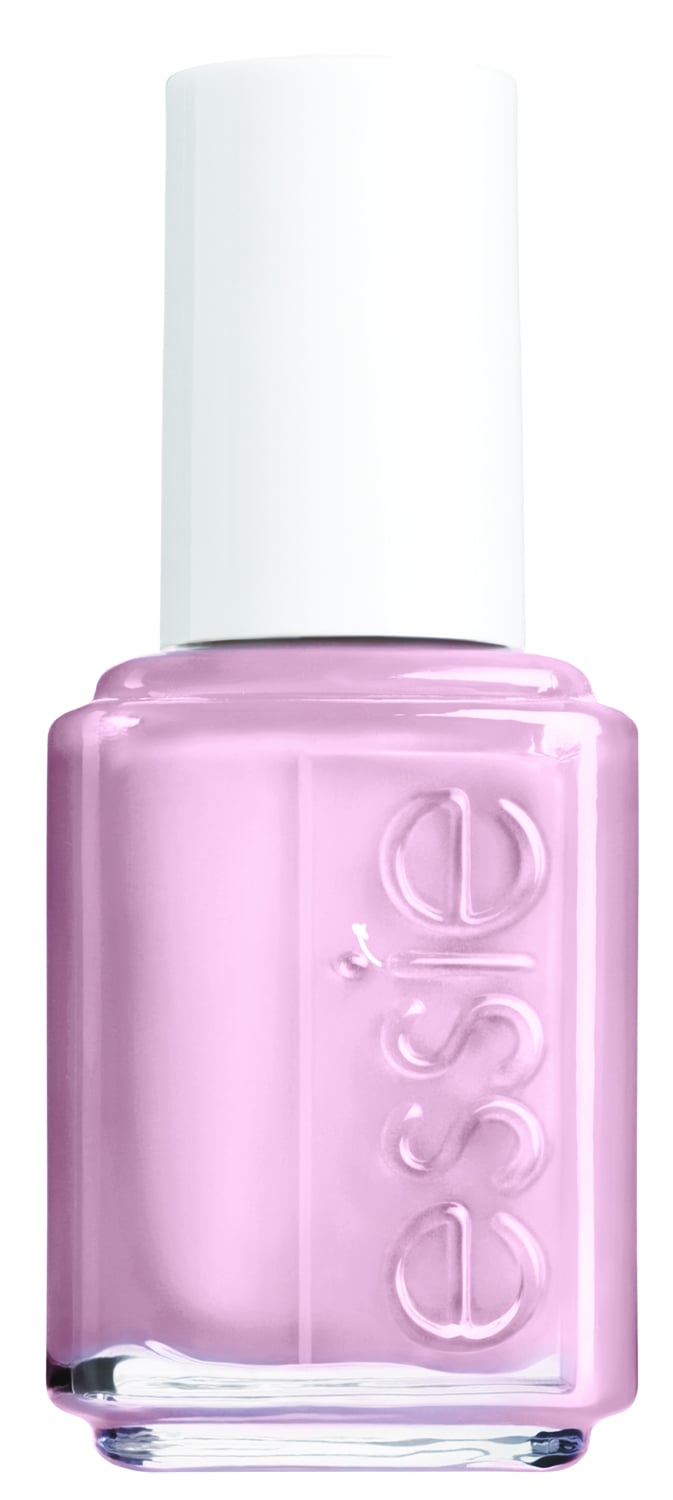 Essie Ballet Slippers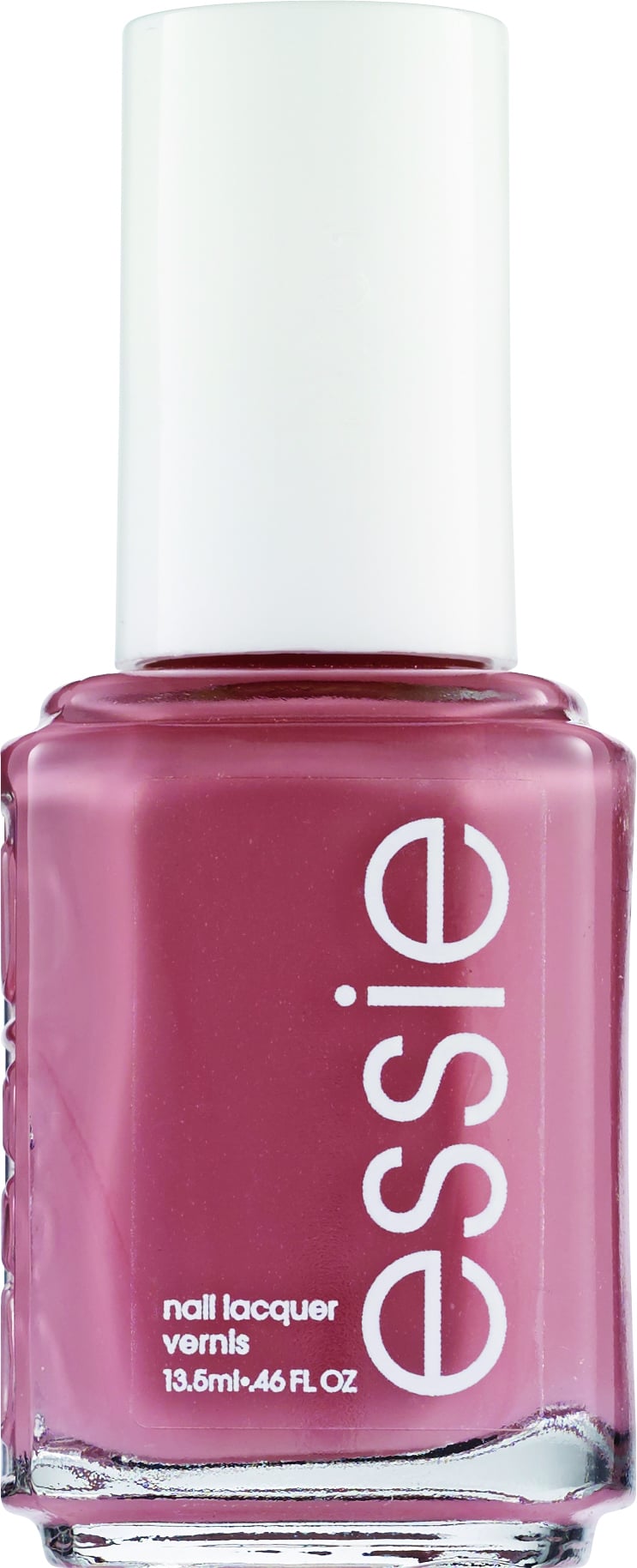 Essie Eternal Optimist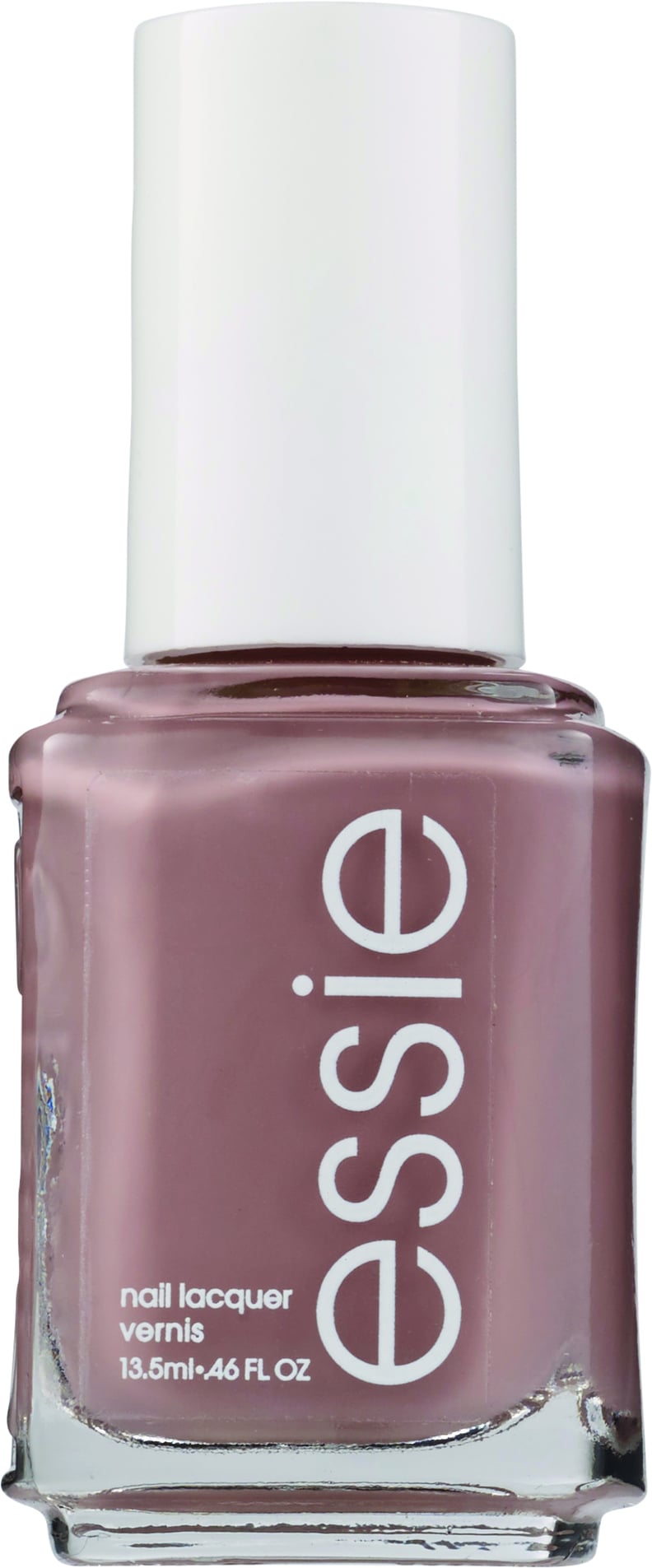 Essie Ladylike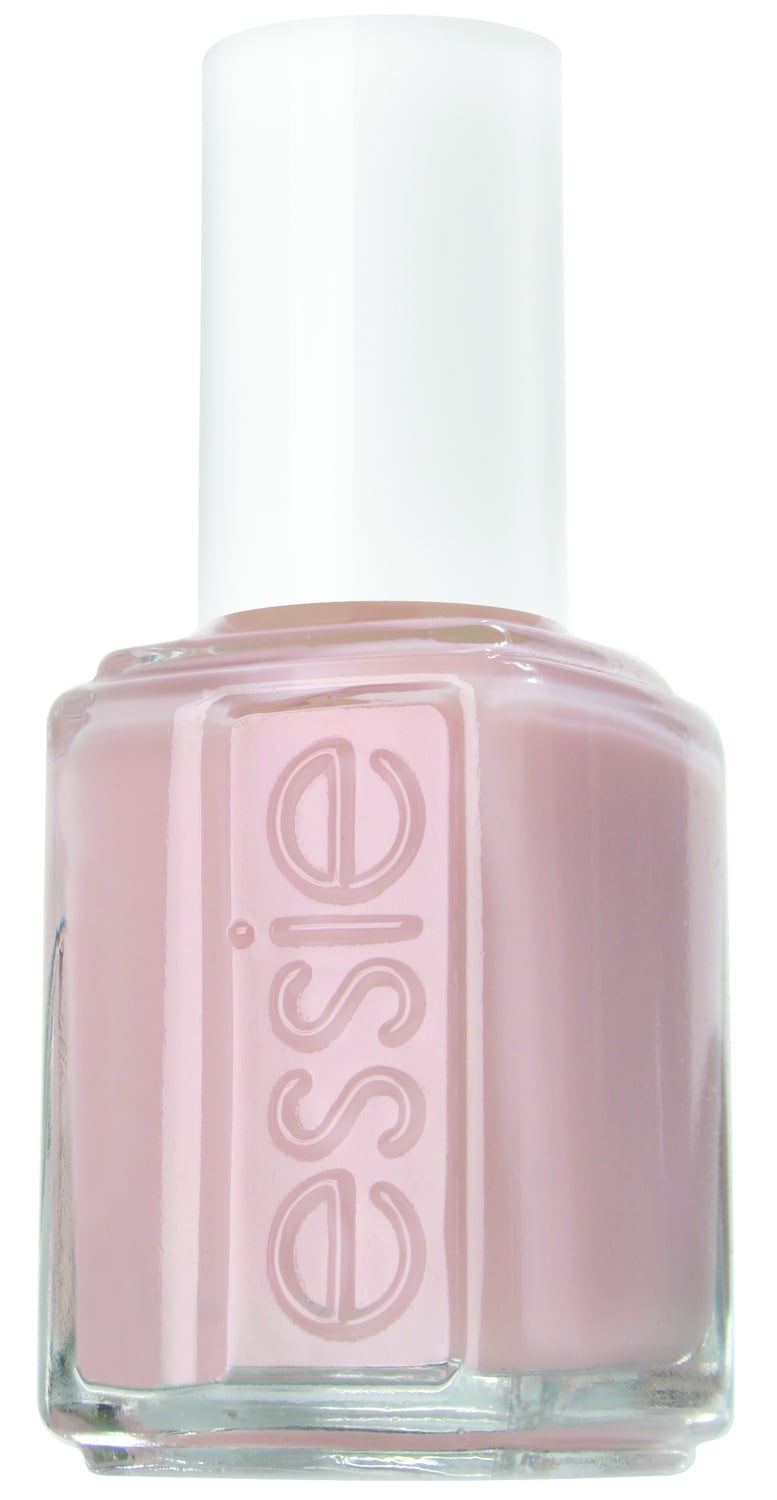 Essie Topless and Barefoot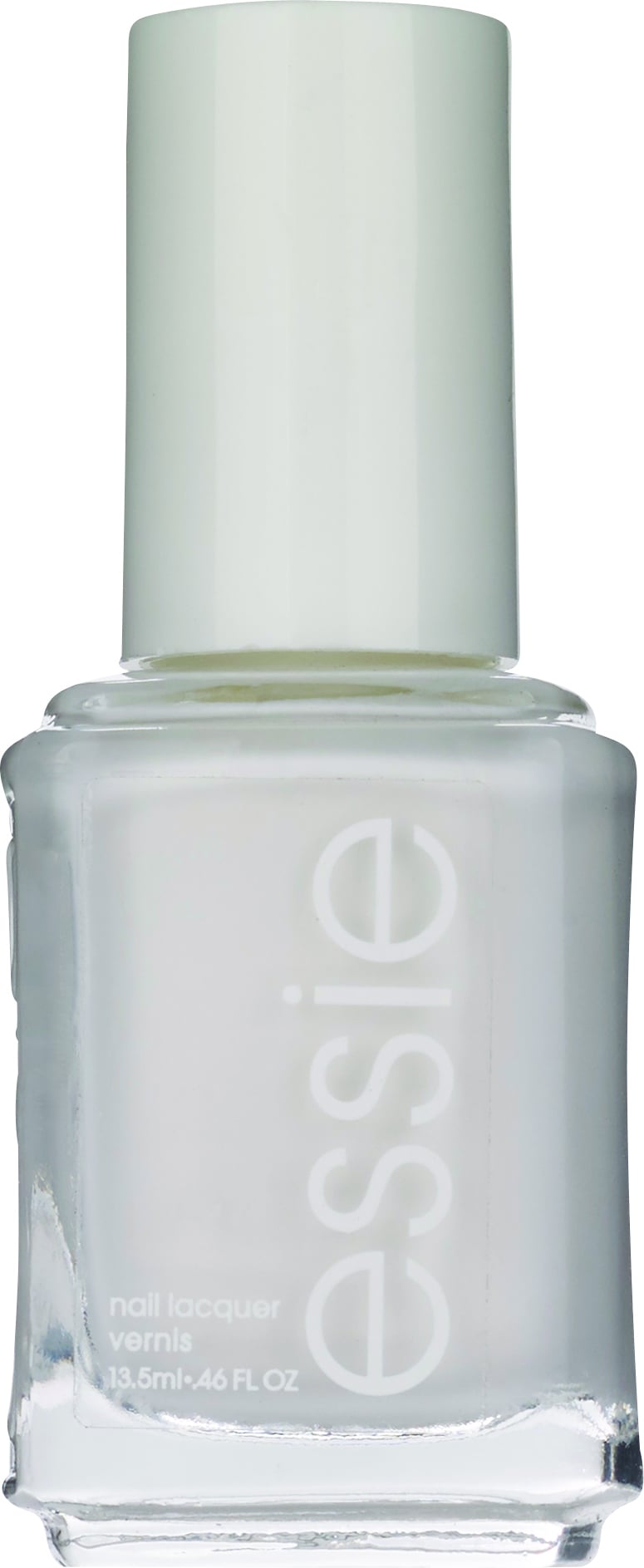 Essie Blanc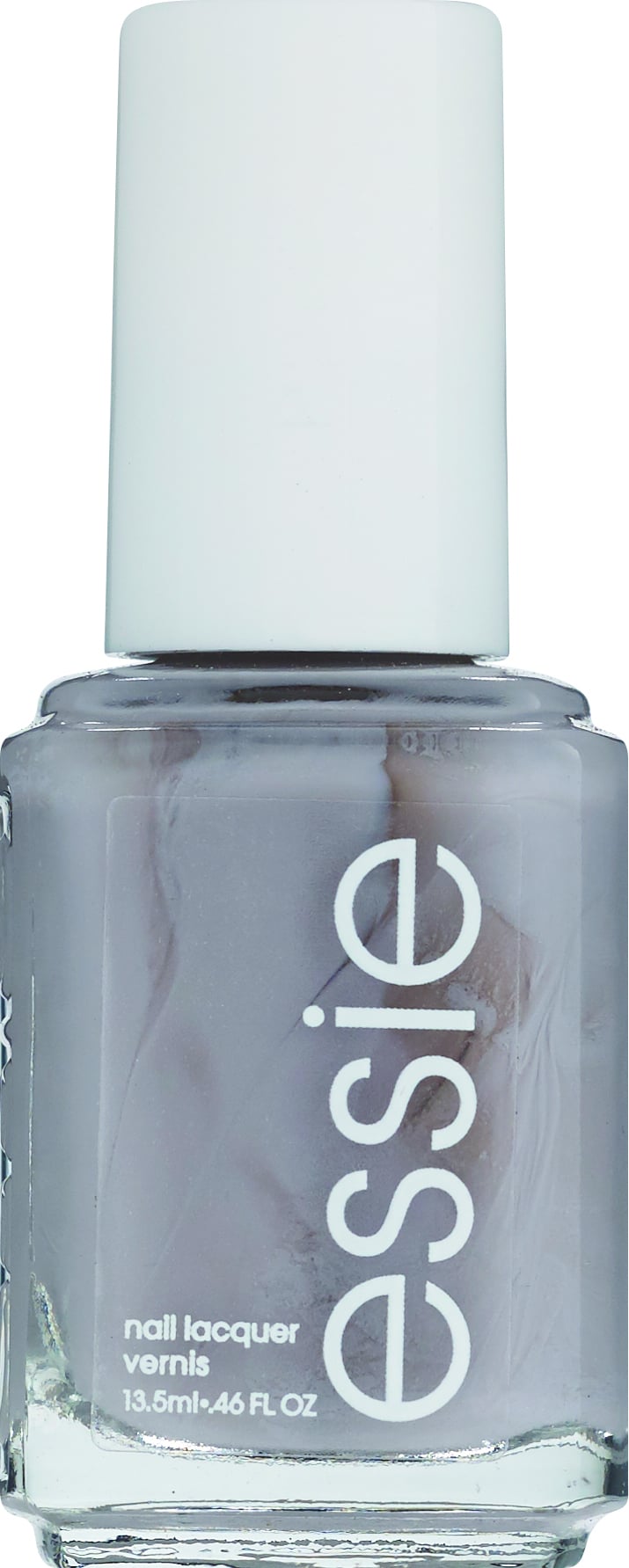 Essie Clothing Optional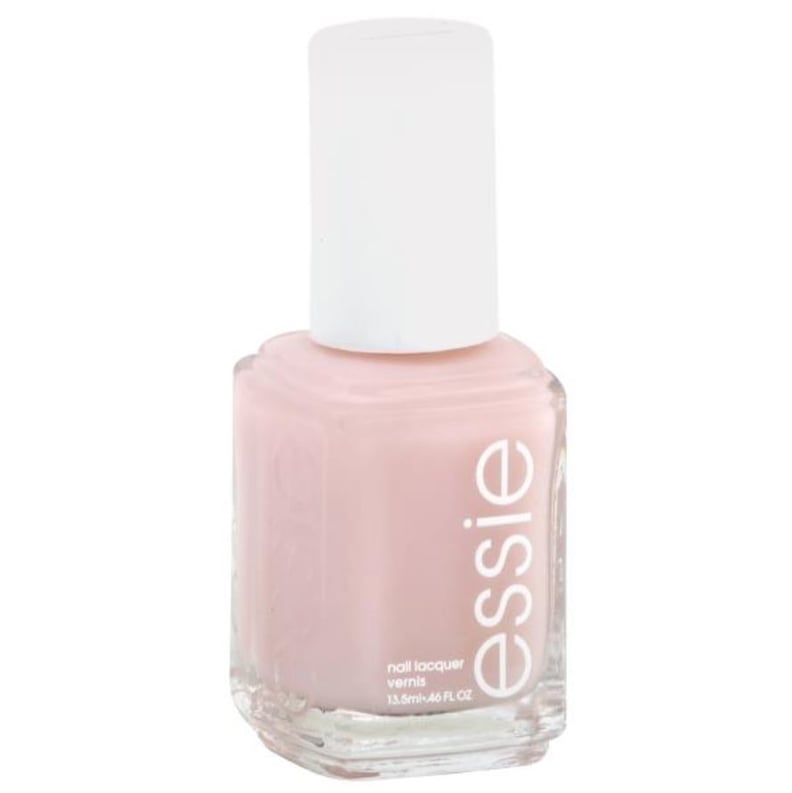 Essie Mademoiselle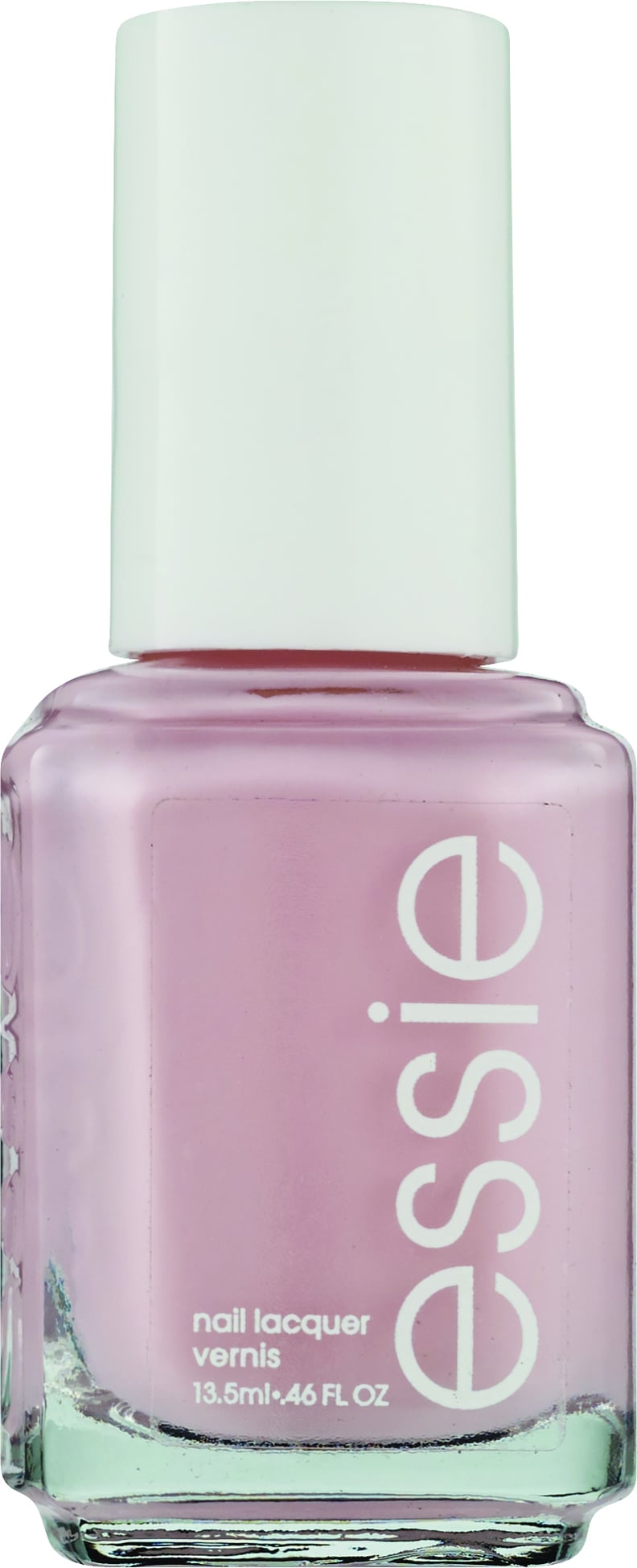 Essie Minimalistic

Essie Muchi Muchi
Essie Sugar Daddy