While we'll try any buzzy beauty routine once, we will never be as hardcore as some of our ancestors. You may have felt a stinging sensation during a bikini wax or pricking during microblading, but you've probably never been at risk of death while chasing aesthetic perfection. Unfortunately, this wasn't always the case.
Back in the day, people did some crazy sh*t to look pretty — like, drain-your-blood crazy. Read on for 10 historical beauty rituals that will make you thankful you live in 2017.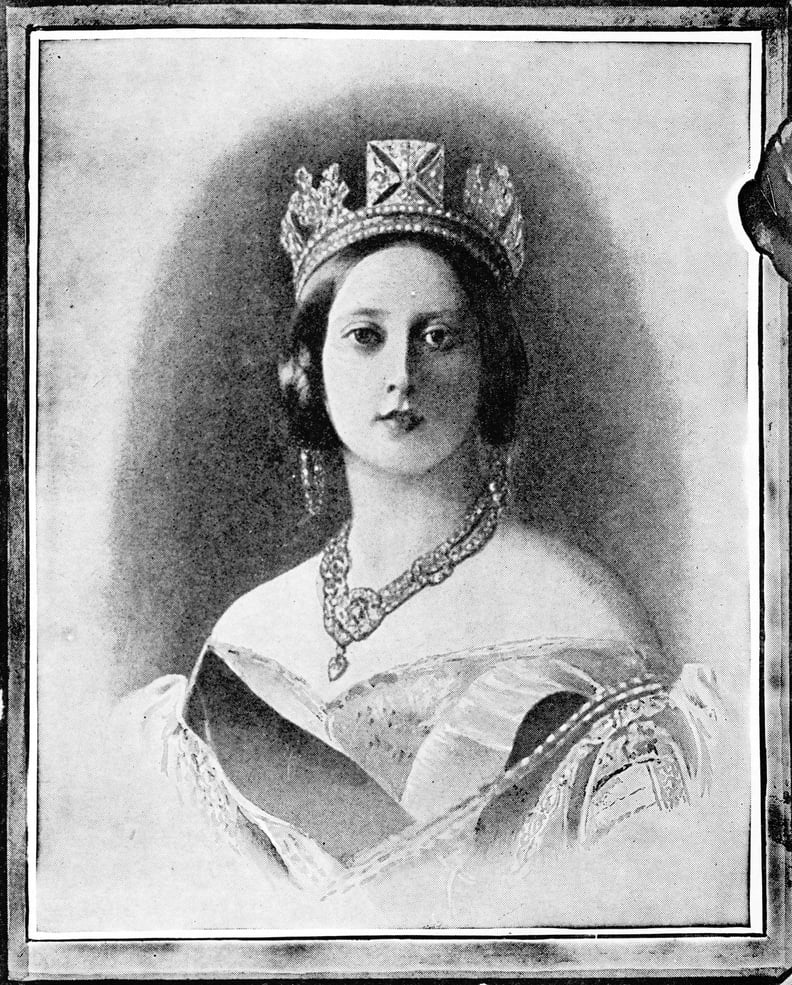 Blood Draining
Ancient Greeks and Romans worshiped paleness. Their moisturizer of choice was a mixture of white lead and mercury, which gave them that spectral glow at a very costly price. The heavy metals would seep into their skin and slowly poison them to death.
In the sixth century, women took being "the fairest of them all" a little too seriously and often drained their own blood. While this worked great for the pale look, it was not so great for the mortality rate.
The trend was soon abandoned, until an even dicier alternative came in vogue. During the Elizabethan era, women applied a mixture of lead, egg whites, and vinegar called ceruse onto their skin to whiten their faces.
It wasn't until the 1920s that Coco Chanel was photographed after spending too much time on the beach during a vacation, which popularized the sun-kissed skin many continue to flaunt today.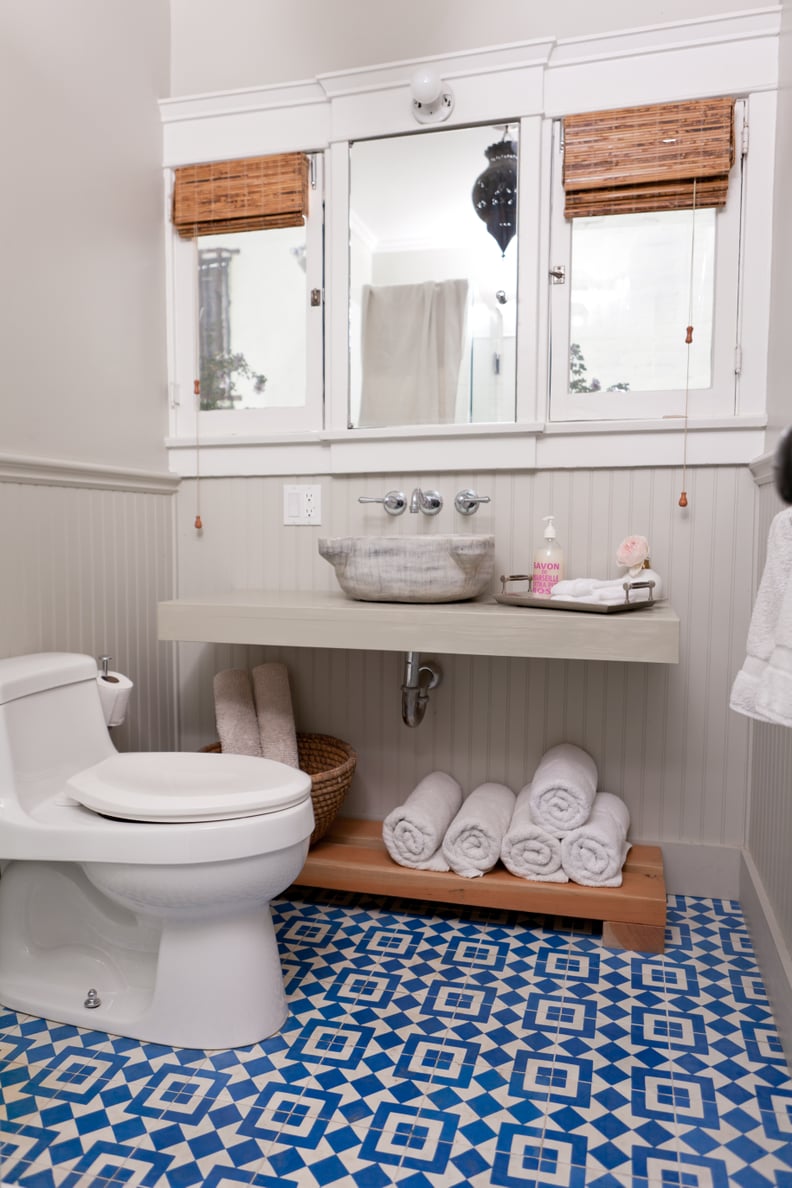 Urine Mouthwash
Since Ancient Romans didn't have modern-day Listerine to clean their teeth, they opted for a more . . . natural remedy. Portuguese urine was imported into the Empire by the gallon for the sole purpose of being used as mouthwash. This trend was so chic, in fact, that Romans strove for urine-scented mouths.
Turns out that urine contains ammonia, which is a very strong cleaning agent. Ammonia remained the main ingredient in toothpaste and mouthwash until the 18th century. While urine mouthwash wouldn't actually kill you, today it would probably kill your chances of having minty fresh breath.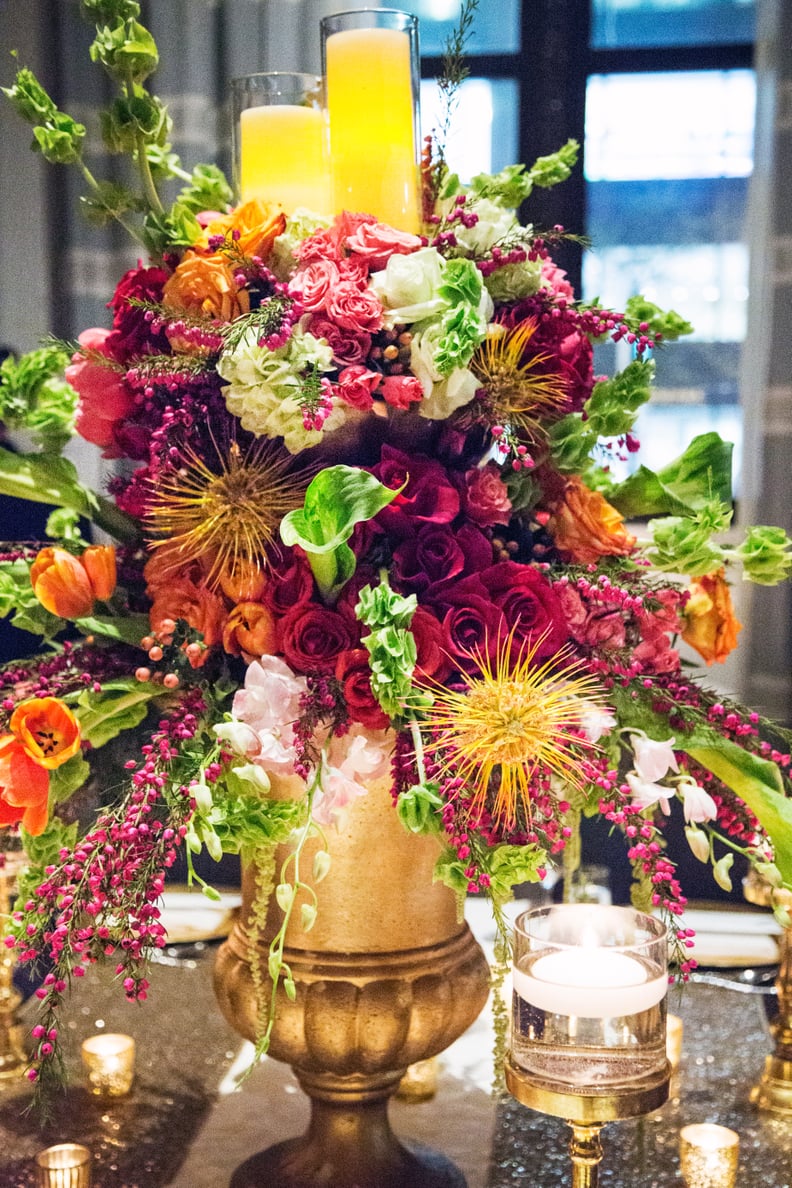 Deadly Nightshade
All we have to do now for lush bedroom eyes is apply some liner and lashes. But those who lived during the Victorian era faced a far riskier practice. Since big, watery eyes were all the rage, women used a plant called nightshade as eye drops. This solute, which they called "Belladonna," gave them their desired look. This all sounds lovely until you learn that nightshade is a deadly, toxic plant.
In large doses, the eye drops cause blindness, and if the plant is consumed, the results could be fatal. Interestingly enough, this knowledge was readily available back then, but people didn't care. In their opinion, the risks were worth the lusty, open eyes.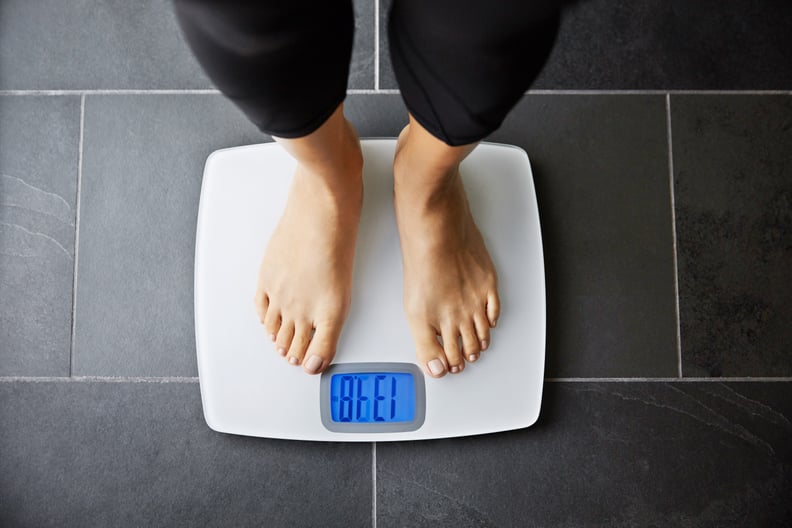 Tapeworm Dieting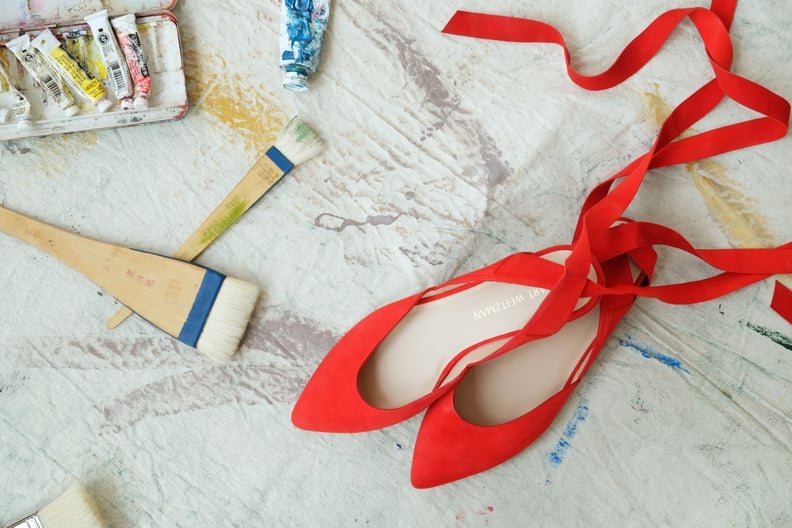 Foot-Binding
While having feet on the larger side can be a bummer if the department store only carries your favorite heels up to size 10, it's certainly not considered an imperfection. In ancient China, however, this would have been the farthest thing from perfect. During the Song dynasty, tiny feet symbolized the purest form of femininity.
Little girls from upper-class families were forced to wear doll-size shoes, stunting the growth of their feet. An ideal bride had the highly regarded "golden lotus," which meant her feet were only three inches long. If a woman possessed feet that exceeded five inches, her chances of marriage were almost nonexistent.
This practice continued well throughout history and was finally banned in 1912. British photographer Jo Farrell spent nearly a decade traveling to the far reaches of China to capture the last remaining foot-binding survivors.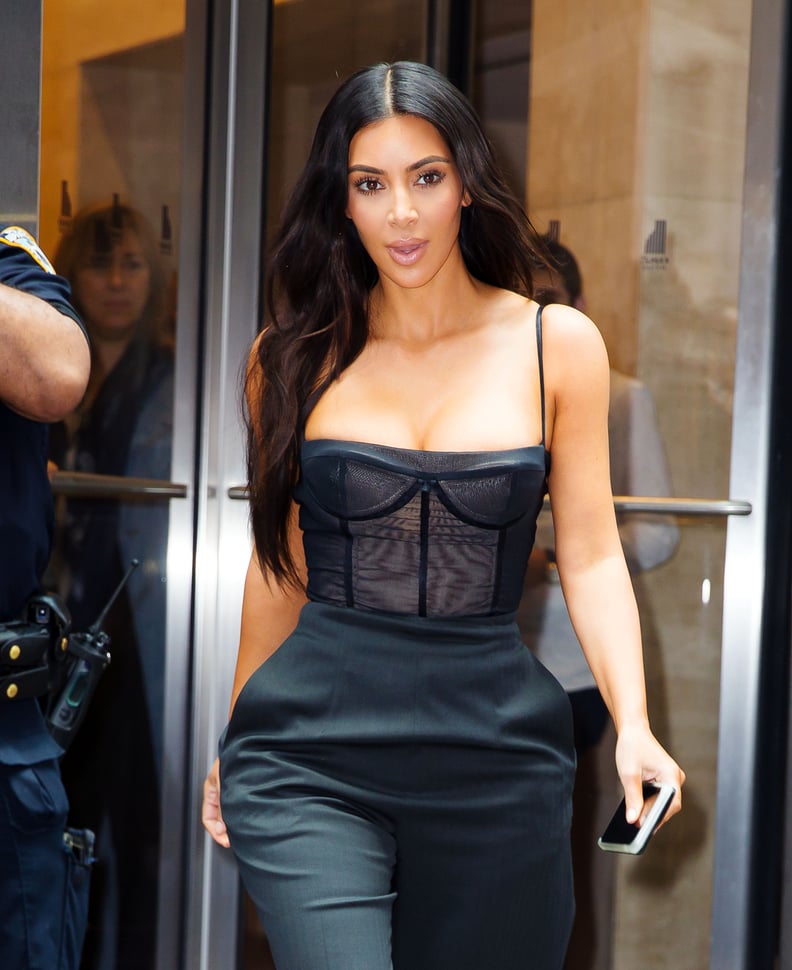 Tight-Lacing Corsets
Here is further proof that the Victorians had some effed-up beauty standards: back then, women would squeeze their waists into corsets. This daily ritual began as early as childhood, and laces were tied as tight as humanly (and sometimes inhumanly) possible. Women went through their days struggling to breathe. In fact, their lungs were so constricted that fainting spells became a common occurrence, and illnesses such as pneumonia and tuberculosis were made worse.
Rib cages were deformed under the pressure, curling inwardly and wedging vital organs into a corner. Despite the obvious pain, the people who defended corsets most vehemently were the women who wore them.
So maybe think about that before jumping on the modern-day corset trend.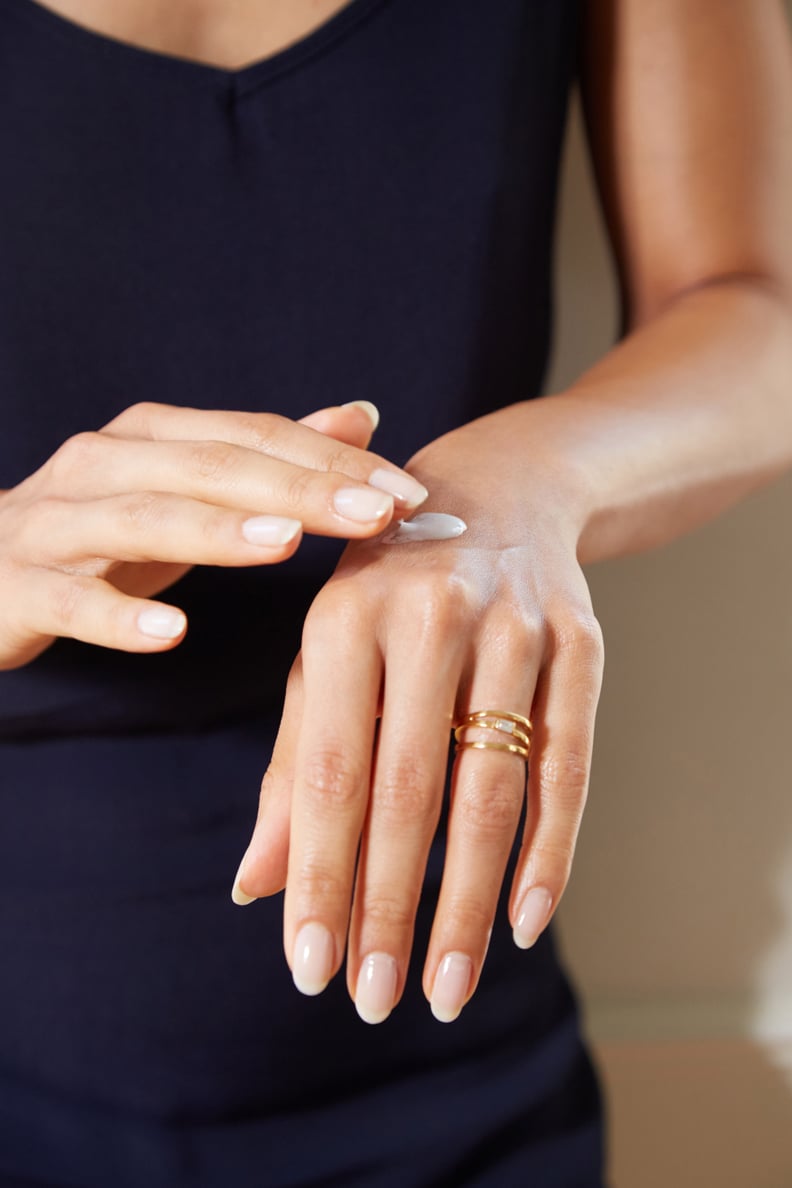 Radioactive Makeup
Today, we still want glowing, dewy skin, but now we use argan oil or coconut-based products to get that finish. From the 1920s to 1950s, women wanted a similar complexion, but they used atomic products to get it. Radium, a chemical compound that makes up the nuclear bombs, was considered a miracle ingredient that magically invigorated skin with a boost of youth.
Even though womens' complexions might have glowed like something out of a sci-fi movie, unfortunately cancer was brewing right beneath the surface.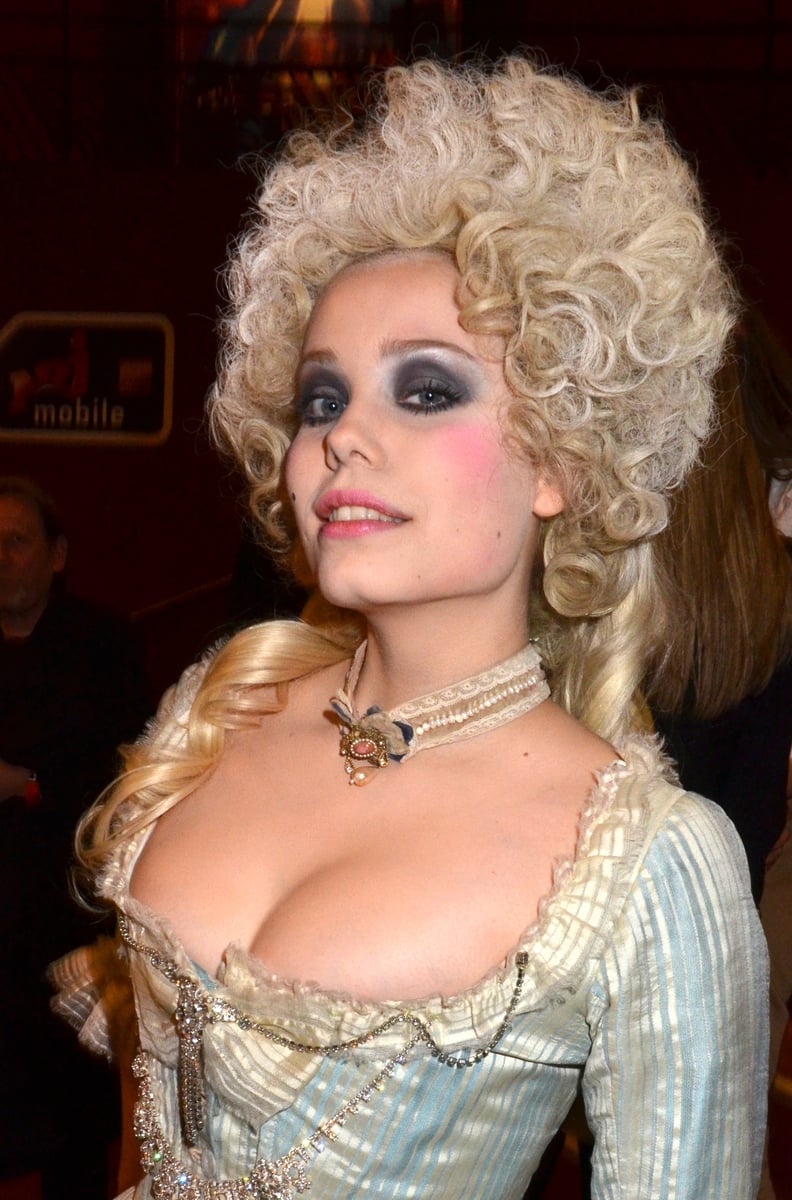 Wig Lard
When we ask our hairstylist for "volume," we're expecting a blowout and some hairspray. If you were a noblewoman in the 18th century, "volume" took on a whole new meaning. The fashion world completely indulged the desire for big hair and made over-the-top wigs a symbol of wealth and status.
To get the right look, a wooden frame was constructed before hair was glued onto it with a concoction of beef lard and bear grease. If that wasn't disgusting enough, the smell of the lard would attract rats. It got so bad that a cage was invented so that women could sleep without rats nibbling at their hair in the middle of the night. So not exactly a "deadly" trend — but certainly one that will haunt anyone who's terrified of rodents.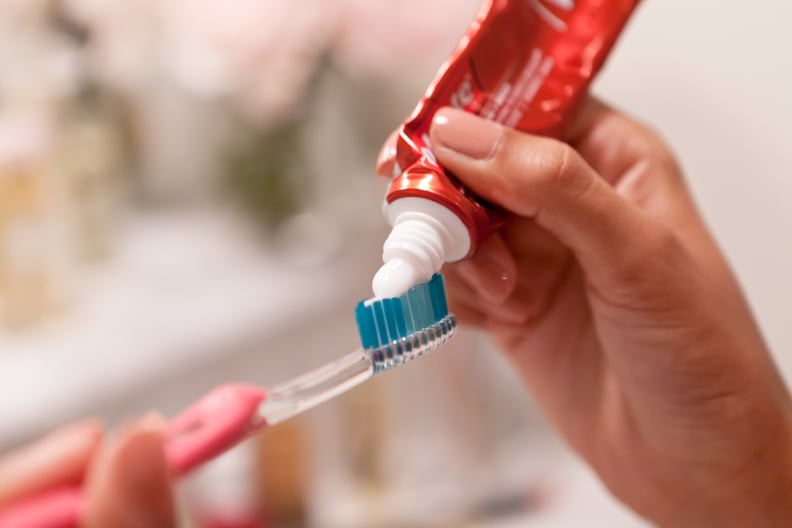 Black Lacquered Teeth
Throughout much of Japan's history, sporting dyed black teeth was considered the height of femininity. The tradition was called Ohaguro. It initially came to prominence in the 8th century and lasted all the way until 1870.
It was a long and foul process that involved painting teeth with a solution made of iron fillings, black tea, and vinegar every other day. Since it was popular for women to paint their faces white, their teeth appeared even more yellow than they actually were due to the contrast. A blackened mouth helped combat the problem while also creating the effect of a big toothless smile.
Critics such as beauty scholar Victoria Sherrow have described the process as being rooted in patriarchal values. Women began blackening teeth once they reached sexual maturity, and it signified that they were eligible for marriage. Some believe this trend took off because it concealed a woman's facial expressions and emotions.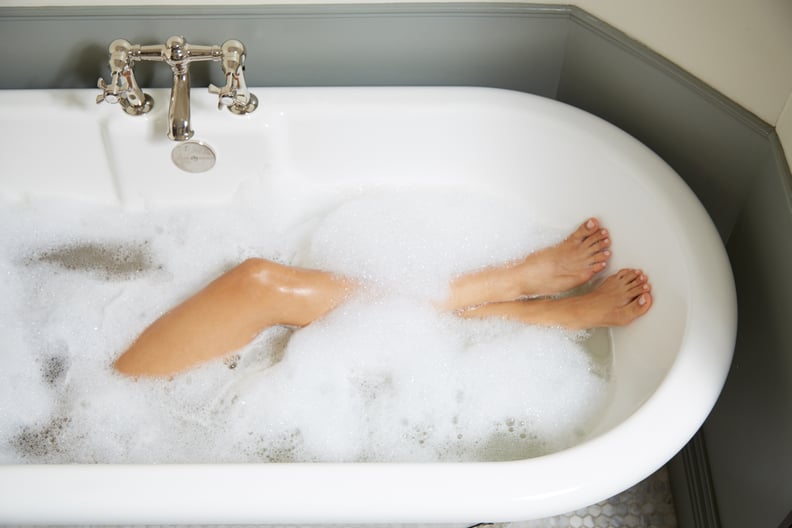 Lysol Cleaning
Thankfully, it's now common knowledge that the vagina can clean its damn self, thank you very much. Unfortunately, women who lived during the the early 20th century weren't so enlightened. Not only did they think that rinsing their vaginas out with Lysol was safe, they also considered it the next best form of birth control, since condoms and diaphragms were so expensive and hard to get a hold of.
It should come as no surprise that Lysol douching was in ineffective birth control method. It unfortunately led to infertility and poisoning. In the year 1911, there were 193 recorded incidents of poisoning and five deaths due to this practice. Just another example of how safe, affordable birth control can save lives.