Everything You Need to Know About CBD and Hemp Seed Oil in Skin Care
As POPSUGAR editors, we independently select and write about stuff we love and think you'll like too. If you buy a product we have recommended, we may receive affiliate commission, which in turn supports our work.
The beauty industry is experiencing an all-time high, as the end of 2018 brought us a lengthy list of beauty products containing CBD oil and cannabis sativa seed oil (aka hemp oil). As the trend creeps into 2019, some of us are wondering exactly what the difference is between the two ingredients and if the products that have them swirled into their formulas actually benefit our skin in any way.
To help sort through the confusion, we've tapped founder of Lord Jones Cindy Capobianco, founder of Saint Jane Casey Georgeson, as well as dermatologist Dhaval Bhanusali, MD, to walk us through the haze that surrounds cannabis-derived ingredients in skin care.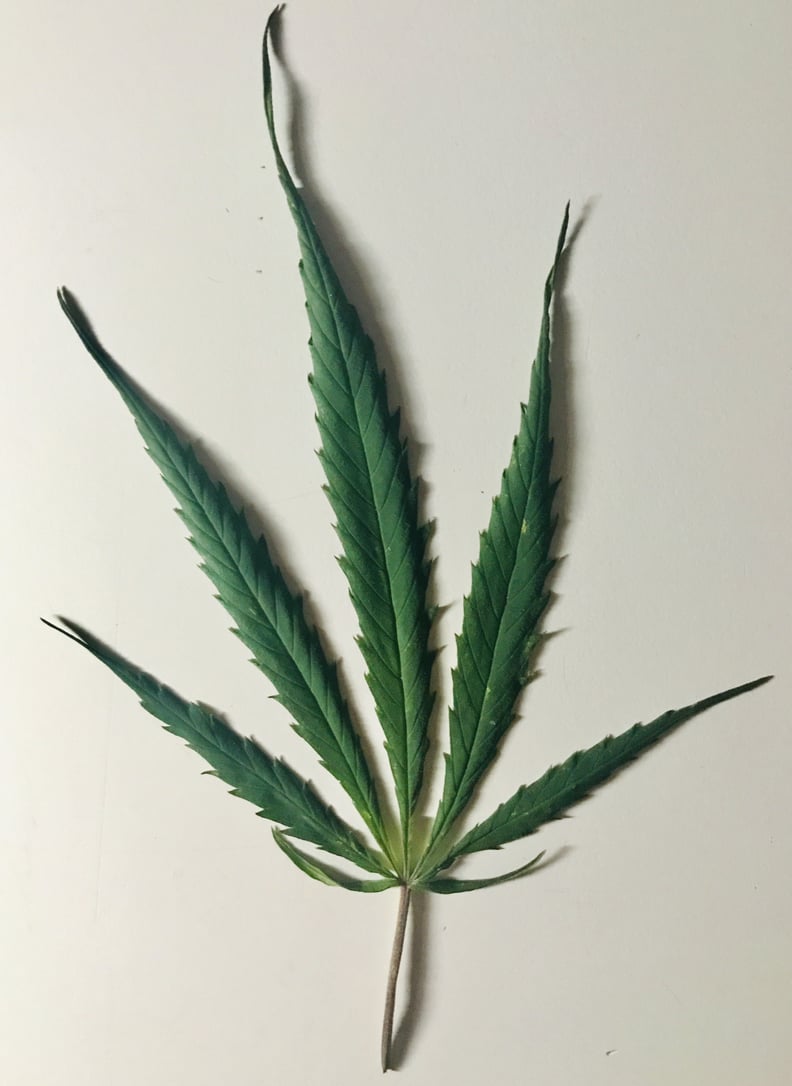 What Is the Difference Between CBD Oil and Hemp Oil?
First, it's important to note that both are nonpsychoactive, which means they won't cause any mind-altering effects. CBD (short for cannabidiol) oil is created from one of the 100 active chemical compounds in the cannabis plant and is a longtime home remedy for pain and inflammation. "It has been used to used for centuries to successfully provide pain relief," said Capobianco. Hemp oil, on the other hand, is created by pressing the hemp plant or hemp seeds and infusing them in products. CBD is extracted from certain species of hemp plant.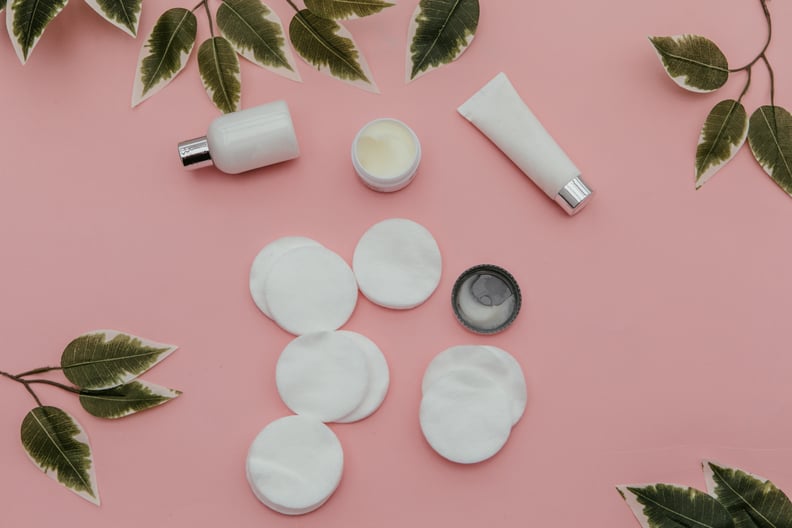 What Happens When CBD and Hemp Are Used on Skin?
When applied topically, CBD can have a positive effect on skin, said Dr. Bhanusali. He adds that while research on the ingredients is still scarce, "many promising studies show anti-inflammatory effects of CBD, including benefits on skin with acne, eczema, psoriasis, and even itch." Hemp oil is a moisturizer that contains omega-3, -6, and 9 fatty acids, which mimics the amounts proportionate to your skin. It also contains vitamins A, C, and E, which combat signs of aging.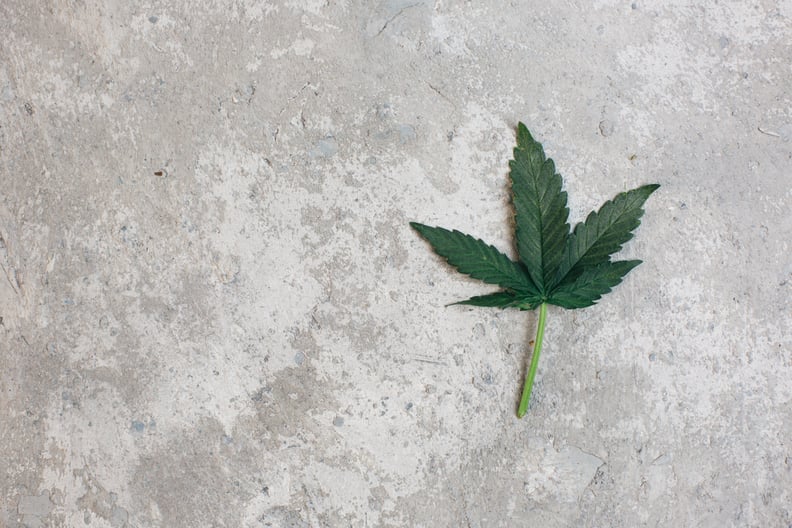 How You Can Harness CBD's Full Potential
When weeding through products (pun intended), it can be hard to tell what you're looking at. Georgeson said that when it contains "full-spectrum" CBD, that's when it's most potent. "Full spectrum is what I think is the Rolls-Royce of CBD," she said. "You're going to get the leaves, the stem, the stock, [and the] other cannabinoids in that CBD emulsion that help the CBD work better."
Capobianco mentioned that you should also look to see if the products contain CBD isolate in their ingredient lists. "Consumers should avoid purchasing any product utilizing CBD isolate, a cheaper and more heavily processed powder form of CBD that is derived by stripping away all of the plant's natural compounds and isolating only one." Both Georgeson and Capobianco offer full-spectrum CBD products in their lines (which you can see in the slides ahead).
Whether you're on board or not, there's no denying that the skin care market has gotten a big hit of the two ingredients, and they're not going away any time soon.
Lord Jones High CBD Formula Body Oil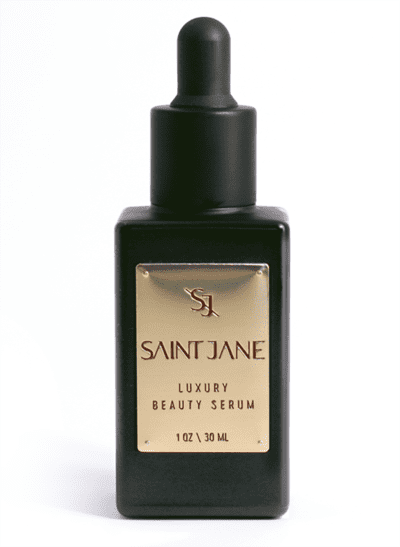 Saint Jane Luxury Beauty Serum
Any cannabis products referenced above are not intended to diagnose, treat, cure, or prevent any disease. The writer is not a medical doctor, and their experience is based on personal use, the results of which may not be typical or intended. The legality of cannabis products varies by state, and readers are encouraged to check their local laws before purchasing and using cannabis products. Nothing in this article should be construed as advice regarding the legal status of cannabis products. Any views expressed in this article by a third-party sponsor are those of such sponsor, and do not necessarily represent the views of POPSUGAR.