Dressing Up as Your Favorite Character Is Easy With These Disney Princess Sheet Masks
Every editorial product is independently selected by our editors. If you buy something through our links, we may earn commission.
It has not been an easy feat to track down these Disney princess face masks from Mad Beauty. When we found them at Topshop back in 2017, we were crushed to discover they were only available in the UK. Then, we located them on ASOS a year later, but they've since sold out. However, after doing a bit more digging, we found the entire Disney princess skin-care kit on sale in the States.
For anyone who isn't familiar with Mad Beauty, allow us to introduce you to the imaginative pop culture merchandise goldmine. Mad Beauty carries a variety of novel gifts, accessories, and products — including Disney-themed beauty products like these princess skin-care items.
If you love Ariel, Belle, Jasmine, or Sleeping Beauty, these sheet masks will be a dream come true for you. Each packet includes a skin-saving ingredient that relates to the Disney characters — for Sleeping Beauty, it's lavender; for Belle, it's rose. They're affordably priced at just $19 for the full Disney princess skin-care collection or $8 each.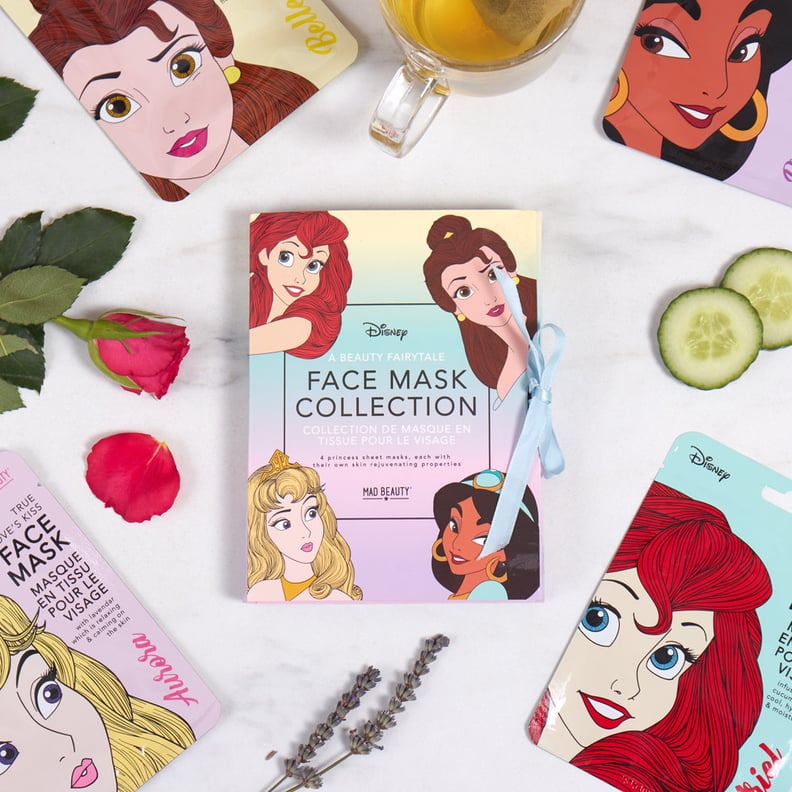 Mad Beauty Disney Princess Face Masks Collection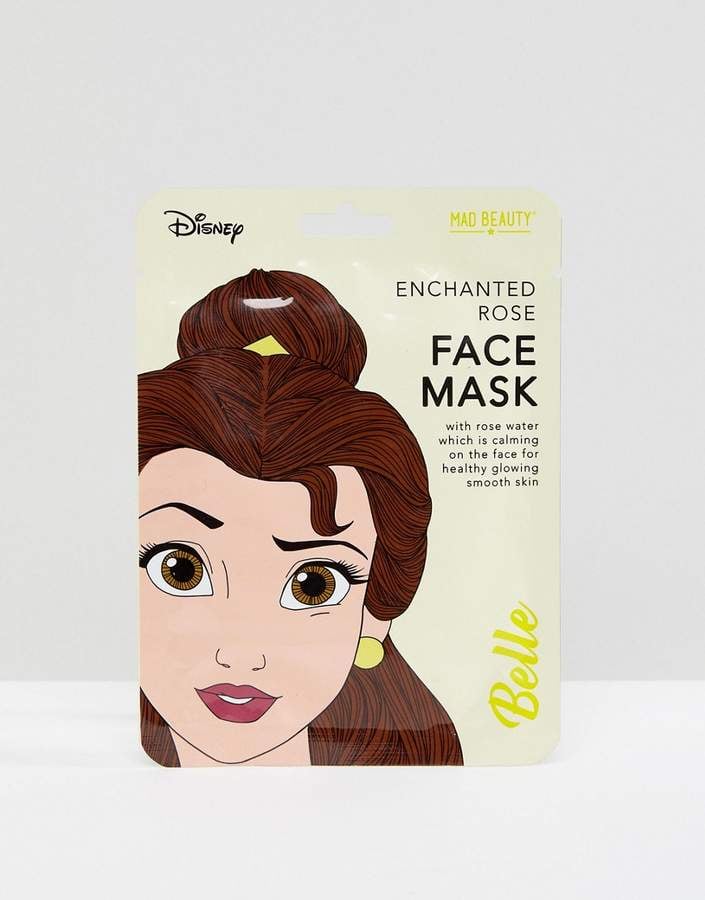 Mad Beauty Disney Princesses Belle Enchanted Rose Face Mask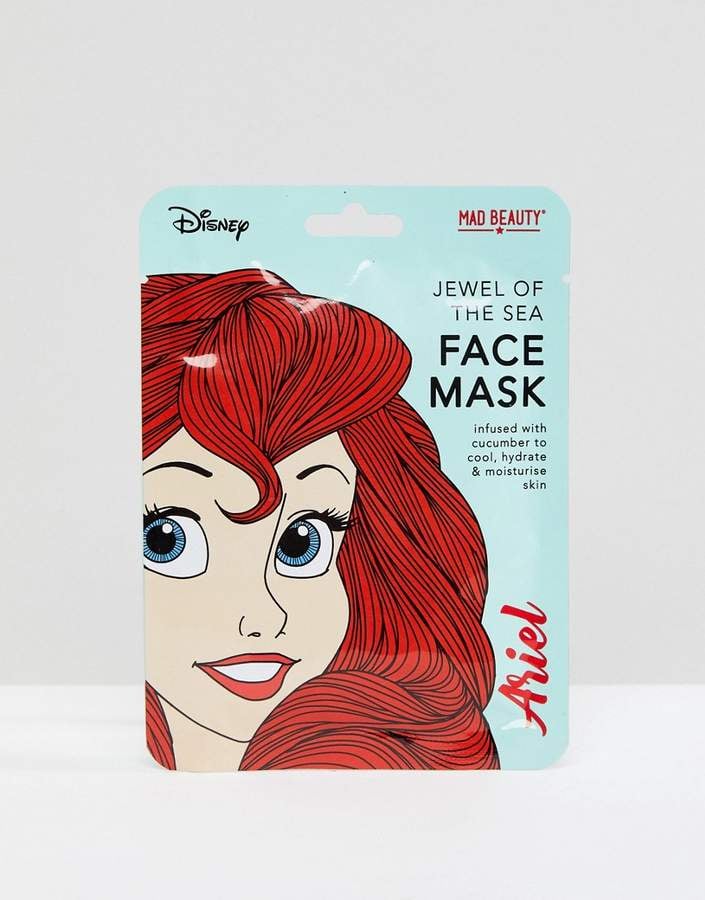 Mad Beauty Disney Princesses Ariel Jewel of the Sea Face Mask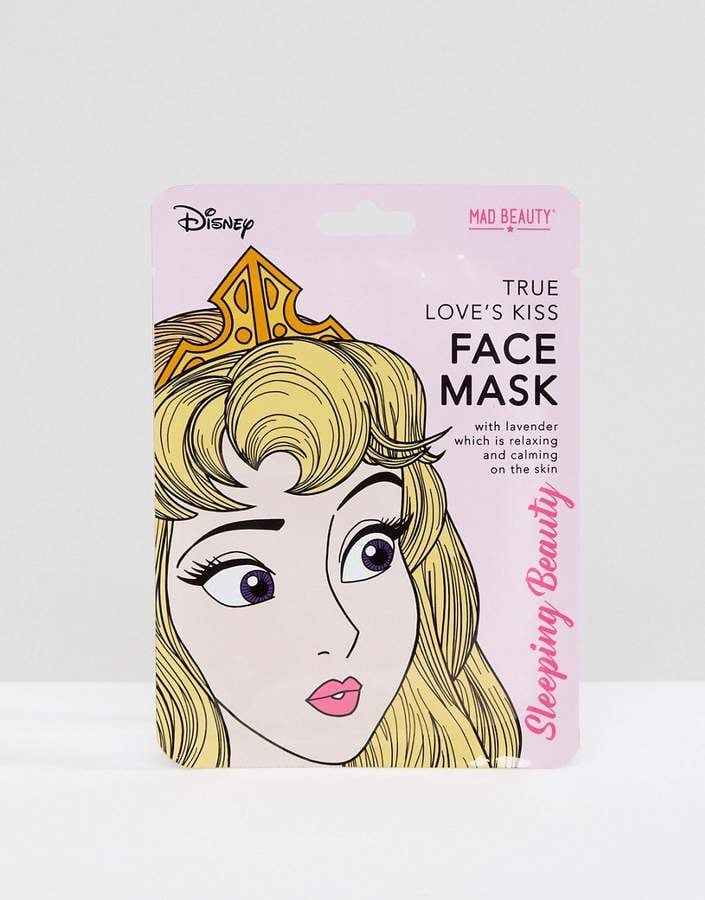 Mad Beauty Disney Princesses Sleeping Beauty True Love's Kiss Face Mask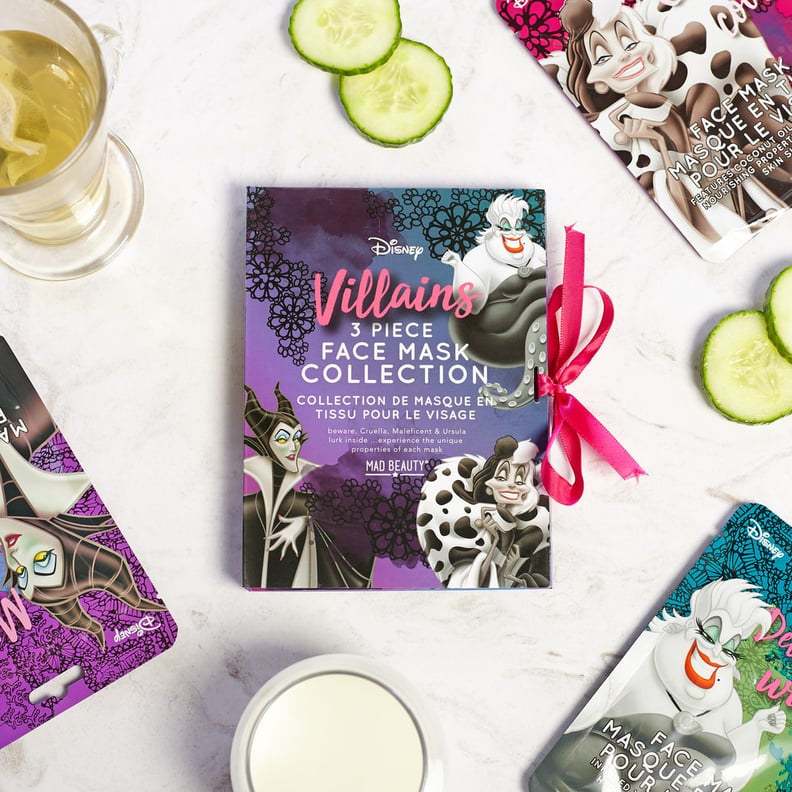 Mad Beauty Disney Villains Face Mask Collection