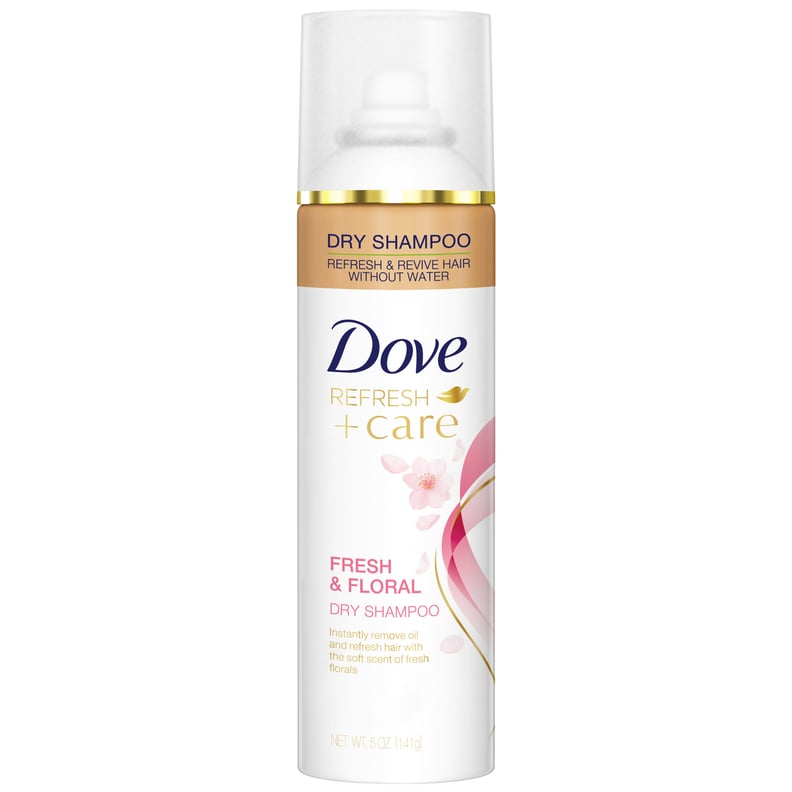 Dove
Dove
Dove has always been a feel-good brand that has valued and empowered people everywhere, but many animal-lovers wanted it to commit to becoming cruelty-free. Today, the body care company listened to fans and announced that all Dove products are now certified as such by PETA.
Although Dove maintains that it has used non-animal practices to test the safety of Dove's products for more than 30 years, the company has now rescinded permission of governments to test products and ingredients on its behalf, therefore qualifying it for the cruelty-free symbol from PETA.
Beginning in 2019, you can expect the seal to start popping up on the packaging of all your favorite Dove products.