Photoshop-Free Ads Are 2018's Most Empowering Trend — See How Dove's Doing It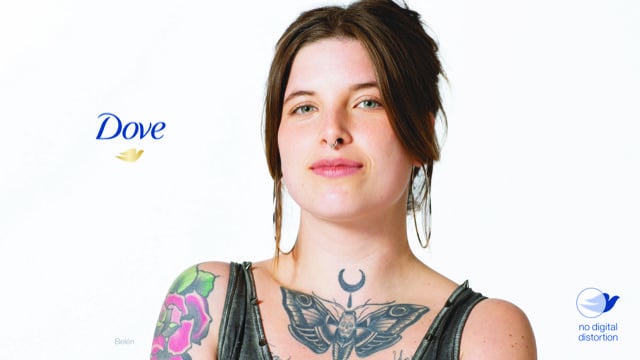 Courtesy of Dove
Courtesy of Dove
If you prefer your beauty ads unaltered and Photoshop-free, 2018 is quite the time to be alive. Not only are brands such as Madison Reed and Overtone forgoing digital touch-ups in their imagery, but other big names like CVS Pharmacy and Suave are calling out how absurdly unrealistic beauty ad standards are. Specifically, CVS began putting a "Beauty Mark" icon over all of its unretouched photos. Now Dove is following suit, launching its own "No Digital Distortion Mark."
The skincare brand, which sells 60 bars of its ubiquitous soap every second, has been Photoshop-free since 2017, per its Self-Esteem Project. Dove has long been known for its many inspiring commercials, even enlisting the great Shonda Rhimes to direct the short films. As Marketing Director of Dove Amy Stepanian told POPSUGAR, "For more than a decade, Dove has been dedicated to inspiring a world where beauty is a source of confidence, not anxiety."
Reps for the brand hope that this No Digital Distortion Mark will empower women to be more savvy when it comes to spotting unrealistic media standards. "It will help identify reality and relieve some of the pressure women and girls can feel to look a certain way," Stepanian said.
She went on to say, "We know that globally, eight out of 10 girls opt out of key life activities when they don't feel good about the way they look." Stepanian hopes that steps toward transparency will aid young women to develop a healthier relationship with their appearance so that "beauty can be a source of confidence, not anxiety."