Lucy Hale's $4 Lipstick and Other Drugstore Picks For the Teen Choice Awards
As POPSUGAR editors, we independently select and write about stuff we love and think you'll like too. If you buy a product we have recommended, we may receive affiliate commission, which in turn supports our work.
While celebrities have access to almost any beauty product in the world, some opt for the more affordable options. After all, many of the most comfortable, long-wearing formulas don't come with a hefty price tag. During this year's Teen Choice Awards, the most showstopping looks — like Lucy Hale's bold red lip and Chloe and Halle Bailey's neon cat eyes — were created with drugstore beauty products.
Ahead, check out the beauty looks from this year's TCAs that were created with makeup and nail polishes you can pick up at your local drugstore. The best part: all of these products are under $20.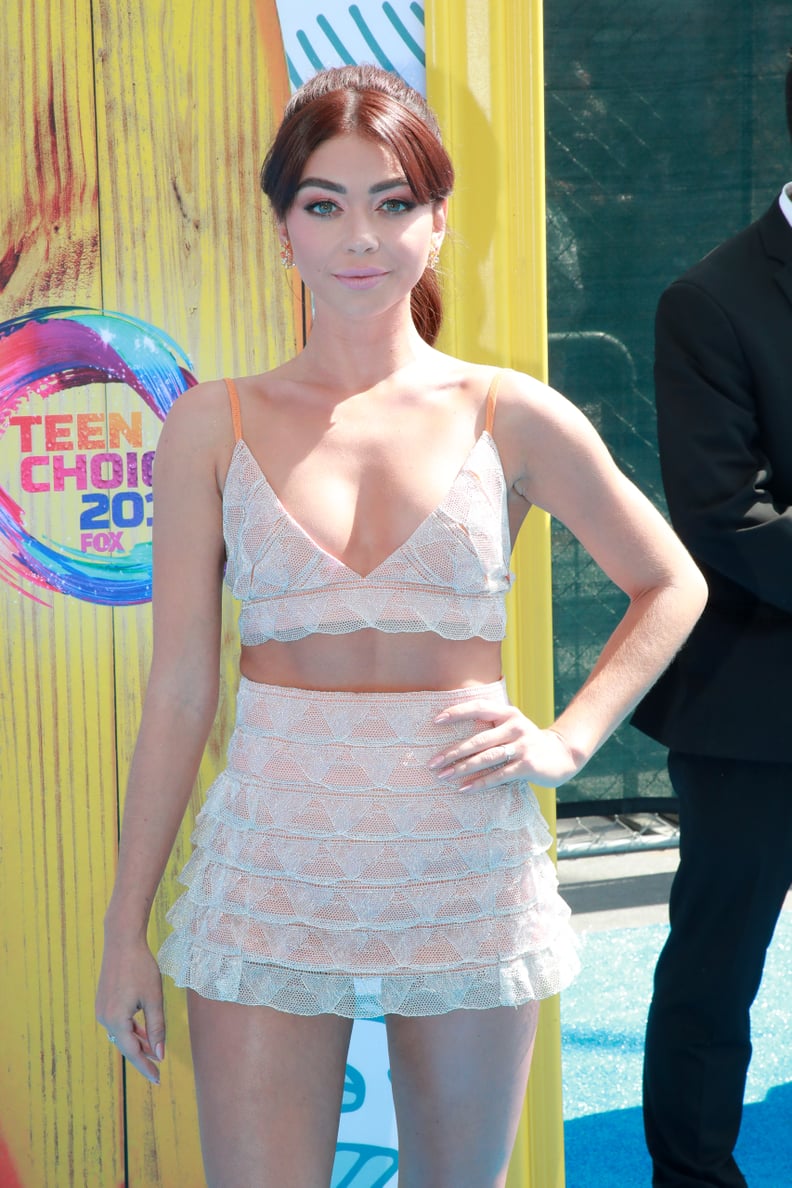 Sarah Hyland at the Teen Choice Awards
Sarah Hyland's manicure was created with the Essie Gel Couture in 410 Sunrush Metal ($9) by manicurist Christina Aviles Aude. "The new Essie Gel Couture in Sunrush Metal perfectly complements the pops of orange in her matching set by Teresa Helbig," Aude said. "We also love how the metallic coral shade shines bright next to her stunning new engagement bling."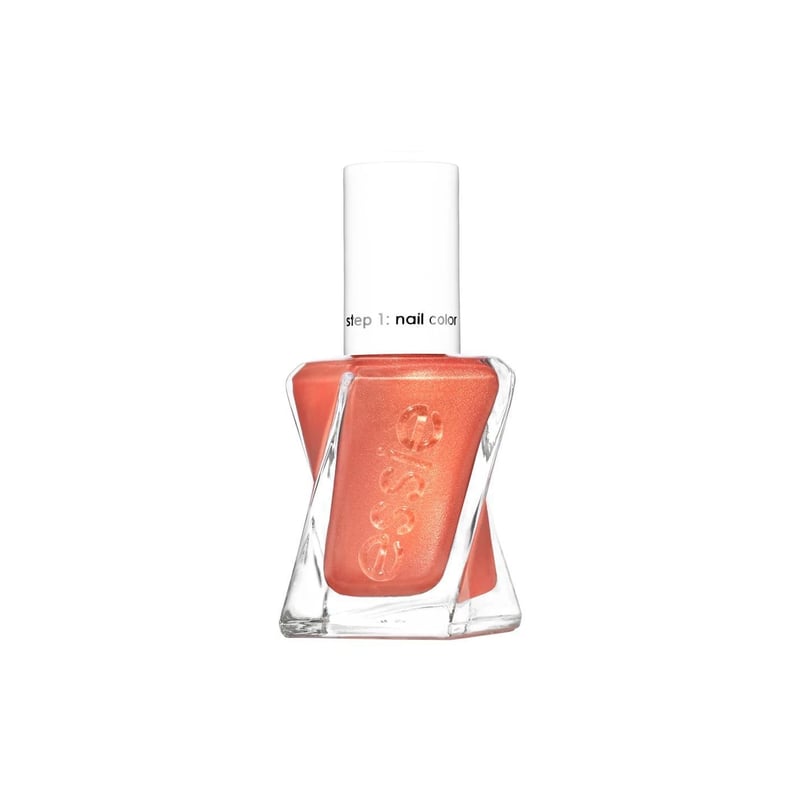 Essie Gel Couture in 410 Sunrush Metal
Chloe and Halle Bailey's Neon Eyeliner at the Teen Choice Awards
NYX Professional Makeup Vivid Brights Liner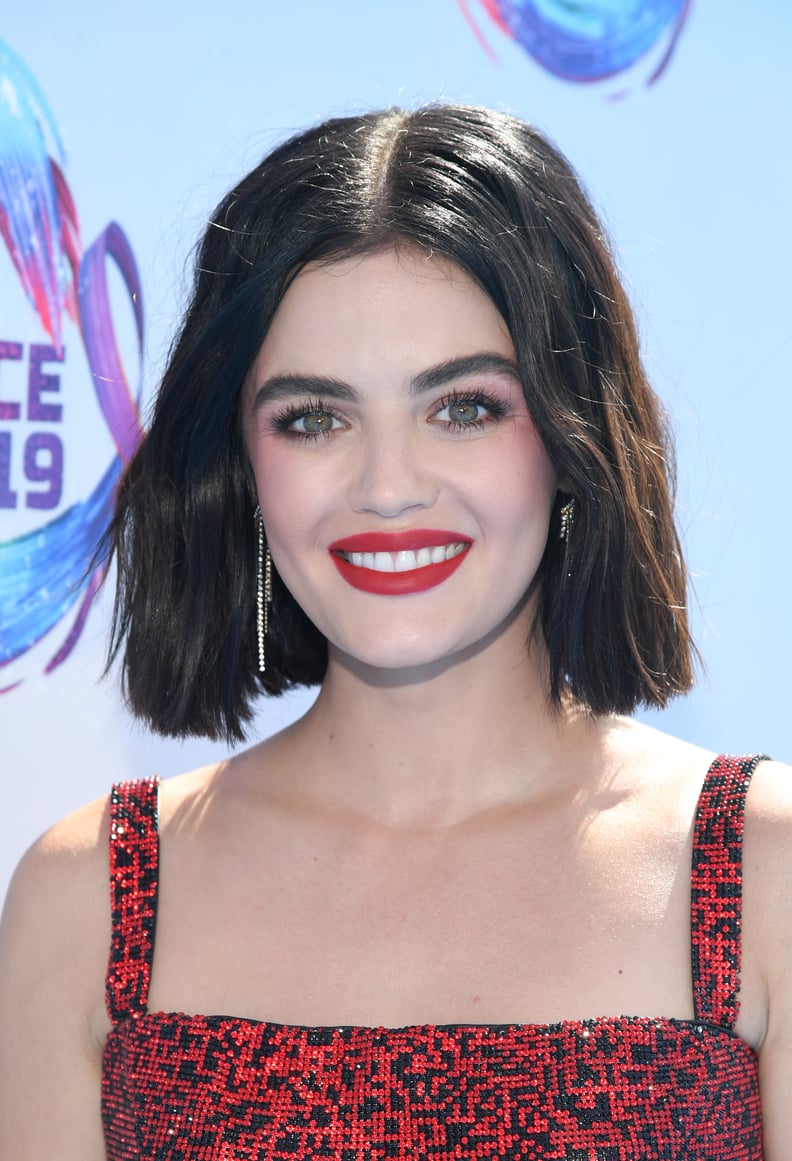 Lucy Hale's Bold Lip at the Teen Choice Awards 2019
Lucy Hale wore a monochromatic cherry look that matched her dress, blush, and lipstick. The most eye-catching part of her makeup from the evening, however, was her bold lip, which was created with a $4 (yes, you read that right) lipstick by E.l.f. Cosmetics. Makeup artist Kelsey Deenihan created the look with the E.l.f. Cosmetics Moisturizing Lipstick and Lip Color ($4) in Red Carpet.
E.l.f. Cosmetics Moisturizing Lipstick and Lip Color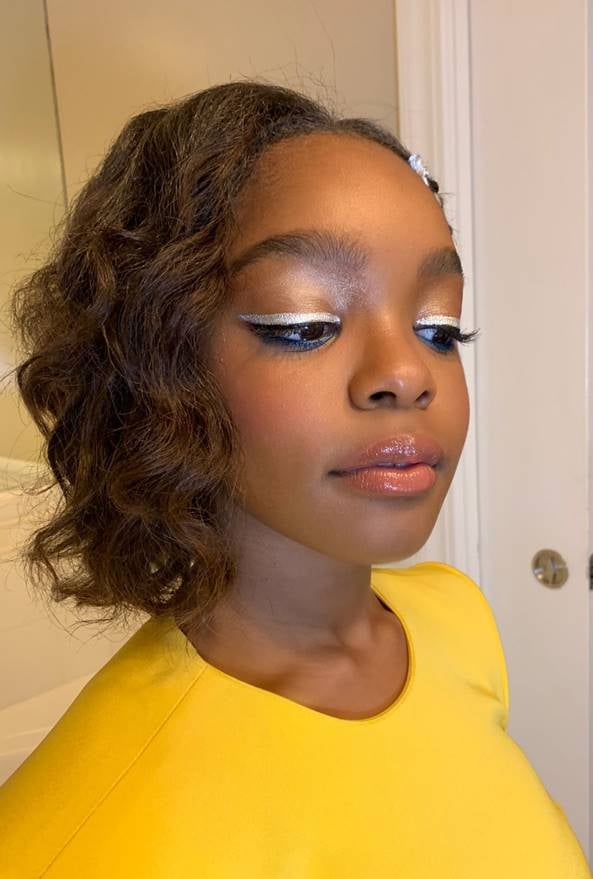 Marsai Martin For the Teen Choice Awards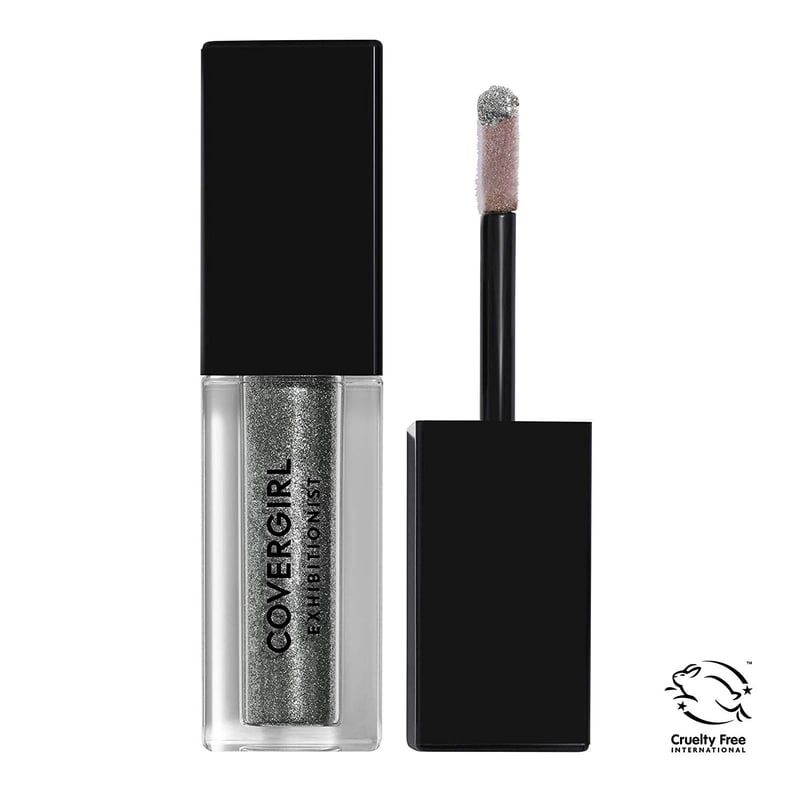 CoverGirl Exhibitionist Liquid Glitter Shadow in Moonlight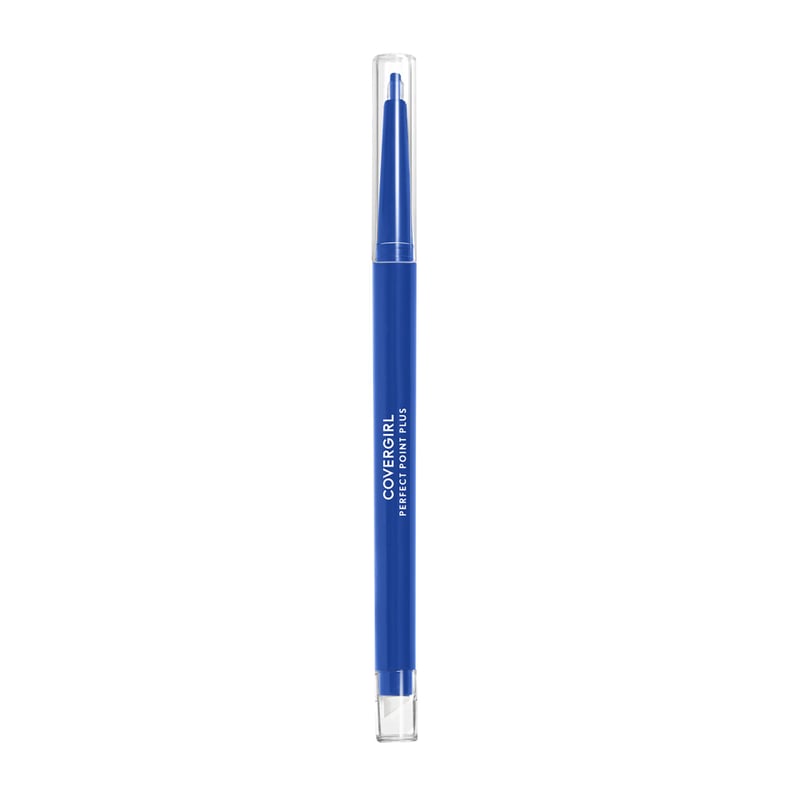 CoverGirl Perfect Point Plus Eyeliner in Bold Cobalt