Dua Lipa Keeps It Real and Skips the Makeup on a Recent Beach Trip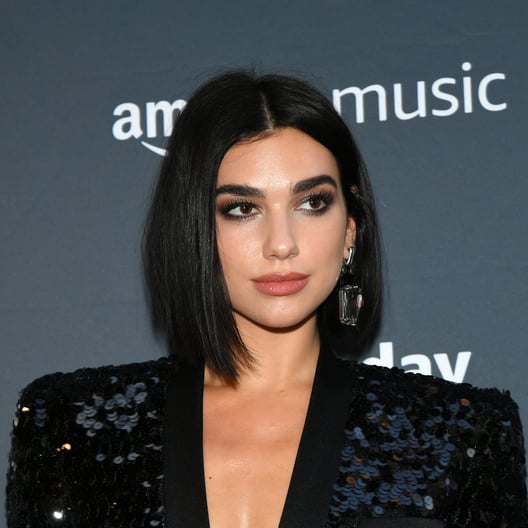 Dua Lipa just posted a makeup-free selfie and revealed glowing bronze skin. While it's not the first time she's done this, her commitment to being authentic on social media is one of the reasons the singer is so well-loved by her fans. Lipa has posted both photos of her in extreme glam getting ready for the Met Gala and ones without makeup with funny captions like, "grain filter was my attempt at hiding the bags under my eyes." For this selfie, the singer captioned it "sun child."
Over the weekend, Lipa posted a bevy of beach photos alongside her friends, indicating that this close-up selfie was most likely also taken oceanside. While going makeup-free at the beach is a great way to prevent sweat-induced breakouts, it's vital to apply sunscreen, so we hope her face wasn't completely bare.
Ahead, check out photos of Lipa dressed up and pared down from Instagram.