Love a Low-Maintenance Beauty Routine? These Tips Are For You
Paid Content For
Gillette Venus and Braun
Are you a nap queen? A product minimalist? The kind of girl who likes to keep it simple? If you answered yes to any or all of the above, we'd be willing to bet that the words "low-key beauty routine" are music to your ears. To help you streamline your body, skin, and beauty prep and win back time to focus on the things you love most, we're sharing six savvy tips you'll want to try. From buying time in-between shaving to decluttering your makeup bag, keep scrolling to find your new holy grail routine.
01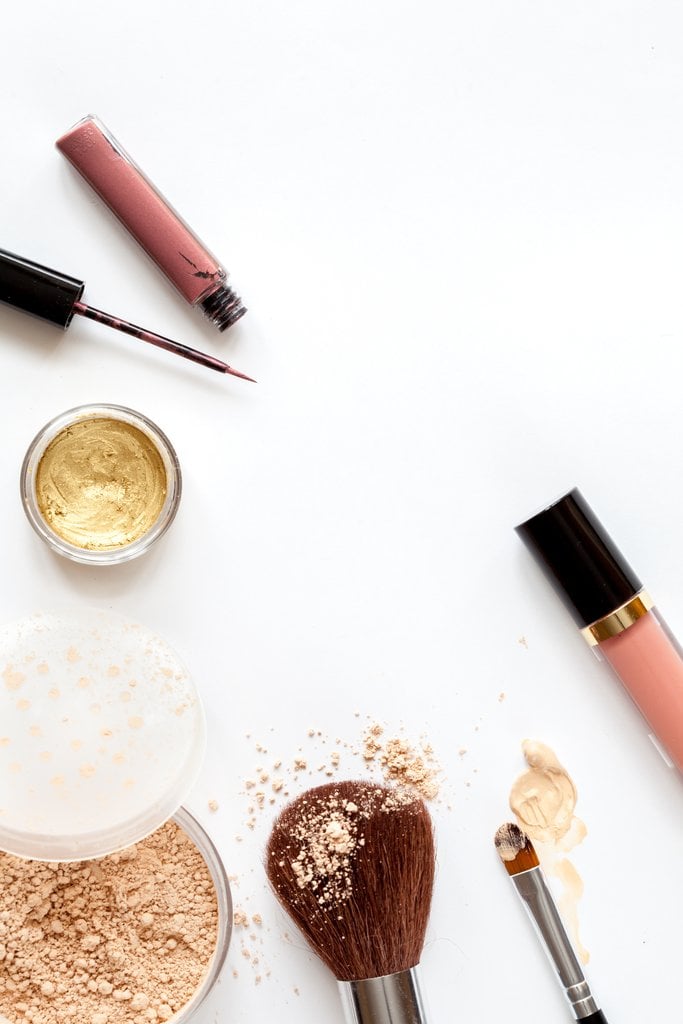 Emphasize Your Favorite Features
The Instagram beauty community may be obsessed with full-faced makeup, but it's totally OK if you're not on board. Instead, choose one or two of your favorite features and let them shine. Whether it's bumping up your already lust-worthy lashes, dotting cream blush over freckled cheeks, or adding a colored lip plumper to your lips, find a way to streamline your beauty routine that makes you feel confident too.
02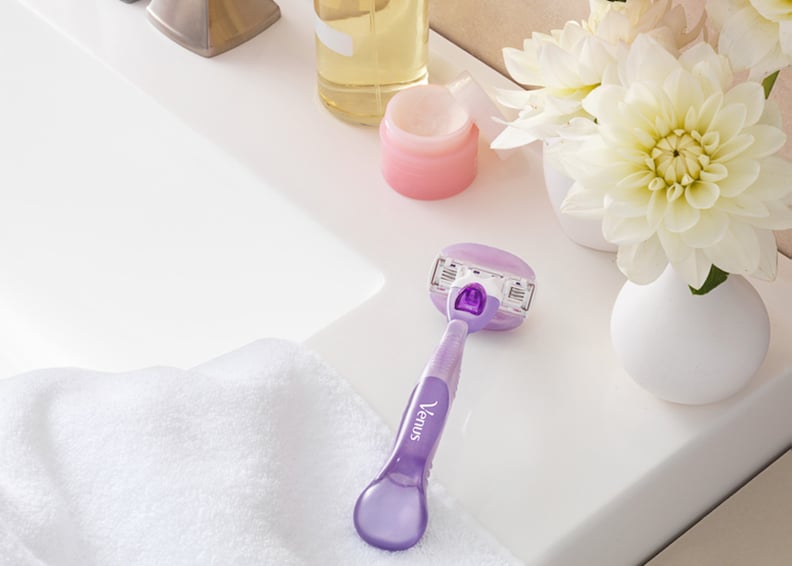 Use a Razor With Built-In Shaving Gel
There's no feeling quite like slipping into bed with freshly shaved legs. But if you're a self-proclaimed lazy girl, actually doing the shaving can eat up valuable time in your day. Because applying a shaving gel, cream, or lotion can feel like a hassle, opt for a razor with flexible, built-in moisture bars for a one-step shave. The Venus ComfortGlide razor, from the most awarded female razor brand, has three blades and self-lathering body butters that guarantee a smooth glide so you'll cut down on the clutter in your shower without ever skipping shaving again.
03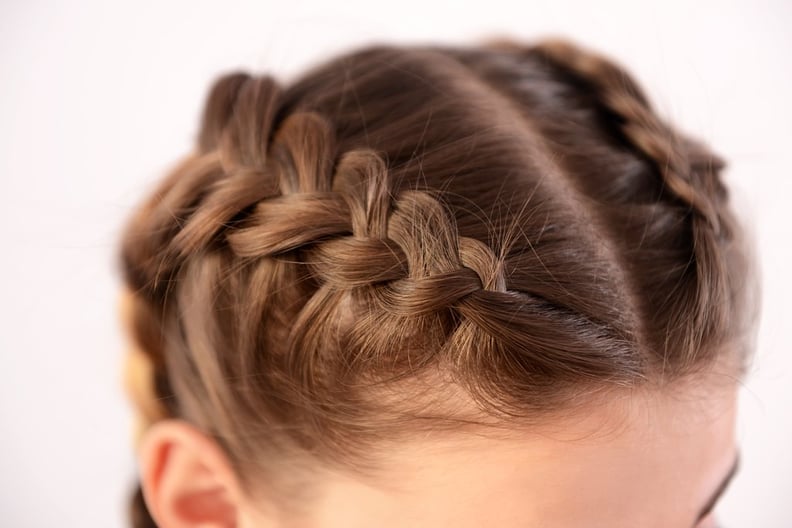 Say Yes to Heatless and Overnight Styling
If you want tousled beach waves without all the trouble, we've got a trick for making them easier than ever. Start with lightly damp hair parted down the middle. Then, create standard three-strand french braids or two-strand french rope braids on both sides of your head. Wear them throughout the day and release them to reveal a wavy 'do to complement your nighttime look, or sleep in them overnight for a full mane when you take them out in the morning.

Pro tip: Add a mist of sea salt spray before braiding and a touch of hairspray to lock in the waves. How's that for easy styling?
04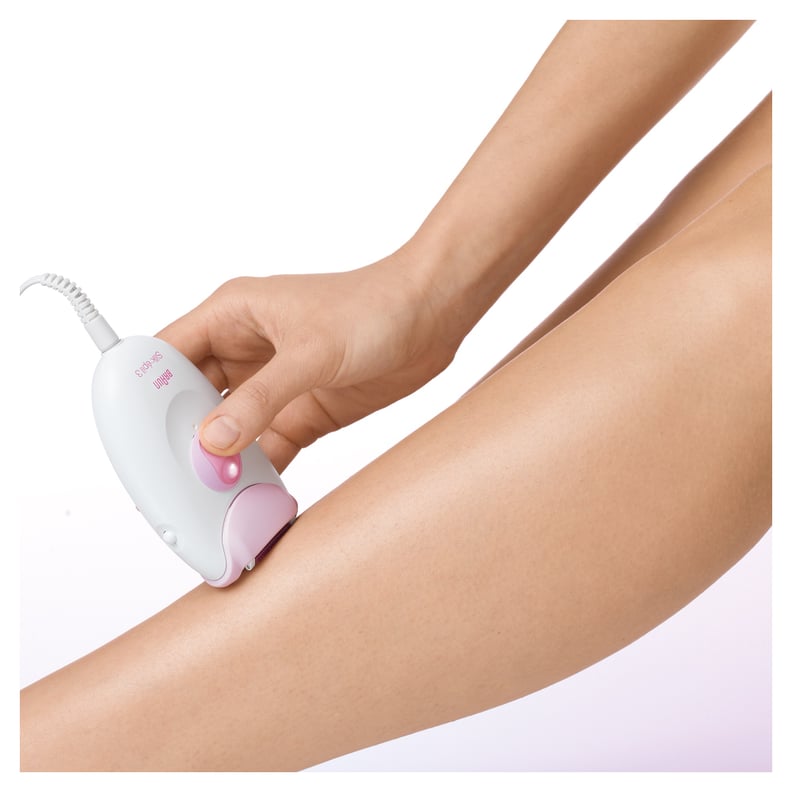 Epilate For Soft and Smooth Skin That Lasts
Ever wished there was a way to buy more time between shaving while keeping your skin silky soft? If so, you're in luck. Thanks to epilators, handheld devices designed to grasp and remove hairs, at-home hair removal is made easier than you'd ever think possible. And because they remove hair as small as a grain of sand, you can bask in your smooth skin for weeks at a time. Our choice? The Braun Silk-épil 3 Epilator, which includes shaver head and trimmer cap attachments for a personalized routine. We'll take that.
05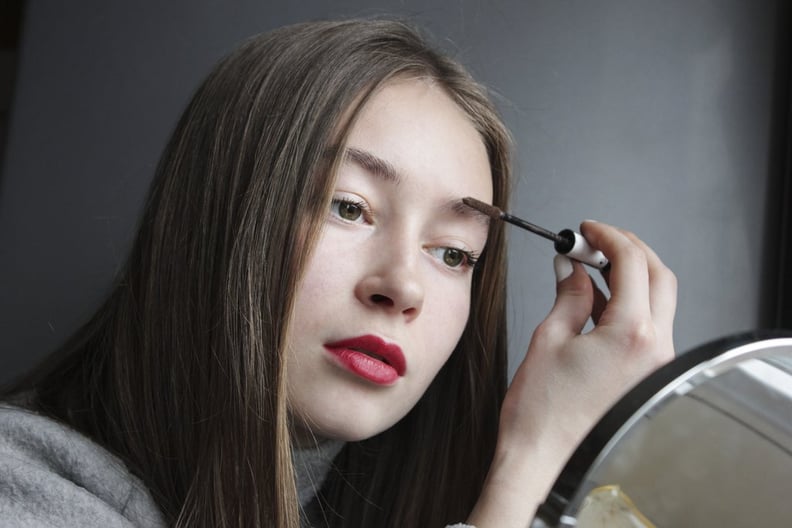 Try a Colored Brow Gel
By now, it looks like bold brows are here to stay. But when you're after a low-maintenance beauty routine, penciling them in can eat up unnecessary time in your schedule. Replace your routine with a colored brow gel that'll darken and define your natural hairs in a few simple swipes. Since the clean-cut look is already being replaced by more naturally feathered styles, you'll look right on trend and save time while you're at it.
06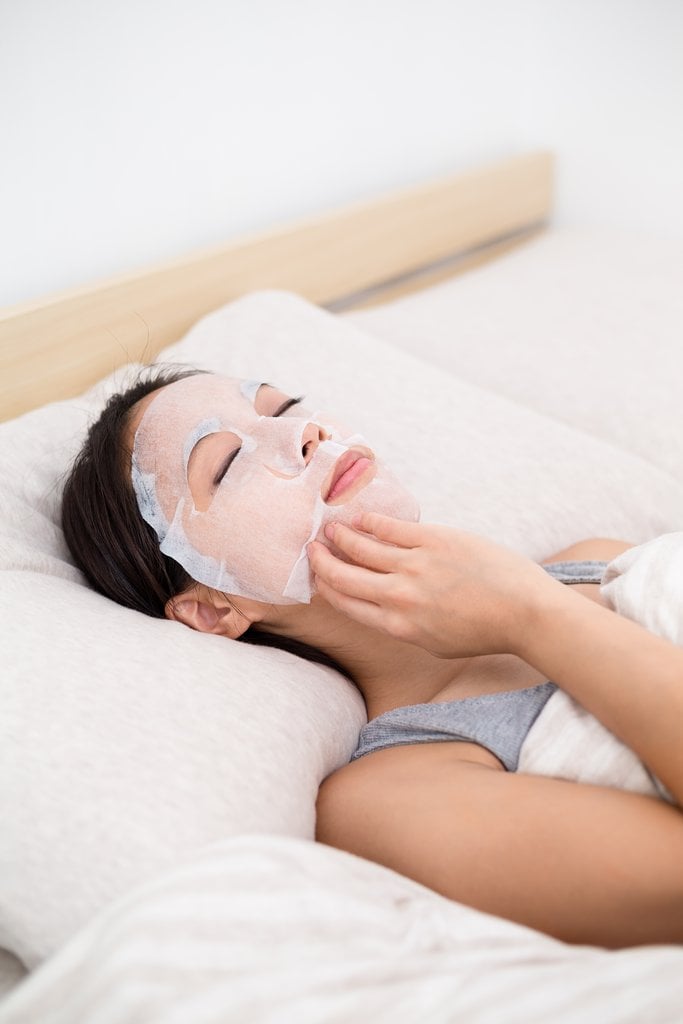 Do a Weekly Skin Detox
Mad respect for the girls who follow a 10-step skincare routine, but that's not the only way to achieve glowing skin. For a significantly more low-maintenance option, opt for powerful masks once or twice a week to supplement your daily cleansing and moisturizing. Because these come in so many forms — from hydrating sheet masks to firming peel-offs to purifying charcoal clays — you'll never get bored or run out of formulas to try every week. And the best part of all? You can lie down and relax as they do all the work.
More From Gillette Venus and Braun
What is the best hair removal method for you? Watch the video above to learn more!