See What Essie's Valentine's Day Collection Actually Looks Like on Fingertips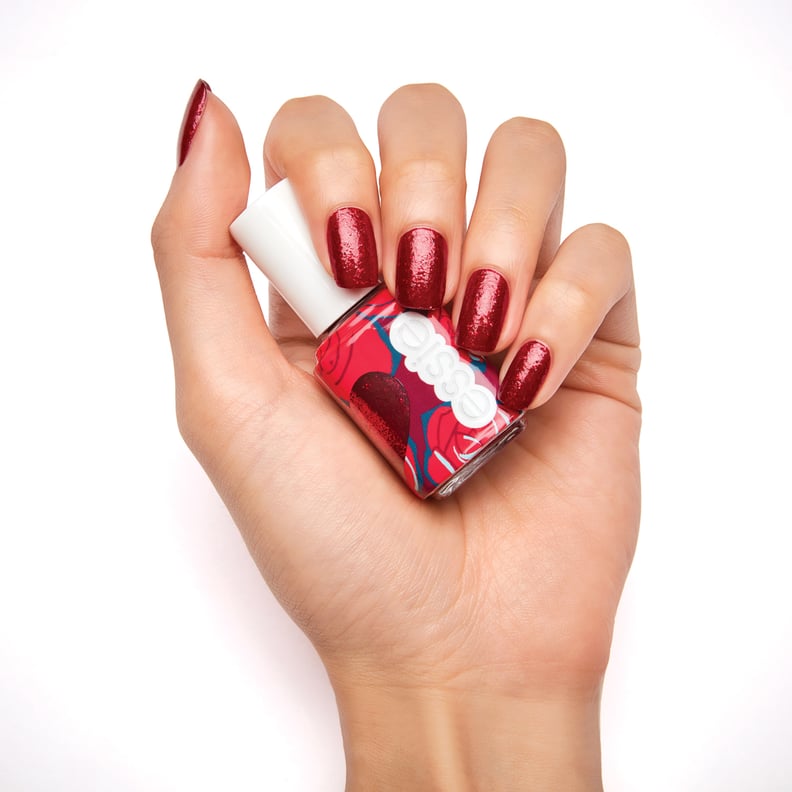 Essie
As POPSUGAR editors, we independently select and write about stuff we love and think you'll like too. If you buy a product we have recommended, we may receive affiliate commission, which in turn supports our work.
In 2010, Tyra Banks gave us the gift of smizing (you know, being able to smile with your eyes). It's been nine years since we've upped our sultry stares, and now Essie is giving us more tools of seduction: six new nail polish shades that will make your fingertips look extra flirty.
The brand just released its Valentine's Day collection, which includes three pearlescent shades that swipe on sheer and layer to fuller coverage, along with three glittering polishes — all of which are shrink-wrapped in hearts, Xs, and Os. Indulge in the romantic holiday and preview the reds and pinks ahead.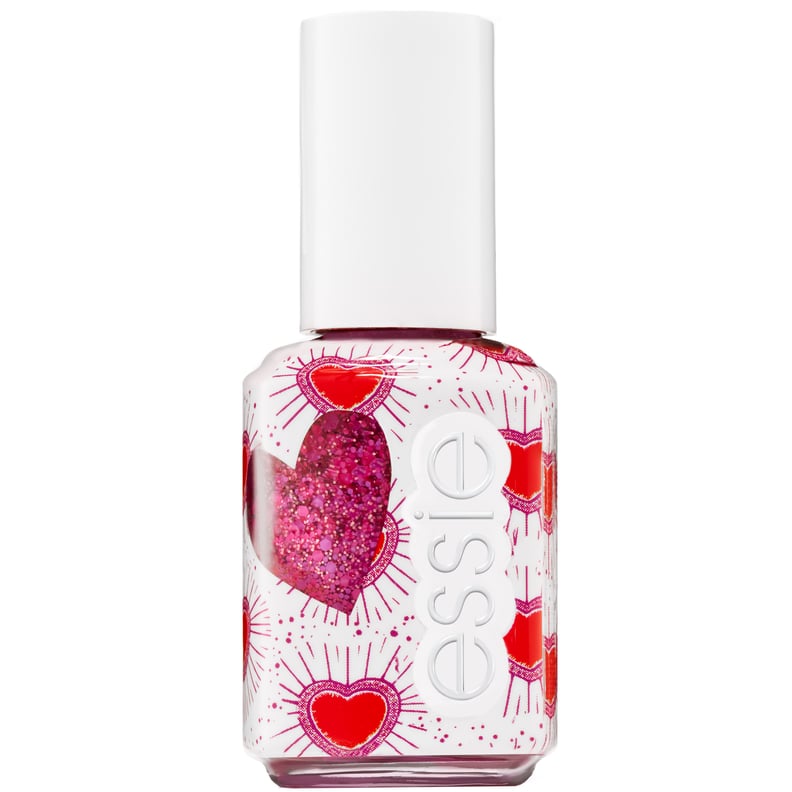 Essie Valentine's Day Collection Nail Polish in Sparkles Between Us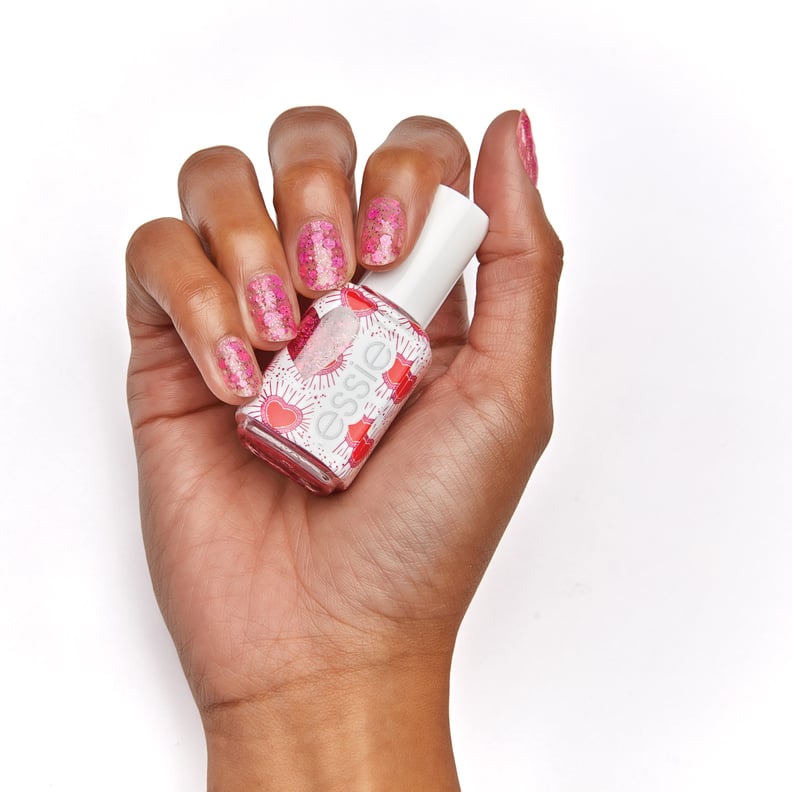 Essie Valentine's Day Collection Nail Polish in Sparkles Between Us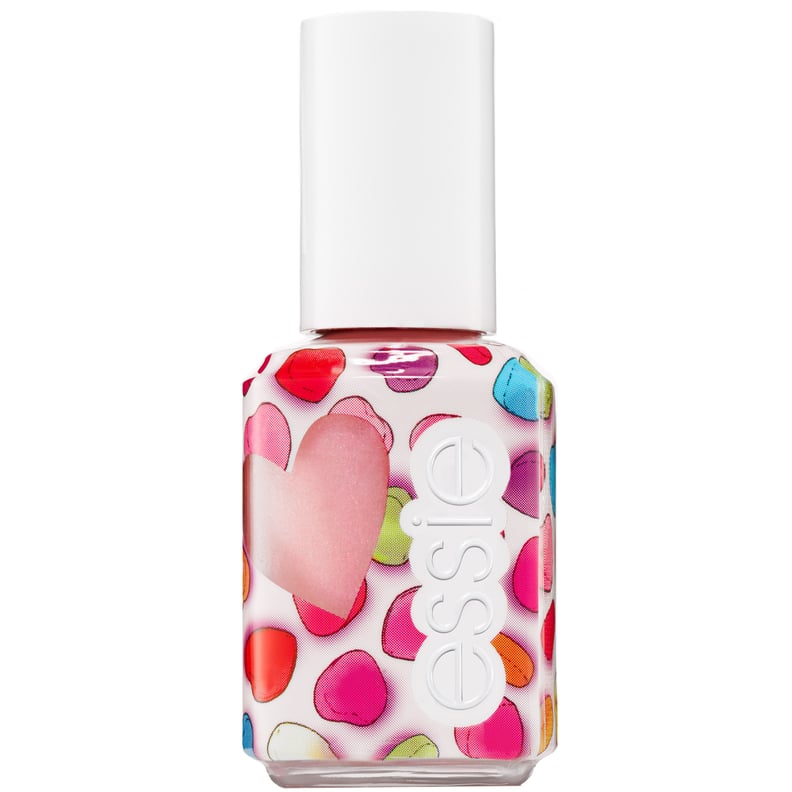 Essie Valentine's Day Collection Nail Polish in Crush and Blush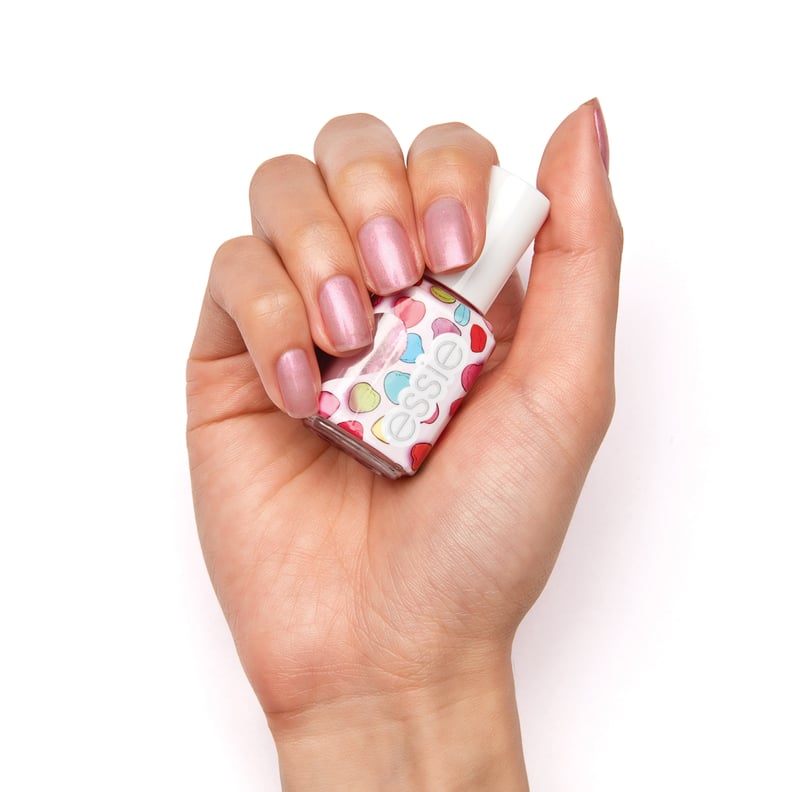 Essie Valentine's Day Collection Nail Polish in Crush and Blush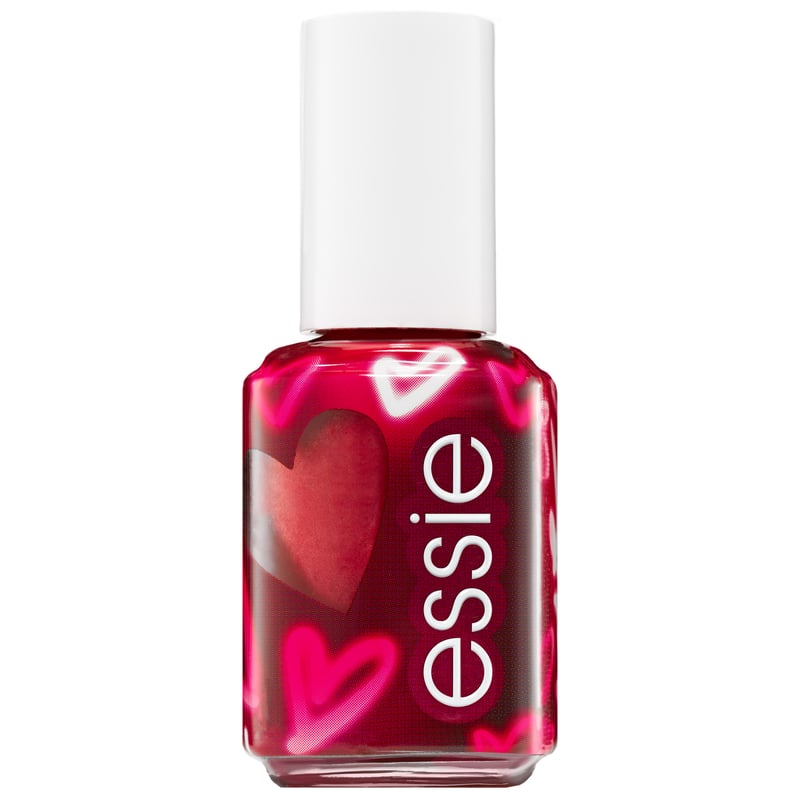 Essie Valentine's Day Collection Nail Polish in #Essielove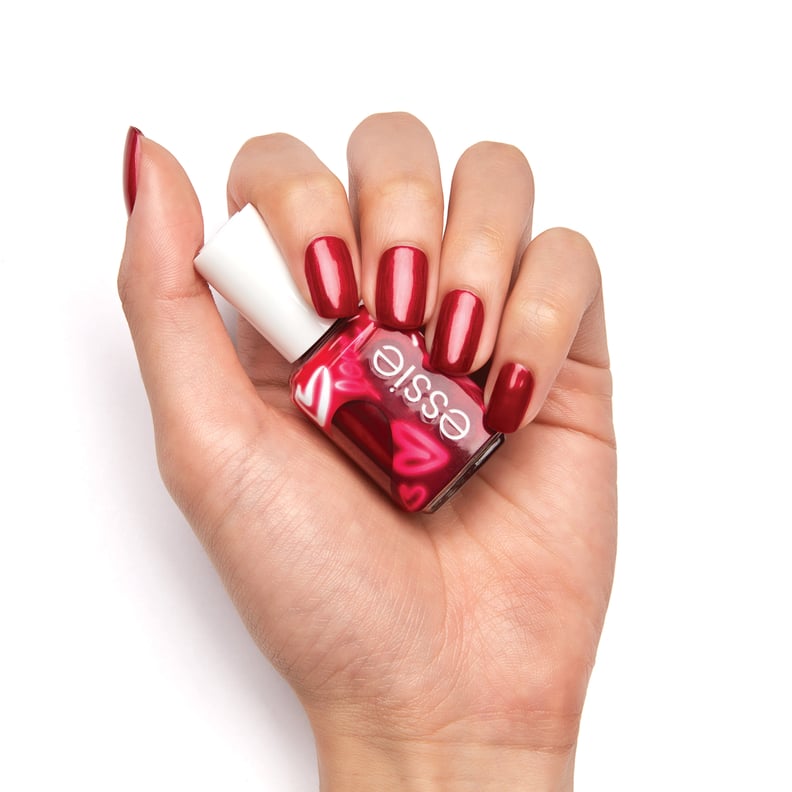 Essie Valentine's Day Collection Nail Polish in #Essielove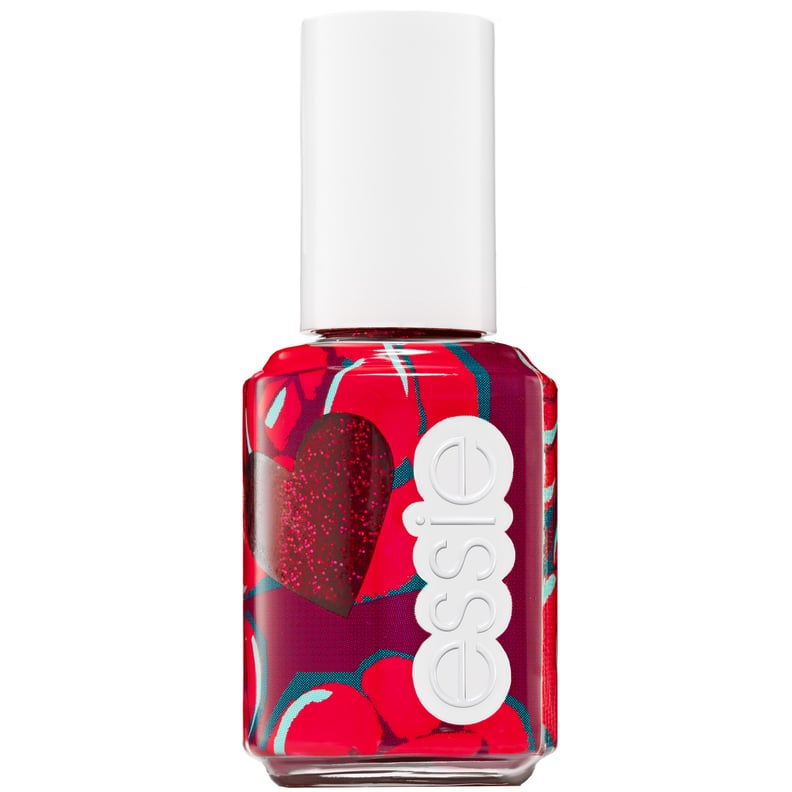 Essie Valentine's Day Collection Nail Polish in Roses Are Red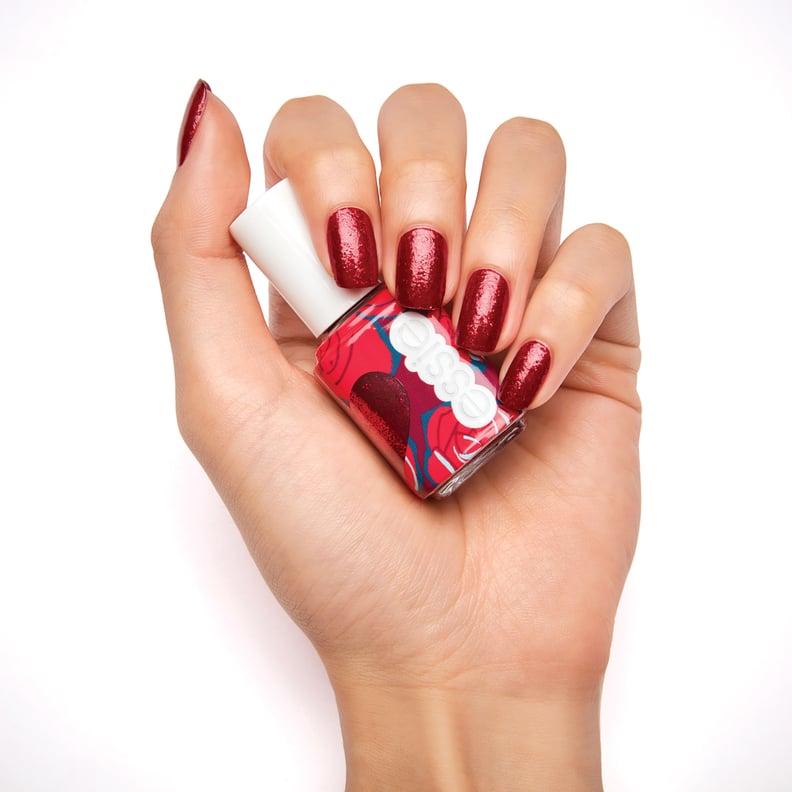 Essie Valentine's Day Collection Nail Polish in Roses Are Red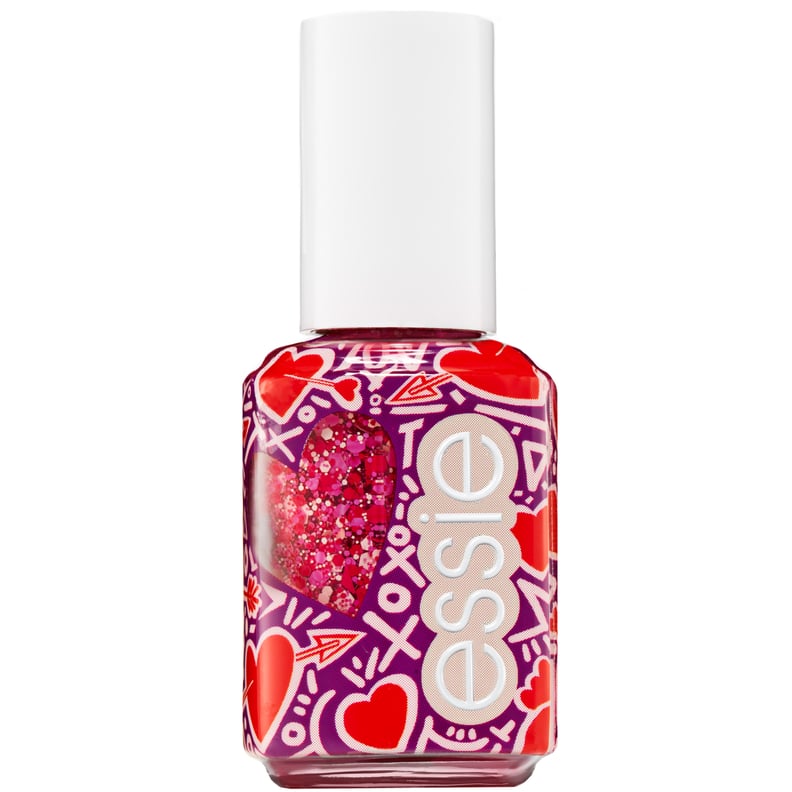 Essie Valentine's Day Collection Nail Polish in You're So Cupid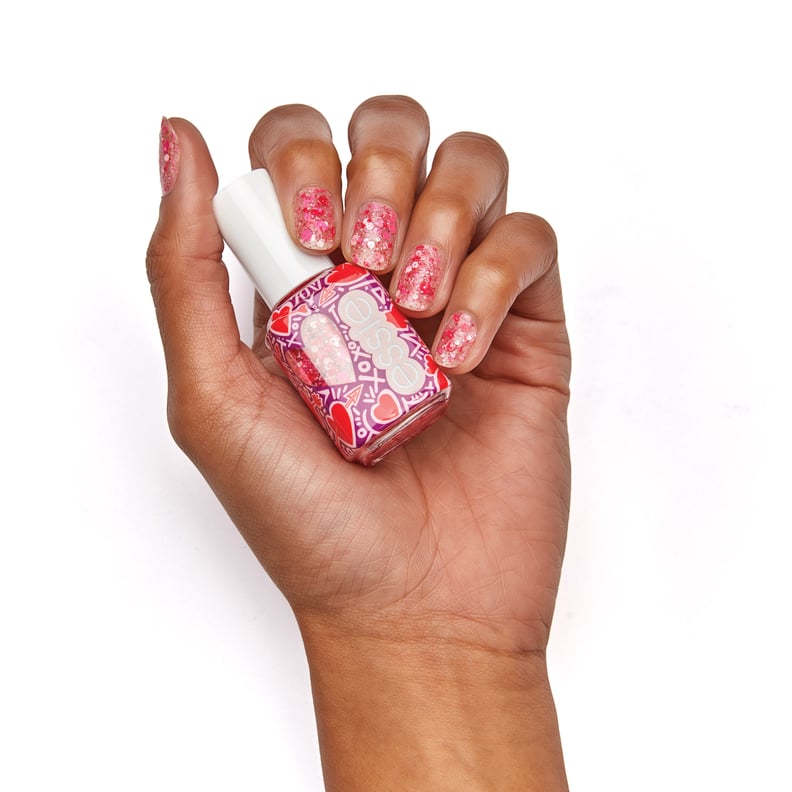 Essie Valentine's Day Collection Nail Polish in You're So Cupid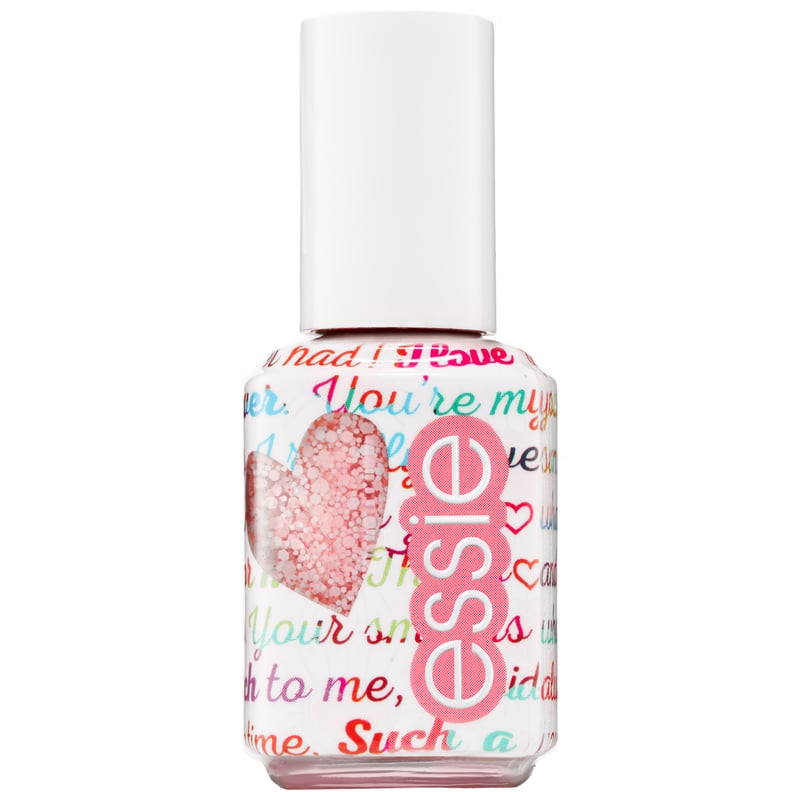 Essie Valentine's Day Collection Nail Polish in Galentine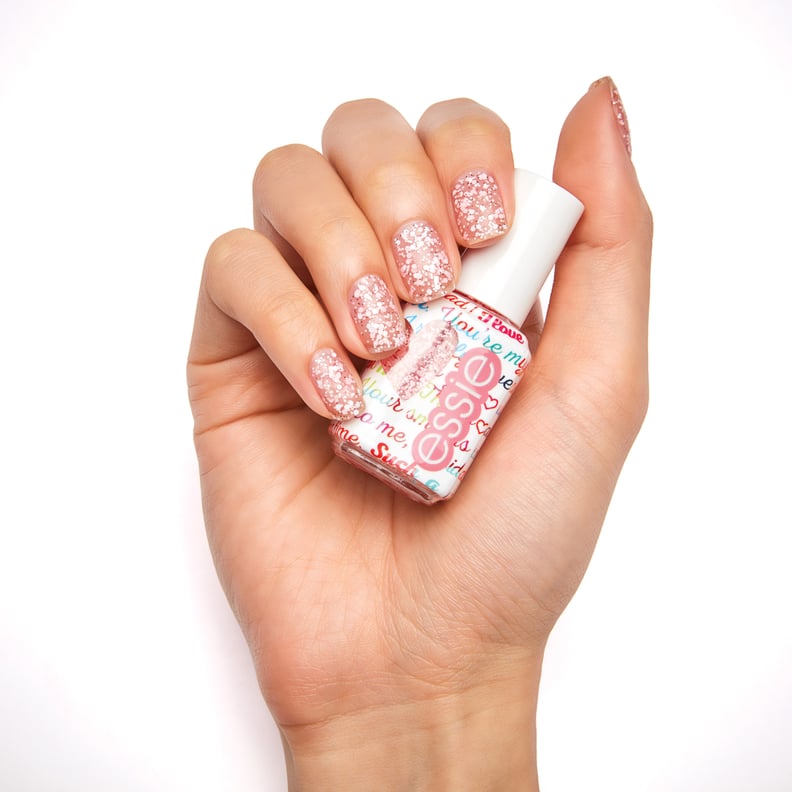 Essie Valentine's Day Collection Nail Polish in Galentine