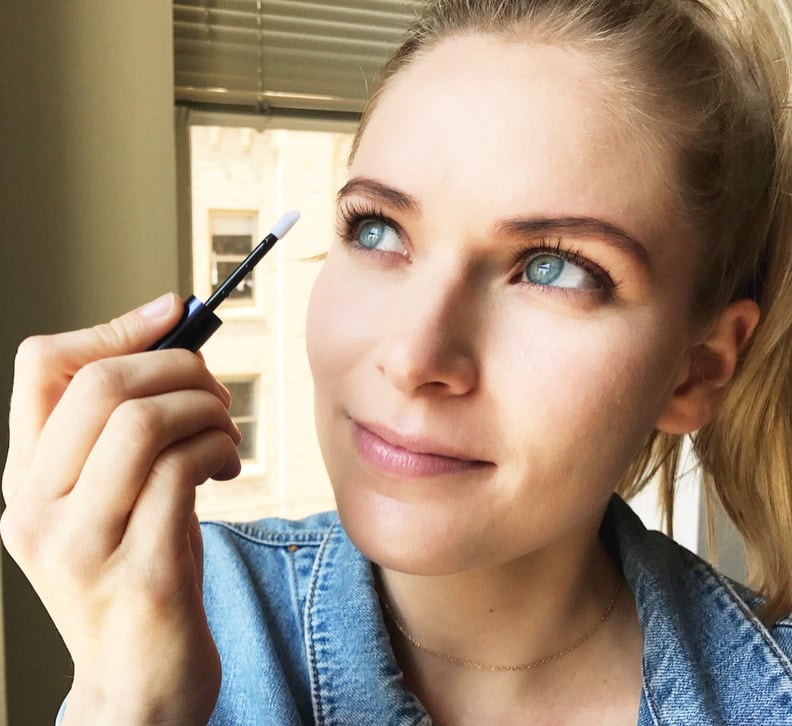 POPSUGAR Photography | Macy Williams
POPSUGAR Photography | Macy Williams
As POPSUGAR editors, we independently select and write about stuff we love and think you'll like too. If you buy a product we have recommended, we may receive affiliate commission, which in turn supports our work.
Some of you might be able to sympathize with this horror story: when I was in high school, it was cool to pluck off all your eyebrows. I was pretty much left with one tiny straight line that looked like I drew it on with a gel pen. At that time I felt really cool and thought I looked like Kate Moss, but eventually I realized it was a mistake. For years after, I always struggled to grow them back, which was even harder because I have extremely thin and light blond hair that was already sparse and barely showed up on my skin. Throughout the last 10 years, I've used dozens of different powders, pens, gels, and pencils, but nothing ever really looked natural or made me feel confident.
About two years ago, a coworker who had insanely long lashes told me she used this product to make her eyelashes grow longer. RevitaLash is a cosmetic formula developed to help improve flexibility, moisture, and shine while increasing the lushness of your lashes. Once my friend told me about this, a light bulb immediately went off in my head that maybe I could use this to grow my eyebrows. In less than 30 seconds, I was back at my desk researching the product and discovered that the brand also has a formula for your eyebrows: RevitaBrow ($58). I instantly purchased the serum with two-day shipping. I was excited.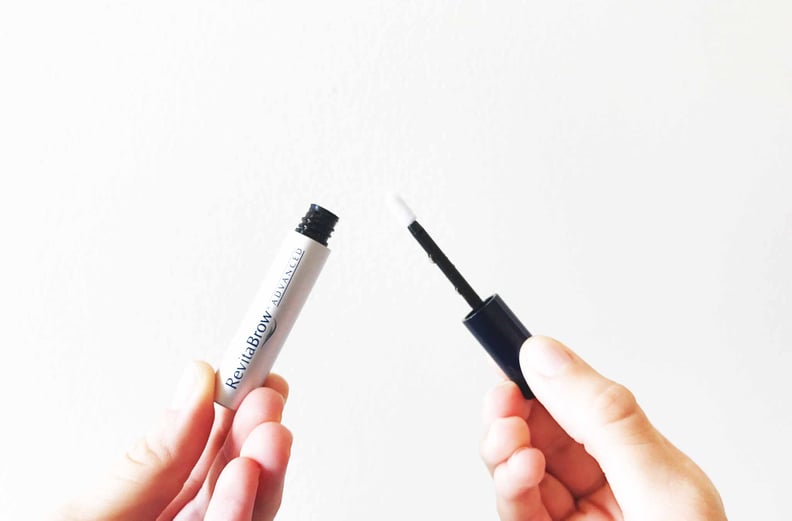 A few days later, I received my RevitaBrow in the mail, and I was initially hesitant because I get freaked out using new products, especially on my face or around my eyes. But in this case, I was desperate for fuller brows and gave it a go. Within just two months, I noticed my eyebrows had definitely started growing, and by the time I hit six months, they were at a place I never knew I could get them. I do have to say because my hair is so fair that I don't see the full thickness of my eyebrows until I dye them (which I do on a monthly basis), but once they are my preferable darker shade, I can't believe that full thickness is actually mine!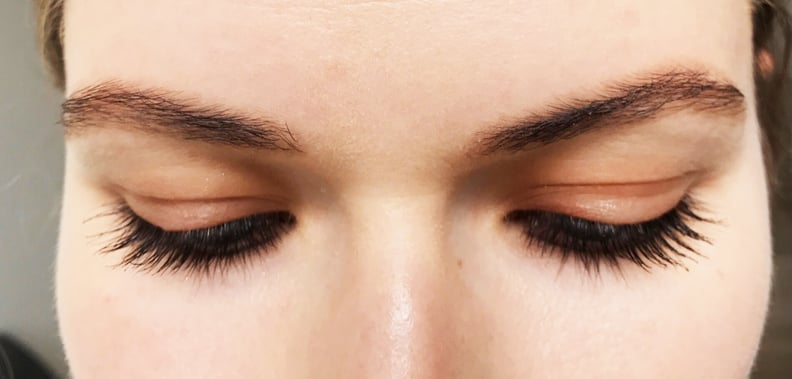 I often get compliments on my eyebrow fullness, and it really means the world to me after all the struggles it took to achieve them. I still use a pencil every day because, like most people, I still get bald spots and like to create a fuller but still natural look. I don't use the product every day anymore, maybe just a few times a week when I remember. When I use it, I still see a difference when it comes to keeping up the fullness. Overall, this product is a huge win for me. Eyebrows really frame your face, and I can't express enough how much this product changed my brows.