9 Ultrahydrating Face Masks to Help Fight Off Dry Skin — All From Ulta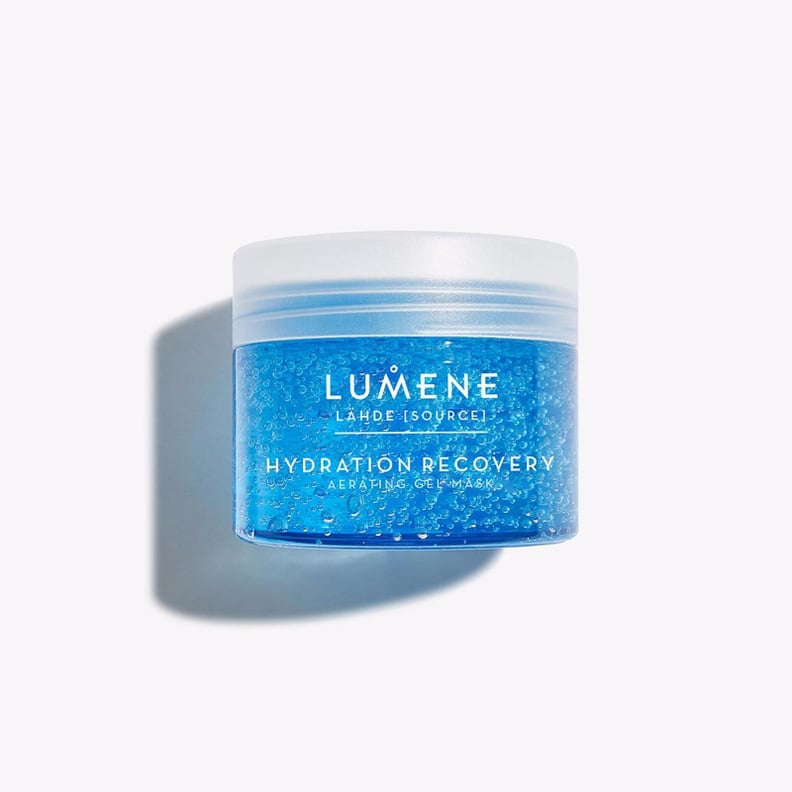 POPSUGAR Photography | Maria del Rio
POPSUGAR Photography | Maria del Rio
As POPSUGAR editors, we independently select and write about stuff we love and think you'll like too. If you buy a product we have recommended, we may receive affiliate commission, which in turn supports our work.
If you have dry skin, you know how frustrating it can be to get rid of those red patches and itchy flakes. To help give your skin the boost it needs, try using face masks that are extramoisturizing and include superhydrating ingredients like hyaluronic acid or softening cocoa butter. When searching for new products, we find it's easier to shop just one retailer and narrow in on its most-reviewed products, so we turned to Ulta. Shop these top-rated picks and quench your dried-out skin.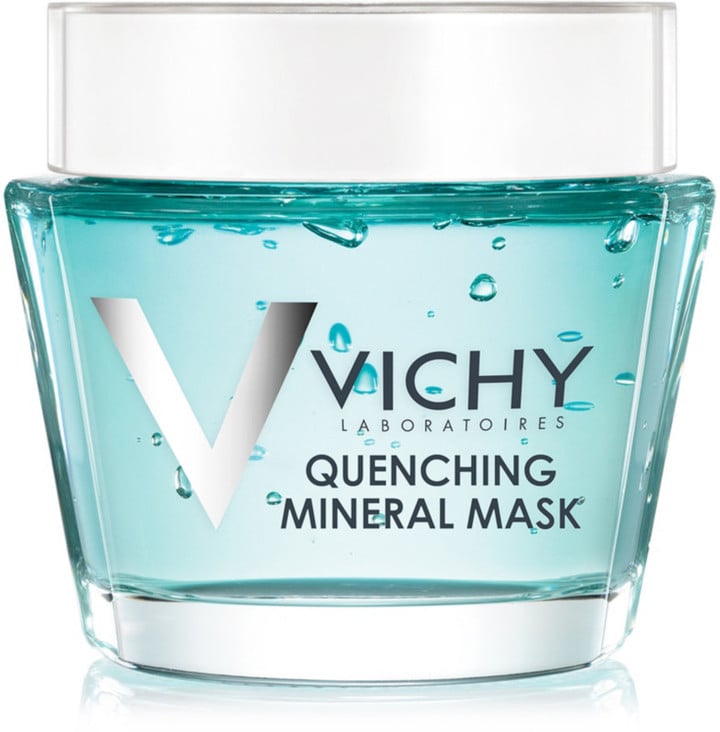 Vichy Quenching Mineral Face Mask
The name says it all with this superhydrating Vichy Quenching Mineral Face Mask ($20). The mask is made up of 10 percent thermal water (the brand's signature ingredient) and is also infused with vitamin B3. The combination of these properties helps to relieve skin discomfort and give you a feeling of freshly soft skin.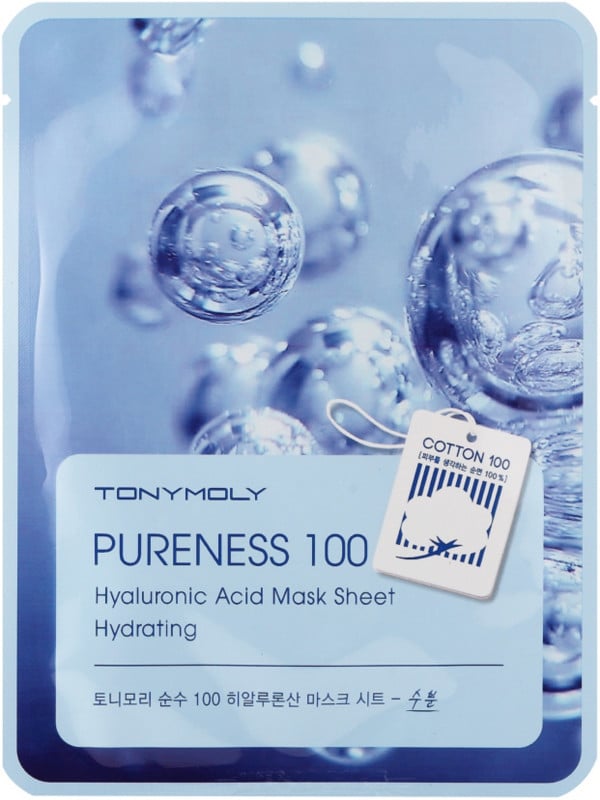 Tony Moly Hyaluronic Acid Mask Sheet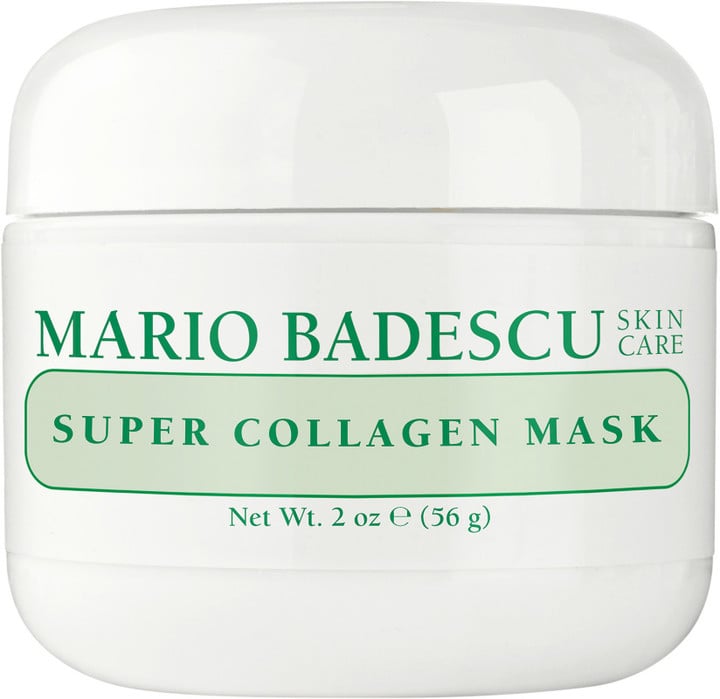 Mario Badescu Super Collagen Mask
If you have sensitive skin, then try this Mario Badescu Super Collagen Mask ($18). It's made to help tighten and nourish your skin and is infused with soothing oatmeal to help reduce redness and relieve irritated dry skin.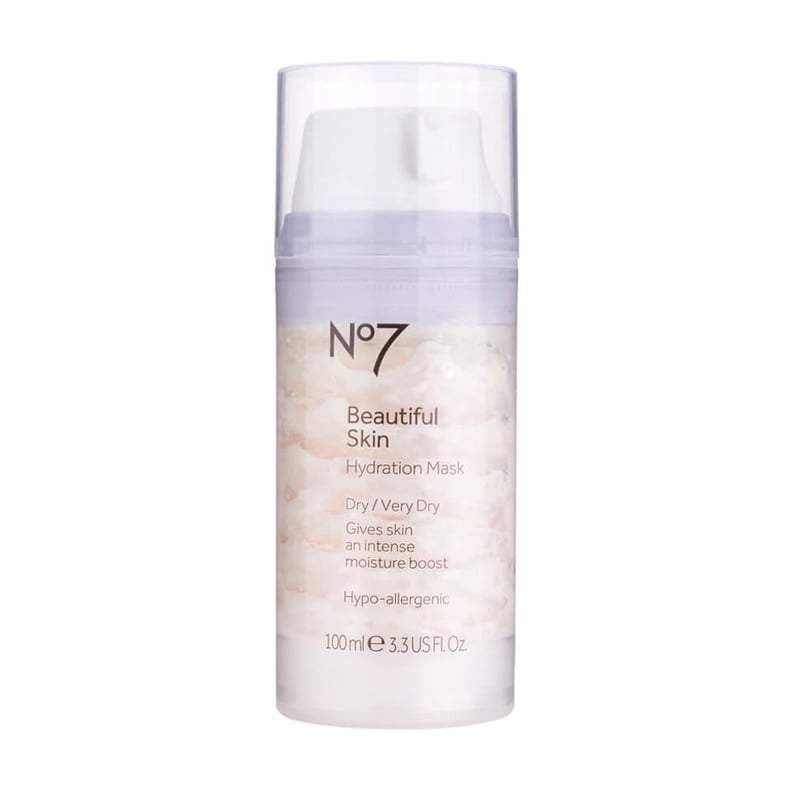 No7 Beautiful Skin Hydration Mask
This No7 Beautiful Skin Hydration Mask ($17) is infused with cocoa butter, vitamins C and E, and glycerin. These ingredients mixed together penetrate into your skin, giving you an instant feeling of softness.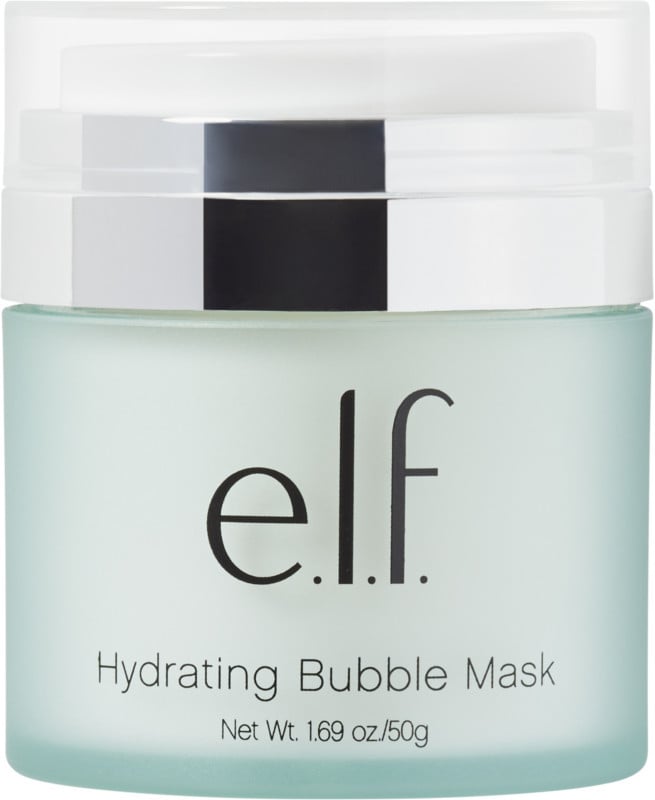 E.L.F. Cosmetics Hydrating Bubble Mask
This E.L.F. Cosmetics Hydrating Bubble Mask ($14) has a whopping 4.5 stars with over 4,300 reviews on Ulta's website. This nourishing mask looks like gel when you put it on and bubbles up into a foam-like texture, which cleanses your pores. In the end, you'll be left with a hydrating glow.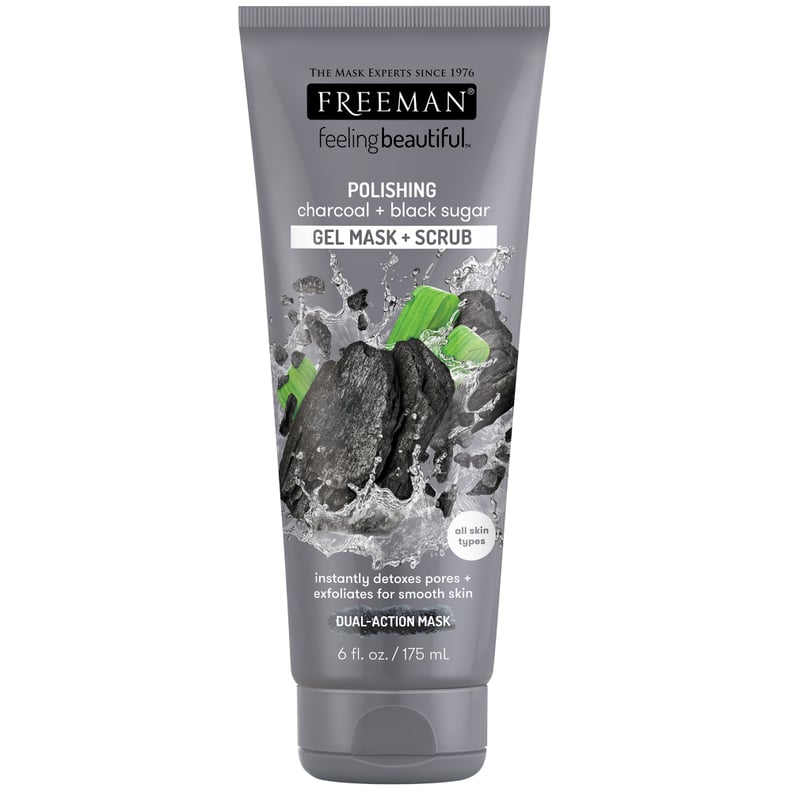 Feeling Beautiful Charcoal & Black Sugar Facial Polishing Mask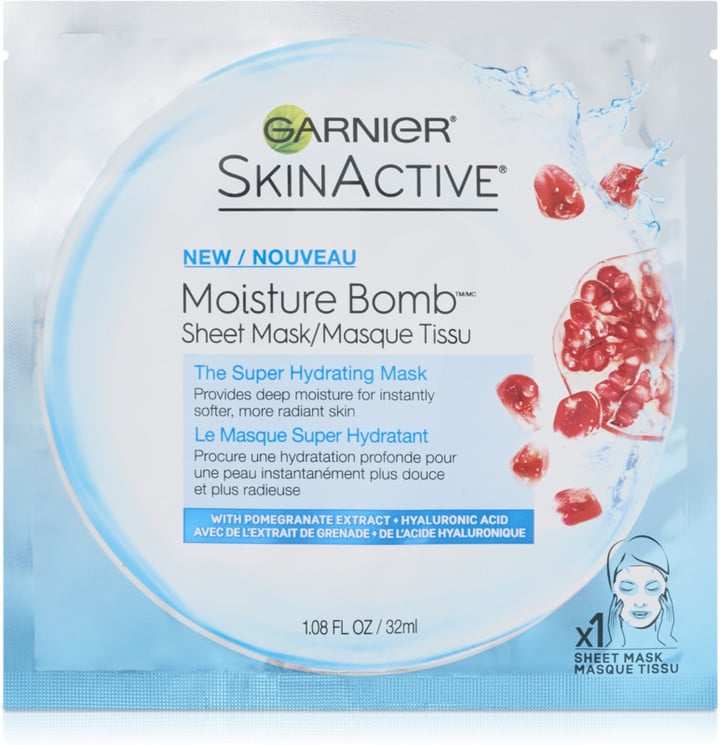 Garnier SkinActive The Super Hydrating Sheet Mask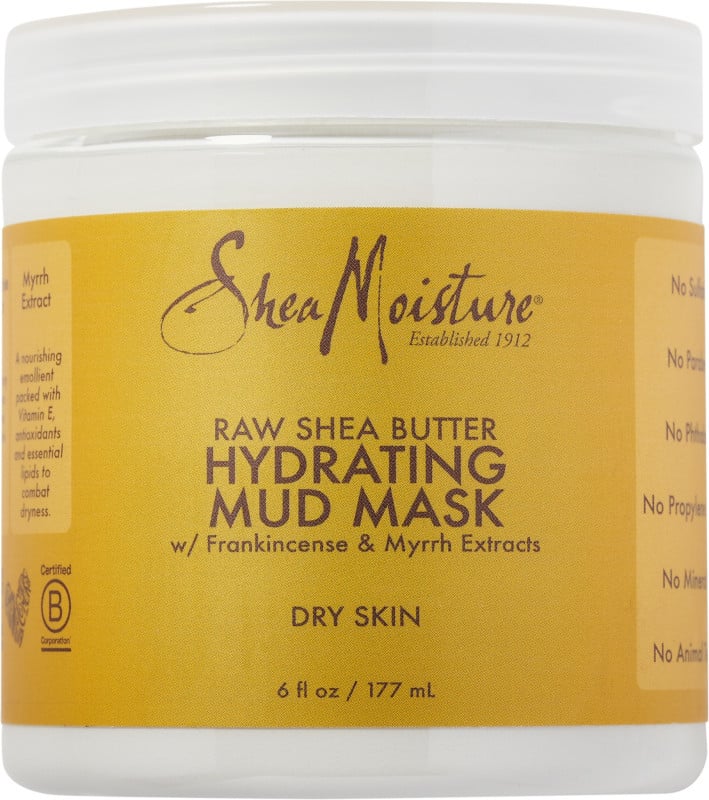 Shea Moisture Raw Shea Butter Hydrating Mud Mask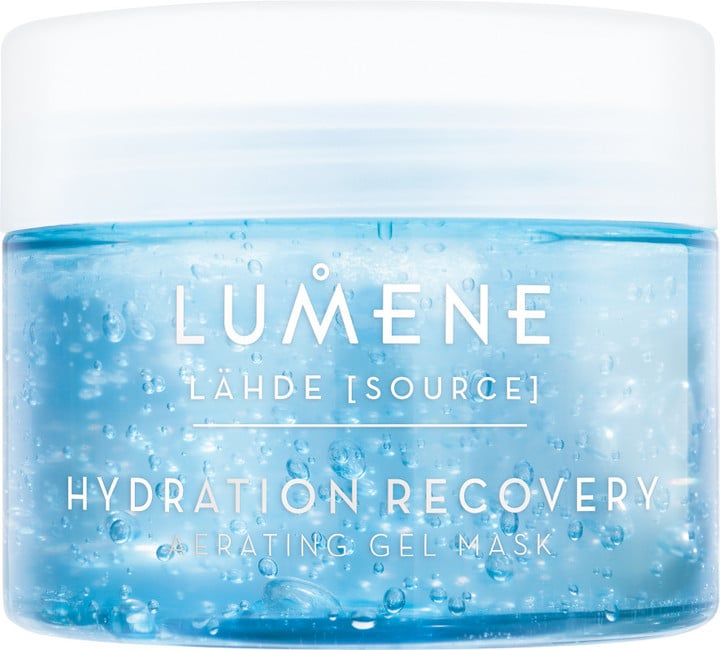 Lumene Lahde Hydration Recovery Aerating Gel Mask
This Lumene Hydration Recovery Gel Mask ($22) is made with Arctic spring water, which is rich in minerals that instantly dissolve deep into your skin's pores. This mask has a gel-like texture that will replenish your skin.