Dive Into Fall With These 11 Bath Bombs Full of Pumpkin, Spice, and Everything Nice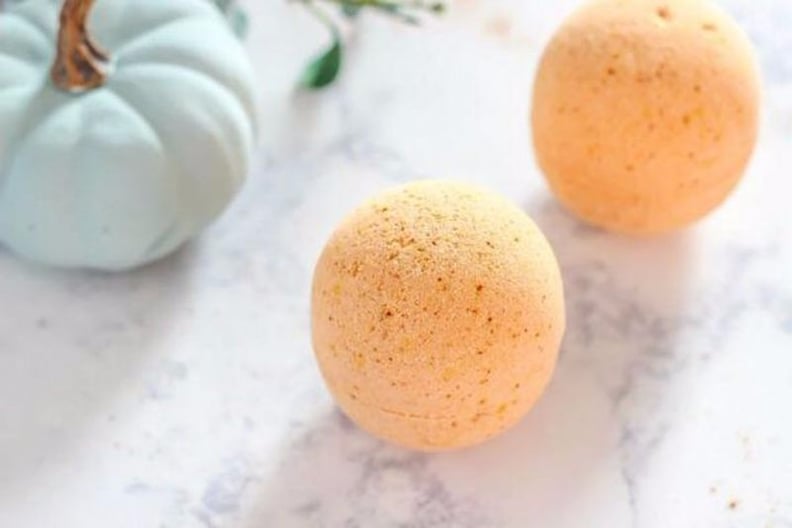 As POPSUGAR editors, we independently select and write about stuff we love and think you'll like too. If you buy a product we have recommended, we may receive affiliate commission, which in turn supports our work.
The mark of a new season means you need to reset, recharge, and let your stress go. The best way to do that is to light some candles and take a soak in the tub. Fall is our favorite season to use bath bombs — they're chock-full of fragrances with notes of caramel, cinnamon, apples, and pumpkins, of course. If you're looking to unwind, feast your eyes on our very favorite autumnal bath bombs. We scoured Lush, Amazon, Etsy, and more to uncover the best fizzies that will help you chill out. Stock up on a few now so that your bodycare arsenal is ready to go. Let's get shopping!
Pumpkin Bath Bomb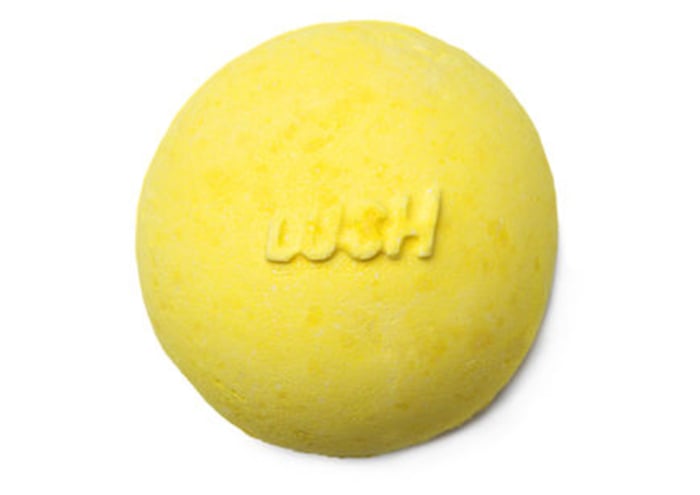 Lush Fizzbanger Bath Bomb
Give your senses a treat with this Lush Fizzbanger Bath Bomb ($7) that includes a blend of crisp apples and cinnamon that settles into a spicy cinnamon toffee.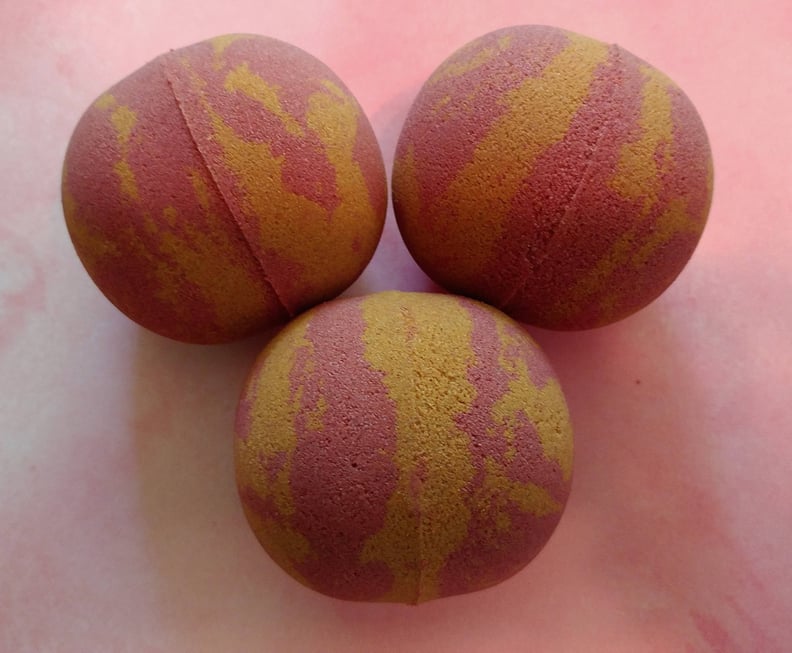 Autumn Bombs
This Autumn Bomb ($6) smells like fresh fallen leaves and a crisp breeze. It will leave a copper shimmer in your bath when it disolves.
Caramel Vanilla Bath Bomb
This Caramel Vanilla Bath Bomb ($5) is infused with shea butter, almond oil, and vitamin E that will deeply moisturize your skin.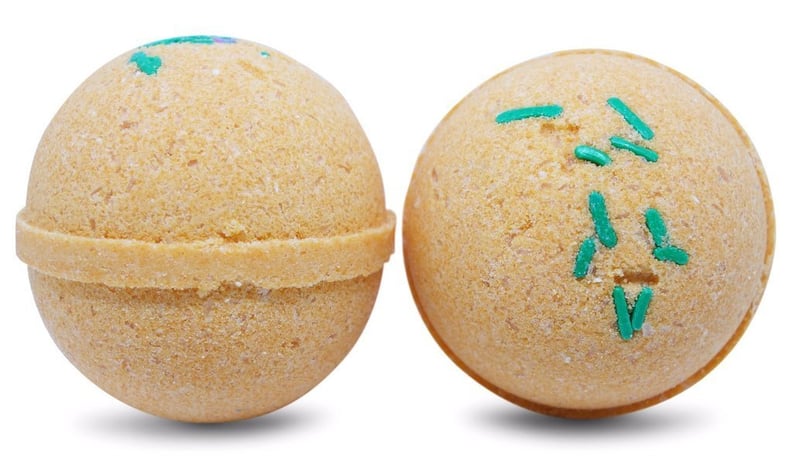 Pumpkin Spice Latte Bath Bomb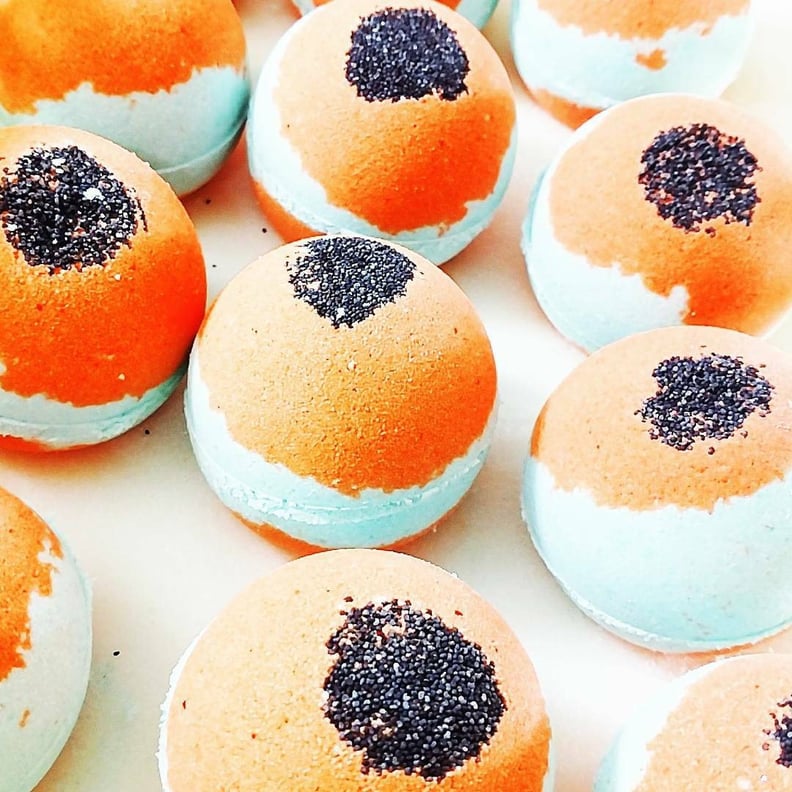 Pumpkin Autumn Spice Bath Bomb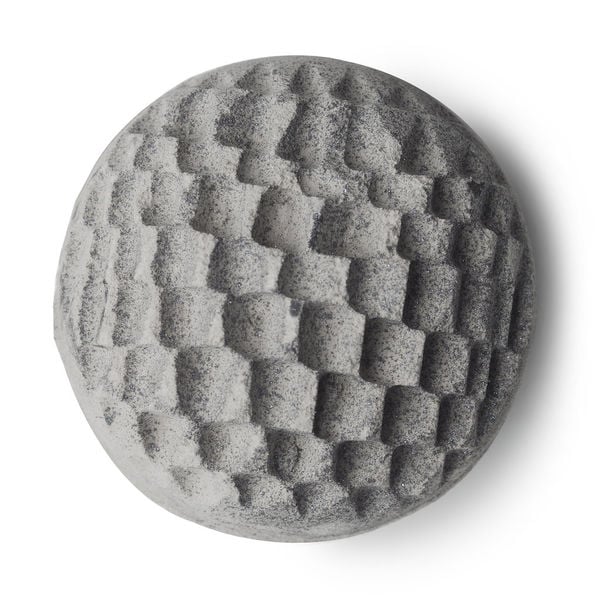 Lush Metamorphosis Bath Bomb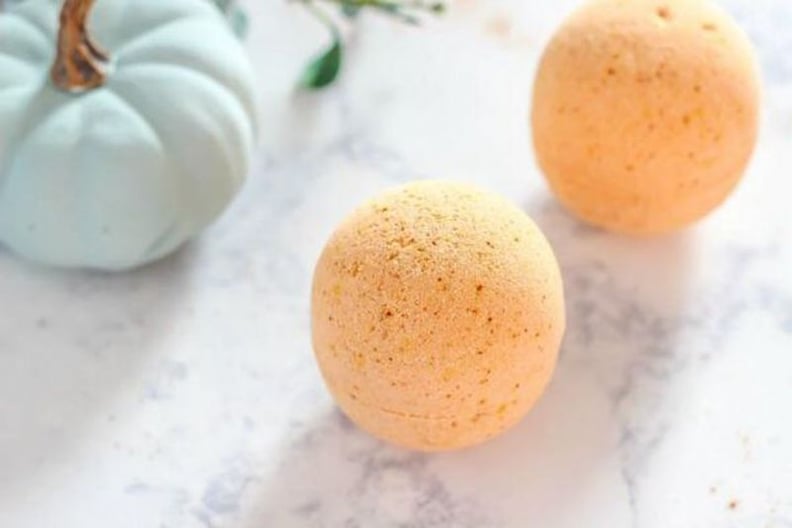 Atlantic Fizz Pumpkin Spice Bath Bomb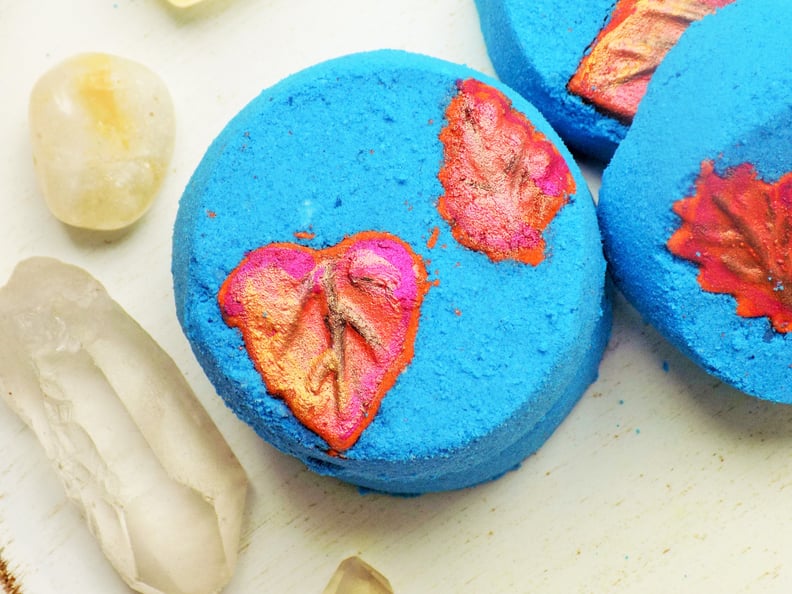 Fall Bath Bombs
These Fall Bath Bombs ($6 for two) are fragranced with amber, black peppercorn, and spice.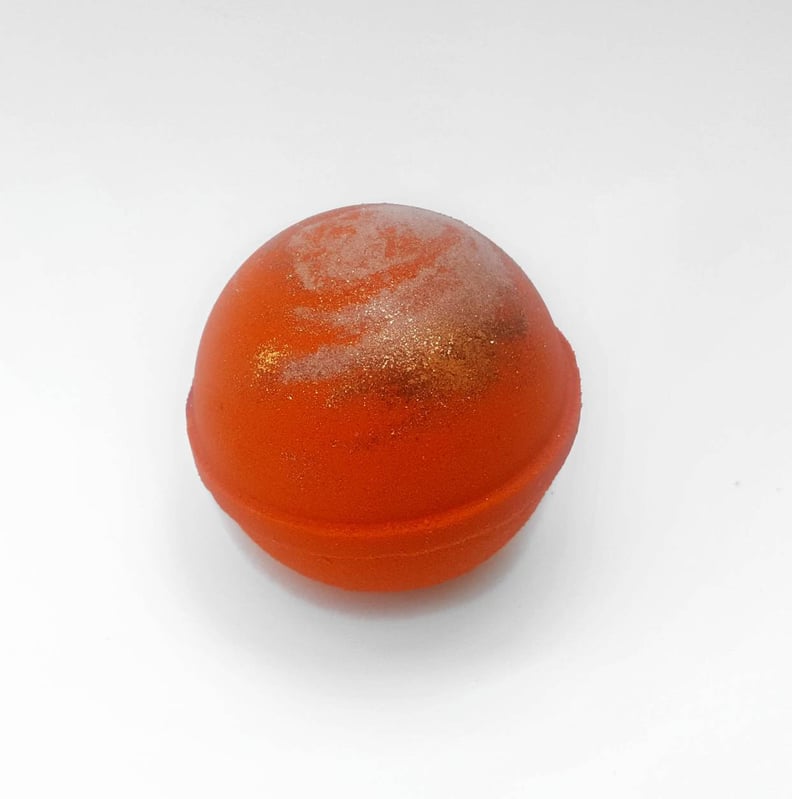 Pumpkin Caramel Latte Bath Bomb