7 Beauty Gifts For Father's Day That You'll Want to Steal For Yourself, Too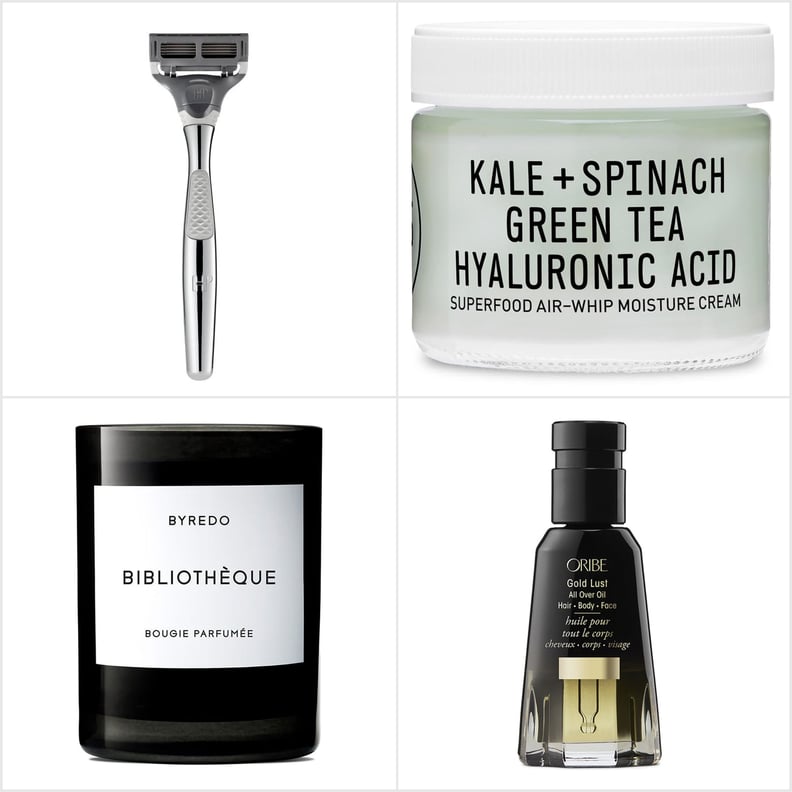 As POPSUGAR editors, we independently select and write about stuff we love and think you'll like too. If you buy a product we have recommended, we may receive affiliate commission, which in turn supports our work.
Many people would agree that Father's Day is one of the hardest holidays to shop for. There's no shortage of gift ideas out there, and yet, none of them seem just right. You may be thinking that your love for beauty products doesn't translate to most father figures, husbands, uncles, and so on, but you just haven't found the right product yet.
Giving the gift of a little self-care can go a long way; it's the perfect gift for someone who claims they "don't want anything." Who wouldn't like a new fancy razor that'll give you the closest shave of your life (be it on your face or legs), a woodsy candle that will make your home smell like a summer campfire, or a new refreshing and luxurious-feeling body wash? Those are just a few of the Father's Day beauty gifts that you might want to consider buying two of and awarding one to yourself.
Ahead, our editors shared the beauty gifts they're shopping for Father's Day this year that they wouldn't mind stealing for themselves.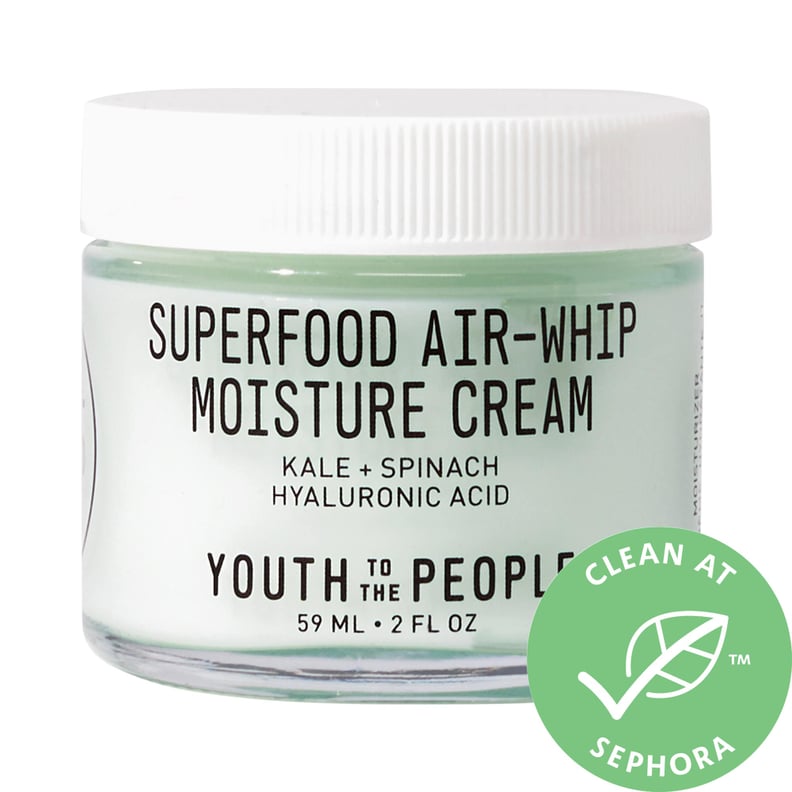 Youth to the People Superfood Air Whip Hyaluronic Acid Moisturizer
"When I bring products home for my mom and sister, my dad hangs around in the background. He pretends to be disinterested, but he always steals a product or two for himself — usually of the simpler variety like a moisturizer or face sunscreen. When I had an extra of the Youth to the People Superfood Air Whip Hyaluronic Acid Moisturizer ($48), which I personally love, he scooped it up. The packaging is unisex, and the formula is great. His skin-care routine is nonexistent, so I'll be sure to get him a restock now that he's run out." — Jessica Harrington, associate beauty editor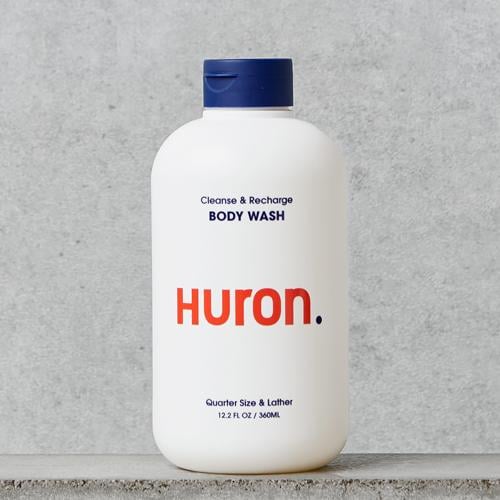 Huron Body Wash
"The Huron Body Wash ($14) was designed for dudes, but the minimalist packaging and zingy eucalyptus and menthol scent are exactly what I like in a body wash. Plus, you get a discount when you buy more than one, so I'm definitely ordering a bottle for myself." — Dawn Spinner Davis, senior editorial director, Group Nine Media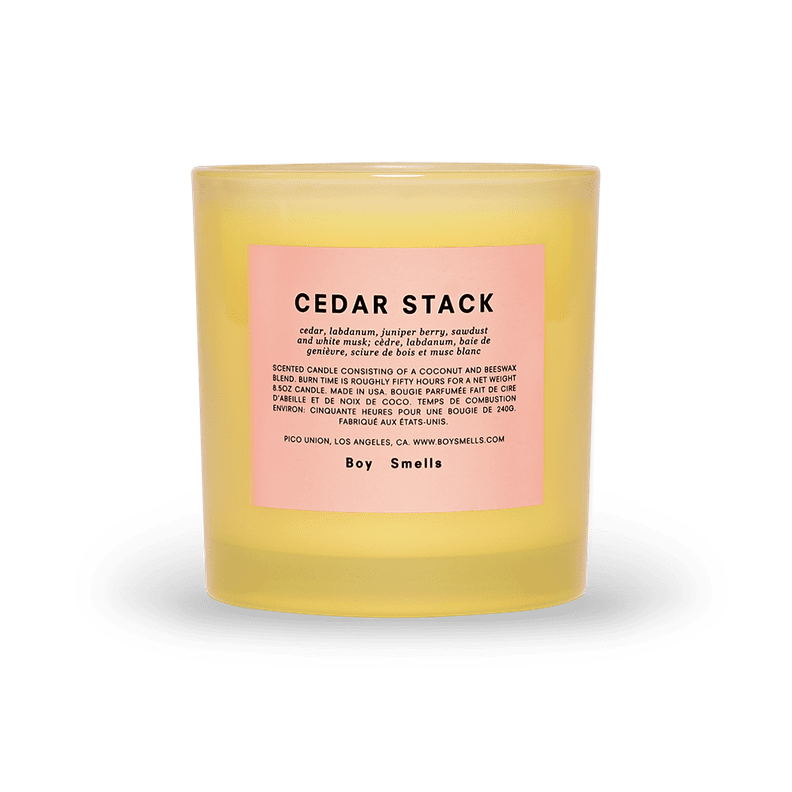 Boy Smells Cedar Stack Candle
"My dad is particular about the beauty products he uses — What can I say? He likes to pretend he's a 'man's man' in between his weekly manicures — but the love for candles must run in the family, because he's a sucker for a good home fragrance. I really didn't want to, but after much debate, I finally sent him the Boy Smells Cedar Stack Candle ($34) from the brand's Pride collection. It smells like what you'd imagine from a campfire in the middle of a flower garden (which is to say: delicious), and I'd like nothing more than to keep it in my NYC apartment, but I suppose in the spirit of Father's Day, it's the smallest sacrifice I can make for all he's done for me." — Kelsey Castañon, senior beauty editor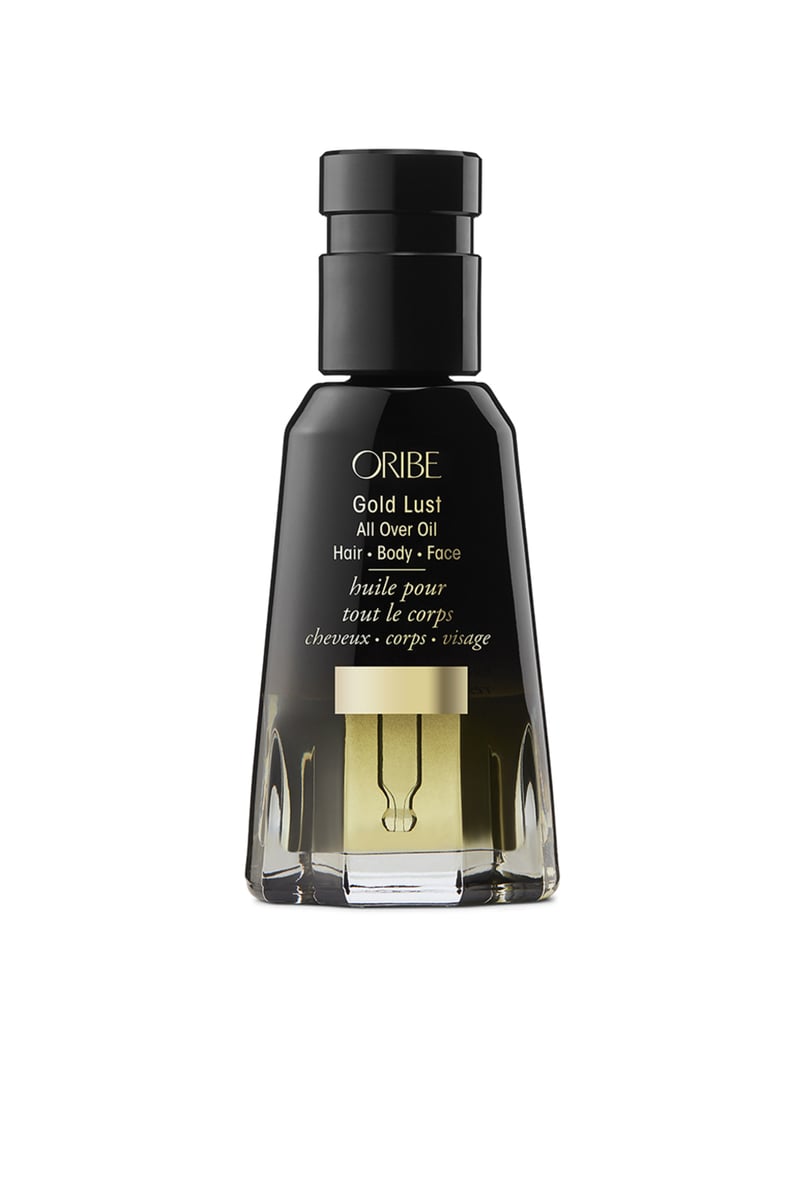 Oribe Gold Lust All Over Oil
"My dad has had some sort of facial hair my entire life — right now, it's a thick beard — so it only makes sense to get him something related to that. The Oribe Gold Lust All Over Oil ($62) can be used on your face, body, and hair, making it a great all-in-one Father's Day gift. It's formulated with a blend of 17 natural oils for a dose of antioxidants and essential fatty acids and locks in moisture wherever you apply it. It makes a great conditioning beard treatment, but I would so totally use it to hydrate the ends of my hair, too." — JH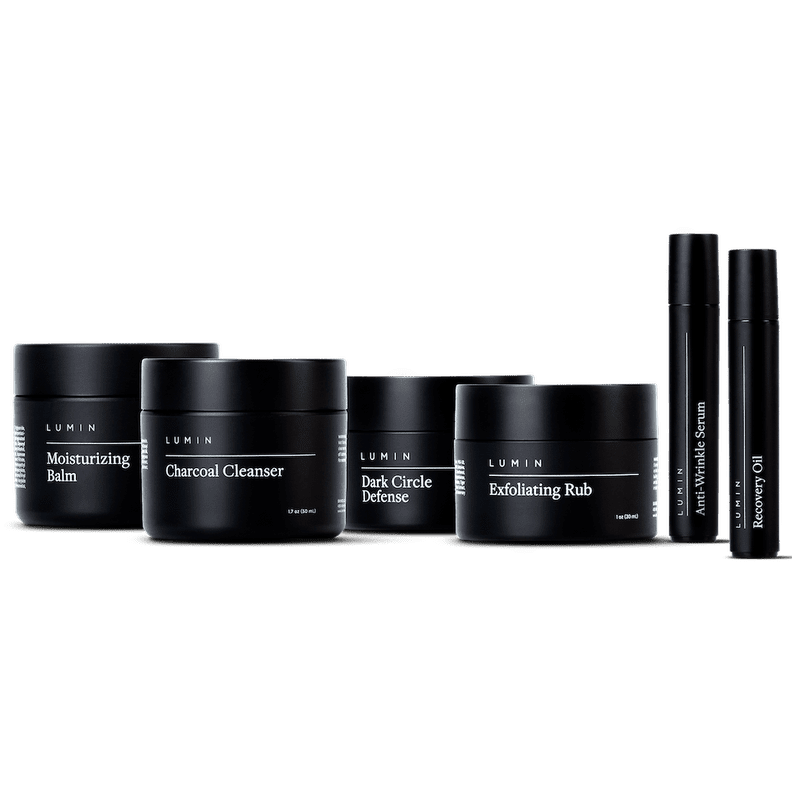 Lumin Skin The Complete Skincare Gift Set
"Lumin Skin The Complete Skincare Gift Set ($79) is compact and really easy to apply with the serums being in convenient roller-ball tubes. All of the products just have a nice clean and fresh scent, so anyone can use them. I am personally obsessed with the charcoal cleanser." — Lauren Hendrickson, head of shop and affiliate growth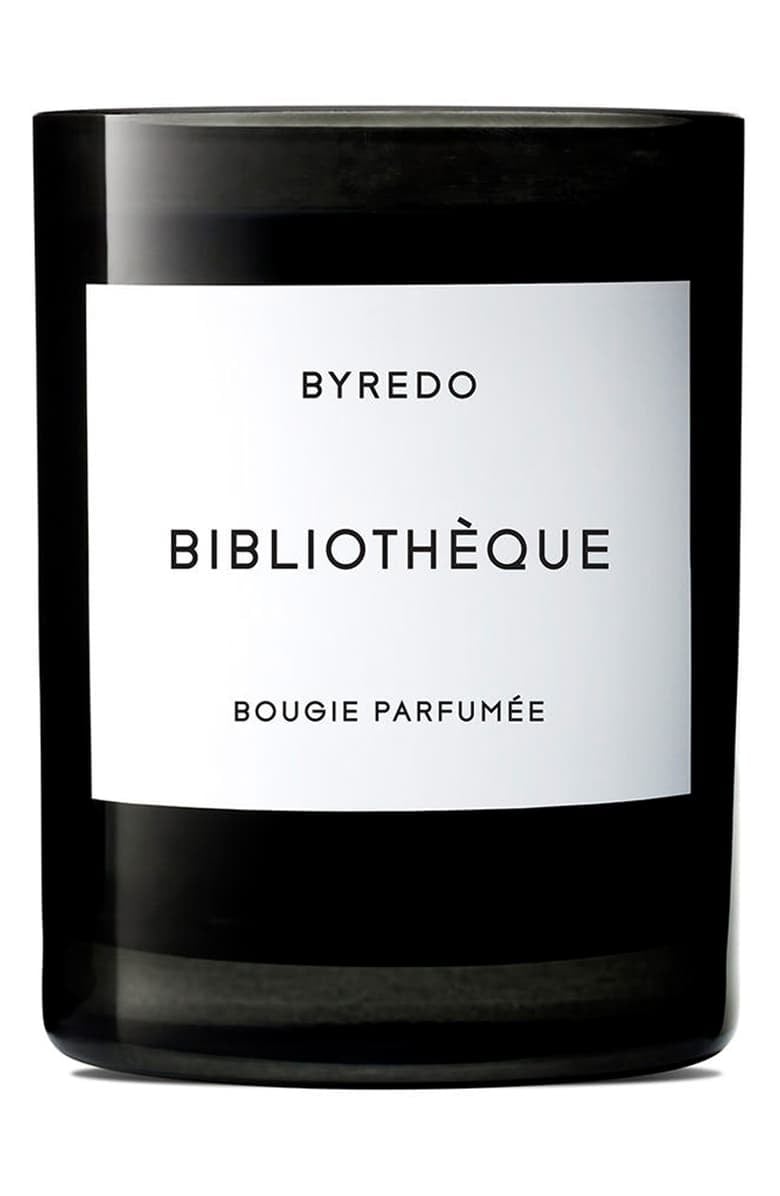 Byredo Bibliotheque Candle
"I've been eyeing this Byredo Bibliotheque Candle ($85) since it first came out. The scent is warm and cozy and everything I want my apartment to smell like forever and always, and Byredo is just the chicest of the chic. I'm buying it for my husband for Father's Day, but really I'm buying it for myself." — DD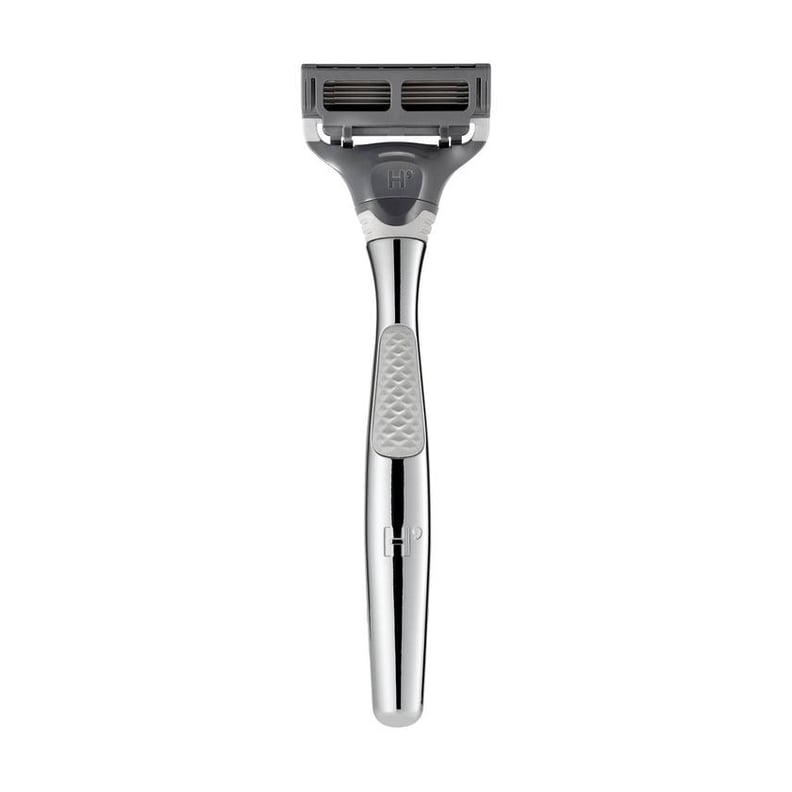 Harry's The Winston Razor Handle
"I can't think of a more unisex gift that I wouldn't mind snagging a few of for myself than a nice, quality razor. The Harry's The Winston Razor Handle ($20) has a heavier weight to it and a rubber grip, which makes it feel good in your hand. It features five blades to give you a clean, close shave and is designed for the face but works just as well on your legs. For Father's Day, you can engrave it with up to three letters." — JH