4 Beauty Treatments You Can Easily Accomplish Midflight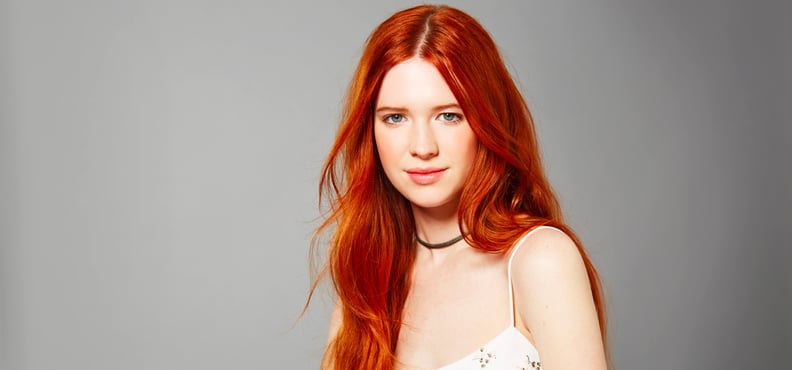 POPSUGAR Photography | Diggy Lloyd
When it comes to traveling, more often than not, the need for practicality outweighs the desire for glamour. After all, there's nothing like a TSA liquid limit or a pointed glare from a neighboring passenger to put a damper on your usual feel-good routine. This season, put the luxury back in travel with an inflight beauty regimen you can easily accomplish at 35,000 feet. From using a hair serum to amplify shine and smoothness to using undereye patches to prevent puffiness, these confidence-boosting treatments are easy to pack and remain nonintrusive while going beyond the typical facial spray or sheet mask. Keep reading to discover how to touch down at your destination looking and feeling more refreshed than you did at takeoff.
01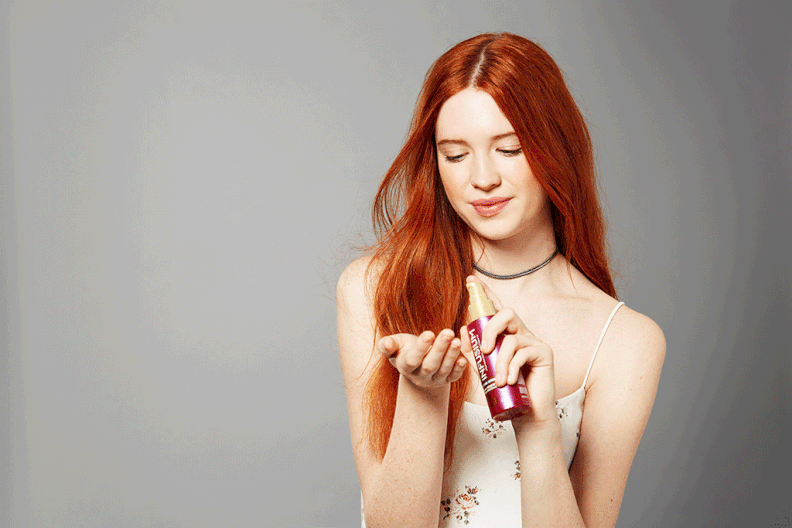 Tame frizz and flyaways
There's nothing worse than airplane hair. You know the kind: flat and full of static. Revive your strands with a travel-friendly bottle of smoothing serum, which will help boost shine and smoothness, reduce frizz, tame flyaways, and help protect against breakage. Massage two or three drops from midshaft to ends for instantly healthier looking hair.
02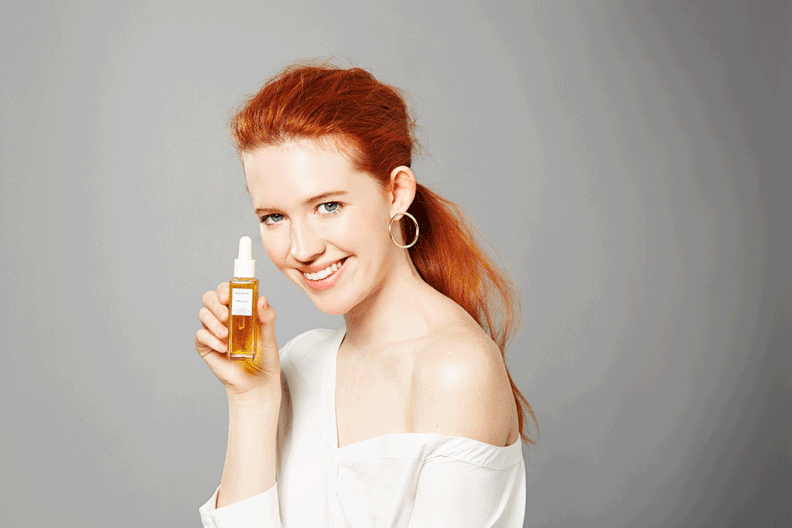 Replenish dull, dehydrated skin
Long-haul flights are notorious for drying out your skin. Lock in moisture for the journey ahead by patting a few drops of a facial oil into your face and neck for a lasting, luminous glow.
03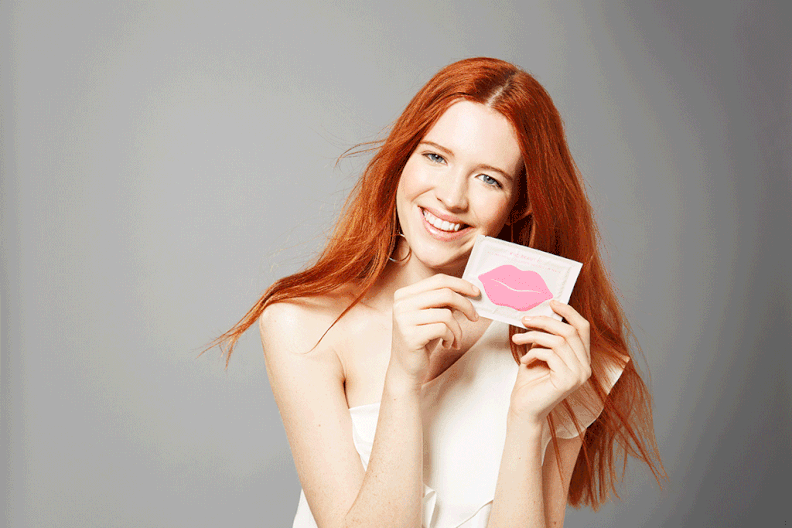 Avoid chapped lips
Combat a cracked, flaky pout with a moisturizing sheet mask for your lips. Look for a formula infused with oils, vitamins, and hyaluronic acid to leave your lips full and hydrated after just 15 minutes.
04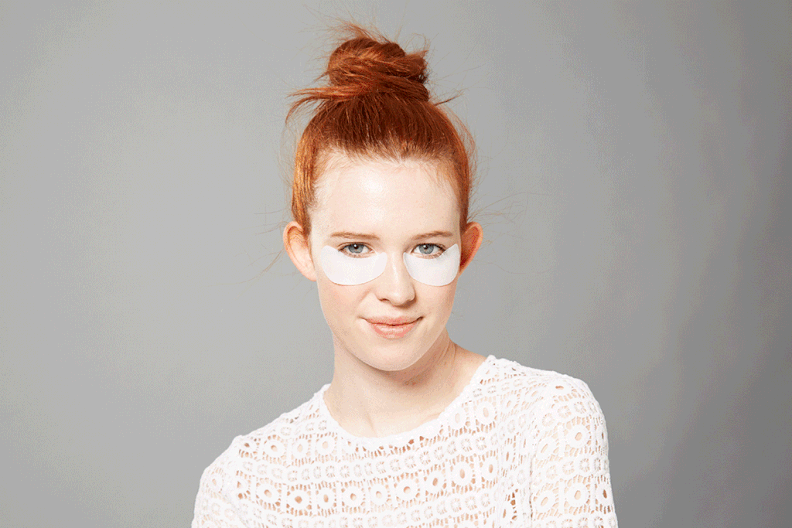 Eliminate puffy eyes and dark circles
Between the lack of sleep and the dry air, your eyes are sure to take a beating. Leave puffiness and dark circles behind with hydrating undereye patches to improve the appearance of the area. Leave them on for 30 minutes to ensure you land at your destination bright-eyed.
<strong>More From Infusium:</strong>