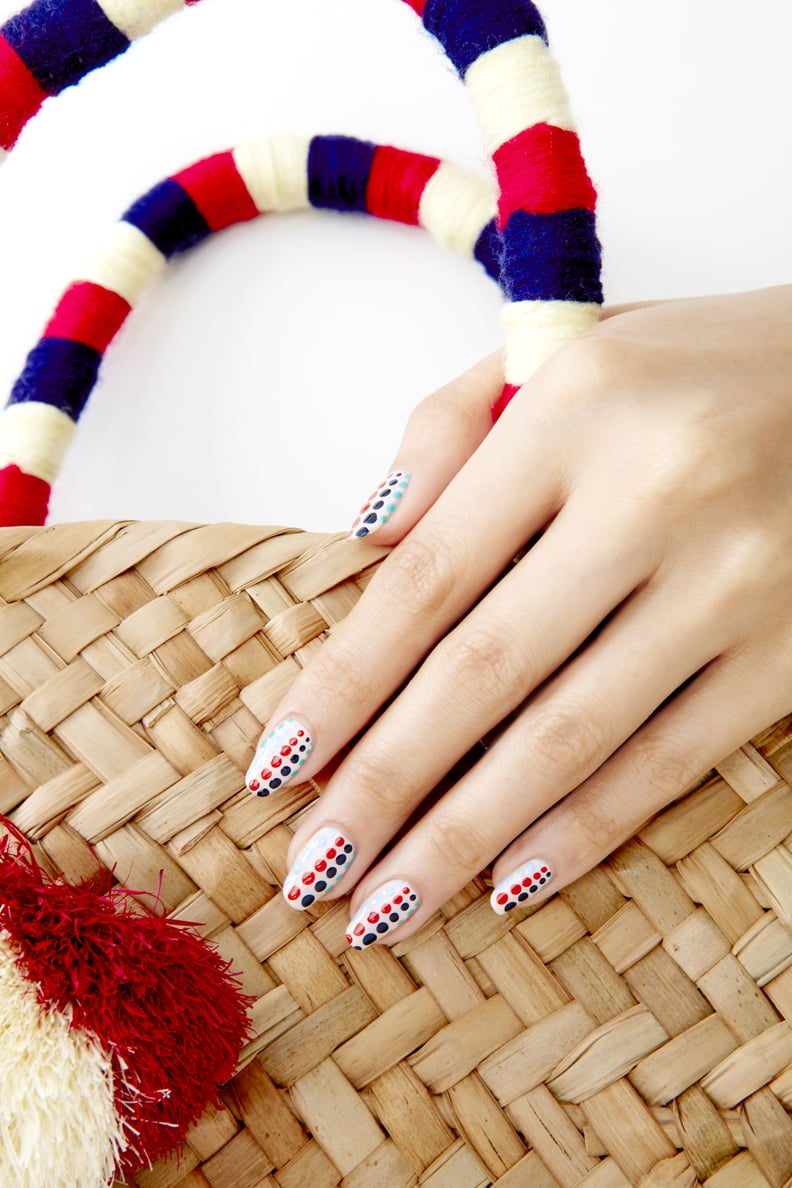 Elio Tolot
As POPSUGAR editors, we independently select and write about stuff we love and think you'll like too. If you buy a product we have recommended, we may receive affiliate commission, which in turn supports our work.
Coming up with a chic Fourth of July nail art idea can be daunting. If you like to show your Americana spirit on your fingertips, then you'll find an overwhelming number of options out there. You can go with the obvious — stars and stripes — or pick a more unexpected motif: dots.
We're a fan of polka dots since they're preppy, dainty, and eye-catching. Essie celebrity manicurist Michelle Saunders interpreted this idea with a nail design she calls Snap Crackle Pop (featured here) by changing the size of the dots in a gradual way. But she actually turned to fashion as her source of manicure inspiration!
"For Snap Crackle Pop, I was inspired by a sheer white blouse with colorful round beads designed in a unique pattern," she told us. "I thought it would be perfect for nail art." We agree!
Keep reading to learn how to DIY it. Note: Ballet Slippers is used, so you may not even have to buy all new colors.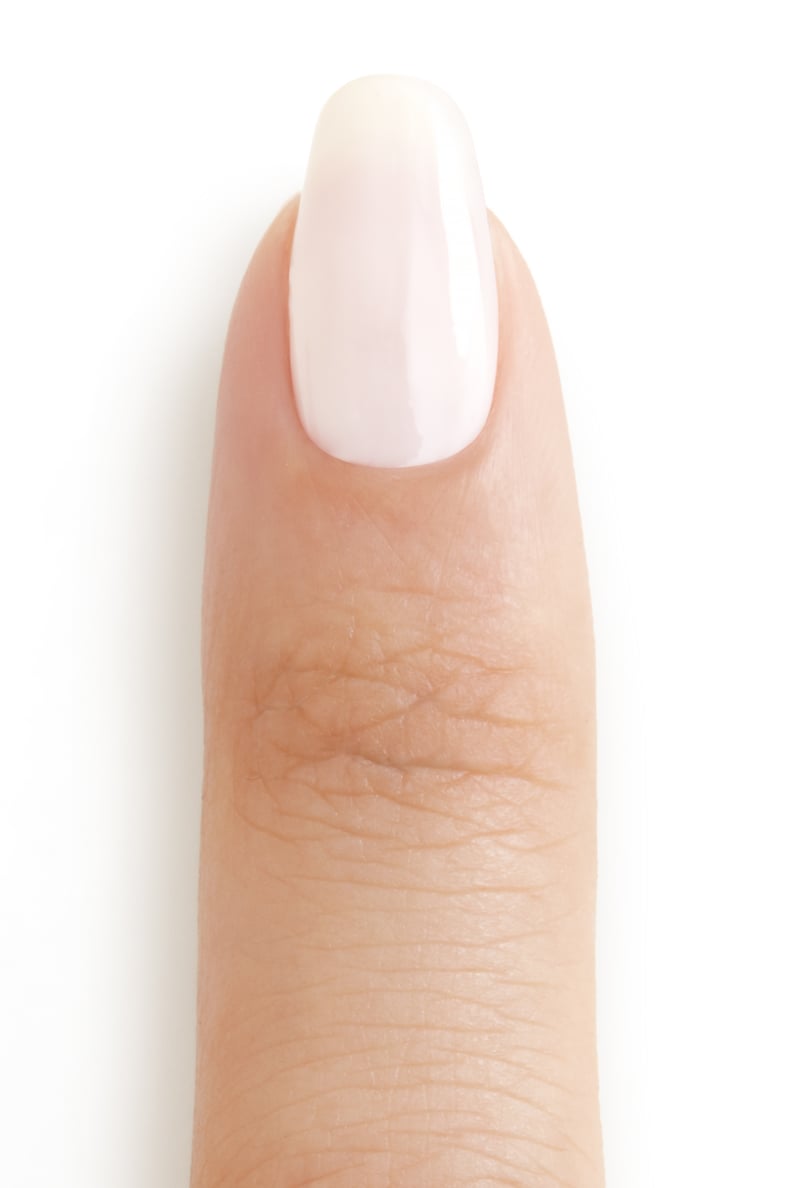 Step 2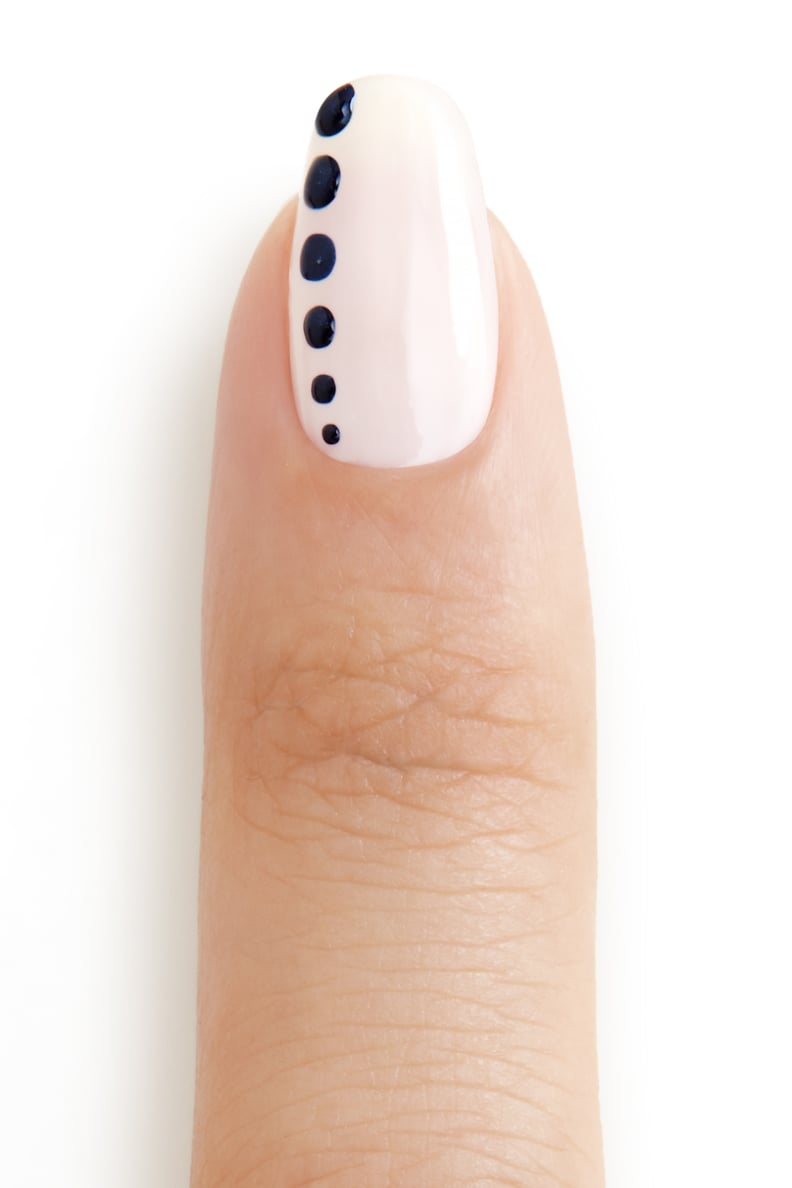 Step 3
Using the small end of a dotting tool, start near the cuticle and apply a line of dots up the nail with Midnight Cami ($9), gradually increasing the size of the dots as you go up.
Step 4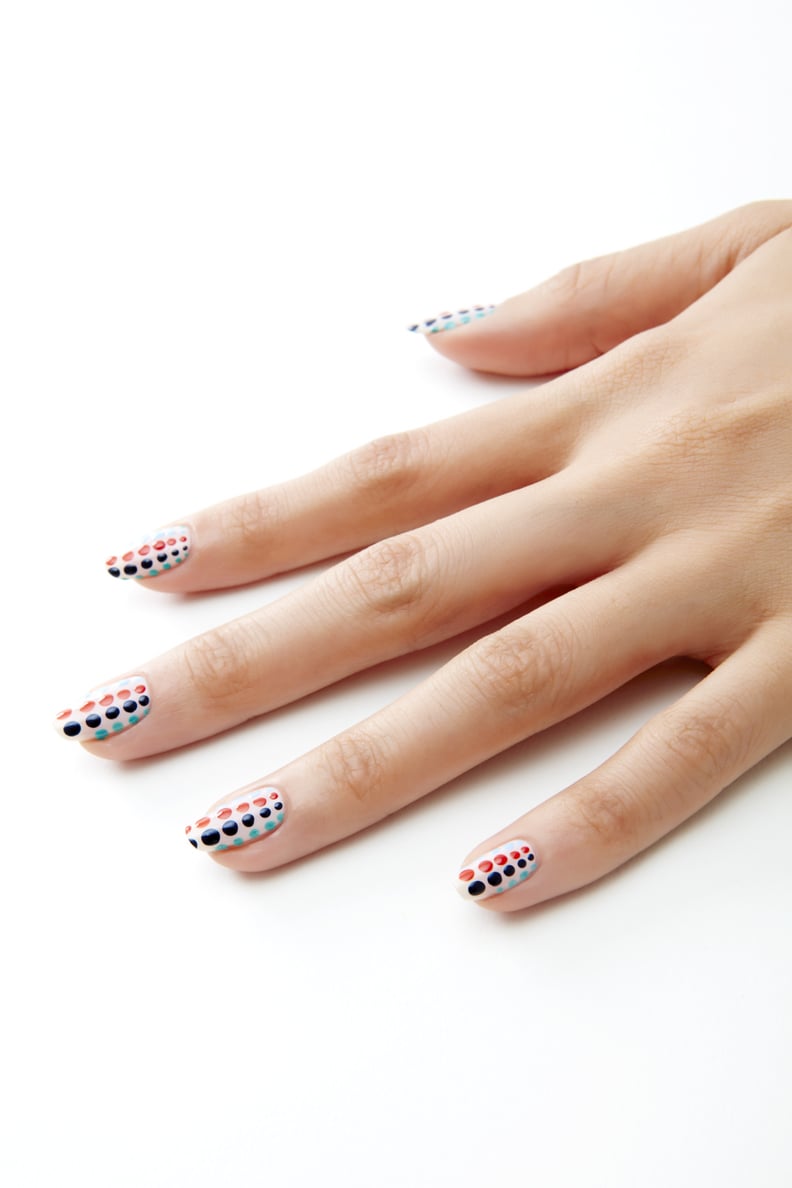 Final Look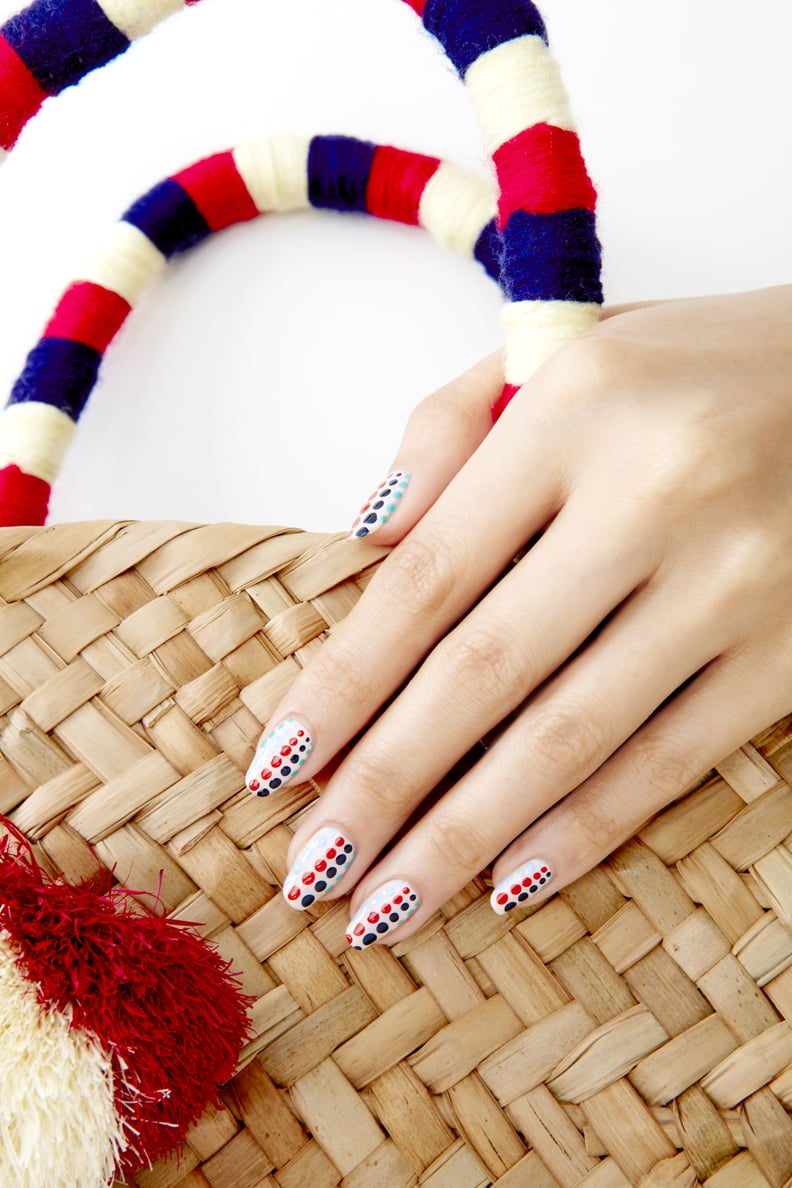 Final Look