As POPSUGAR editors, we independently select and write about stuff we love and think you'll like too. If you buy a product we have recommended, we may receive affiliate commission, which in turn supports our work.
Fragrance, like romantic partners or the direction in which you place toilet paper onto the holder, is based solely on personal preference — and can be just as divisive should you make the wrong decision. That's why giving a perfume as a gift is especially tricky terrain.
Still, it can be done: "Fragrance makes a great last-minute gift, and, often, stores will have pre-wrapped options for you," Linda G. Levy, the president of The Fragrance Foundation, told POPSUGAR. "It also allows you to give a thoughtful, personal present without worrying about size or if they already have one; everyone can add another perfume to their collection."
The key to getting it right is using a few good context clues. Put down the scent strip and follow along.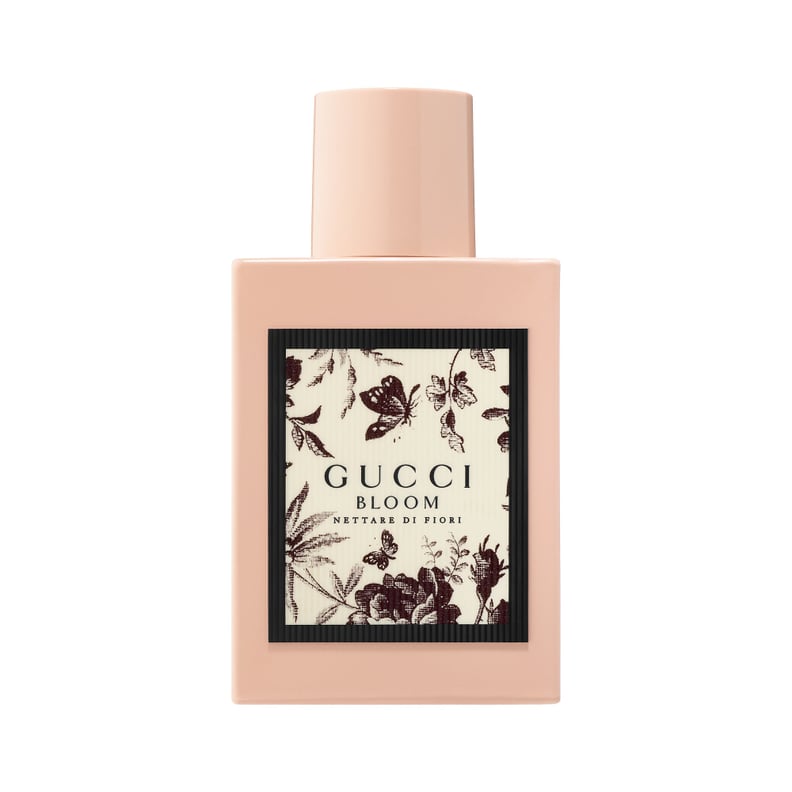 Tip #1: Take a Hint From Their Clothing
The best place to discover someone's preference in fragrance wardrobe: their (actual) closet. "Personal style has a lot to do with fragrance preferences," said Levy. "A person who wears feminine, frilly clothing may like light floral or powdery notes (like Gucci Bloom Nettare di Fiori, $107). Someone with a sporty style may gravitate toward citrus, aquatic, or green scents. A minimalist may lean toward clean notes. Conversely, someone with bohemian style may prefer bolder fragrances with spicy or musky notes."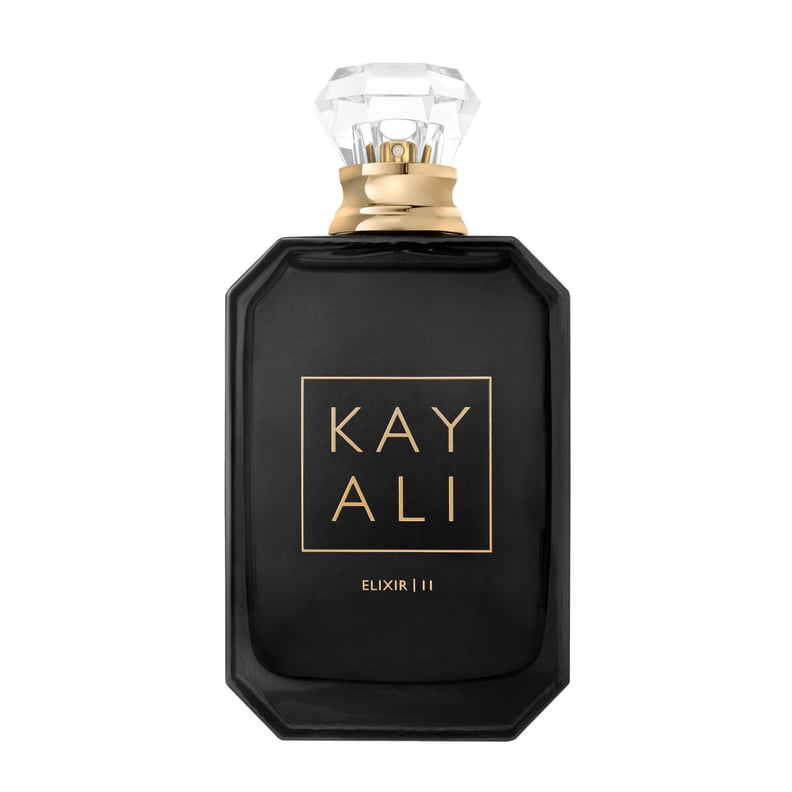 Tip #2: Consider Their Upcoming (or Previous) Travel Plans
A great fragrance can transport you to back to a specific experience or memory, so use that as a guide to finding the perfect gift for someone else. "Opt for a fragrance with notes that remind you of a special place, such as the refreshing and sweet notes of the Italian coast," said Levy. (The Huda Beauty KAYALI ELIXIR | 11, $118, for example, contains notes inspired by the Middle East.)
"Perhaps your person likes to bake: look for gourmand notes; likes the mountains: woody notes; or loves an island getaway: a beachy, tropical fragrance. On the other hand, picking up a fragrance for someone while abroad is also very special. If you know that they fell in love with a fragrance they purchased in Paris, try to find it, or look for a French fragrance with similar notes from the same fragrance house."
If all else fails: "For the traveler, an eau de toilette is perfect because it's light and fresh," said Lisa Lori, founder of The Perfect Provenance boutique.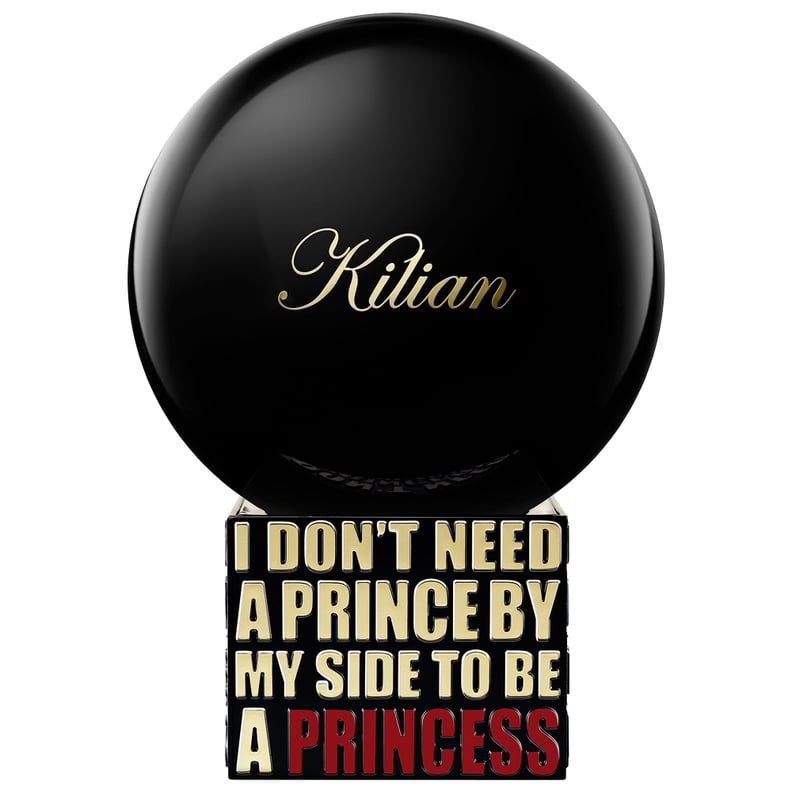 Tip #3: Make It Personal
Scent is too personal to make a good gift, they say. Our response? Make it personal. Pick a perfume with a kitschy phrase that fits their personality, like this By Kilian Princess Eau de Parfum ($75). Or make it truly customized by etching their name on the bottle (Viktor & Rolf lets you do that with its iconic Flowerbomb fragrance).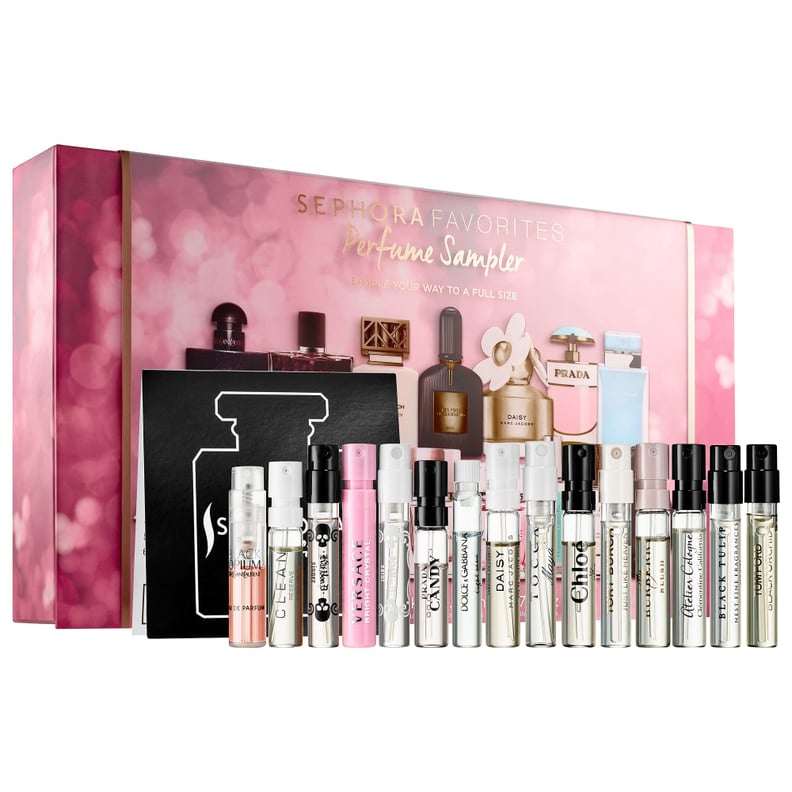 Tip #4: Consider Fragrance Sampler Kits
Afraid you'll make the wrong choice? Fair. The Sephora Favorites Holiday Perfume Sampler ($65) is a great way to cover your ass on the scent front: The kit includes 15 vials of perfume, including favorites from Tom Ford to Dolce & Gabbana, plus a voucher for one full-size bottle of their choice.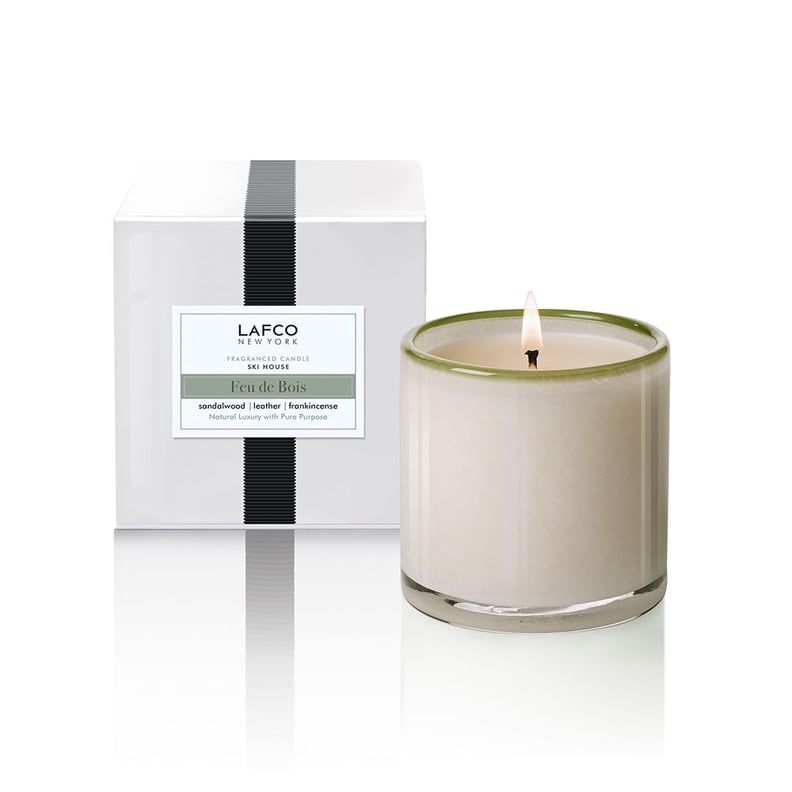 Tip #5: Give Another Type of Fragrance
Perfume shopping proving to be too tricky? Try giving a scent that the person doesn't have to wear every day, like a candle or diffuser. "Home fragrances always make for wonderful gifts, especially if you don't know someone's personal taste," said Levy. "During the holidays, it's especially easy to choose because brands offer so many limited-edition scents; mini-sets; and beautiful, festive packaging."
If you're not sure where to start when picking a right candle, look at their interior design choices. "Someone with a modern home may prefer a sleek-looking, clean scented candle. Someone who loves fresh flowers may prefer a floral candle. Someone who cherishes time by the fire or Christmas tree might enjoy a candle with pine or woody notes (like the LAFCO Feu De Bois Classic Scented Candle, $42)."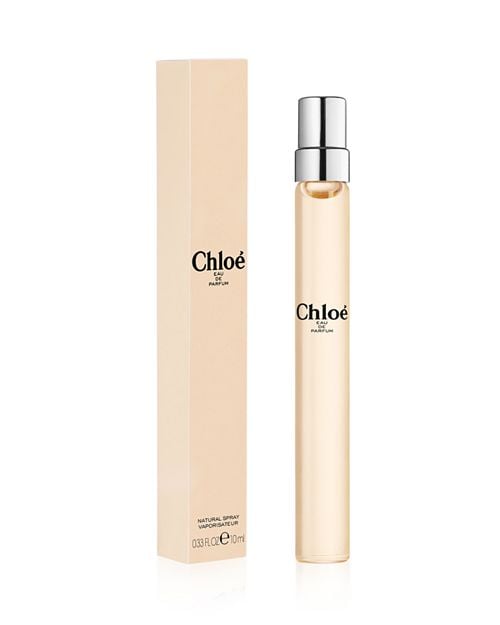 Tip #6: Downsize the Scent
"Go big or go home" applies if you're talking about romantic gestures or negotiating an offer, but during the holidays, there's no need to splurge on the full-size bottle when it comes to fragrance gifts. Instead, play it safe with a smaller tube, like a miniature or rollerball version. (Even better, you'll save some $$$ while you're at it.) Chloé's Eau de Parfum Pen Spray Beauty ($30) is a classic.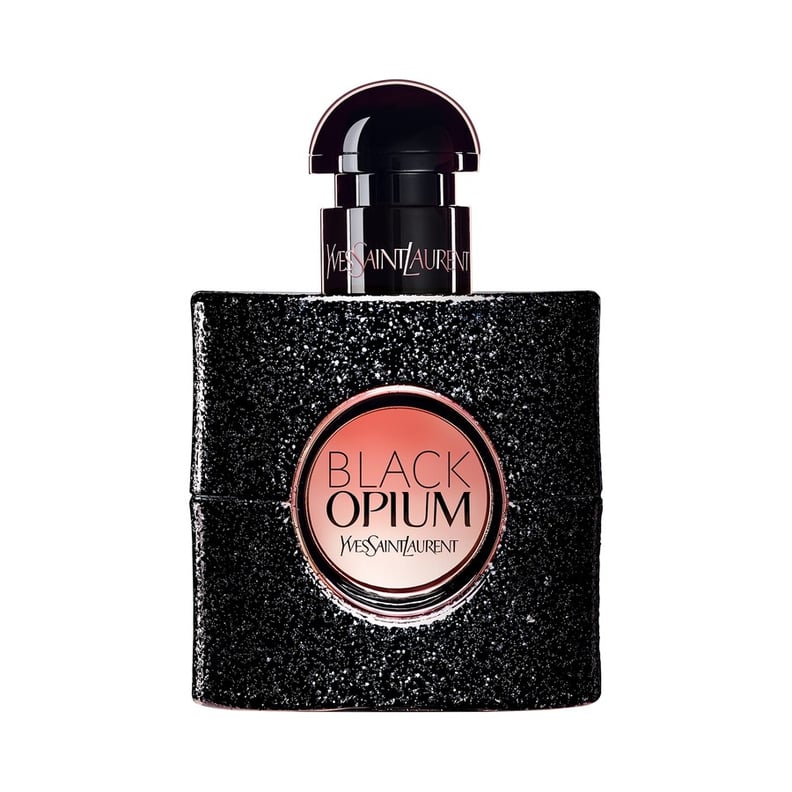 Tip #7: If All Else Fails, Trust Your Gut
At the end of the day, every gift is somewhat of a risk, so you can either choose a widely beloved cult favorite (Yves Saint Laurent Black Opium, $124, is a safe bet) or look at what they already wear and stick within the same scent family. "Think about the category of fragrance you know they like — is it floral, citrus, gourmand? — and explore from there," said Levy.
And maybe keep the receipt. . . you know, just in case.