As POPSUGAR editors, we independently select and write about stuff we love and think you'll like too. If you buy a product we have recommended, we may receive affiliate commission, which in turn supports our work.
Fighting a drawn-out war over the Iron Throne probably doesn't leave much time to focus on fashion and beauty for the characters of Game of Thrones. Fortunately for us, we get to watch their adventures from the comfort of the real world, where the unique and creative aesthetics of the world of Westeros have inspired countless style and beauty products for several brands.
If you're looking to add a little bit of Highgarden or Winterfell to your style, then you've come to the right place! We've put together a list of all the most amazing products inspired by Game of Thrones. While you wait out the hiatus until season eight, pick up one for your binge-watching buddy . . . and maybe one for yourself as well.
01
Mother Of Dragons Eyeshadow
02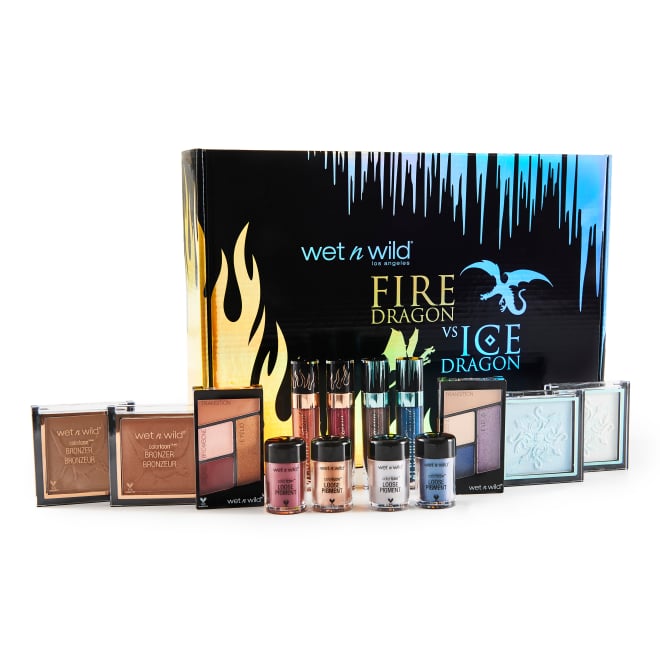 Wet N Wild Fire & Ice Collection Box
03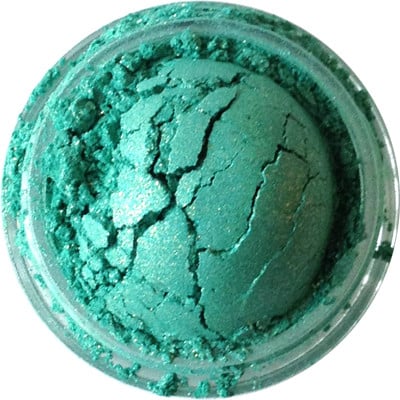 Maiden Queen Eyeshadow
House Tyrell may have lost the game of thrones, but they left behind a legacy as Westeros's most fashionable. This Maiden Queen Eyeshadow ($7) is inspired by the green of Highgarden — Margaery would be proud.
04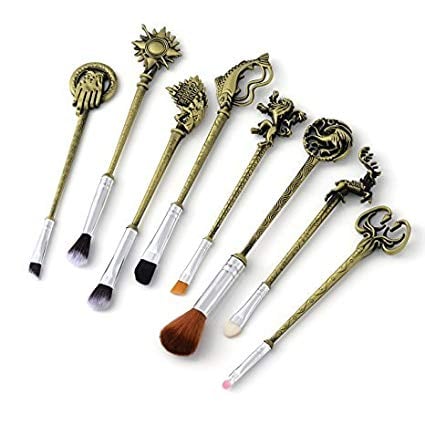 Game Of Thrones Makeup Costume Brushes
You can add a bit of Westerosi flair to your everyday beauty routine with these Game of Thrones Makeup Costume Brushes ($20), with each brush handle representing a major sigil or symbol from the series.
05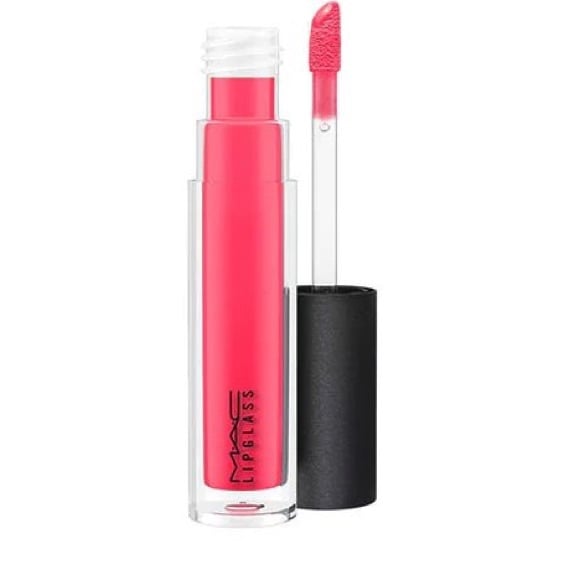 MAC Lipglass in Impassioned
06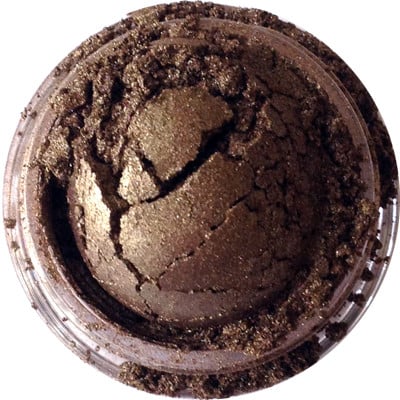 Climbing Chaos Eyeshadow
Inspired by Petyr Baelish's "chaos is a ladder" speech, this Climbing Chaos Eyeshadow ($7) is as dark and mysterious as Westerosi politics.
07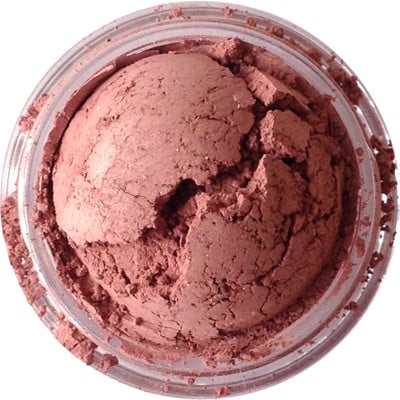 Little Bird Eyeshadow
Pretty and pink like something for a classic fairy-tale princess, the Little Bird Eyeshadow ($7) is definitely something we could see Sansa Stark picking out.
08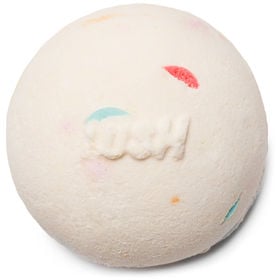 Dragon's Egg Bath Bomb
09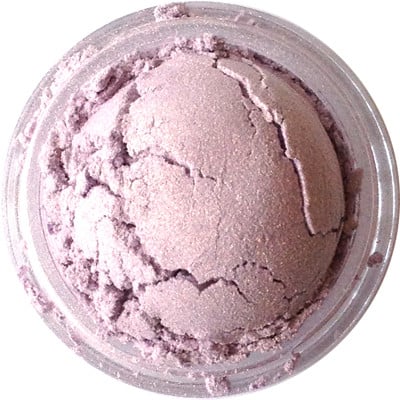 Master Of Whispers Eyeshadow
For a subtler look, check out this Master of Whispers Eyeshadow ($7). It's a deceptively soft pink for someone who holds their cards close to their chest.
10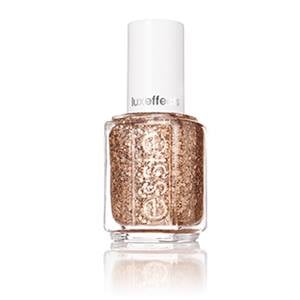 Essie Summit Of Style Enamel Nail Polish
The Dragonpit summit on Game of Thrones was a meeting of the biggest powers in Westeros. To impress at your next power summit, try a glittering gold nail polish like Essie Summit of Style Enamel Nail Polish ($9).
11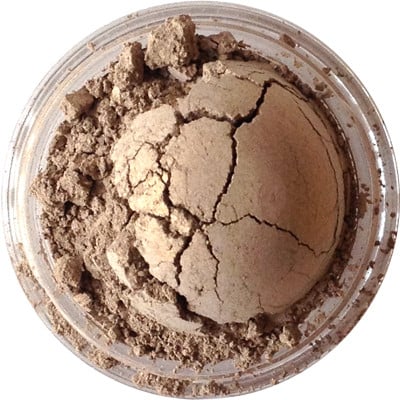 No Men Like Me Eyeshadow
There are no men like Jaime Lannister (or so he claims), and there are no eye shadows like this No Men Like Me Eyeshadow ($7).
12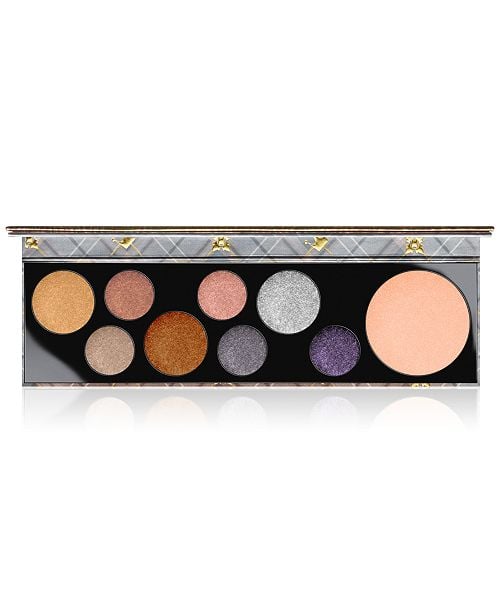 MAC Girls Qween Supreme Palette