Get Up Close and Personal With Swatches From the Gigi x Maybelline Collection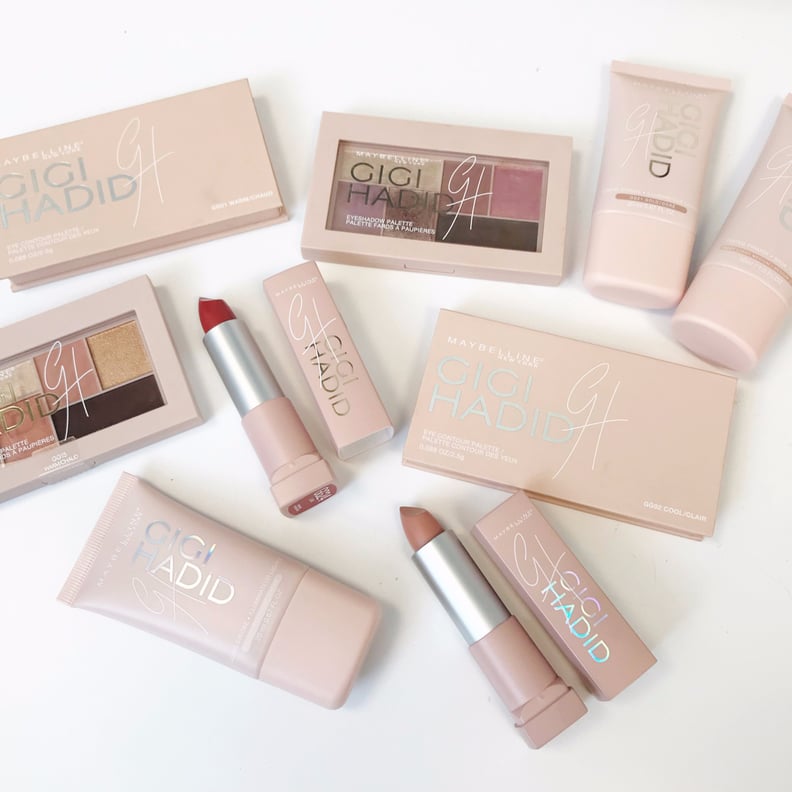 POPSUGAR Photography | Aimee Simeon
POPSUGAR Photography | Aimee Simeon
So, you've been eyeing swag from the Gigi x Maybelline collection, but want to see what it looks like IRL before you hit the "checkout" button. Well, we have you covered.
We got our hands on key pieces from the new collection (including palettes, lipsticks, and highlighter) and swatched them all, so you can see the products live before you buy. If you thought they were cool when Gigi debuted her packaging, you'll be running to the drugstore once you see them in action.
Read on to get a better look at all of the products ahead, and watch this space for more swatches!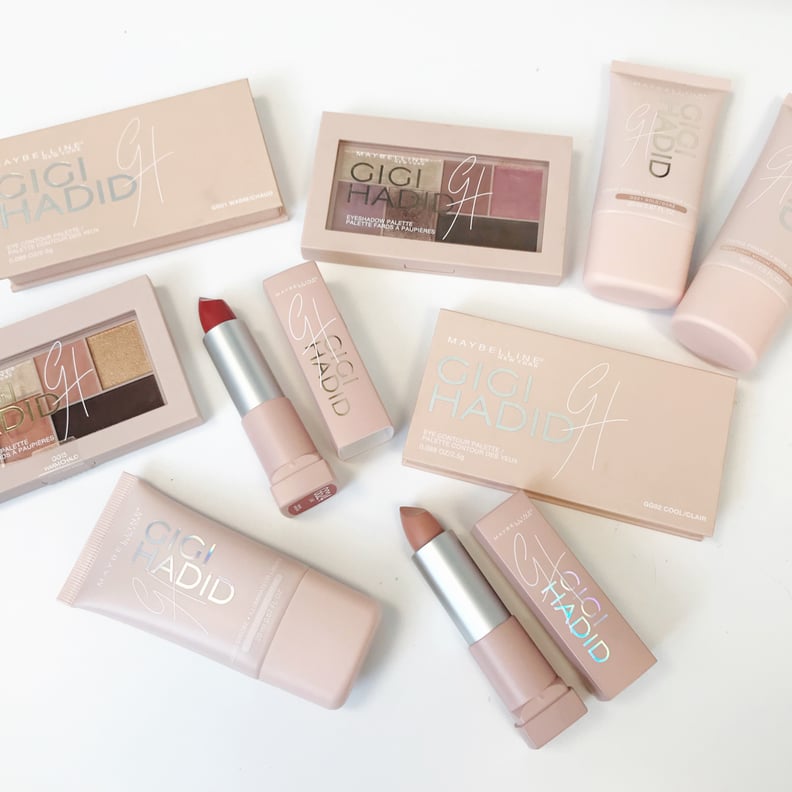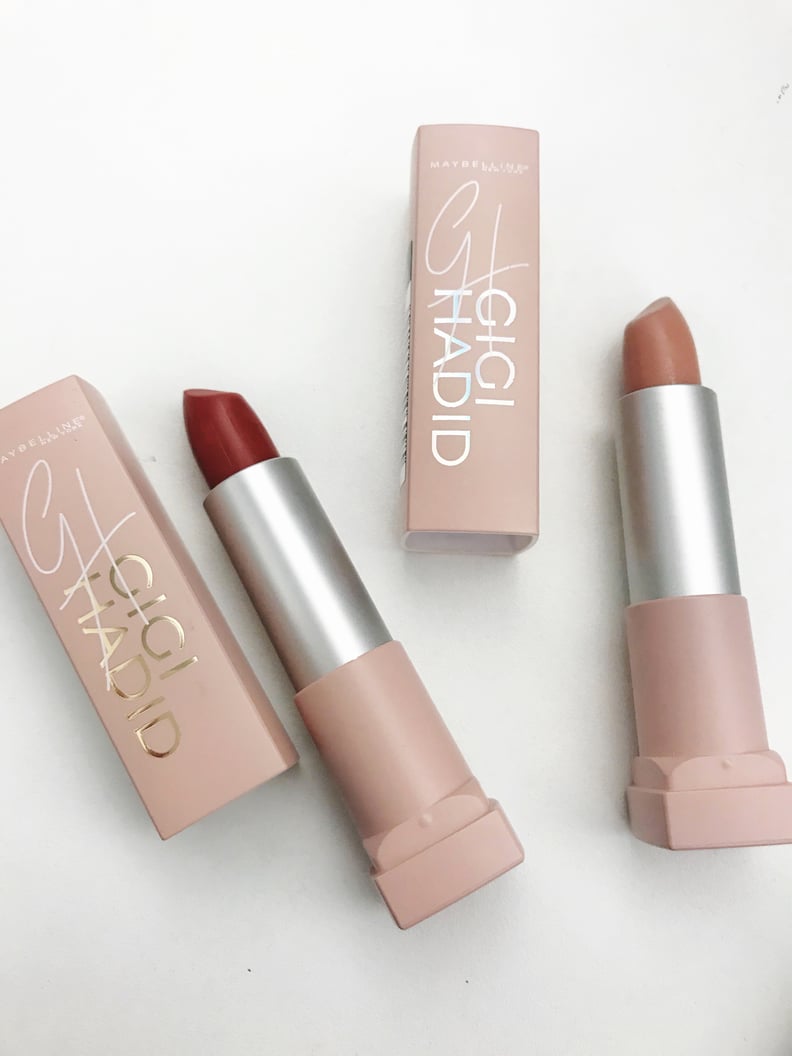 Gigi Hadid x Maybelline New York Color Sensational Lipstick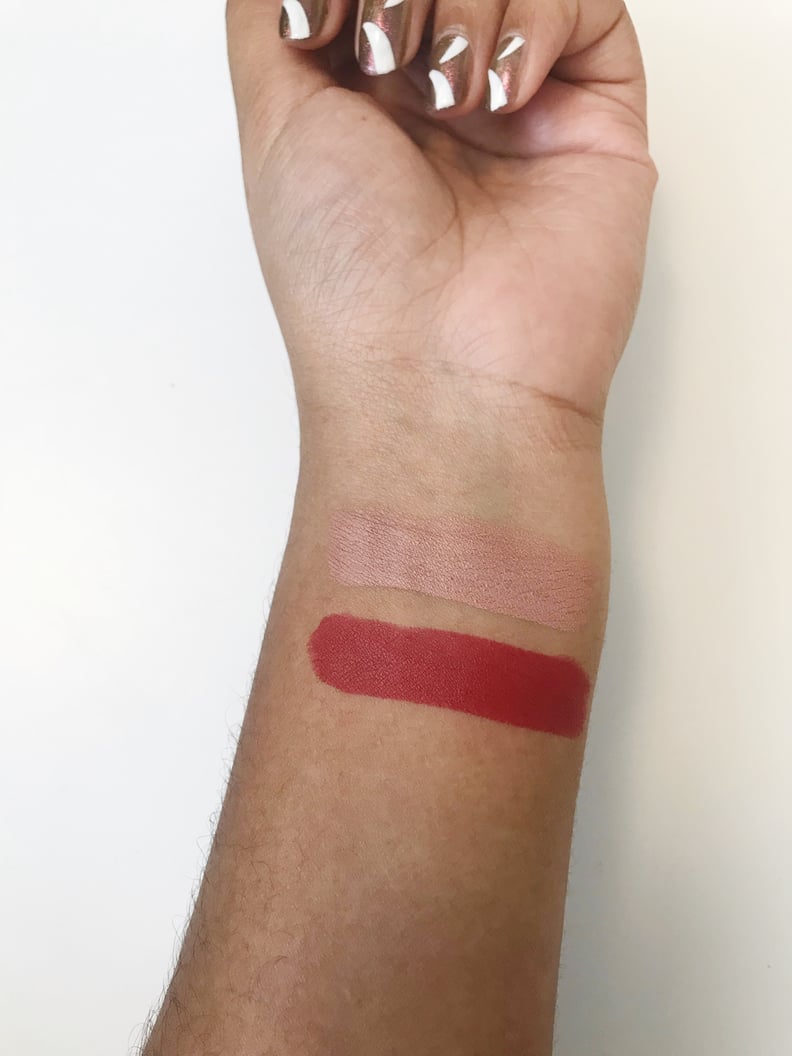 Gigi Hadid x Myabelline New York Colorsensational Lipstick Swatches
Top to bottom: Mccall, Lani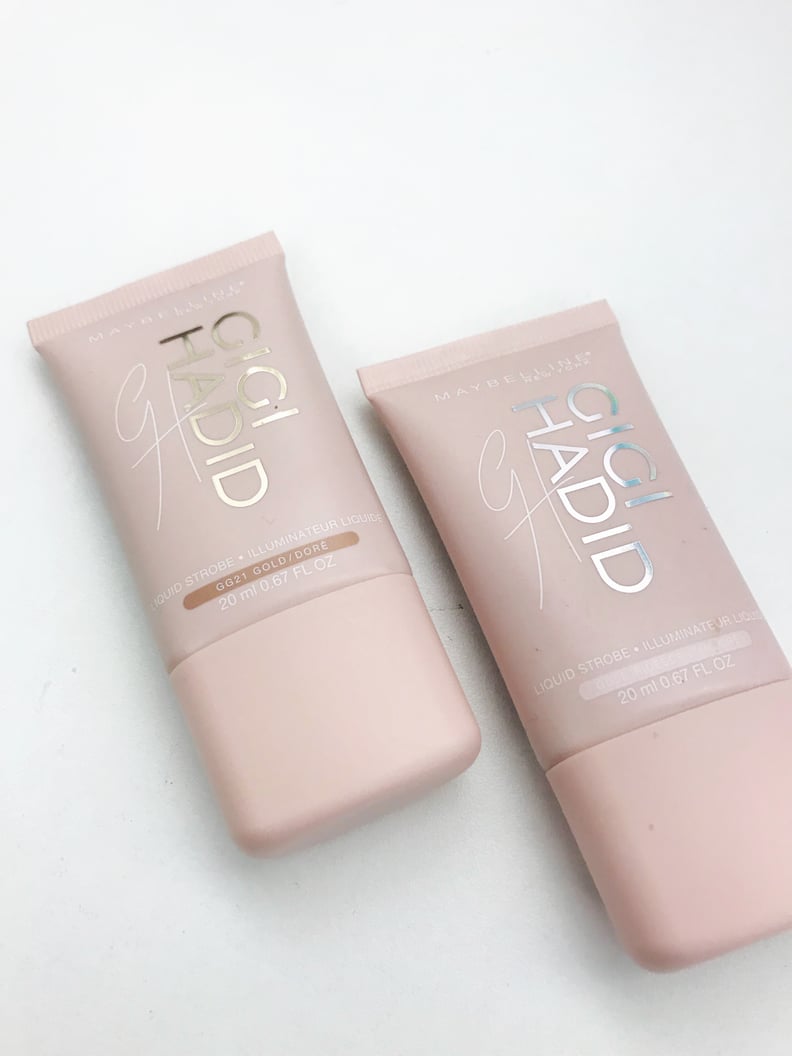 Gigi Hadid x Maybelline New York Liquid Strobe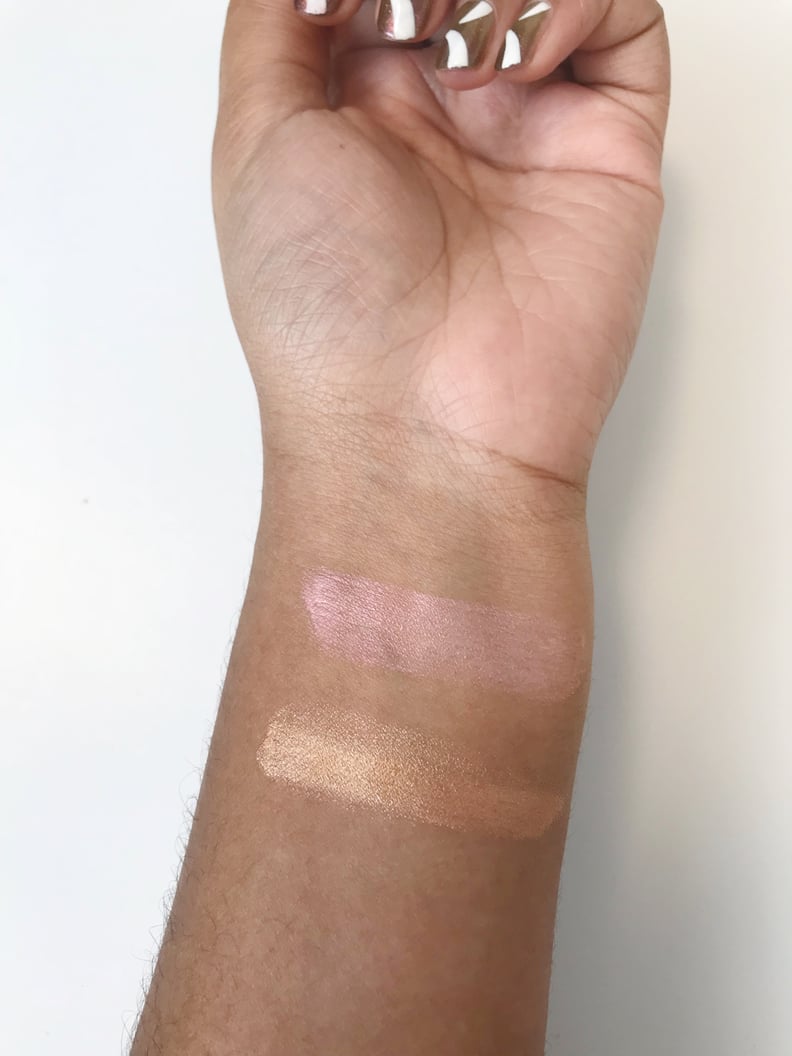 Gigi Hadid x Maybelline New York Liquid Strobe Swatches
Top to bottom: Iridescent, Gold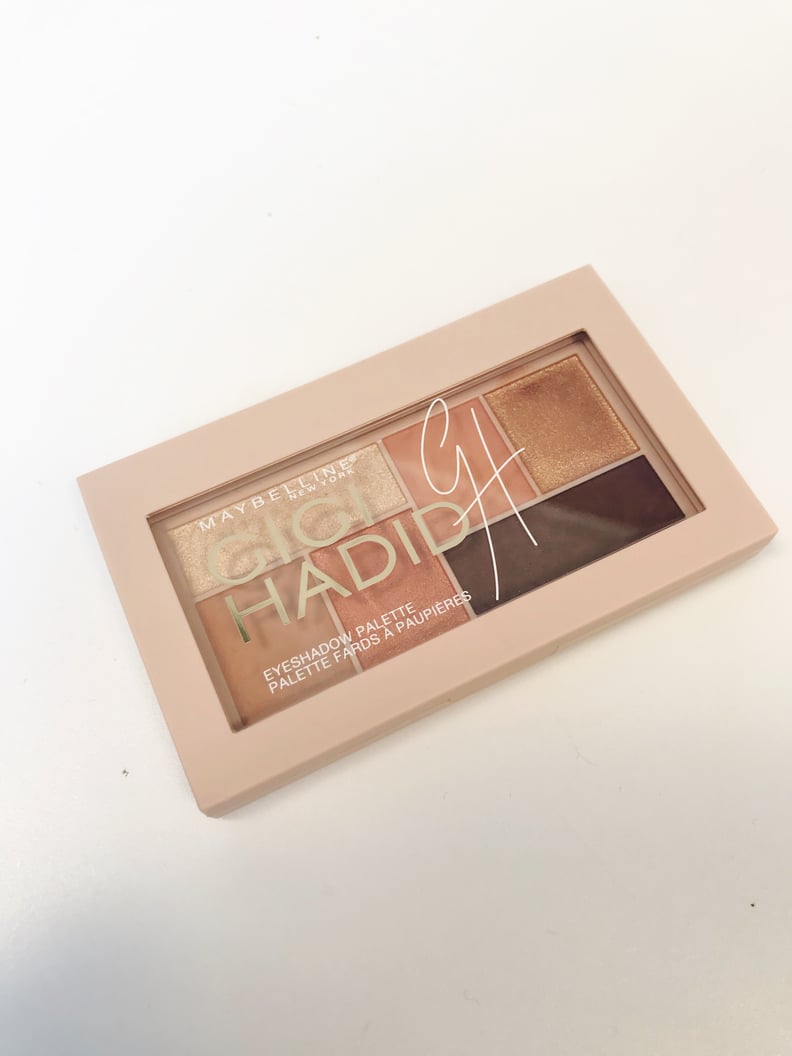 Gigi Hadid x Maybelline New York Eye Shadow Palette in Warm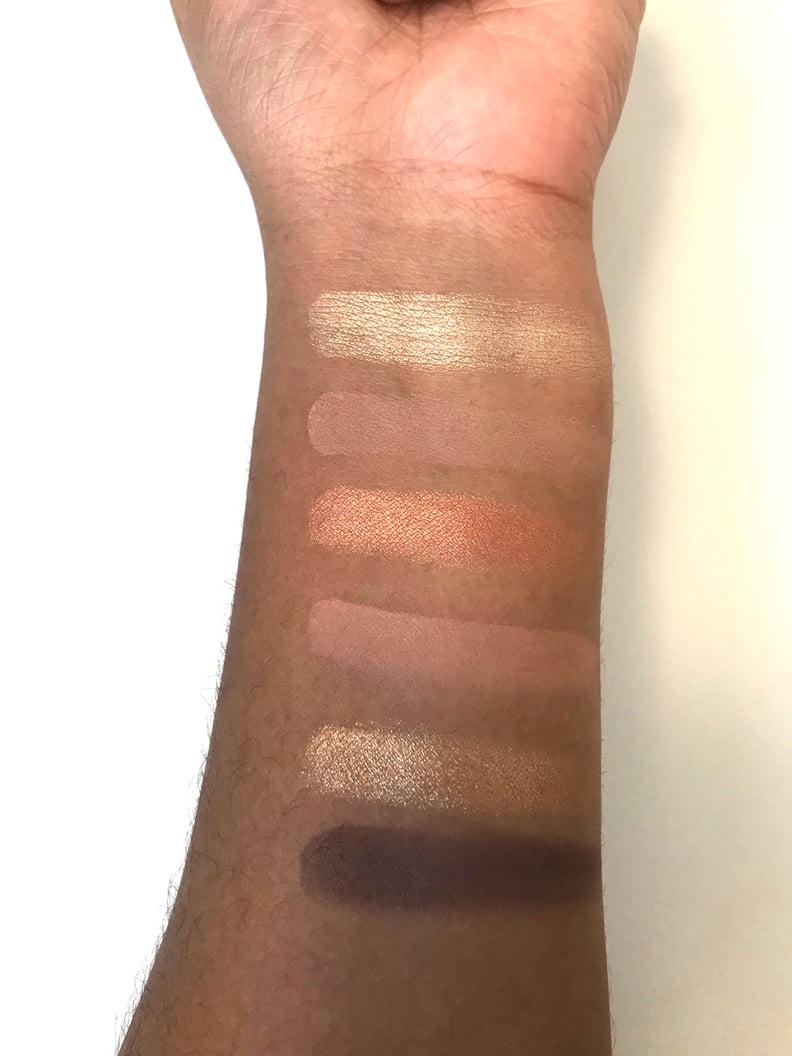 Gigi Hadid x Maybelline New York Eye Shadow Palette in Warm Swatches
Top to bottom: Blonde, Paradise Cove, Fire House, Monte-Cito, Summer-Land, Pacific Coast Highway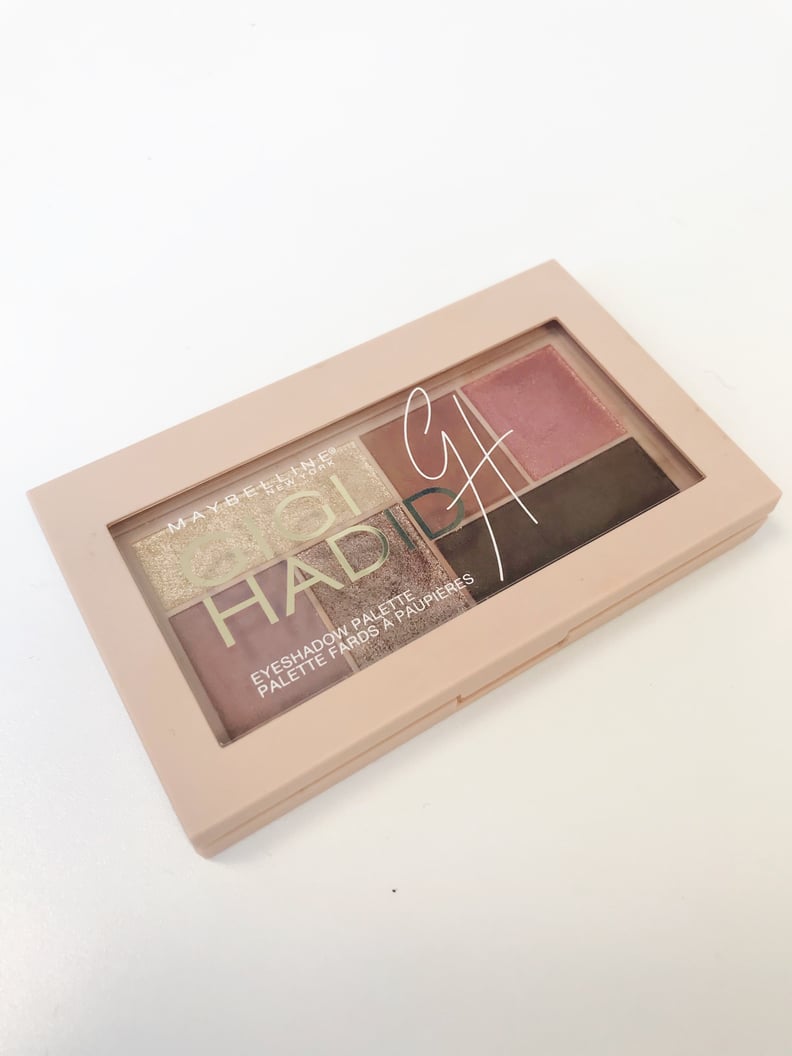 Gigi Hadid x Maybelline New York Eye Shadow Palette in Cool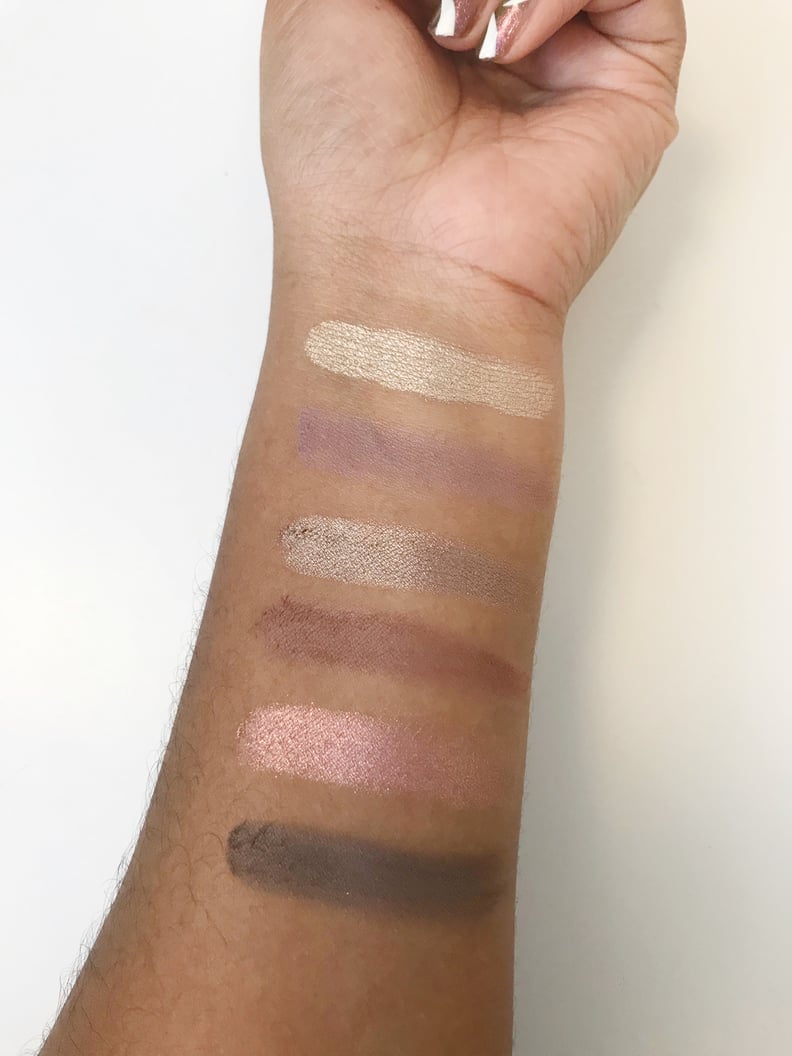 Gigi Hadid x Maybelline New York Eye Shadow Palette in Cool Swatches
Top to bottom: Off Duty, Butterfly Lane, Magic Hour, Carbon Canyon, Gi-Force, East Valley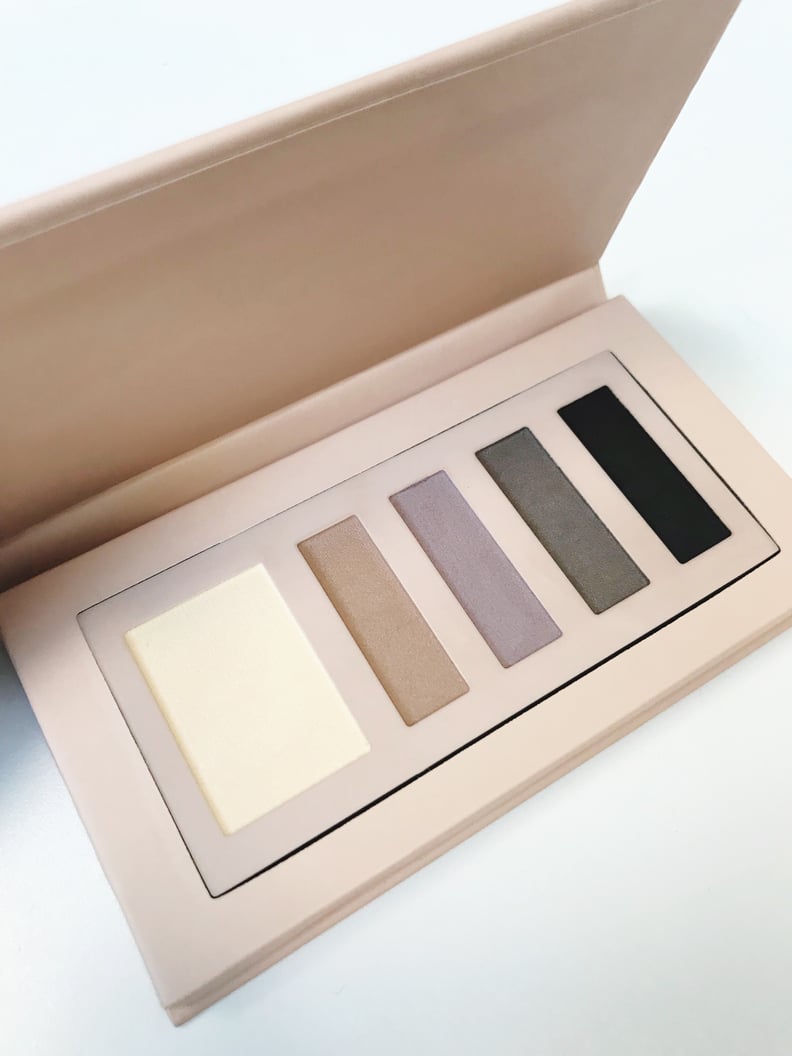 Gigi Hadid x Maybelline New York Eye Contour Palette in Cool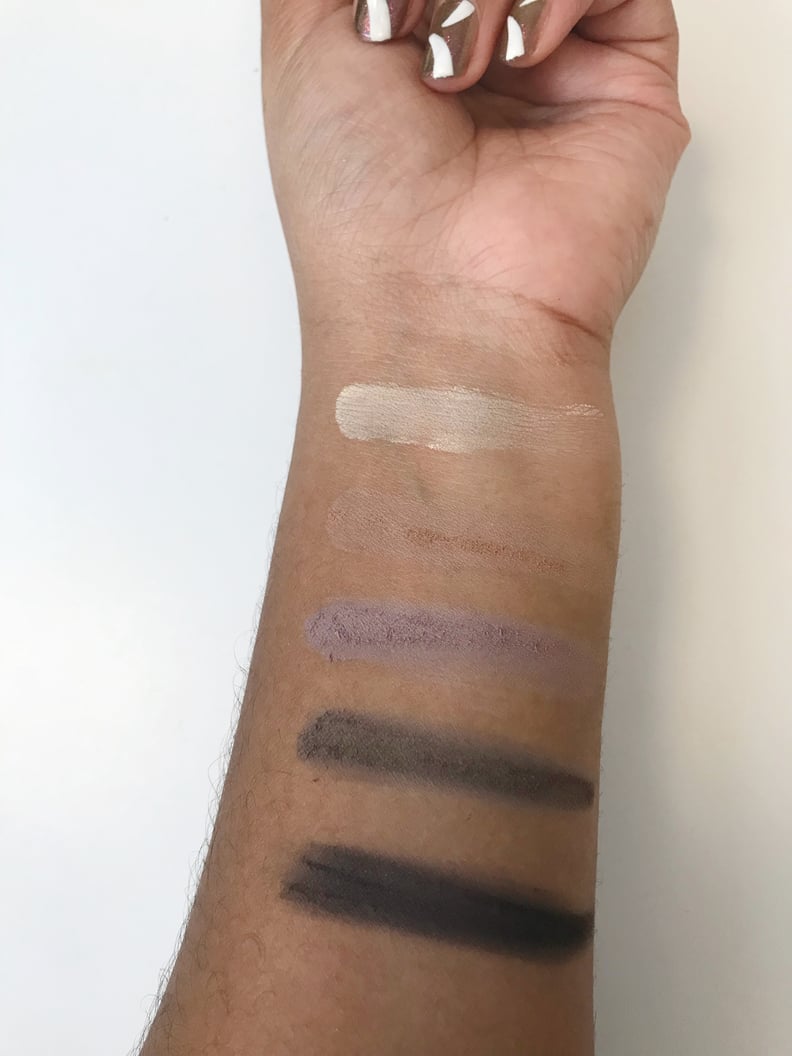 Gigi Hadid x Maybelline New York Eye Contour Palette in Cool Swatches
Top to bottom: Dreamer cool, Lui cool, Bond St Cool, Nolita Cool, Bowery Cool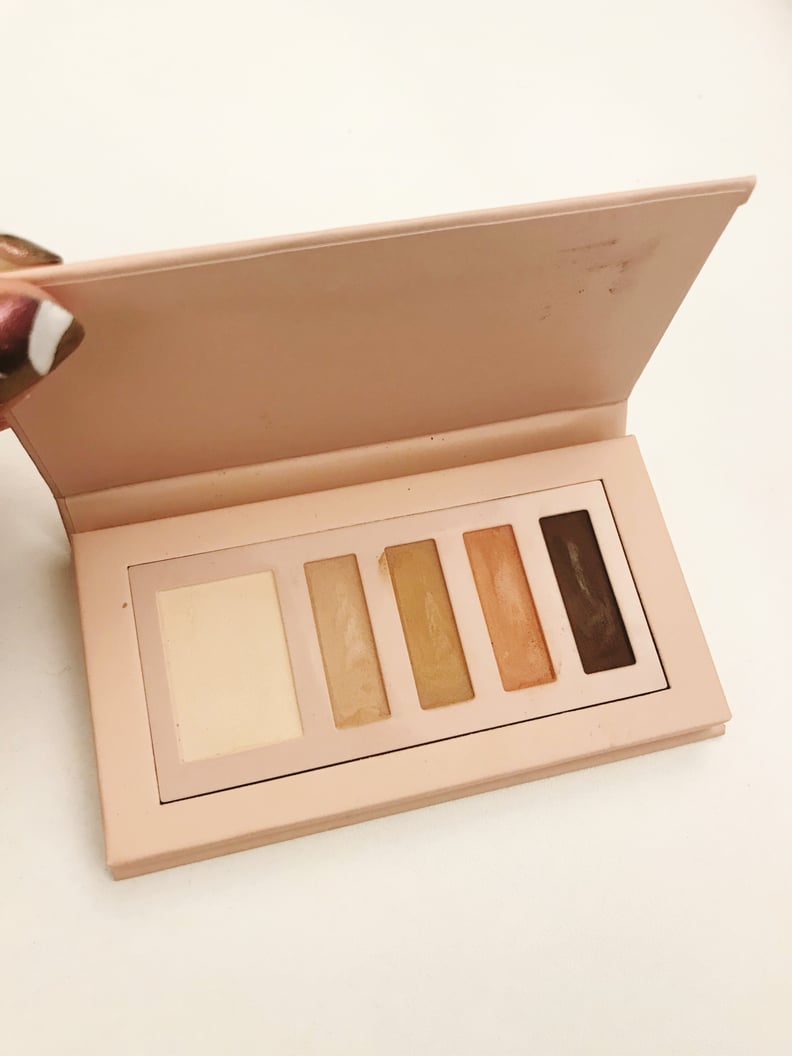 Gigi Hadid x Maybelline New York Eye Contour Palette in Warm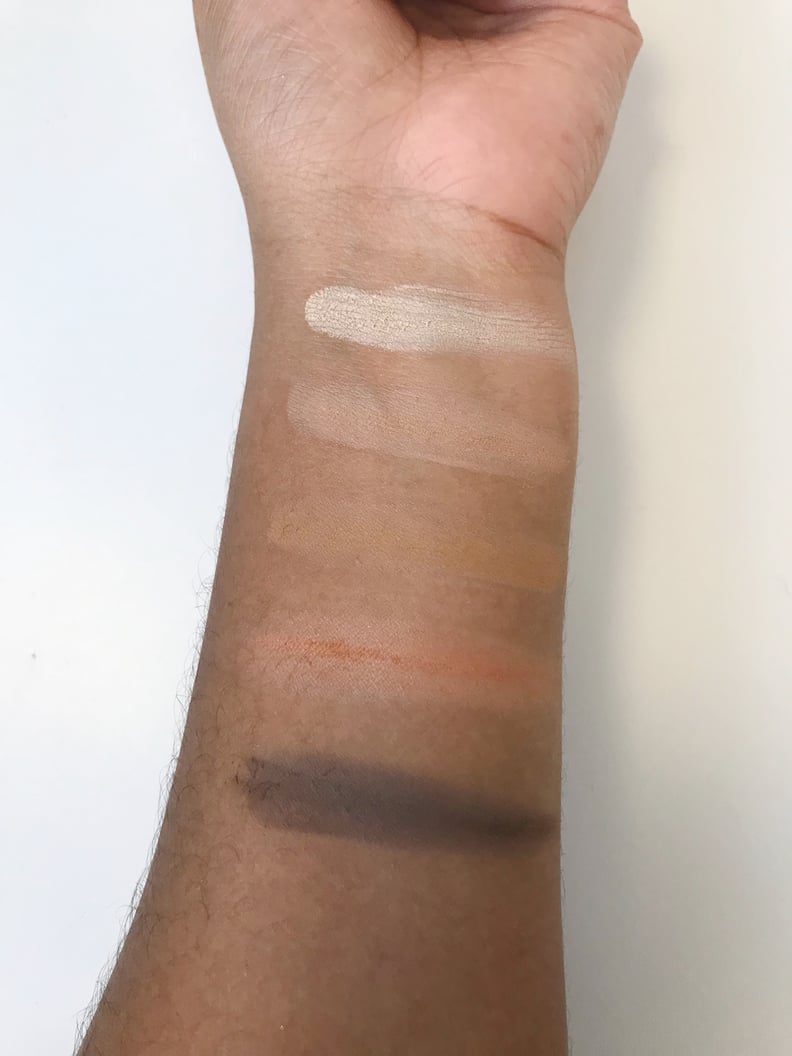 Gigi Hadid x Maybelline New York Eye Contour Palette in Warm Swatches
Top to bottom: Dreamer warm, Lui warm, Bond St Warm, Nolita Warm, Bowery Warm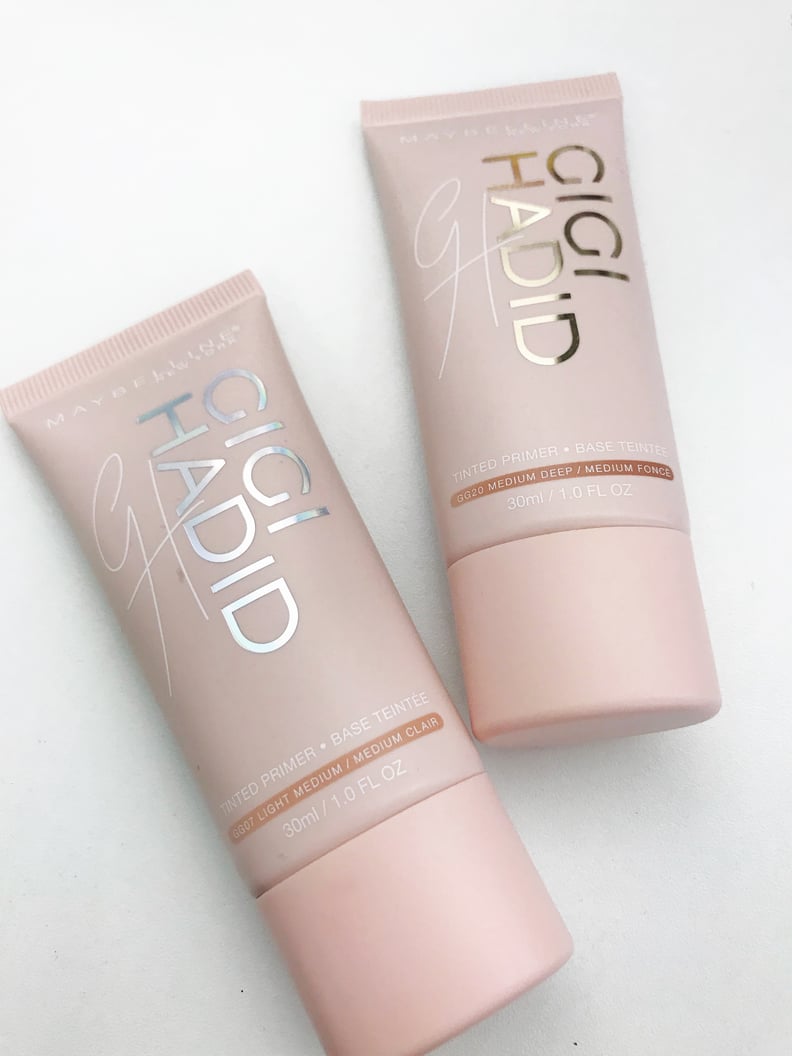 Gigi Hadid x Maybelline Tinted Primer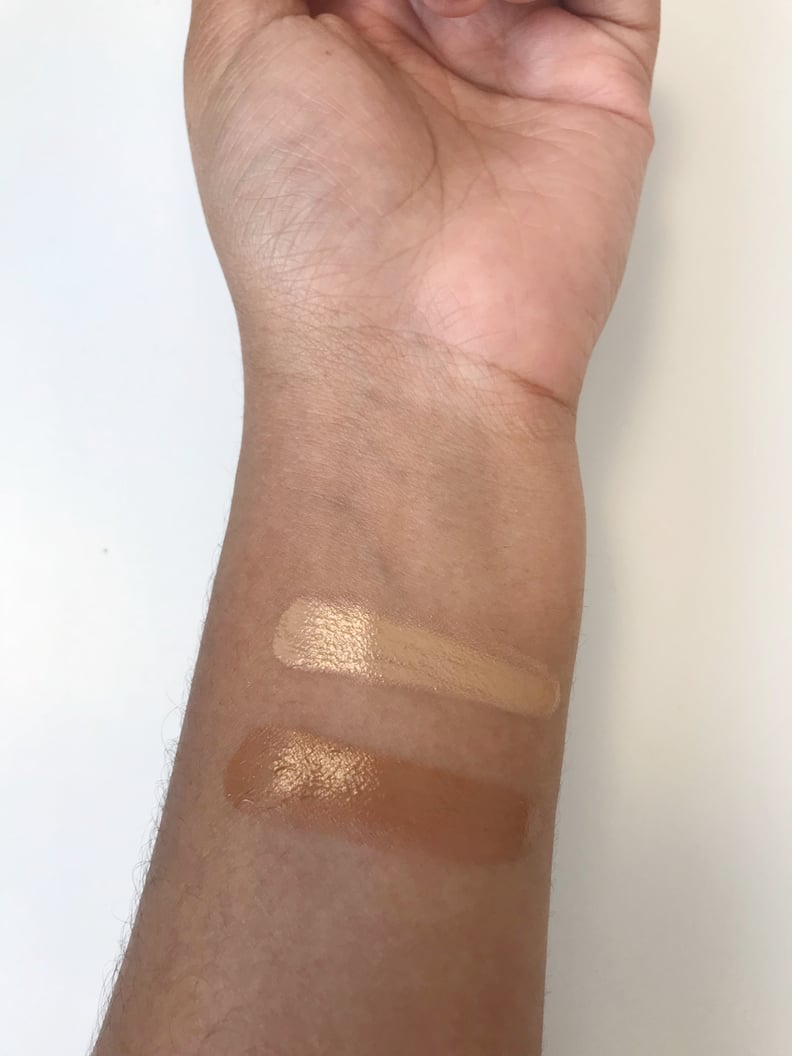 Gigi Hadid x Maybelline New York Tinted Primer Swatches
Top to bottom: Light Medium, Medium Deep