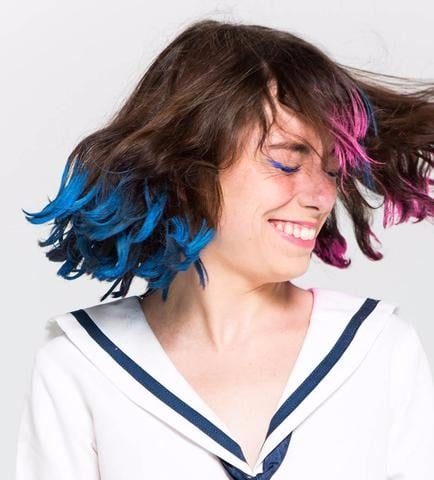 As someone who is still recovering from having dyed her hair silver one year ago, believe me when I say your hair will never be the same after bleaching. You can wait the long, long time it takes to fully grow out your hair and chop off the fried, dry bits. Or you can be smarter than I was and use a temporary hair dye that allows you to go crazy with color without the consequences.
GoodDYEyoung, the vegan hair brand started by Paramore lead singer Hayley Williams, just debuted Poser Paste. It not only coats your strands in colors like blue, yellow, pink, and orange, but it also works as a styling product. Who needs clear gel when you can have neon streaks keeping your updo in place?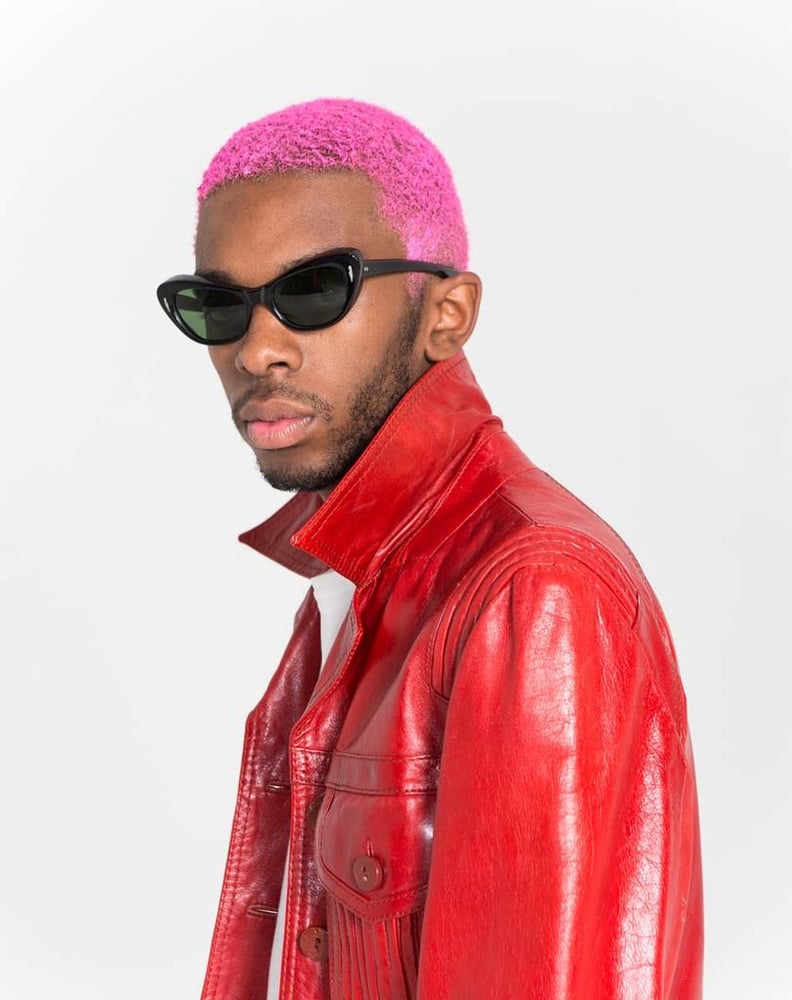 You can mix and match the colors to get a custom shade, and you can go as wild with the paste as you want — it comes off in a single wash. Most notably, brunettes don't need to worry about any damaging processing to get the same shocking effect their fair-haired counterparts usually achieve.
It's definitely a fun addition for special occasions, say, Halloween. But if you want to finish off your daily topknot with coats of blue, I definitely won't stop you. Shop all the new hues ahead.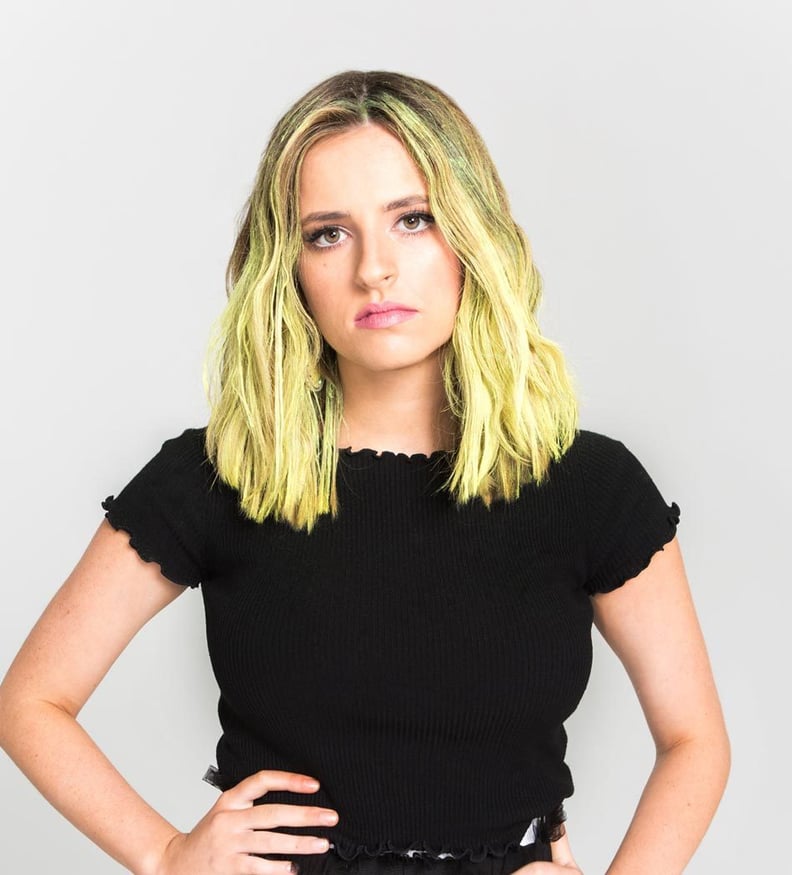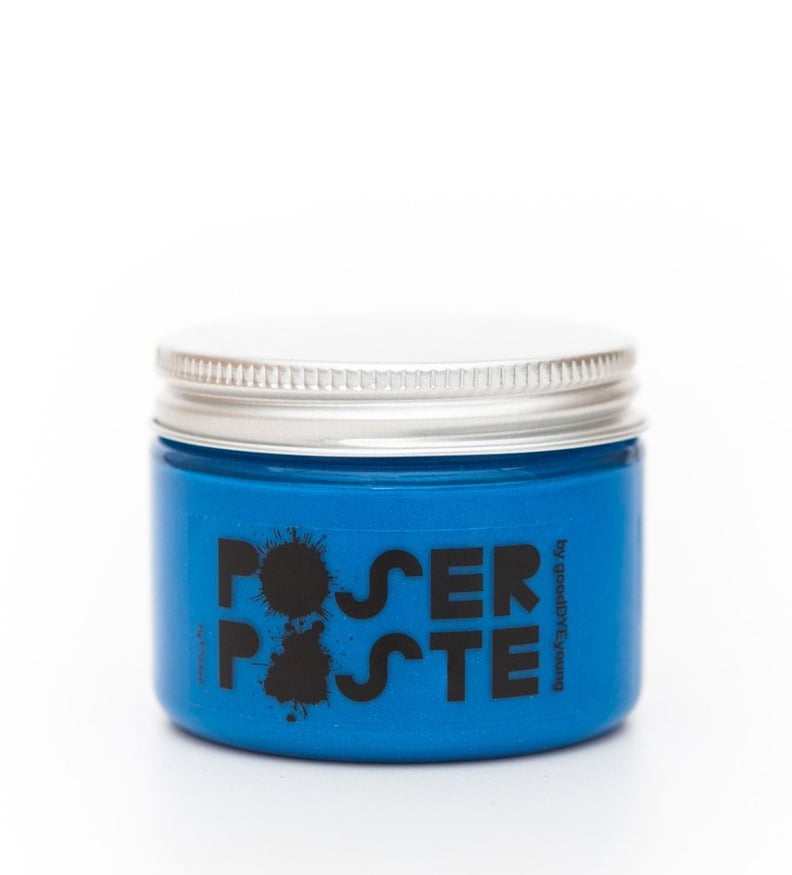 GoodDYEyoung Poser Paste in Blue Ruin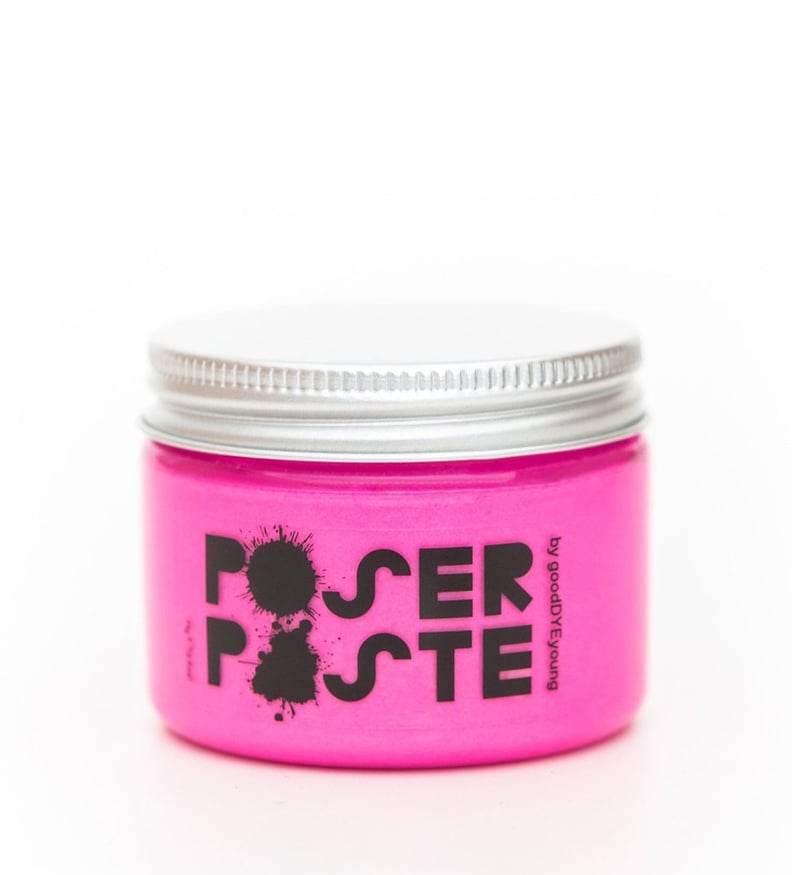 GoodDYEyoung Poser Paste in Ex-Girl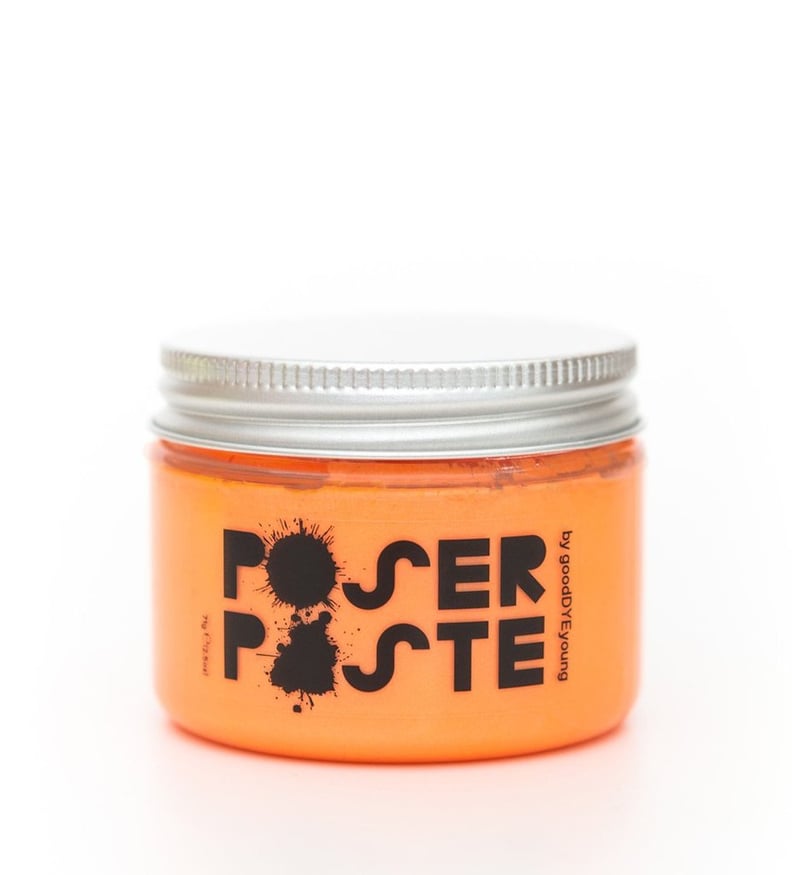 GoodDYEyoung Poser Paste in Riot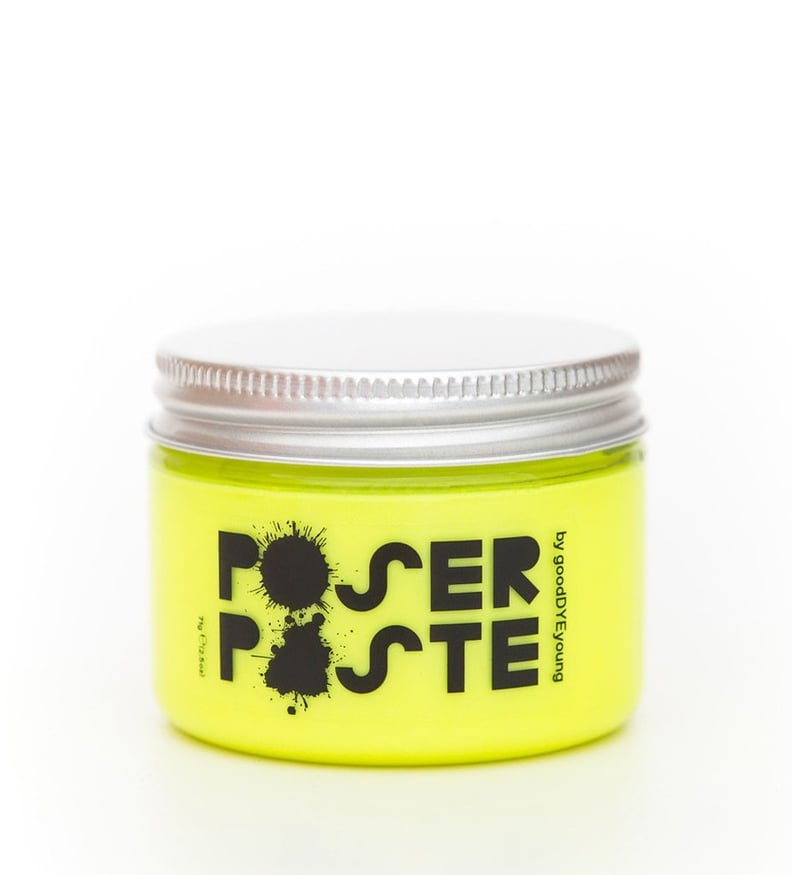 GoodDYEyoung Poser Paste in Steal My Sunshine