8 Antiaging Secrets For Younger-Looking Skin, Now and in the Future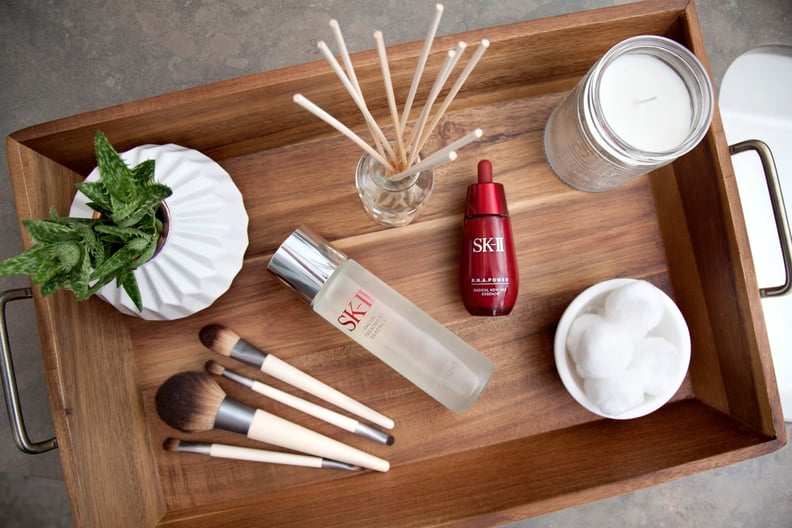 As POPSUGAR editors, we independently select and write about stuff we love and think you'll like too. If you buy a product we have recommended, we may receive affiliate commission, which in turn supports our work.
In our 20s and 30s, our skin can start to show early signs of wrinkles and aging. What's a gal to do? We've compiled a list of our top eight, easy-to-do, antiaging secrets that can help restore your beautiful, radiant skin. From skincare products to lifestyle hacks, incorporate these tips into your routine for younger-looking skin today and years from now!
01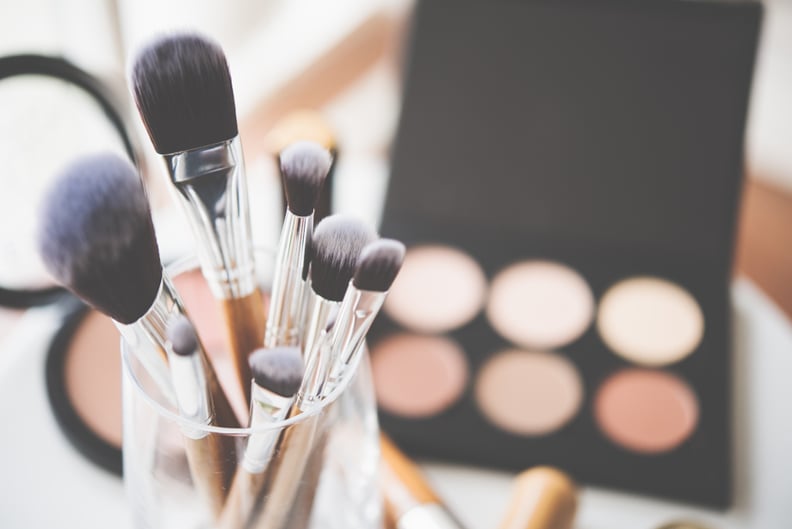 Clean your makeup brushes
You don't need reminders to wash your hair or your clothes, but there's something that makes washing makeup brushes hard to stick to. Without cleaning your brushes, they can accumulate a lot of product and dirt buildup that you could be smearing onto your face daily. Use a gentle facial cleanser to clean your tools; then rinse, and leave them out overnight to dry. Repeat once a month and your skin will thank you.
02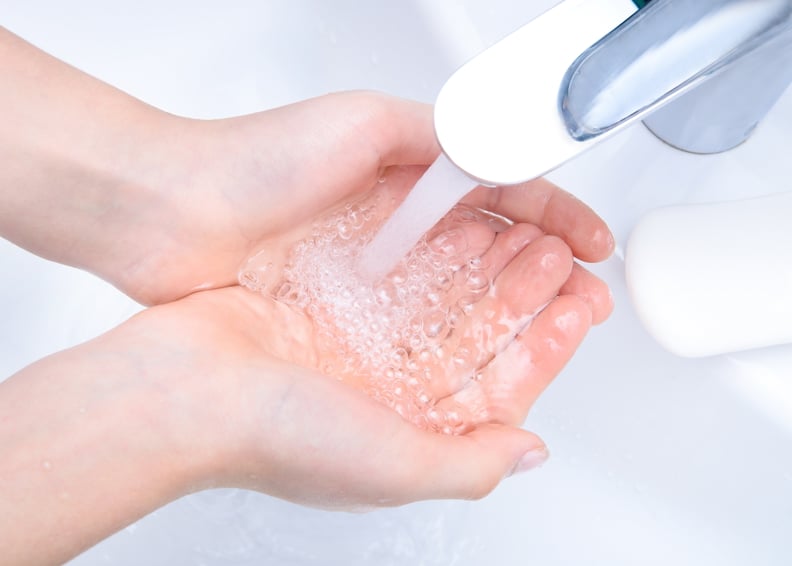 Wash with lukewarm water
This news might be a bit of a bummer for those who like an icy morning rinse or a hot wash at the end of the day. Asian beauty secrets reveal that the best temperature of water to wash your face with is actually lukewarm. Mild-temperature water can constrict blood vessels and even reduce redness . . . without drying out your skin like hot water can. While it might not be your preference, it can help improve the appearance of your skin over time, so it's worth a try.
03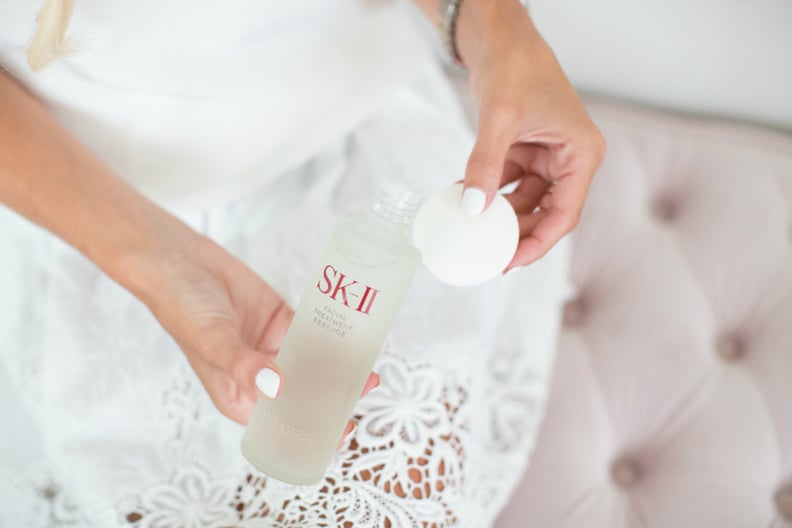 Sprinkle on an essence
One of the best Japanese beauty secrets is adding an essence into your regimen. After cleansing and toning, pat a few drops of an essence onto your skin. It can help improve the texture and appearance of your skin, giving you overall more radiant skin! The SK-II Facial Treatment Essence ($165) gives your skin a powerful dose of easily absorbable vitamins and amino acids. Within just two weeks of use, skin looks noticeably brighter, smoother, and even-toned. And its antiaging properties help ensure you'll look more youthful and vibrant for years to come.
04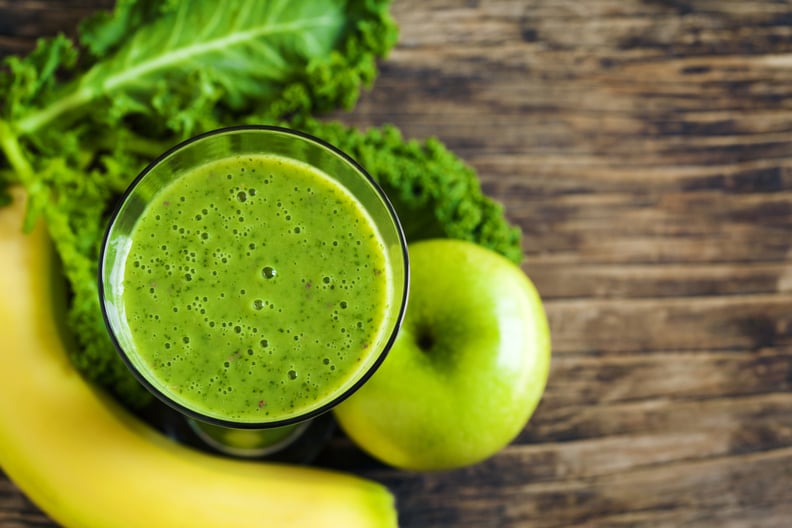 Watch out for sugar in "healthy" drinks
You've heard it all. Coconut water is more hydrating than tap. Almond milk is better than dairy. Green juice will basically just make us all live forever. But watch out for hidden sugar in a lot of your favorite "healthy" drinks. Too much added sugar can cause inflammation and breakouts on your skin. Read the food labels before you drink, even when you think you're making the right choice.
05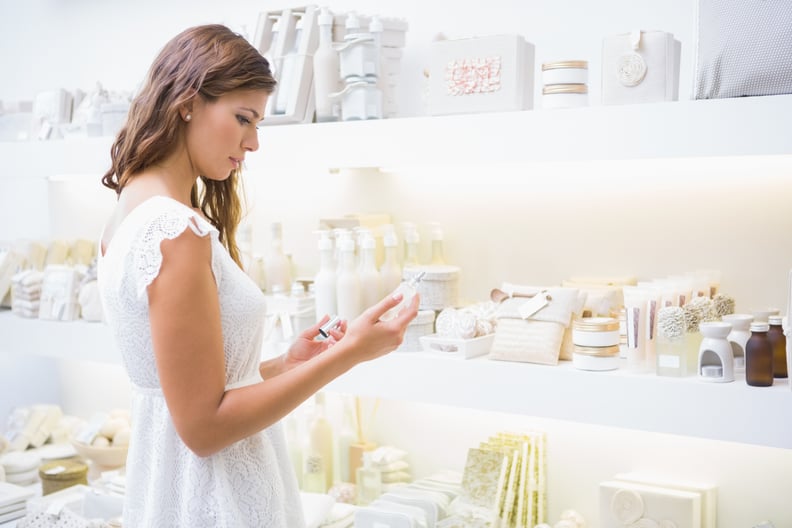 Find a serum that treats your skin concern
When it comes to antiaging tricks, look no further than face serums. Know what your individual skin concerns are and find a product that can tackle that problem. For dull-looking skin that needs an extra boost of radiance, try the GenOptics Aura Essence ($240) serum by SK-II. This targeted, powerful serum reduces the look of age spots for a smoother, younger-looking glow. Or try antiaging R.N.A. POWER Essence ($230) to help minimize the look of fine lines and wrinkles.
06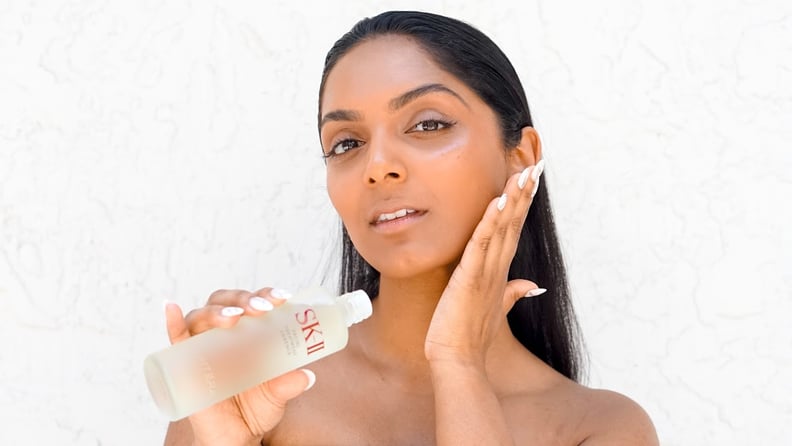 Don't forget your neck and hands
Your neck and hands can be harbingers of your age. Don't neglect them in your daily routine. A good rule of thumb is to treat these areas like you would your face, pampering them with your good facial products. A little extra moisture in those often-overlooked areas can have a lot of benefits in your overall skin health.
07
Switch moisturizers for day and night
Shake up your skincare regimen with something different for a daytime moisturizer vs. your night cream. For example, try using a thicker cream at night to increase hydration. Find formulas that address different concerns so you can double up on the benefits your face is receiving. Alternating products gives you the opportunity to address different concerns at different times, like radiance during the day and dryness at night.
08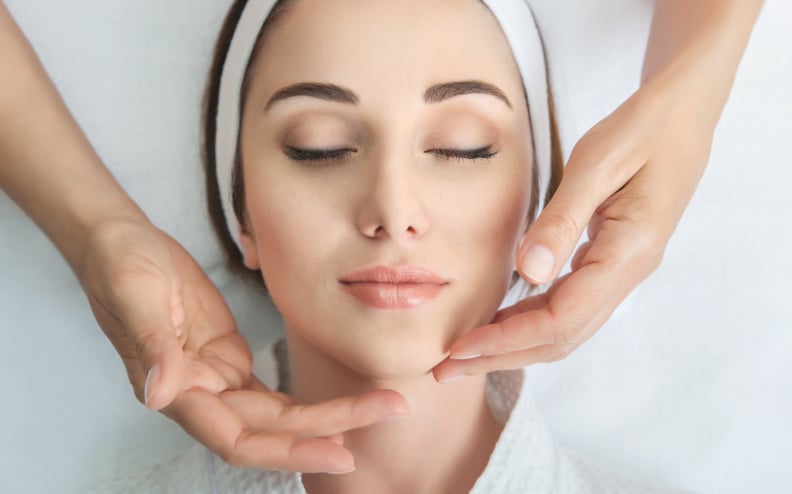 Seek professional assistance
There are only so many things we can do by ourselves. Sometimes we should bring in the pros! Schedule routine appointments with a facialist you trust for a deep clean or exfoliation appointment. A quarterly facial can invigorate skin and help you maintain a youthful glow.
This content was created by SK-II