If You Try Any Sunscreen This Summer, Make It This Scented One That's Easy to Apply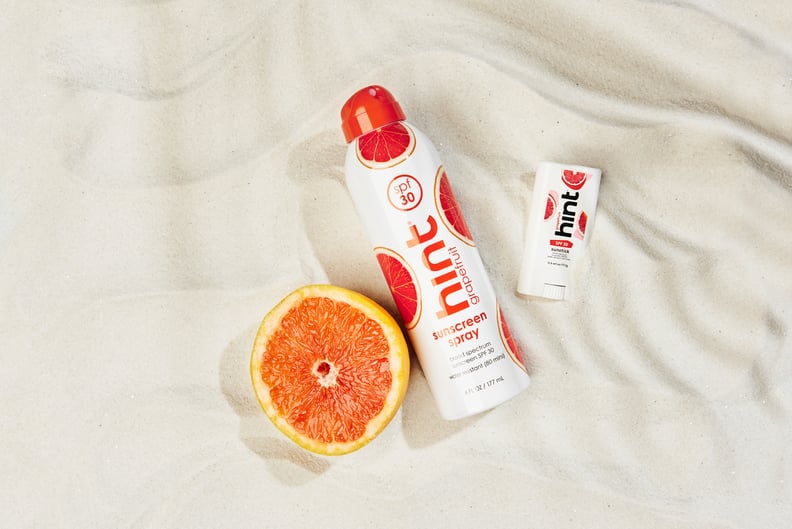 POPSUGAR Photography
POPSUGAR Photography
As POPSUGAR editors, we independently select and write about stuff we love and think you'll like too. If you buy a product we have recommended, we may receive affiliate commission, which in turn supports our work.
Applying sunscreen doesn't have to be one of those annoying beachside tasks — we found a version we actually want to put on all the time. Hint's formula is so good, protecting your skin will be something you look forward to. The fruit-scented water-resistant sunscreen mist with SPF 30 is free of oxybenzone and parabens, so you know it's good for you. The clear, continuous sunscreen mist is made with hints of fruit essences — grapefruit, pineapple, or pear. It will provide you with an impressive 80 minutes of water resistance. POPSUGAR editors consider it to be one of their favorites.
Additionally, Hint developed another product that will shield you from rays. For easy sun protection on the go, carry the cute little sunstick in your bag. You can easily apply it to your face and chest no matter where you are. We love clever designs like this.
Luckily, both the sunscreen and sunstick are included in the Summer Must Have box. Make sure to get yourself one before they all sell out! Read on to check out all the scents available for the sunny season ahead.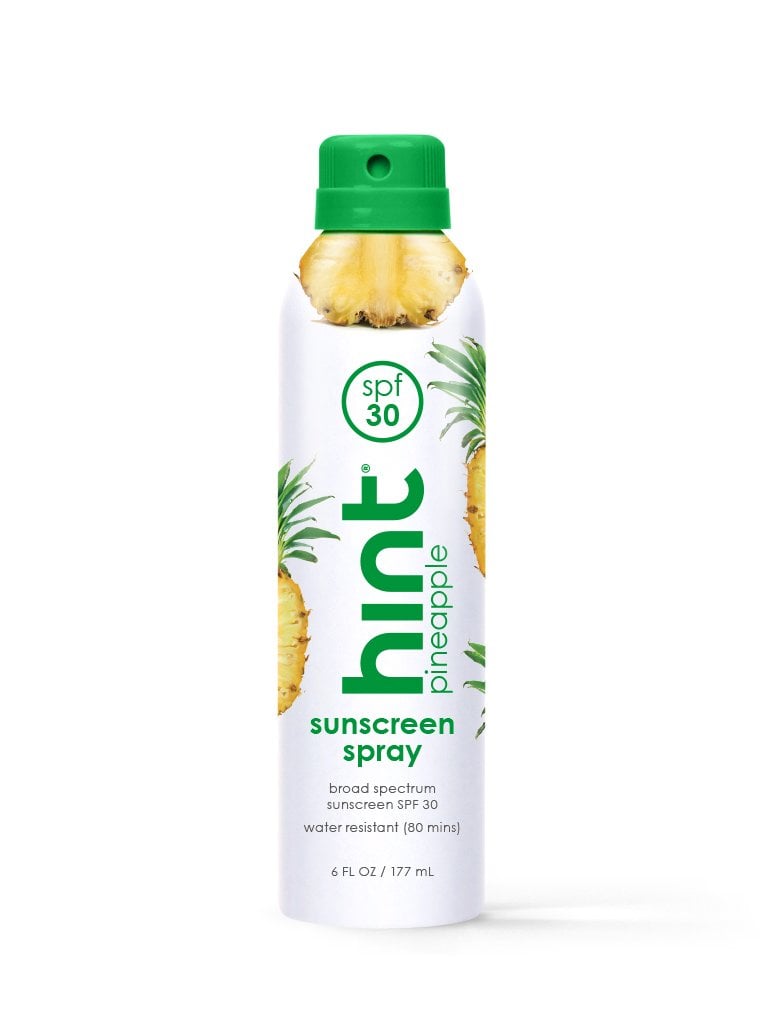 Hint Sunscreen in Pineapple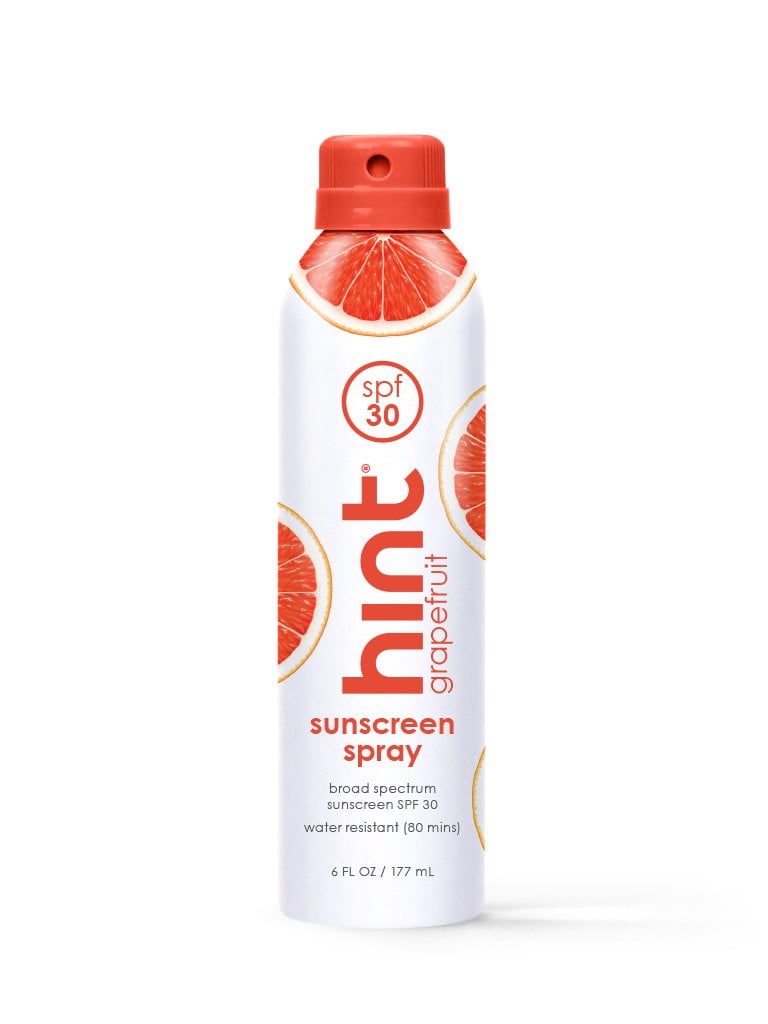 Hint Sunscreen in Grapefruit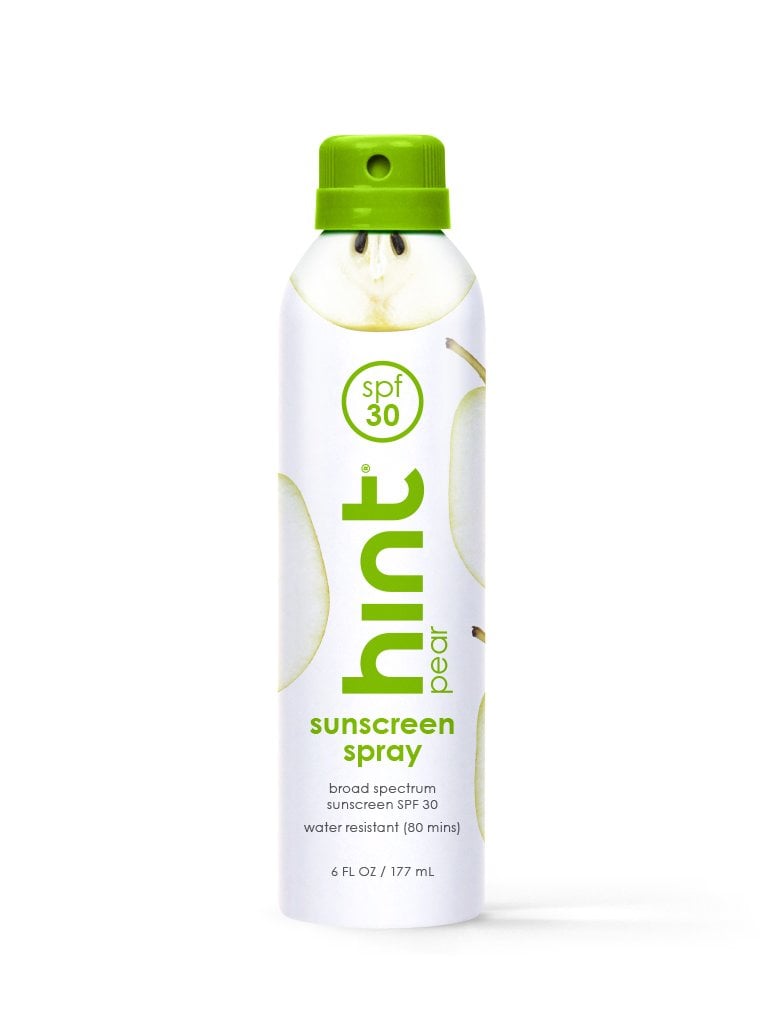 Hint Sunscreen in Pear