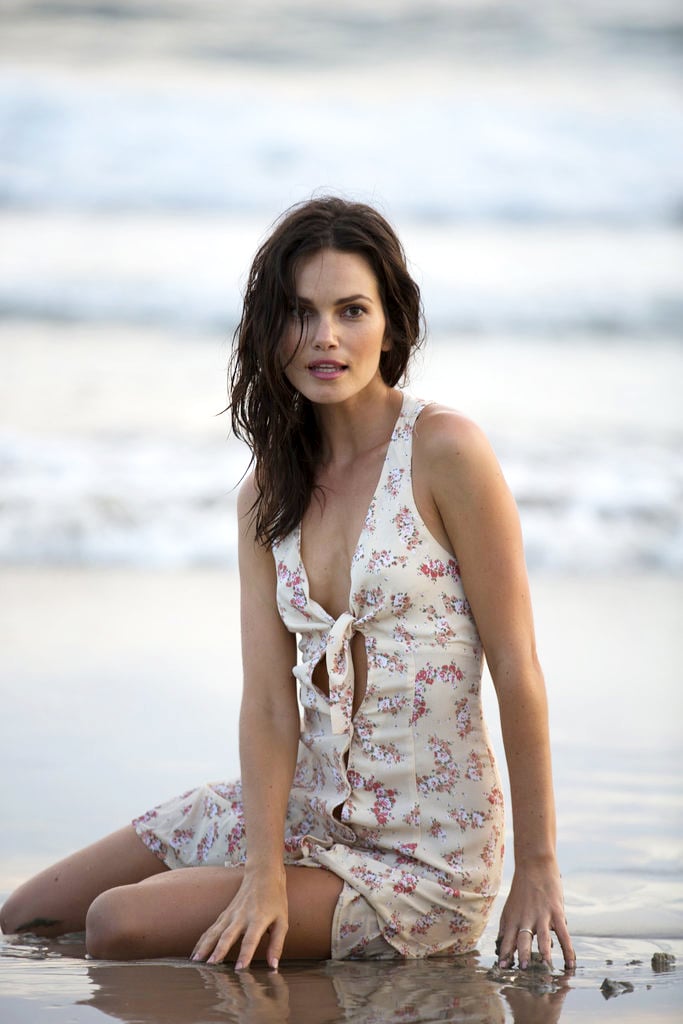 POPSUGAR Photography | THEM TOO
POPSUGAR Photography | THEM TOO
As POPSUGAR editors, we independently select and write about stuff we love and think you'll like too. If you buy a product we have recommended, we may receive affiliate commission, which in turn supports our work.
We've all heard the stories and seen the videos of the serious sun damage that can happen when we neglect to use sunscreen. If those haven't scared you straight yet, why not hear what the experts have to say about it? Dr. Elizabeth Hale — clinical associate professor of dermatology at the NYU School of Medicine, consultant to Coppertone, and one half of the dermatology practice CompleteSkinMD — shares with us the most important skin-protection tips to keep in mind this Summer before you hit the beach.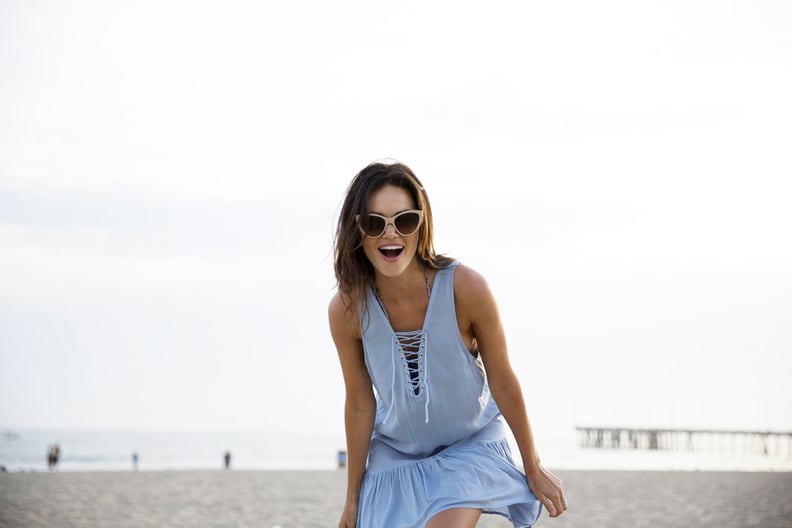 You don't make sunscreen part of your daily routine.
Studies have shown that most of the sun damage one accumulates throughout his or her lifetime is actually from incidental sun exposure — like walking to work or spending time outdoors on the weekends — more so than even going to the beach. For this reason, it is important to apply sunscreen every single day. Sun damage experienced from doing these everyday tasks adds up. I recommend making sure you apply sunscreen after washing your face each morning, rain or shine.
You rely on your makeup and BB cream to provide sufficient sun protection.
Oftentimes, when women do try to incorporate sunscreen into their routine, they think that using makeup or BB cream with SPF is enough. However, many don't take quantity into account. In order to get adequate SPF from their cosmetics, women need to apply a greater amount than usual — a simple dab of foundation won't cut it. You actually need to use 2 mg per square centimeter to achieve an effective SPF. So I recommend a quarter-size dollop to cover the face, neck, and chest every day. Try to fully apply SPF before makeup. Also, find a sunscreen that's water-based and light, so it won't clog pores. Coppertone Clearly Sheer Faces For Sunny Days ($9) is a great option.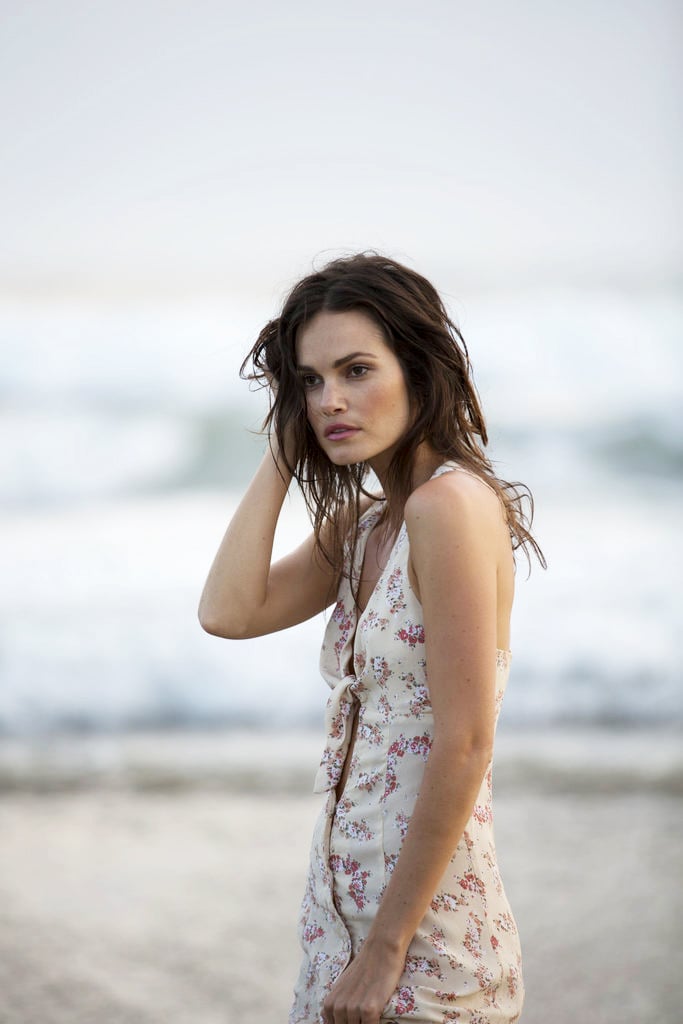 You skip protection on overcast days.
This blunder is a tale as old as time, but women still forget to protect their skin on cloudy days. It's important to remember that UVA rays reach the Earth's surface 365 days a year and penetrate through clouds and even car and office windows. UVA rays contribute to skin cancer development as well as premature skin aging. So it's essential to apply sunscreen and wear sunglasses, even if it isn't the sunniest of days. Personally, I wear Ray Bans every day.
You don't protect every inch of skin.
Many women apply sunscreen without making sure they're reaching the smaller areas. The most commonly overlooked areas are the scalp, ears, backs of the hands, and nose. In addition, those smaller areas need rehydration even after you're out of the sun. Your lips are especially sensitive because they receive the most exposure. Apply a rehydrating lip balm like Aquaphor Lip Repair ($4), which will keep your lips hydrated and protected hours after the sun goes down. But when you're outdoors, make sure to use a lip balm that contains SPF.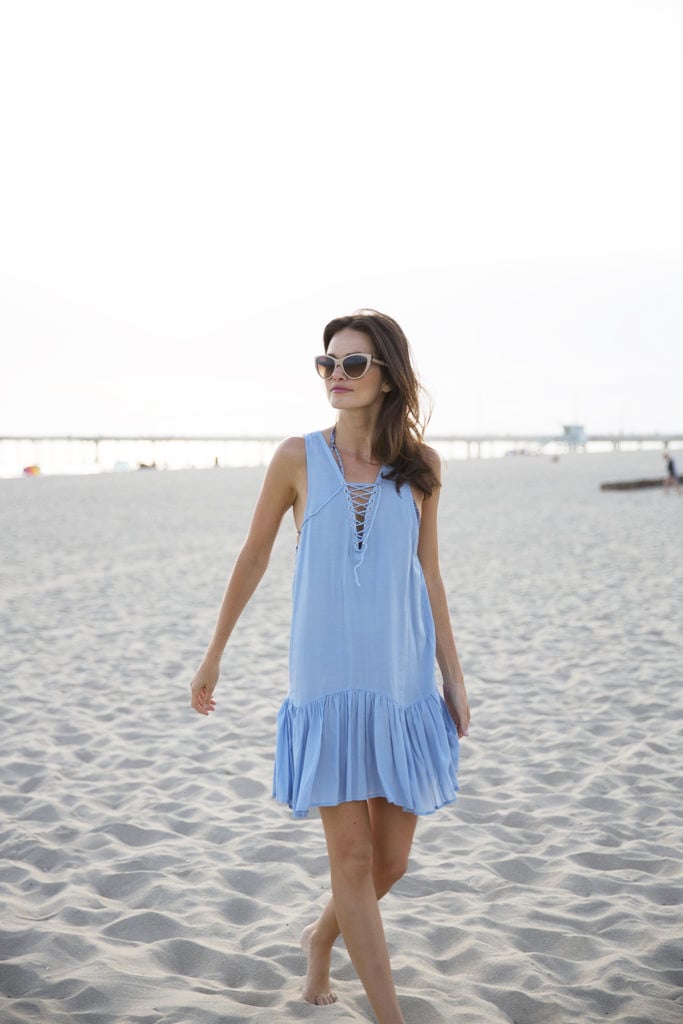 You forget to reapply during outdoor workouts.
Women apply sunscreen before heading outside to exercise under the hot sun, but they often forget to reapply like they would after swimming in the pool or ocean. This is a mistake. Vigorous sweating during a run or hike can cause sunscreen to fade just as it would when swimming. Although applying sunscreen may be difficult on a long run, hike, or bike ride, stick a continuous spray formula in a backpack for quick and easy reapplication every two hours. When I run marathons, I use Coppertone Sport AccuSpray ($9), which is also easy to reapply on sweaty skin.
You rely on a cover-up at the beach to provide sun protection.
Many women rely on clothing to provide sun protection while at the beach, but a t-shirt only provides an SPF of 7 and doesn't protect vulnerable areas, like your face. Remember to apply sunscreen throughout the day, wear sun-protective clothing, and shield your eyes with sunglasses. I recommend using clothing from Mott 50 and protective hats from Whitworth Hats.
You put away all your Summer essentials when the season's over, including sunscreen.
I can't stress enough that sun protection is essential every day, regardless of the season. Sunscreen should be incorporated into everyday beauty routines, even when temperatures reach frigid levels. It is important to take care of your skin year-round. In addition to daily sunscreen, I recommend a gentle cleanser like Dove Beauty Bar ($17 for 10 bars), a topical antioxidant, and a hydrating moisturizer to apply at nighttime.