Forget About Makeup Brushes — Here's How to Clean Makeup Sponges
As POPSUGAR editors, we independently select and write about stuff we love and think you'll like too. If you buy a product we have recommended, we may receive affiliate commission, which in turn supports our work.
By now, we hope you know the importance of keeping your makeup brushes clean, but there may be a tool in your beauty collection that you're forgetting also needs a little care: your makeup sponge.
Makeup sponges blend liquid products like nobody's business and are a staple for baking your face. We use them every day — sometimes even more than our traditional brushes — which makes it even more important to give the applicator some much-needed care. You know it's time to clean your makeup sponge when it starts to look a little grungy, but did you know you're actually supposed to wash it after every use? That's a lofty goal, we know, but you can commit to washing your makeup sponge at least once a week.
Ahead, we're sharing how to clean your makeup sponge with a few different products.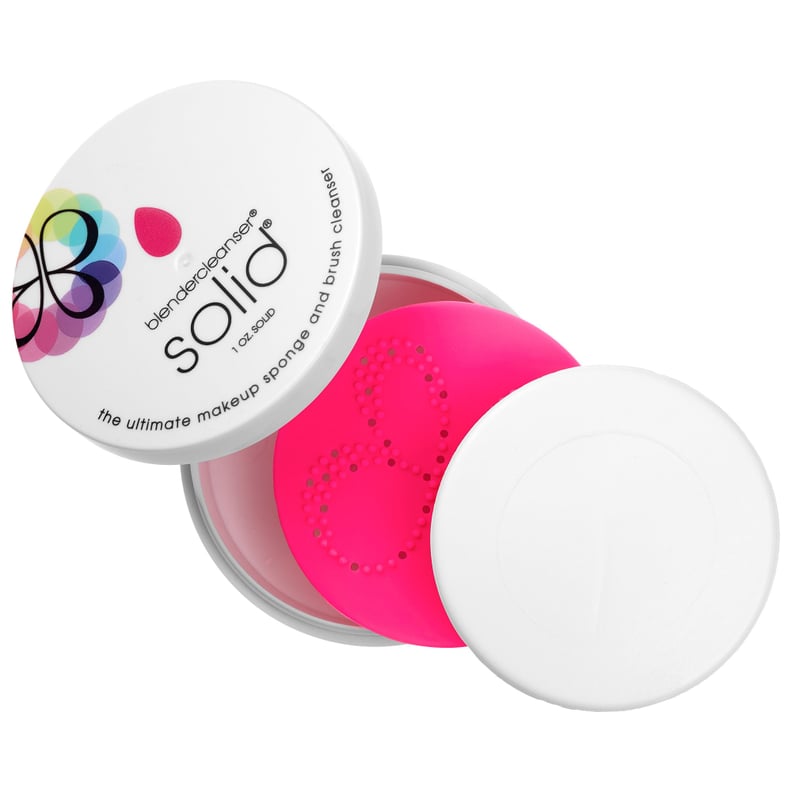 How to Clean a Makeup Sponge With a Solid Sponge Cleanser
For regular cleaning, the Blendercleanser Solid ($16) is convenient and effective. Rub your sponge into the bar of cleanser, and then onto the included texture pad to get out all the makeup.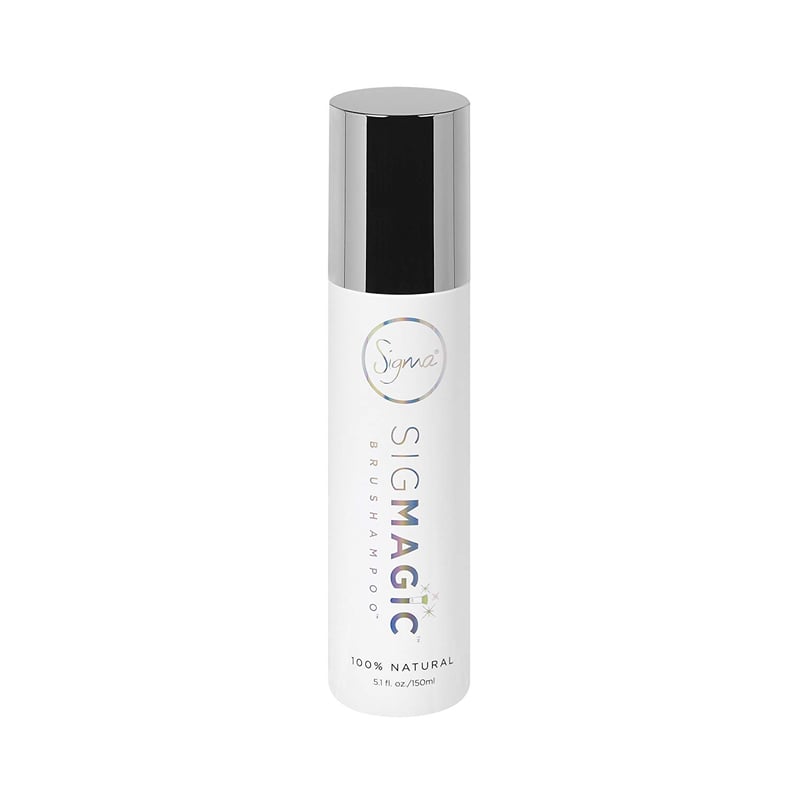 How to Clean a Makeup Sponge With Brush Shampoo
If you already have some brush shampoo around, try using it to get the makeup out of your sponge. The Sigma Beauty SigMagic Brush Shampoo ($15) foams up and leave your tools sparkly clean.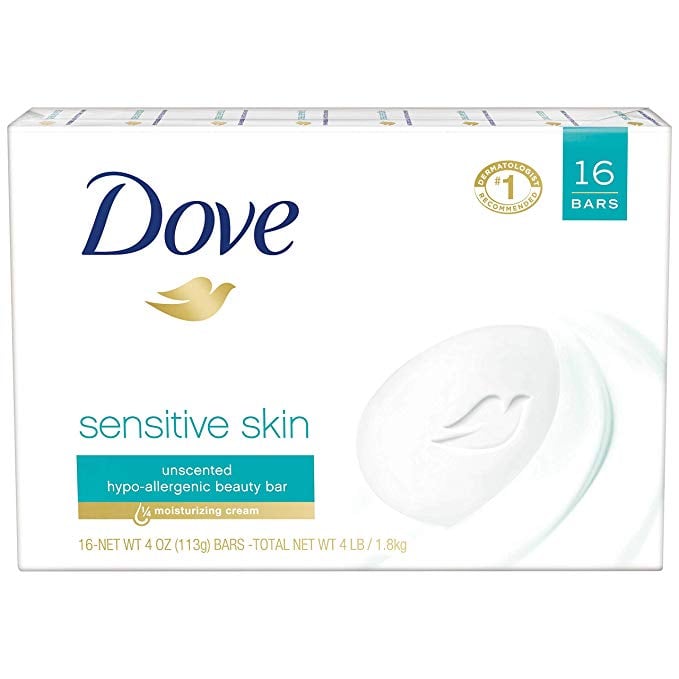 How to Clean a Makeup Sponge With a Dove Beauty Bar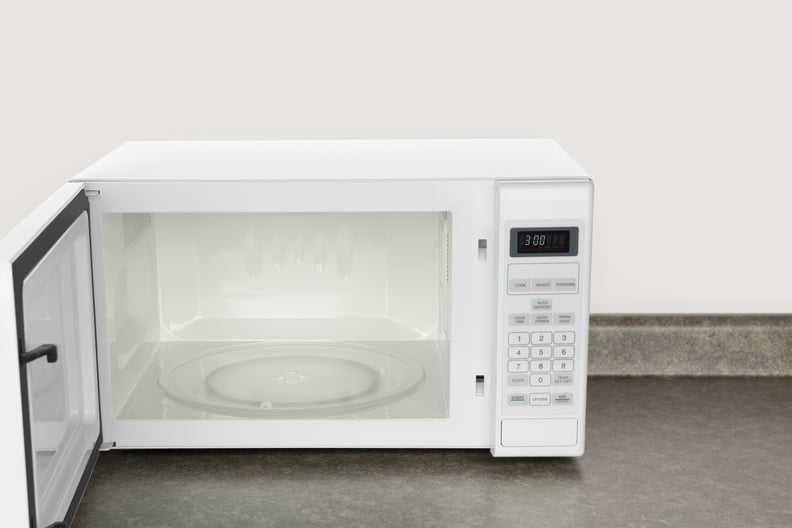 How to Clean a Makeup Sponge in a Microwave
If all else fails, try the microwave trick. Grab a bowl, and fill it with water and a small amount of soap. Stick your sponge in the bowl and place the entire thing in the microwave for one minute. It's going to be hot, so make sure you let it cool down before removing it. Your blender should be spotless.