Before you dip your spoon back into the ice cream carton, you might want to read this. While you may not be lactose intolerant when it comes to your stomach, dairy could be affecting your skin when it comes to acne, inflammation, and aging. The concept that dairy is connected to skin health has long been buzzed about, and many claim their face is only clear when they eat a diet free of the food group. To weigh in on the matter, we consulted Dr. Frank Lipman of the Be Well brand.
"The skin is our largest organ and reflects what is going on internally throughout the body, so when we see signs of irritation or inflammation showing up on our skin, it is a signal that our body is reacting to something," he explained. "Exposure to dairy can often be a culprit here as it can activate our immune system and cause an inflammatory response."
Dr. Lipman broke down three ways that milk and cheese may be keeping you from flawless skin.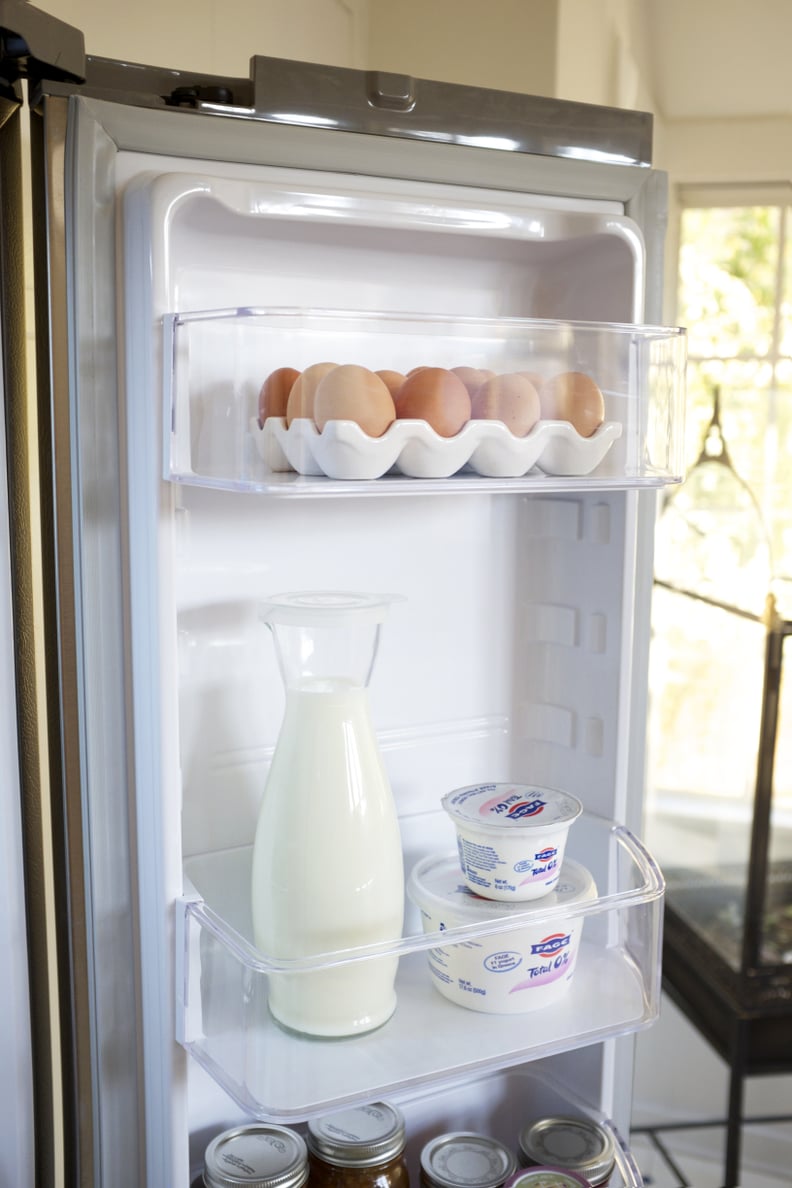 Dairy Can Cause Acne
According to Dr. Lipman, dairy is a trigger for skin problems, including acne.
"All dairy, even if from grass-fed organic cows, comes from lactating cows," he explained. "It's therefore full of hormones from the cow, which can translate into hormonal acne in humans — particularly because it boosts male hormones, which are linked to acne."
He went on to reveal that a 2009 review of 21 studies found that cow's milk increased both the number of people who got acne and its severity.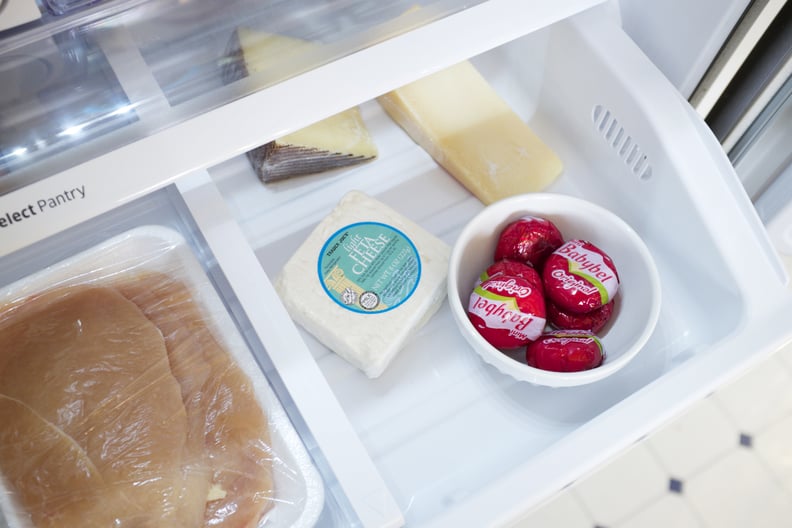 Dairy Can Cause Premature Aging
Even if you do not break out from dairy, it can cause wrinkles and other signs of aging.
"We are often quick to spend money on new creams and serums to fight aging on our skin, yet we often forget to consider how the foods we eat might be quickening or slowing down the rate at which we age," Dr. Lipman theorized. "Regular exposure to the hormones and growth factors that are in dairy products can cause chronic inflammation and oxidation, some of the top causes of premature aging."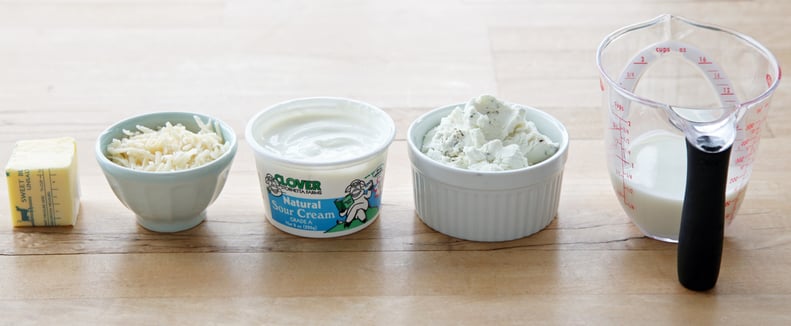 Dairy Can Irritate Skin
If you suffer from a skin condition, such as rosacea, eczema, or psoriasis, your yogurt addiction may be the problem.
"Even with the slightest immune response comes inflammation, and often, we can see internal inflammation show up on the skin," Dr. Lipman noted. "This may result in something as short term as a rash or hives, to a more chronic skin reaction such as rosacea, eczema, or psoriasis. When inflammation is present, regardless of the diagnosis, the inflammatory trigger needs to be eliminated. Because dairy has an inflammatory effect on most people, removing dairy is often a necessary step to take in both healing skin irritations and preventing them."
Dairy Alternatives
Before you roll your eyes at the local smoothie spot that only serves nut milk, give it a chance! "With so many people interested in alternatives to dairy, there are a number of dairy-free options available," Dr. Lipman said. "Unsweetened nut milks, such as almond milk and coconut milk, make great alternatives. They are wonderful sources of healthy fat, which promote the health of our skin, yet don't contain the hormones that are disruptive to the skin and body." You can also make your own nut milk as a fun DIY project.
Out of all the nut milks, Dr. Lipman prefers coconut milk. "It is a better alternative because of its high fat content," he explained. "Such healthy fats are the building blocks of healthy cell walls, which translate to healthier skin cells. Coconut milk is also high in vitamin E, which is nourishing for the skin. By consuming a noninflammatory nutritious alternative to dairy, the skin benefits greatly."