Everything You've Ever Wanted to Know About BO — and How to Stop It
If you've ever tried to sniff yourself discreetly after a crowded Summer subway ride to discover that you might have forgotten to apply deodorant on the hottest day of the year, we feel for you. While some people seem never to seem to sweat a drop, the rest of us are sopping wet and smelly after a leisurely stroll in the park. We reached out to dermatologist Dr. Frank Cook-Bolden and general practitioner and cosmetic chemist Dr. Lamees Hamdan to find out exactly what to do about body odor.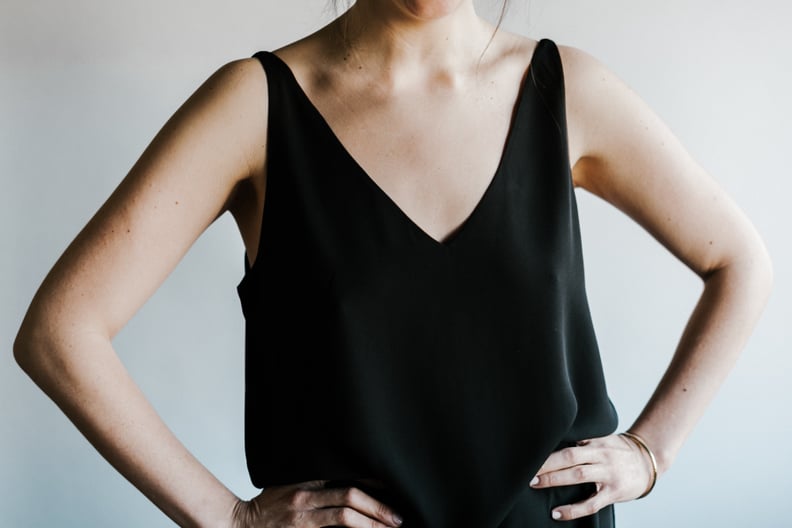 What is BO?
Surprisingly, your sweat by itself doesn't smell like anything. "Odor is the result of bacteria and yeast mixing with sweat. While some bacteria and yeast on the skin is normal, we can try to prevent elevated amounts and avoid conditions that promote bacterial growth, which leads to body odor," Dr. Cook-Bolden explains.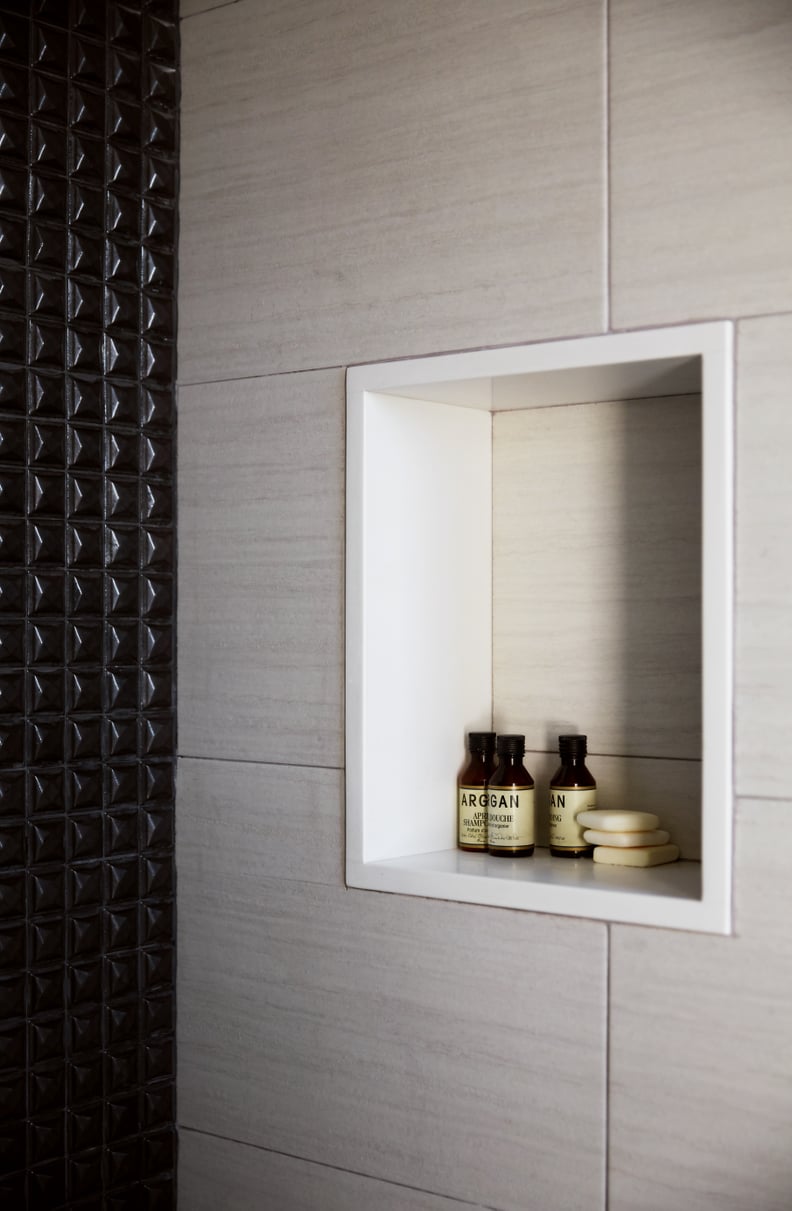 Use an antibacterial soap
Dr. Cook-Bolden suggests using an antibacterial soap or cleanser to eliminate the odor-causing bacteria and make sure to dry off well. "Dry the skin thoroughly, especially in areas where you sweat heavily and in the folds and private areas. It's harder for bacteria to survive and breed on dry skin."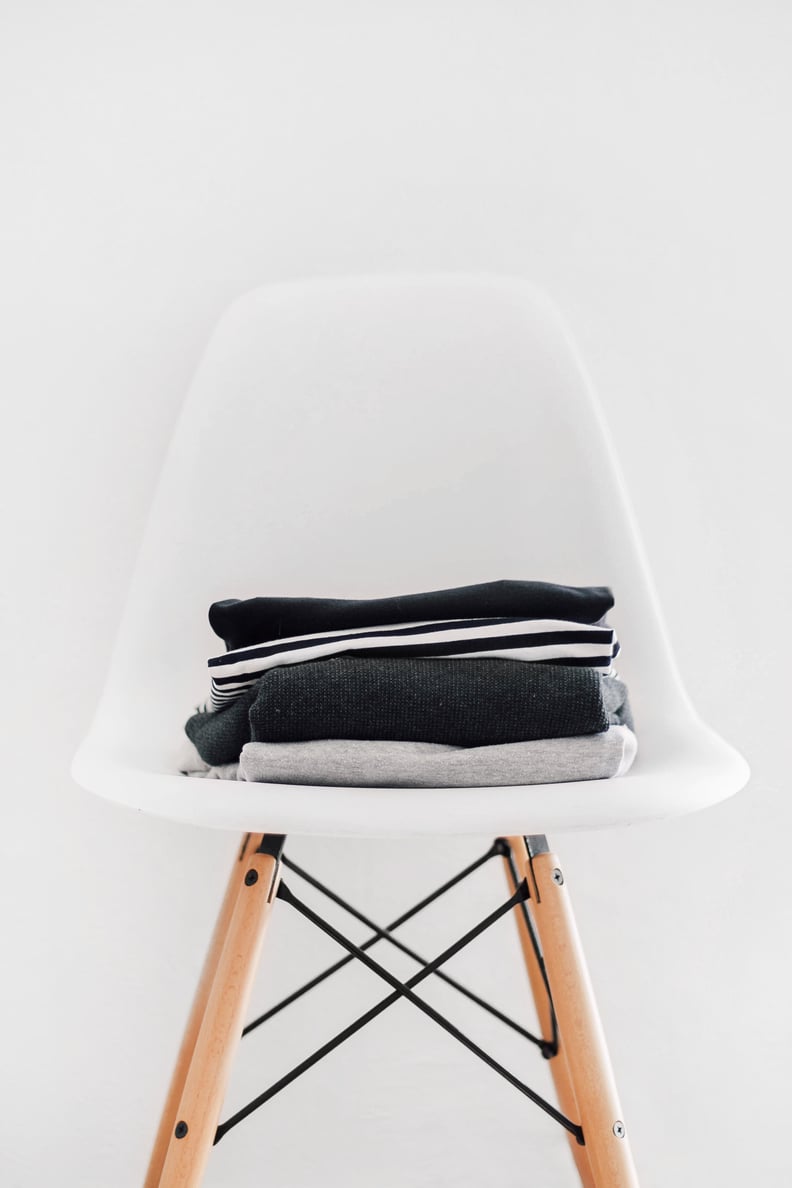 Wear cotton
Wearing cotton is important, especially in warm weather. If you need to, change your clothes often, and make sure you stay dry. "Moisture can promote bacterial and fungal growth, and look for materials that wick moisture from the skin," Dr. Cook-Boden explains.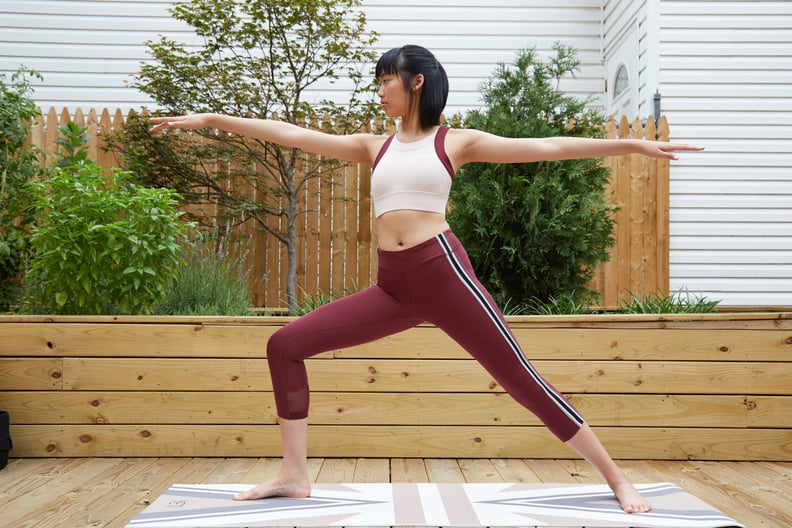 Relax
If you sweat when you're anxious or stressed, it's time to find ways to cope. "Try listening to relaxing music with a positive, affirming, hopeful message, take up yoga, deep breathing, meditation, or biofeedback therapy," suggests Dr. Cook-Bolden.
Use an antiperspirant
Dr. Cook-Bolden suggests using antiperspirant liberally and often. "Use heavy duty antiperspirants that also contain deodorants if possible. These can even be used twice a day (but start out once daily and make sure it is not irritating to your skin)."
Our current favorite pick is Secret Fresh Antiperspirant and Deodorant Invisible Solid in Cool Waterlily ($5), which smells like a fresh bouquet of flowers.

Use apple cider vinegar
If you're more of a holistic-remedy seeker, Dr. Hamdan suggests using a natural deodorant like Schmidt's Charcoal + Magnesium Deodorant ($22 for two). "I also wipe my underarm area with diluted apple cider vinegar ($22) to help control the body odor," Dr. Hamdan suggests, because it has antimicrobial properties.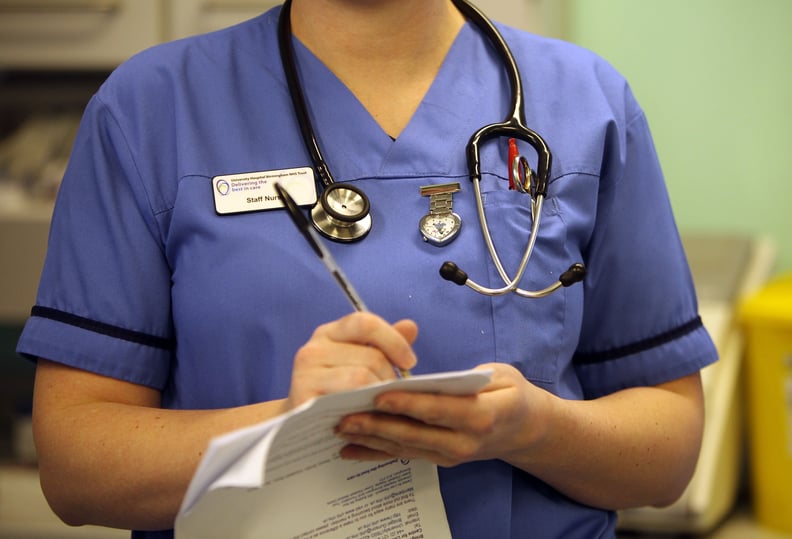 See a doctor
If you've tried everything and you're still experiencing excessive odor, it might be time to see the doctor. "Botox injections, a low level electrical impulse therapy, and an oral medication can all help," Dr. Cook-Bolden explains. If this is the first time you've experienced a lot of body odor, let your doctor know right away. "Certain medical conditions can be associated with sudden or heavy sweating. They include but are not limited to heart disease, thyroid conditions, infections, hormone-related diseases, and tumors."