As POPSUGAR editors, we independently select and write about stuff we love and think you'll like too. If you buy a product we have recommended, we may receive affiliate commission, which in turn supports our work.
In the Winter months, the dry air combined with the warmth from your hats and scarves can cause your hair to fill with static, resulting in a hairdo that looks something like when a cartoon character gets electrocuted. From experience, we've found that keeping your hair well-moisturized with deep conditioning treatments on wash day can help your hair's Winter woes.
Once you arrive at your destination, instead of keeping your hat on all day, consider picking up one of these quick fixes to prevent your hair from standing on end.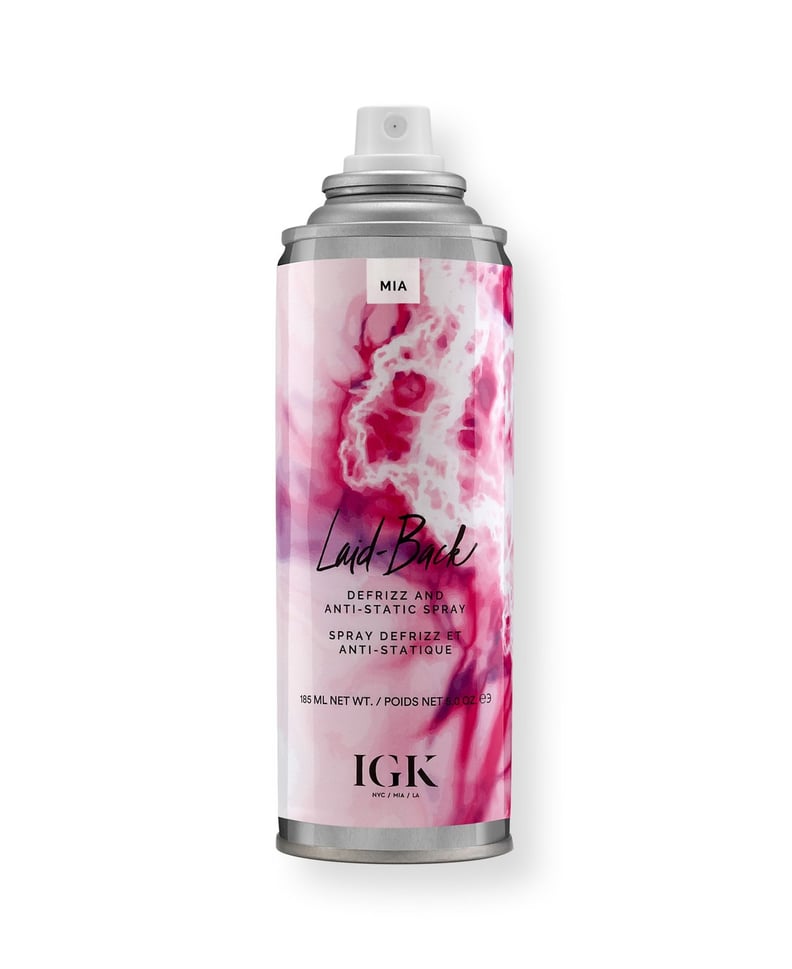 IGK Laid Back
Keep the IGK Laid Back ($29) at your desk to spritz as soon as you remove your hat or hood. It will moisturize hair and take down any blizzard-induced flyaways.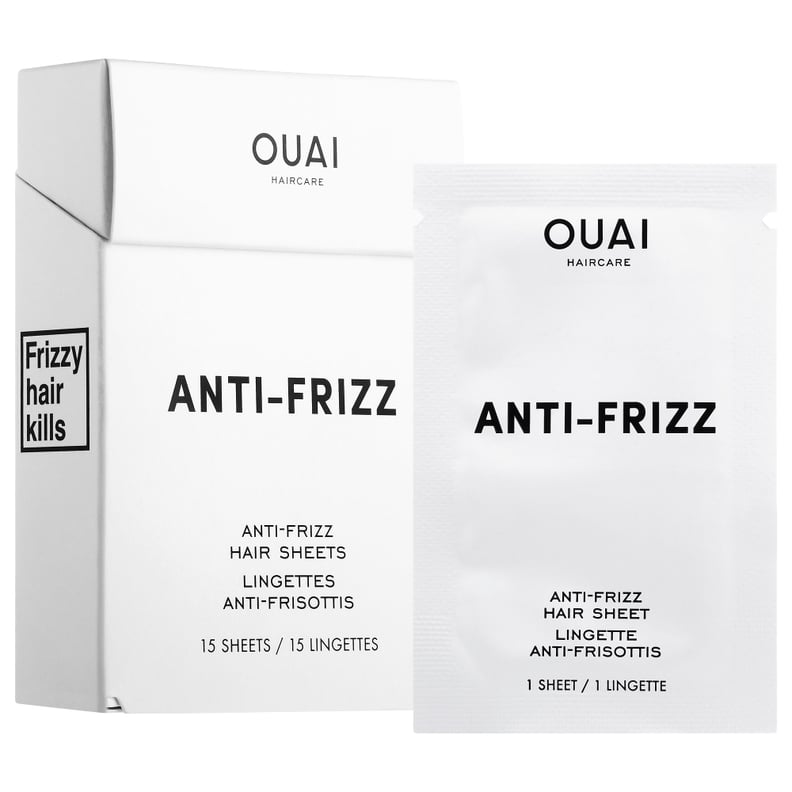 Ouai Anti-Frizz Hair Sheets
While on the go, carry around a few Ouai Anti-Frizz Hair Sheets ($18) in your bag. They'll leave your hair silky instead of frizzy and smelling beautiful.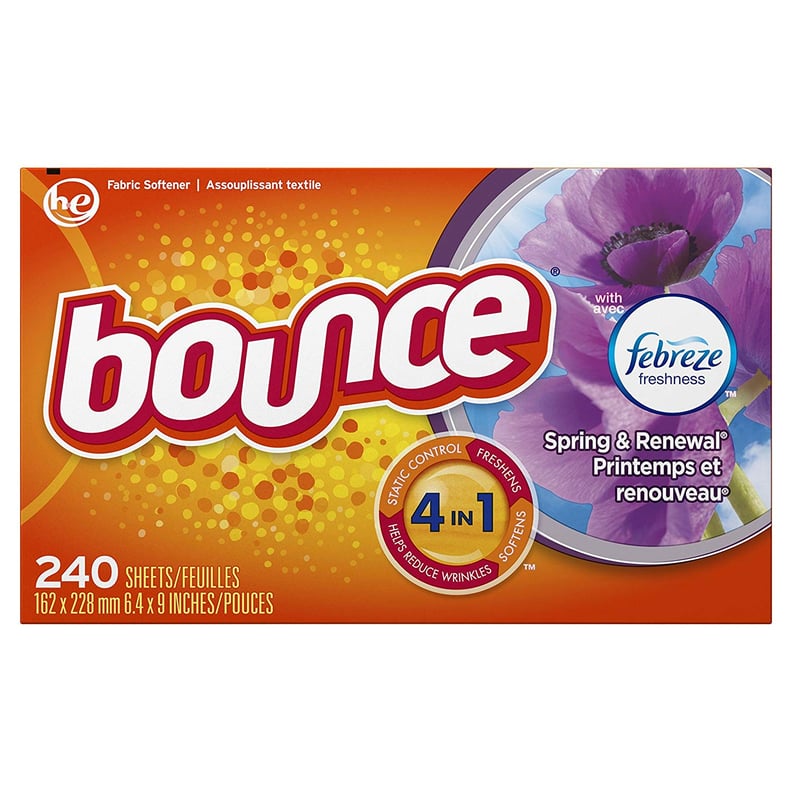 Bounce Fabric Softener and Dryer Sheets
An affordable and effective way to banish static is by using the same solution you use for the clingy socks in your dryer. It will take you forever to go through a box of the Bounce Fabric Softener and Dryer Sheets ($14 for 240 count), and one quick swipe on your head will tame any loose hairs.