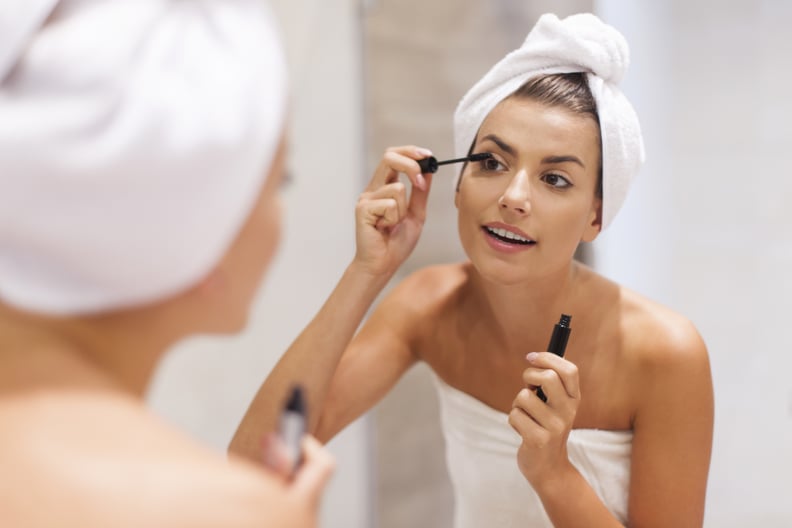 As POPSUGAR editors, we independently select and write about stuff we love and think you'll like too. If you buy a product we have recommended, we may receive affiliate commission, which in turn supports our work.
You already know how to find the perfect hairbrush and pick the right makeup brush, but what about your best lash brush? Turns out, discovering your ideal mascara match relies on a lot more than the formula: the wand can make or break your application.
According to makeup artist and Lazy Perfection founder Jenny Patinkin, not all wands are created equal. "Brushes come in lots of shapes and sizes, pick up different amounts of mascara, have bristles that are more or less densely packed, or have varying degrees of flex. The results you'll get absolutely depends on the wand."
But the most important part to finding your mascara wand soul mate might surprise you — and present a little bit of a beauty quest. "The size of your wand should make sense for the size of your eyes," Patinkin explained. "I like a wand that's medium size, densely packed, and has a pointed tip, because it works on all eye shapes and sizes." Read on for Patinkin's favorite mascaras, plus some application tips to ensure you get the lashes you want, when you want them. Source: Shutterstock

For Natural Lashes
To lightly add volume and definition for naturally beautiful lashes, look for the classic tubular mascara wand shape, found in Shu Uemura's Ultimate Natural Mascara ($28). If you want to create a curl in your lashes, focus your mascara application at the lash line. "Heavy tips can actually weigh down your lashes and drag down the curl," says Patinkin.

For Precise Definition
A spiral brush like the one in the famous Maybelline Great Lash mascara ($5) grabs and coats each lash, making your eyes look huge.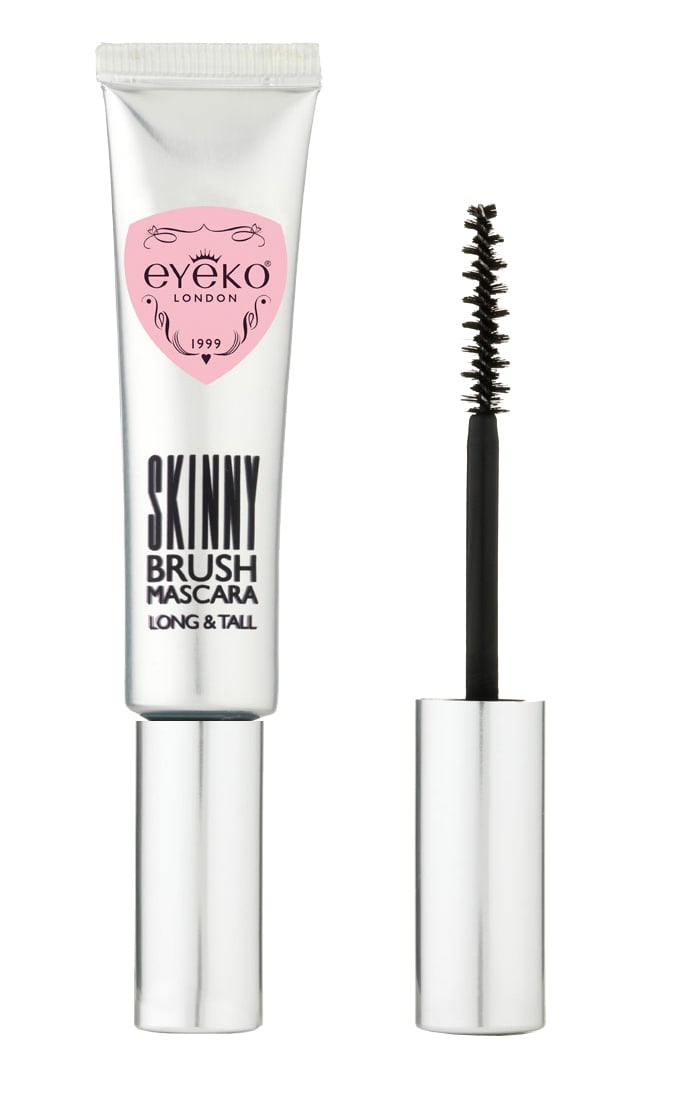 For Luxurious Length
With sparse, supershort bristles like the ones found on Eyeko's Skinny Brush Mascara ($19), you're able to get right up against every lash from roots to tip. "Comb the mascara evenly through the lashes, but don't wiggle the wand between the roots," warns Patinkin. Wiggling and applying mascara to the tops of your lashes can cause clumping.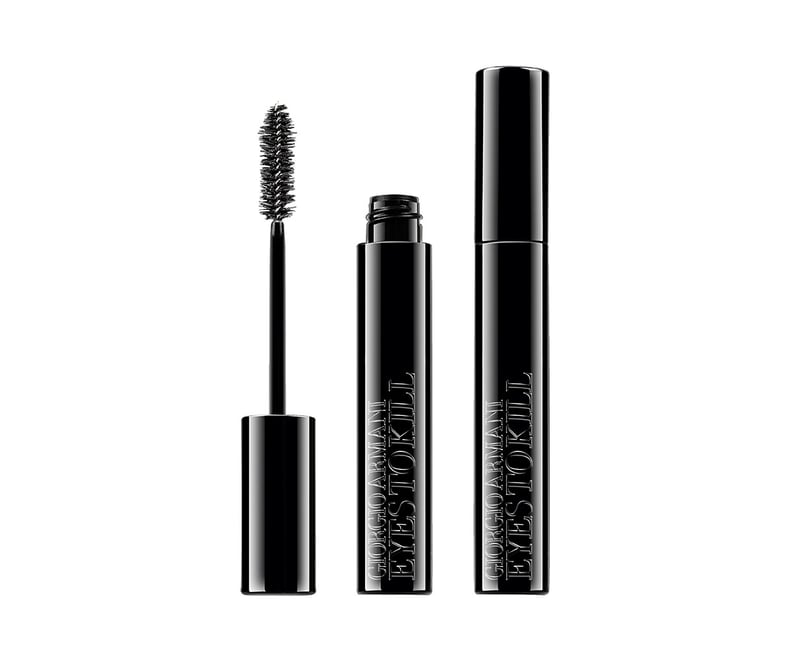 For Full, Fluffy Lashes
Thick, densely bristled brushes bolster and thicken each lash for major volume. Try Giorgio Armani's Eyes to Kill mascara ($32) to get the luxurious lashes you crave. When applying this formula, wiggle from the roots all the way to the tips of your lashes. "Wiggling helps get a 360-degree coating of product on your lashes and plumps them up," explains Patinkin.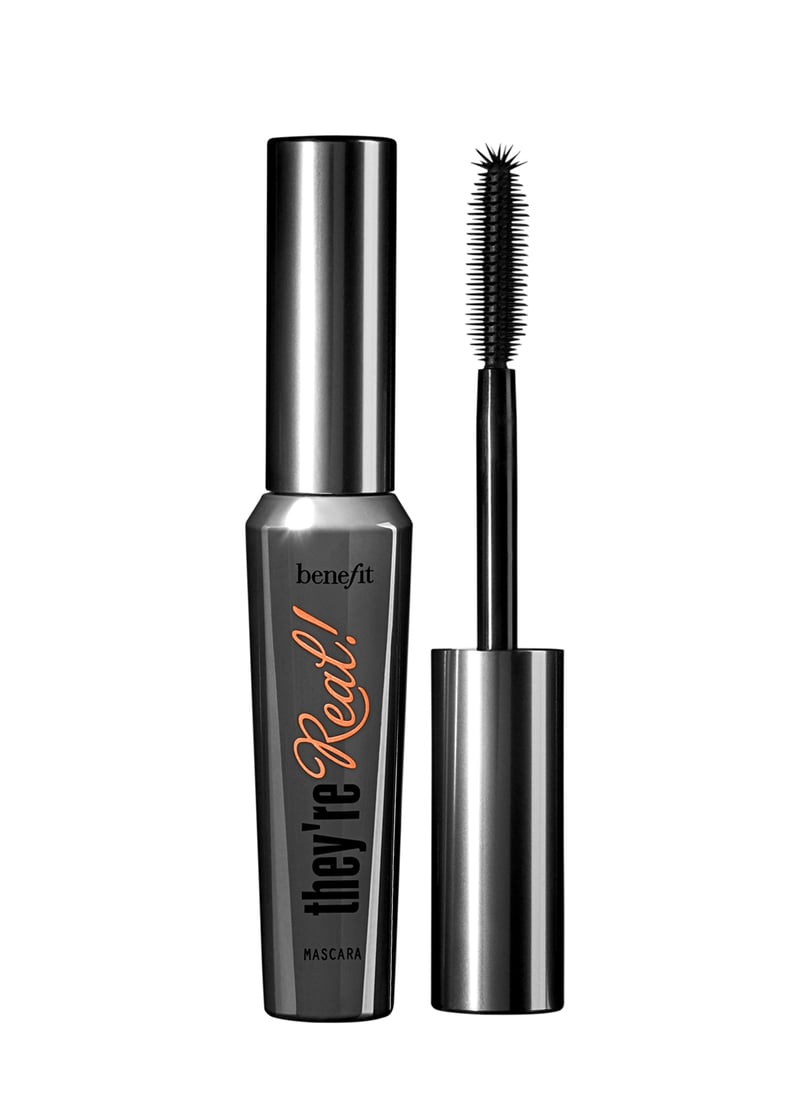 For Major Drama
Look for long, tightly packed bristles on a rubber comb like Benefit's They're Real! Mascara ($32). Lots of bristles seriously bulk up your fringe, while the rubber detailing allows you to sculpt your lashes to perfection.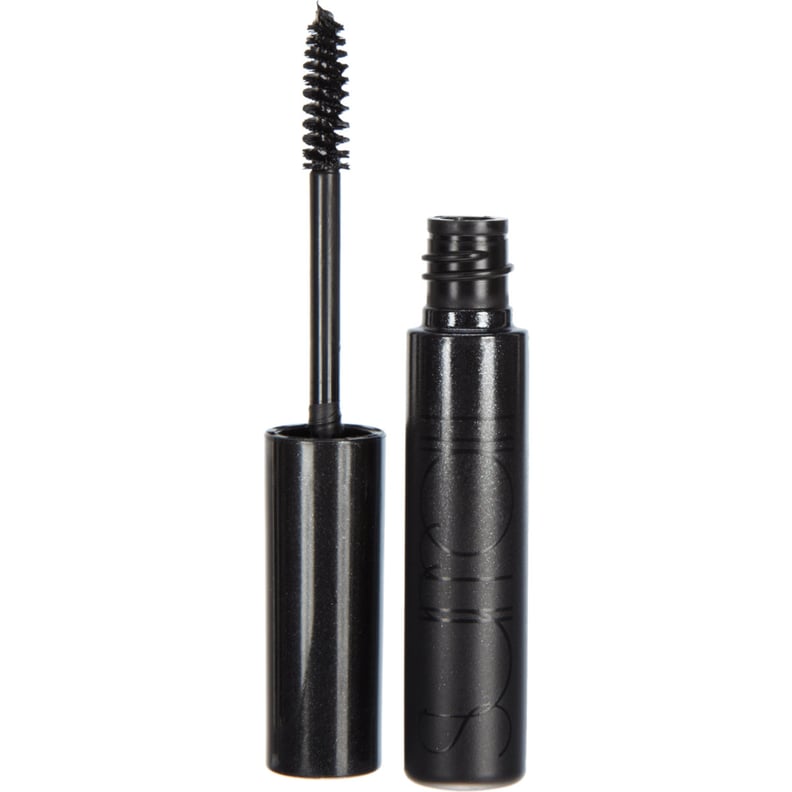 For Lovely Lower Lashes
The often-neglected lower lashes get the attention they deserve with a tiny brush like the one found in Surratt Beauty's Pointilliste mascara ($26). To get an elongated look at the outer corners, Patinkin recommends wiping excess product from the brush tip, then use the wand vertically, pulling away from each lash.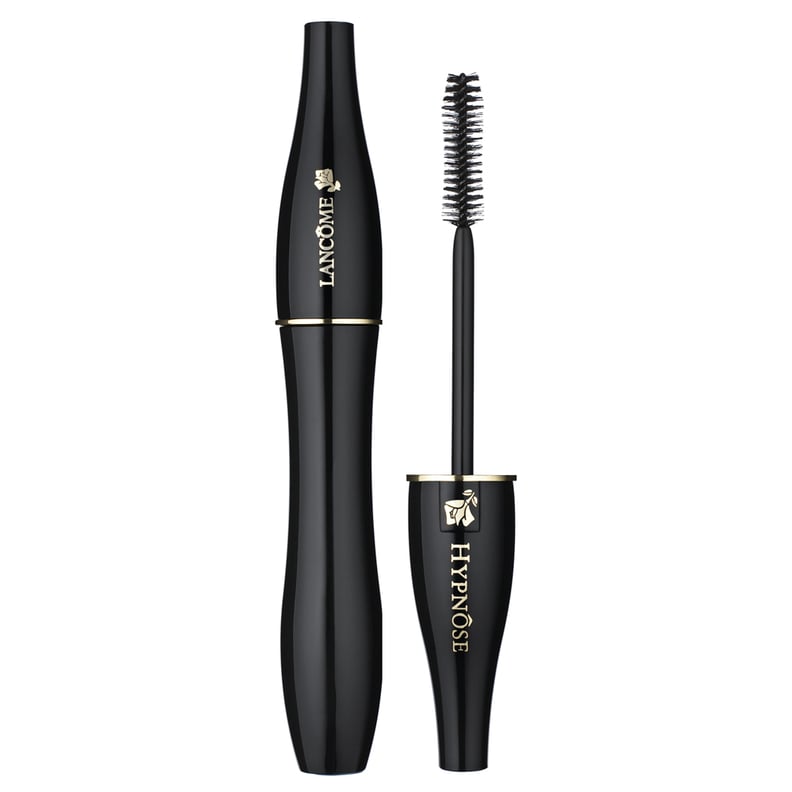 For a Doll-Like Effect
Long, dense yet evenly spaced bristles on a wand shaped almost like a double helix make for the perfect marriage of length and lusciousness. Try Lancome's Hypnose mascara ($28) to get a flirty, fluttery fringe.