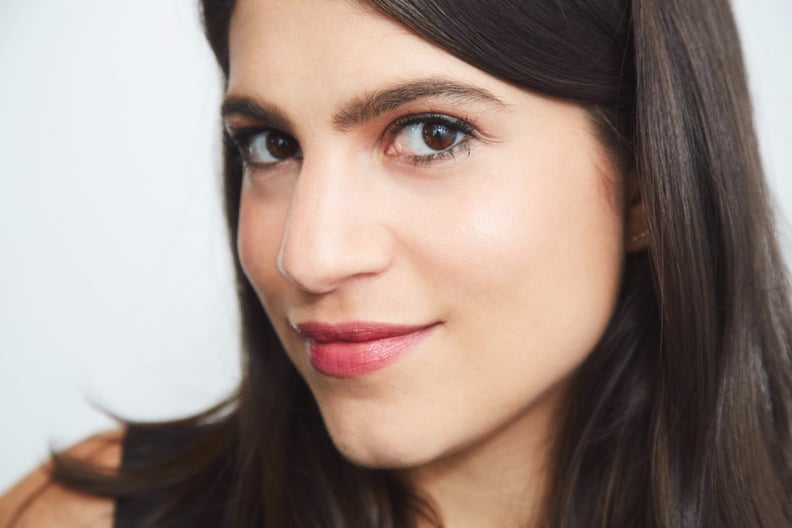 POPSUGAR Photography | Benjamin Stone
POPSUGAR Photography | Benjamin Stone
I've never gotten lash extensions or tried growth serum. Yet, I often get compliments on my lush eyelashes. My secret is two easily attainable products: a great lash curler and mascara primer. And guess what? Both are pretty harmless in that they won't make your lashes fall out or take up too much of your time.
As for the former, my pick is the Shu Uemura ($21) — which never tugs at my lashes too hard while still giving me that C-curve.
Now, onto lash primer, which has been one of my favorite products since I was in high school. Think of it as conditioner for your lashes. You condition your hair daily, so why not nourish the strands around your eyes? This formula primes lashes for mascara, separates any overlapping hairs, adds volume, and gives you extra length.
Here, I break down exactly how to use one of my favorites!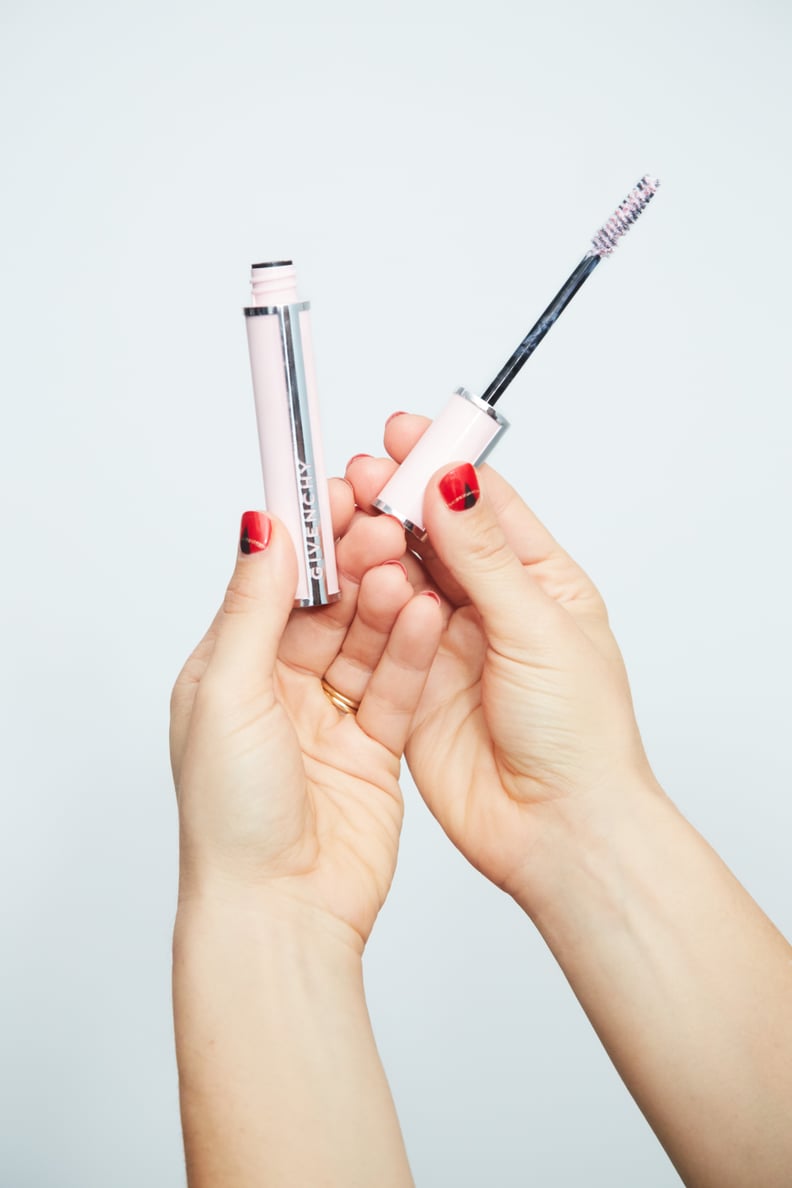 Step 1: Attain Mascara Primer
Even though I am a fan of many mascara primers from brands like Lancôme, Benefit, and Chanel, I chose the Givenchy Base Mascara Perfecto ($29) because it's pink! I've been using it for a few months and loving the results.
The primer formula contains cotton nectar and soy proteins to hydrate lashes while also protecting them. It has a fluffy bristles, which feels nice when brushing against your lashes.
And did I mention it's millennial pink?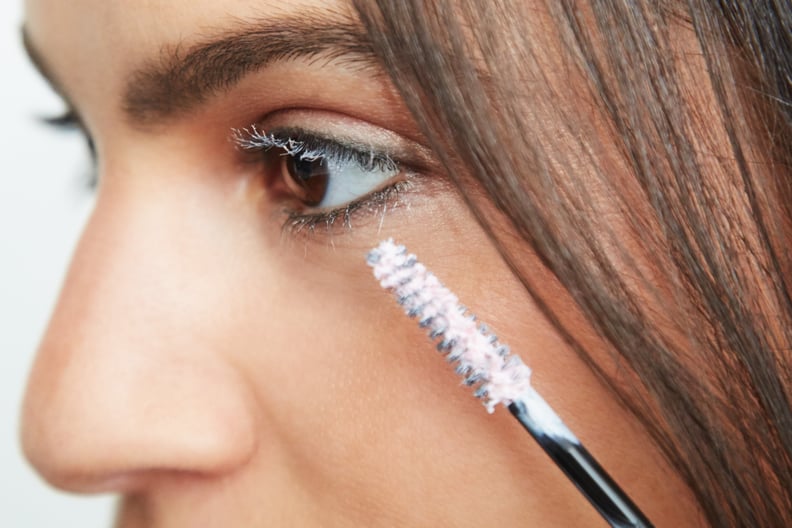 Step 2: Apply Lash Primer
Brush the mascara primer onto your lashes like you would mascara. But instead of starting at the base, just go from the middle to the ends — exactly like you would put conditioner on your hair. You want to concentrate on the outer parts, where you'll want the most volume, length, and separation. Only a few strokes are needed. I usually only do the top row, but you can do the bottom lashes, as well, for a doll-like effect!
Step 3: Attain Mascara
While I normally mix primer and mascara brands, I kept it all in one family for the sake of this experiment. To go over the primer, I used Givenchy Noir Interdit Mascara in Deep Black No. 1 ($29). It actually has a bendable brush so you can get a superior angle when applying it.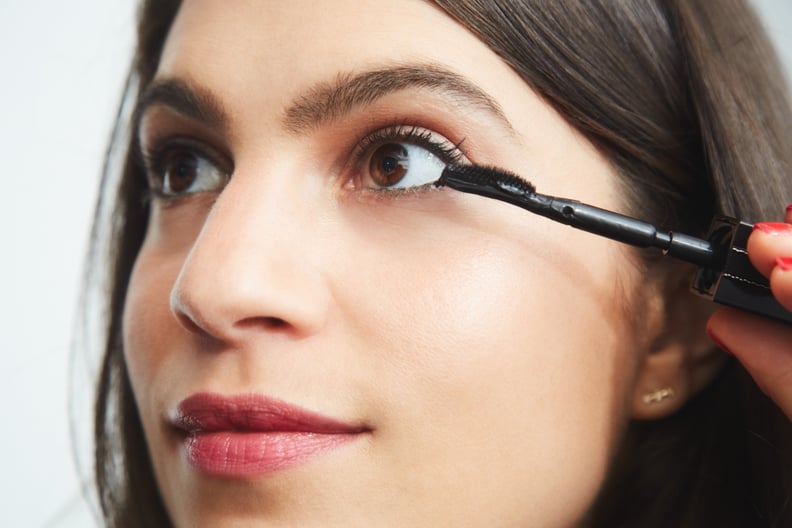 Step 4: Apply Mascara
Everyone has their own mascara application techniques — wiggling, rolling, etc. Do what works for you, but make sure you coat all of the pink (or white) primer formula. You may need to use a magnified mirror to see if you got it all. My tip is to also fan out the edges to make your eyes appear larger.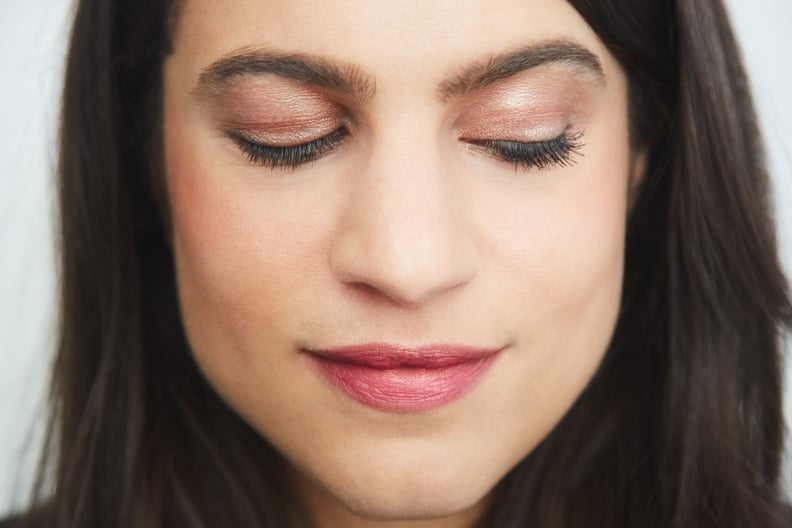 Finished!
On the left, I am wearing just mascara. On the right, I am wearing primer and mascara. How much fuller does the right side appear? Note: I used the same amount of mascara on both eyes. The only difference is the addition of primer.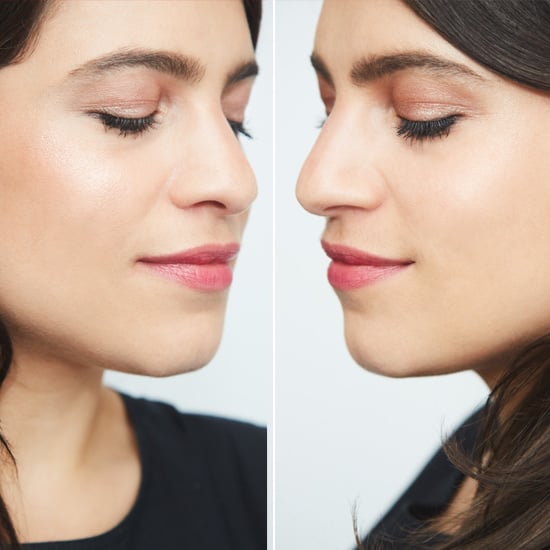 Side by Side
Check out this split screen — again, just mascara on the left; mascara and primer on the right — to see what a different primer makes. The right lashes are fuller, longer, and just lusher!