Exclusive: Jessica Alba Launching Her Own Hair Care Line
Every editorial product is independently selected by our editors. If you buy something through our links, we may earn commission.
Through careful research, the editors of POPSUGAR Beauty have found that Jessica Alba is one of the most popular celebrities among readers for hair inspiration, whether it be for color, cut, or texture. We're psyched to reveal that getting locks like this actress-turned-entrepreneur will soon be easier than bringing an image of her to your stylist.
In an interview with Alba about her new skin care and cosmetics line, Honest Beauty, we asked her if she has plans to break into the hair care world anytime soon. "We are working on Honest Hair!" the star confessed. "It'll be coming out next year."
While she didn't divulge what'll be in her line of hair products, we can pretty much bank on texturizing sprays and creams — Jessica has the sexiest bed head we've ever seen. She did say that she'll be showing off some hair DIYs on her site, in addition to the beauty GIFs and tutorials (all done herself!) she has for nearly every item in her line. Keep reading to learn more about Honest Beauty.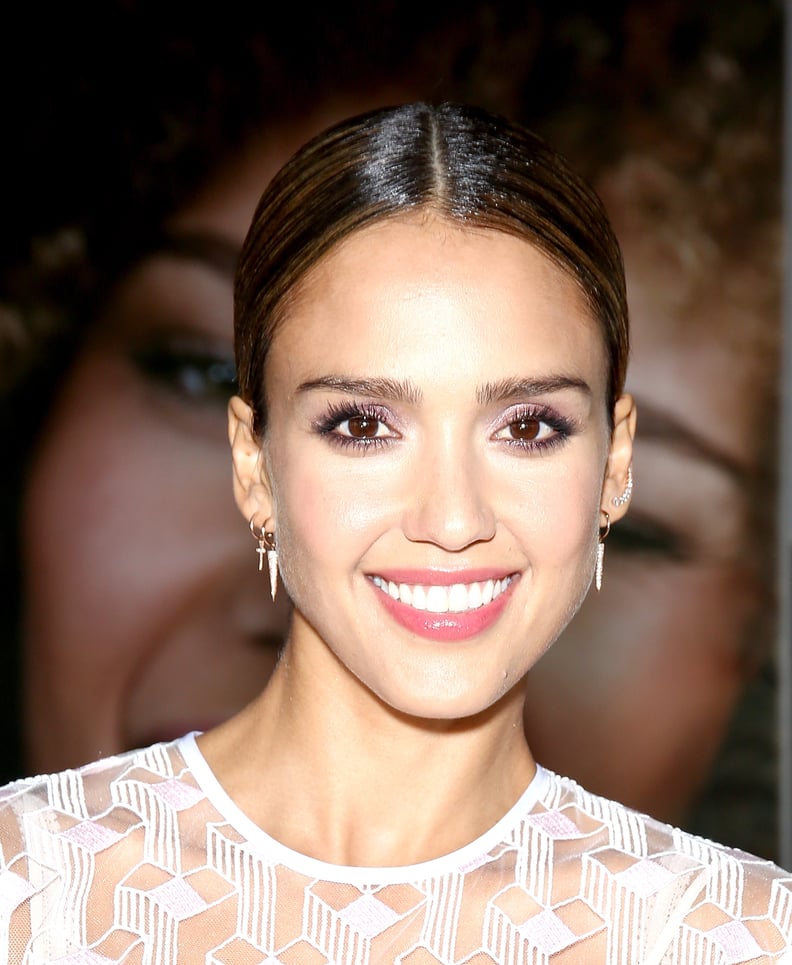 Jessica has been working hard on Honest Beauty for a long time, with many of the formulas taking years and years to get right, so the whole collection is truly her baby. "I went to the labs, I worked with chemists, packaging companies to customize packaging, and the copy on both the website and the packaging," she said. And trust us when we say the range is stunning. There are sleek, magnetized compacts filled with blushes, balms, and cream foundations in a diverse range of shades, a point of pride for the star.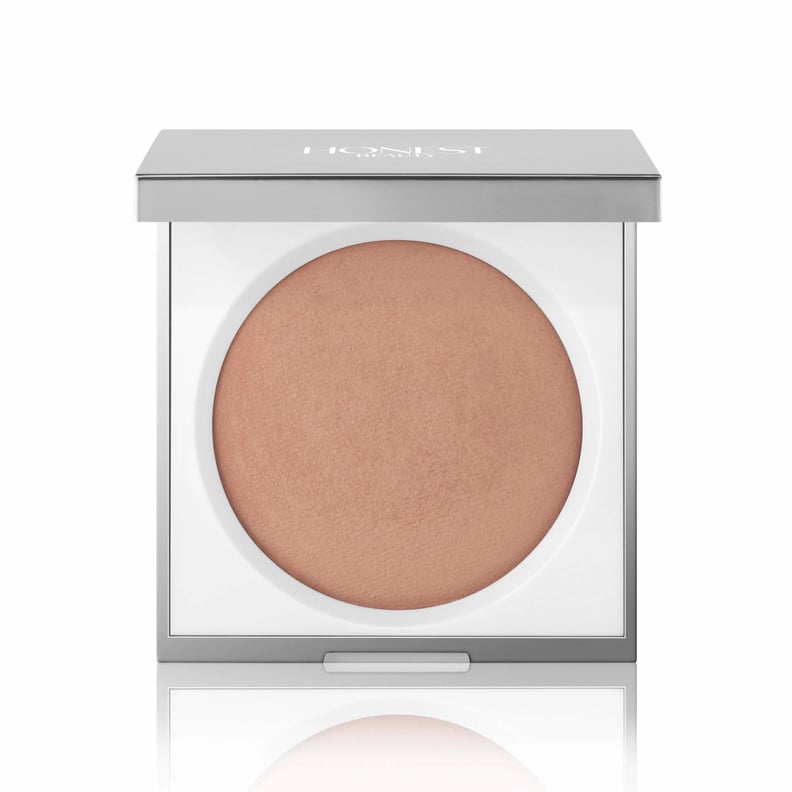 It seems that her love of beauty is being passed on to her daughters, Honor, 7, and Haven, 4. "They love my beauty routine," Jessica said, laughing. "They get right up in there." In addition to doing nails with her girls, she shared that she even lets them give her a makeover from time to time. "I let them put my bronzer ($25) on me — they love doing it," she said. "They get to dip the brush in there, then put it on."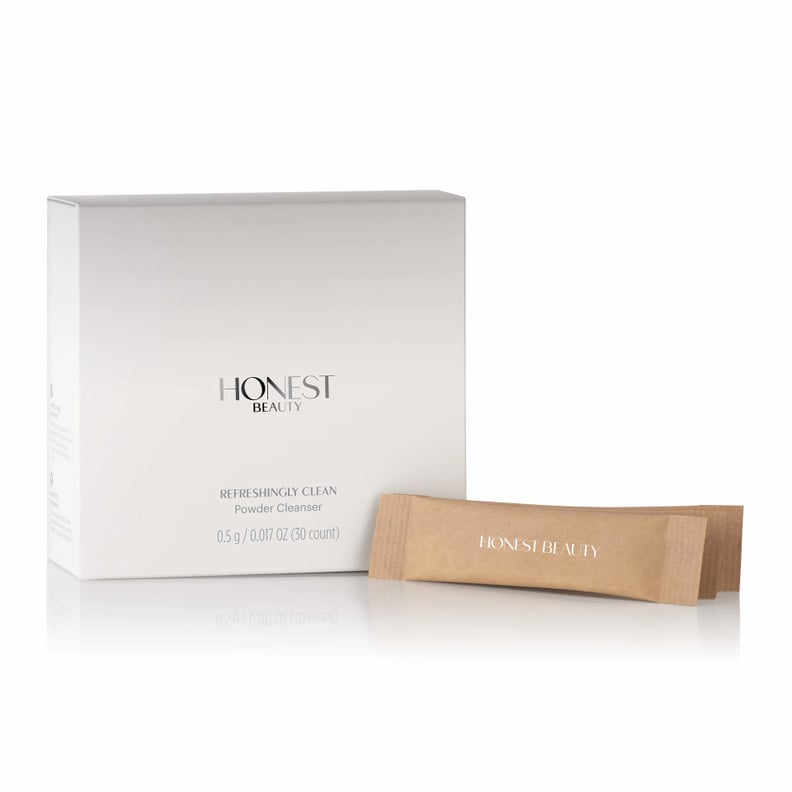 While the whole range of products is beautiful, from formula to packaging, we were especially impressed by her Refreshingly Clean Powder Cleanser ($22). Jessica was inspired to create this product after a trip to Asia, where she discovered mildly exfoliating powder washes that you could mix with a bit of water in the palm of your hand. The businesswoman took this innovative concept further by packaging it in what looks like a sugar packet, making it incredibly travel friendly.
The formula contains chamomile, calendula, and aloe, three ingredients she loves for their soothing properties. "At my grandmother's house growing up, she used to have an aloe vera plant," Jessica explained. "She would rip a leaf off whenever anything happened to me and slather it on."