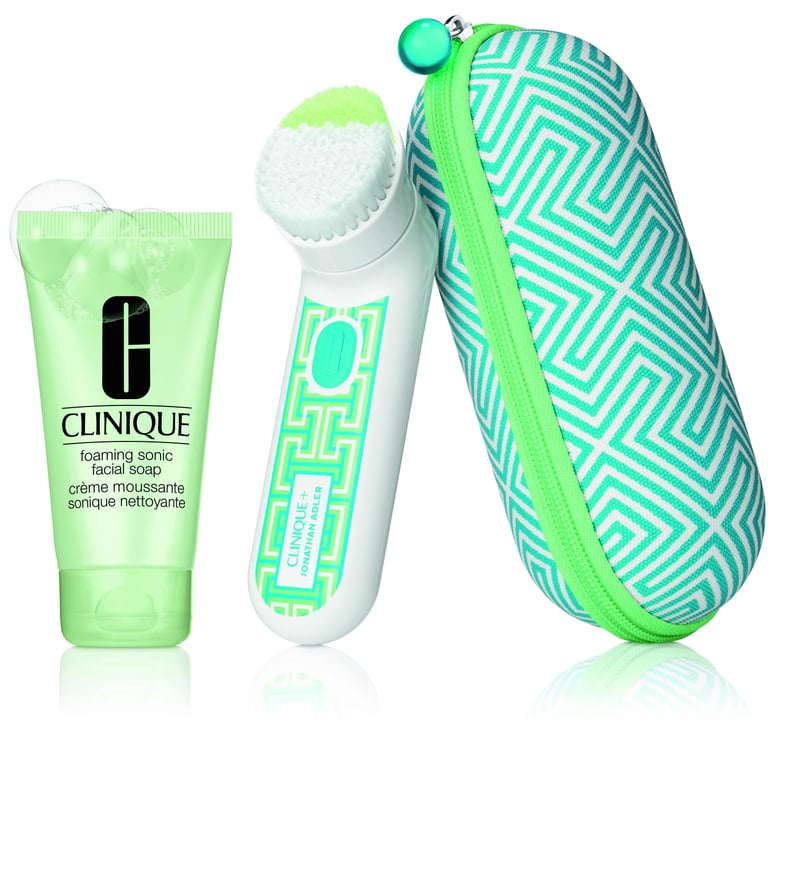 You won't mind leaving your makeup all over your vanity when it's designed by Jonathan Adler! And this Summer, that situation is becoming a reality since the interior designer and brand owner collaborated with Clinique. Adler outfitted Clinique cleansing brushes, makeup brushes, lipsticks, eye shadows, and blushes with his signature geographic patterns. There's also a gorgeous eye shadow palette featuring 13 shimmery and matte shades. The colors throughout the collection feel bright, energetic, and, to borrow a word from Clinique, happy.
"My collection for Clinique is for women who want to crank up their glamour faction to 11," Adler said in a press release.
Names and hues were inspired by some of his favorite travel spots, including Capri, Palm Beach, and Santorini. The good news: while your trip to one of those gorgeous destinations may not be booked yet, you can snap up this swag now. Keep reading to see every chic product!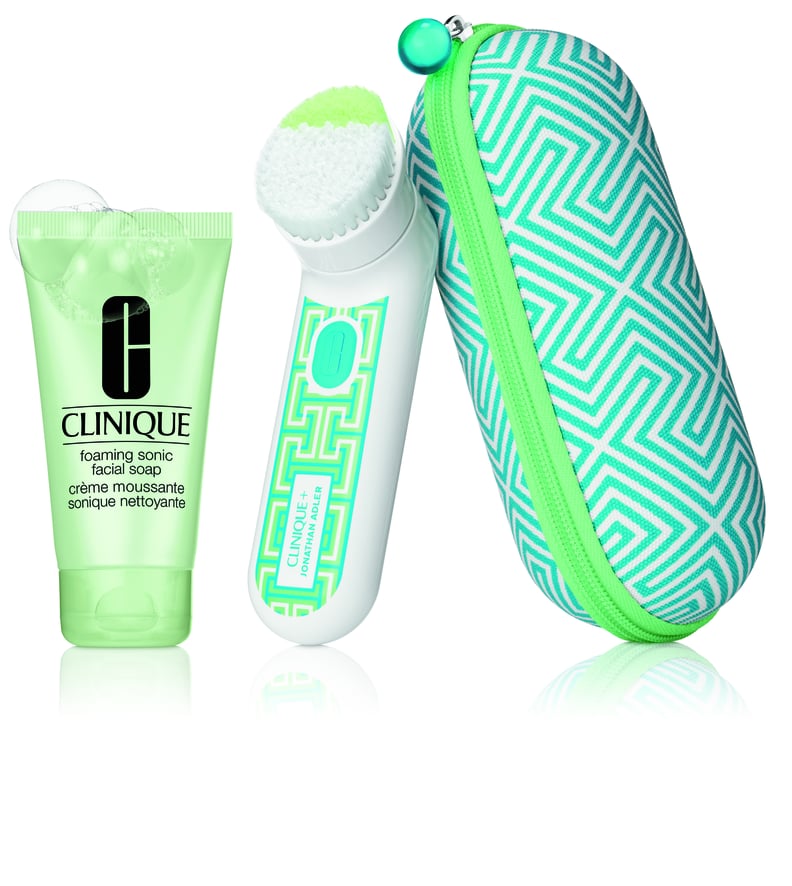 Clinique + Jonathan Adler Sonic System Purifying Cleansing Brush, $90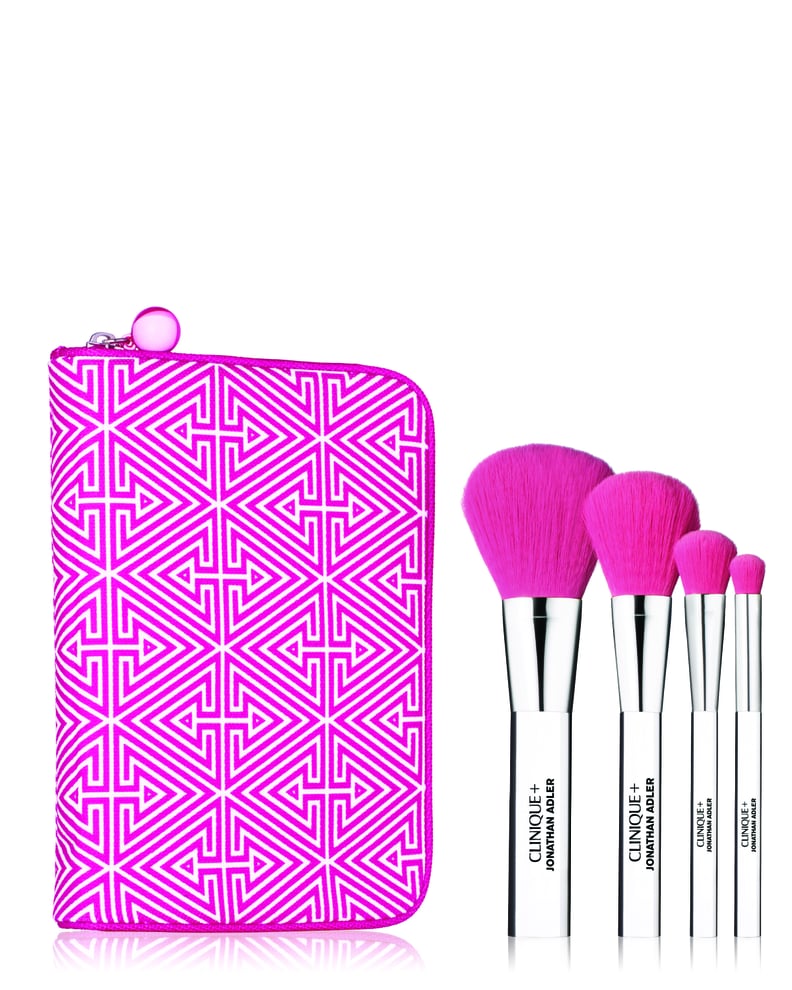 Clinique + Jonathan Adler Luxe Brush Collection, $49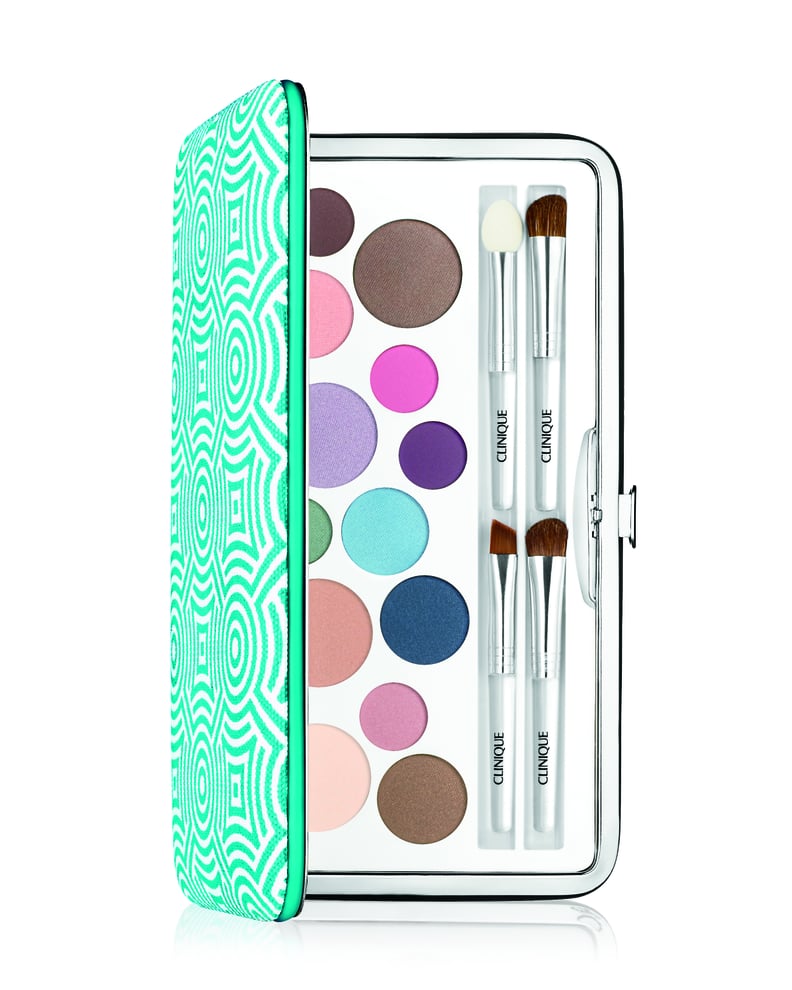 Clinique + Jonathan Adler Chic Color Kit, $39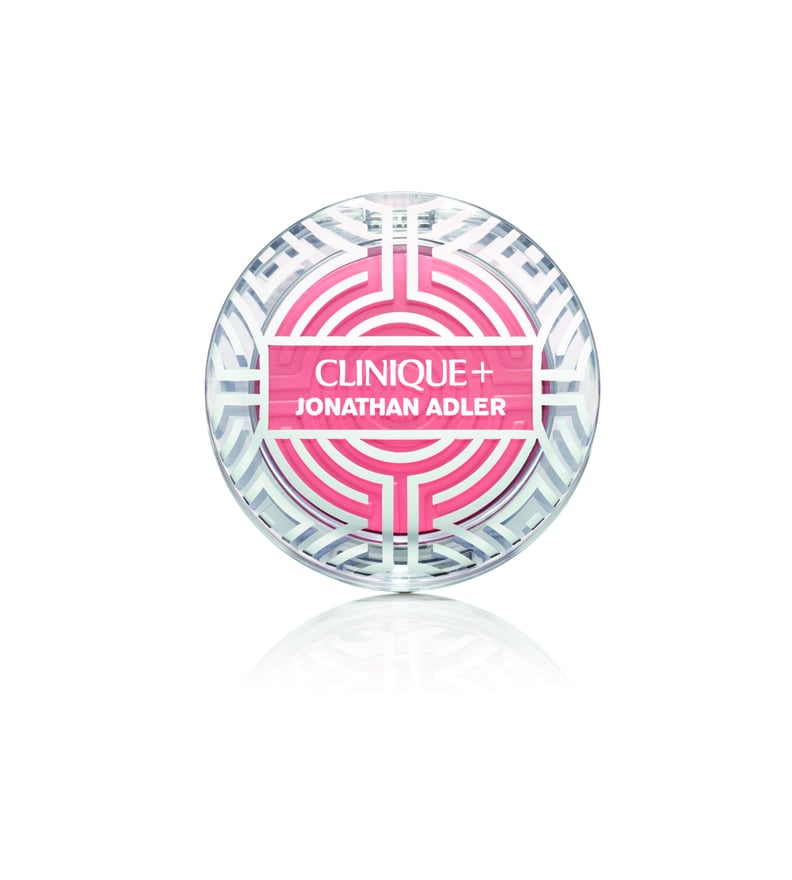 Clinique + Jonathan Adler Cheek Pop in Peach, $27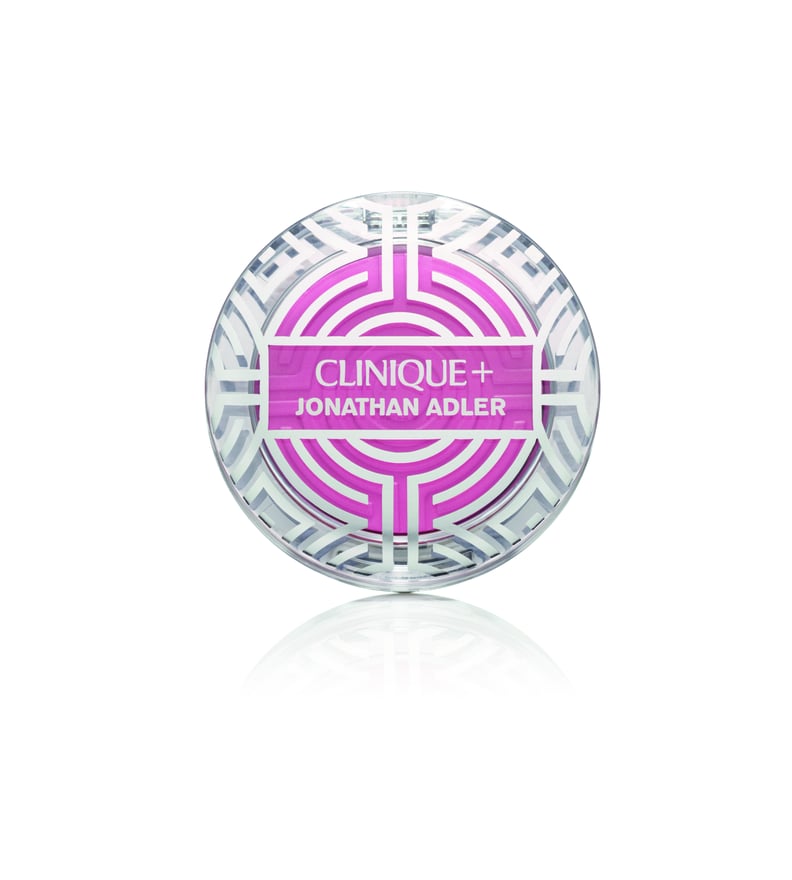 Clinique + Jonathan Adler Cheek Pop in Plum, $27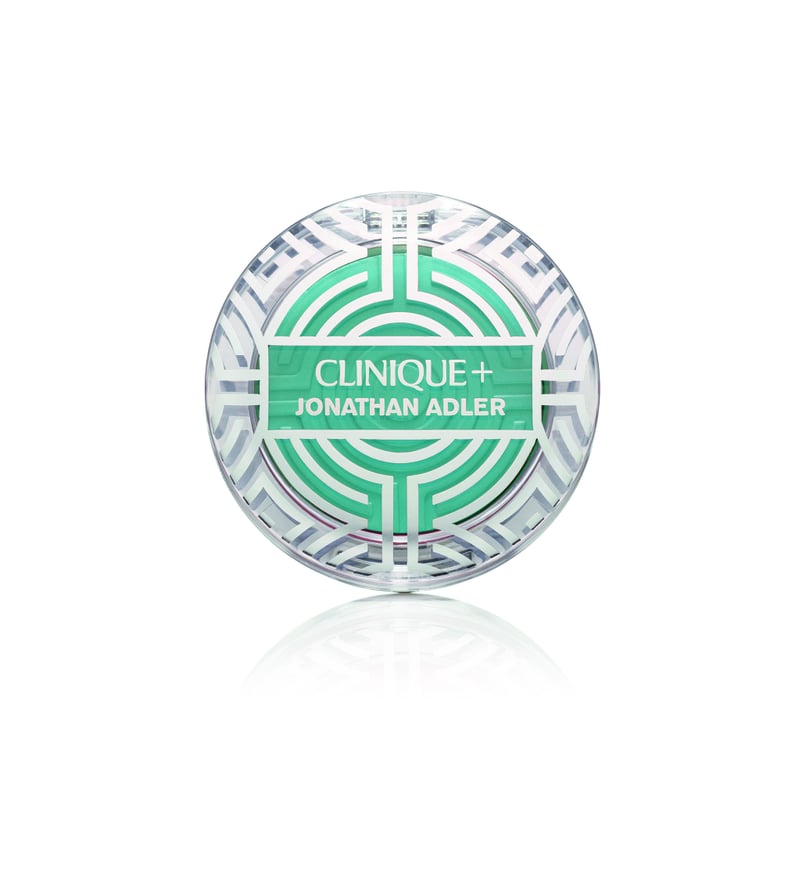 Clinique + Jonathan Adler Lid Pop in Aqua, $20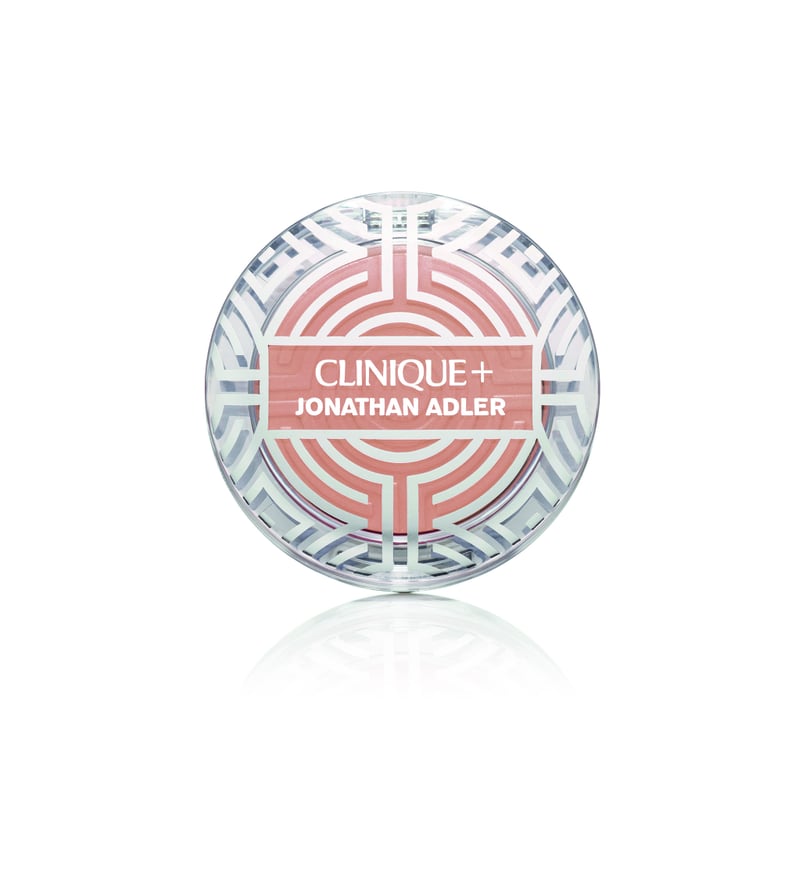 Clinique + Jonathan Adler Lid Pop in Cream, $20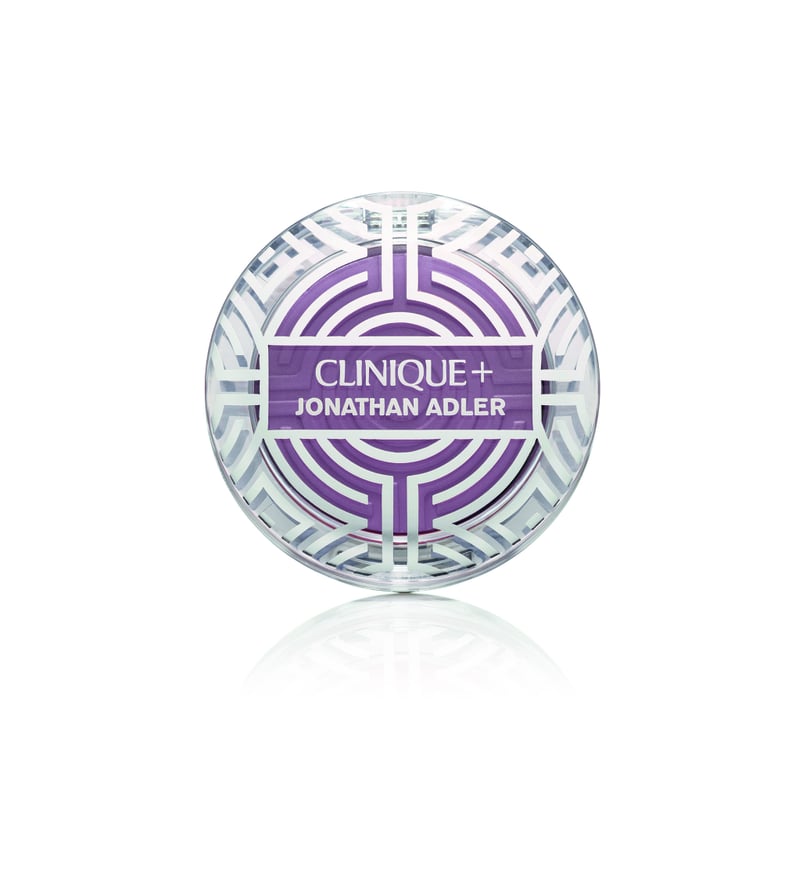 Clinique + Jonathan Adler Lid Pop in Grape, $20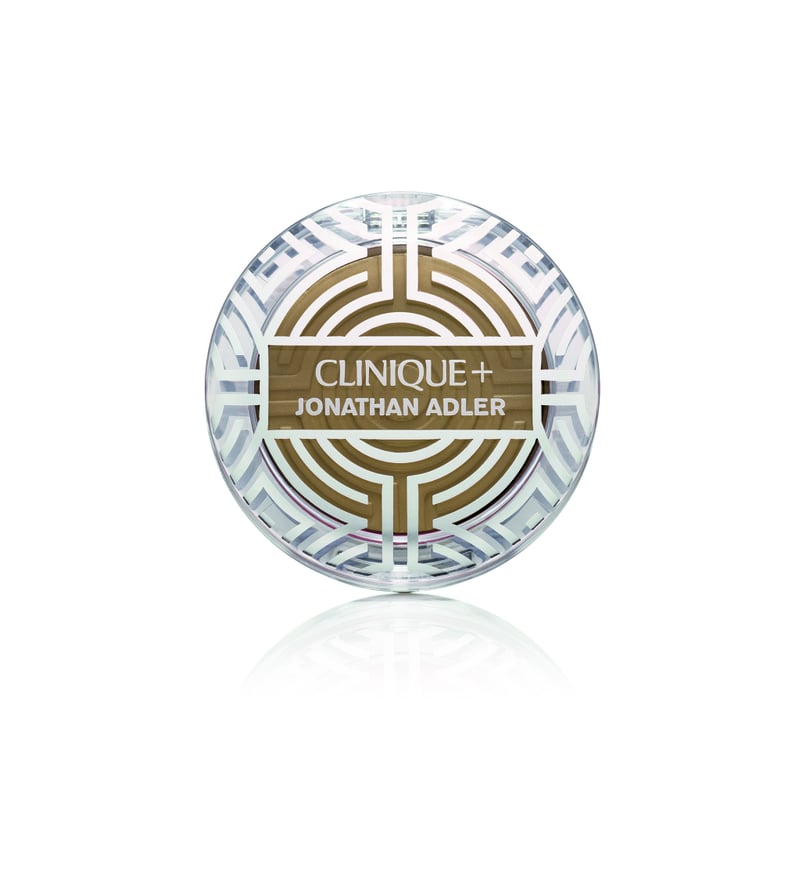 Clinique + Jonathan Adler Lid Pop in Willow, $20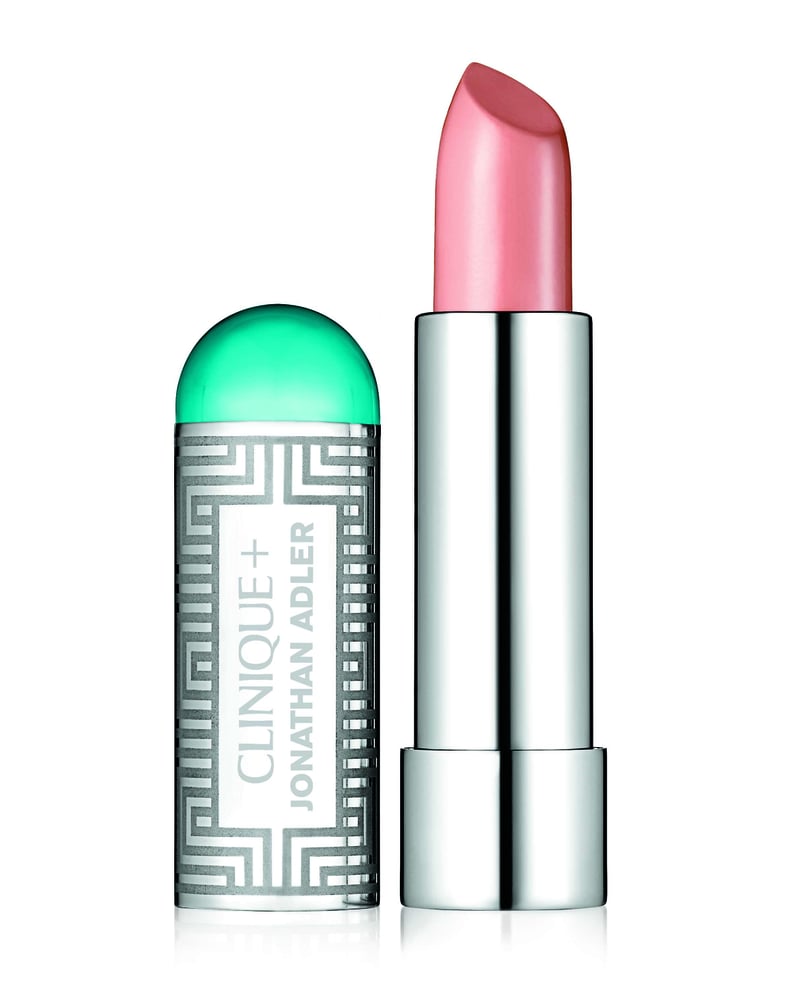 Clinique + Jonathan Adler Lip Colour + Primer in Beige, $22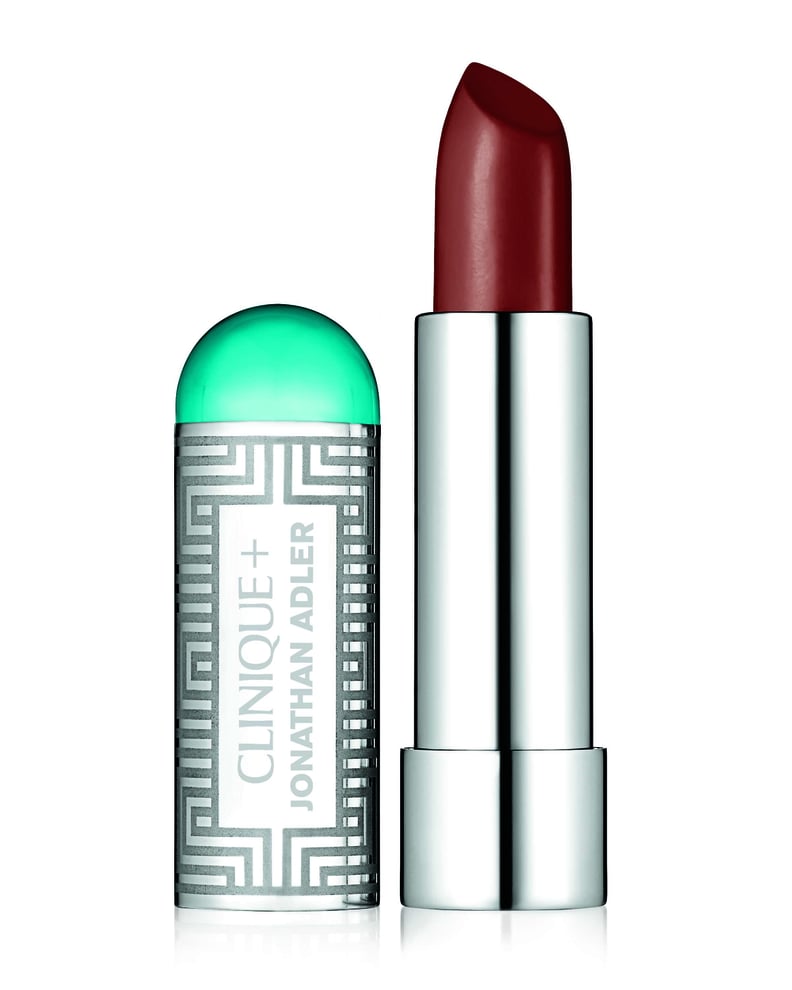 Clinique + Jonathan Adler Lip Colour + Primer in Cola, $22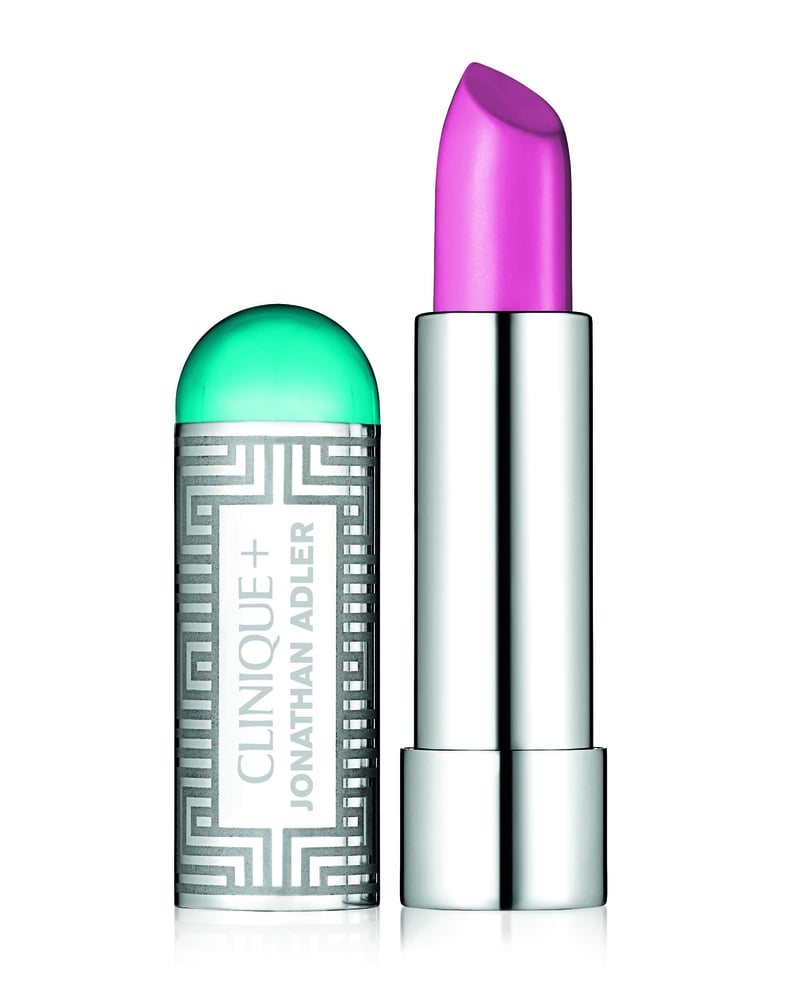 Clinique + Jonathan Adler Lip Colour + Primer in Fab, $22
Clinique + Jonathan Adler Lip Colour + Primer in Santorini, $22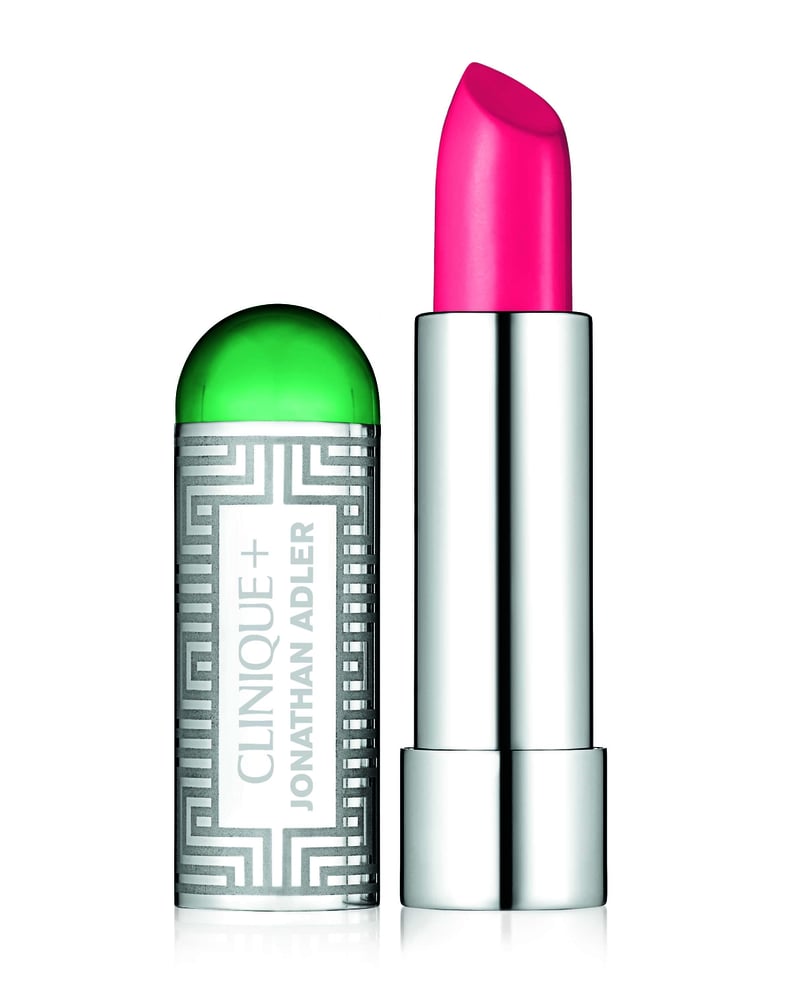 Clinique + Jonathan Adler Lip Colour + Primer in Capri, $22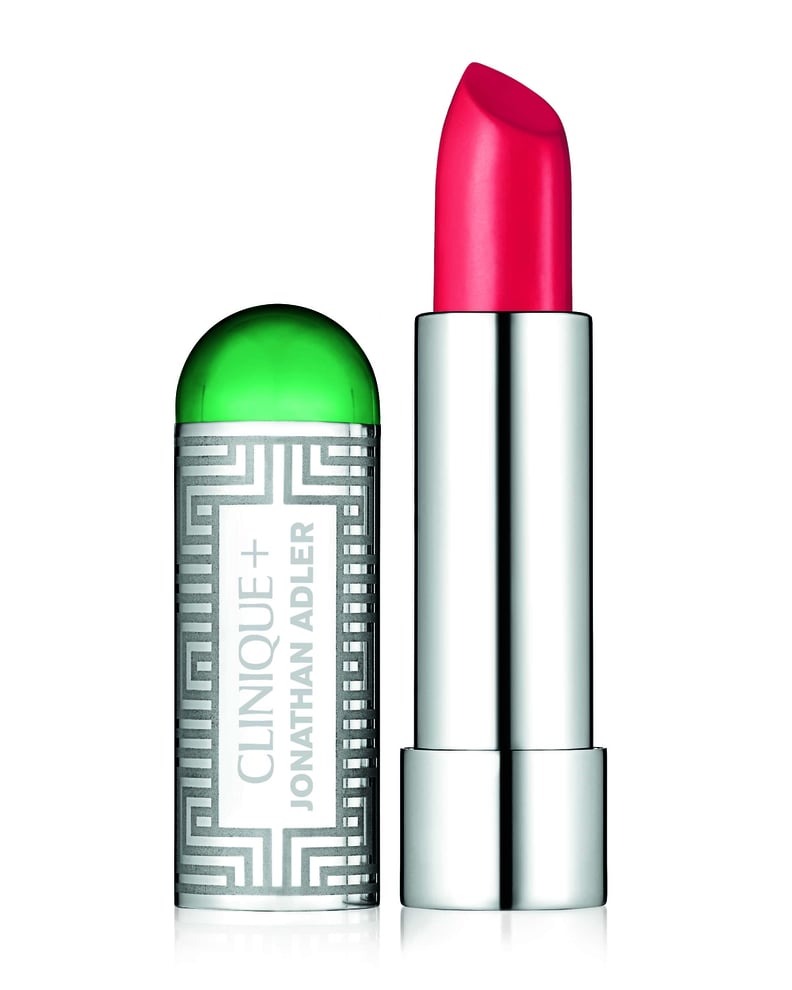 Clinique + Jonathan Adler Lip Colour + Primer in Cherry, $22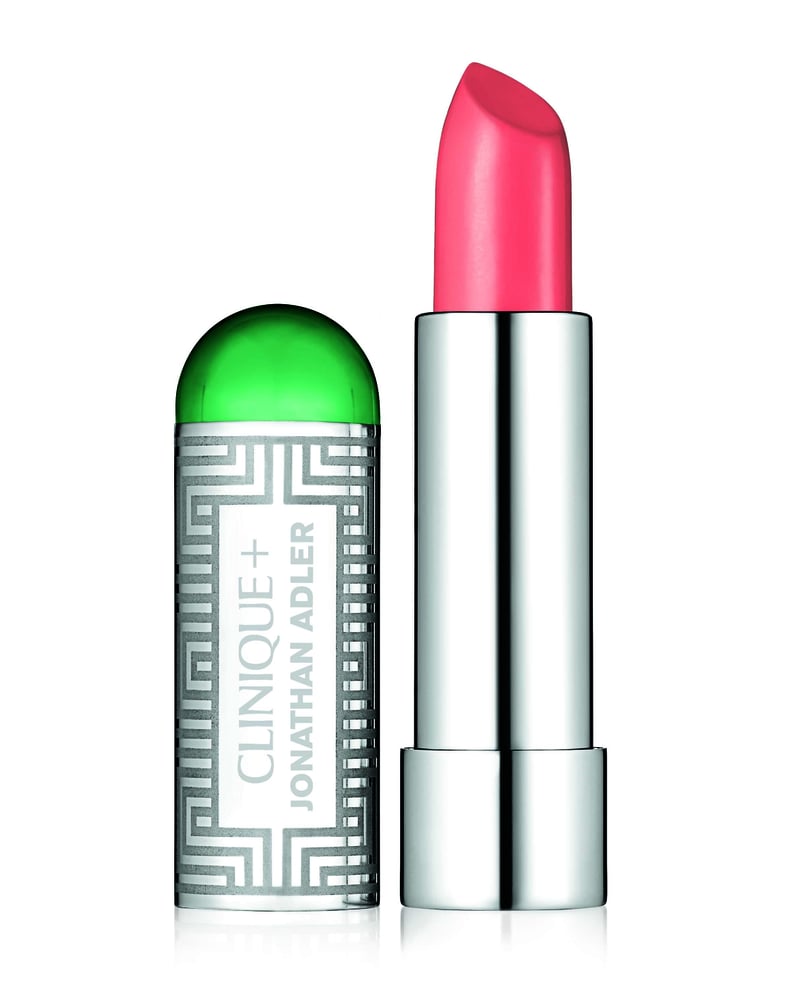 Clinique + Jonathan Adler Lip Colour + Primer in Melon, $22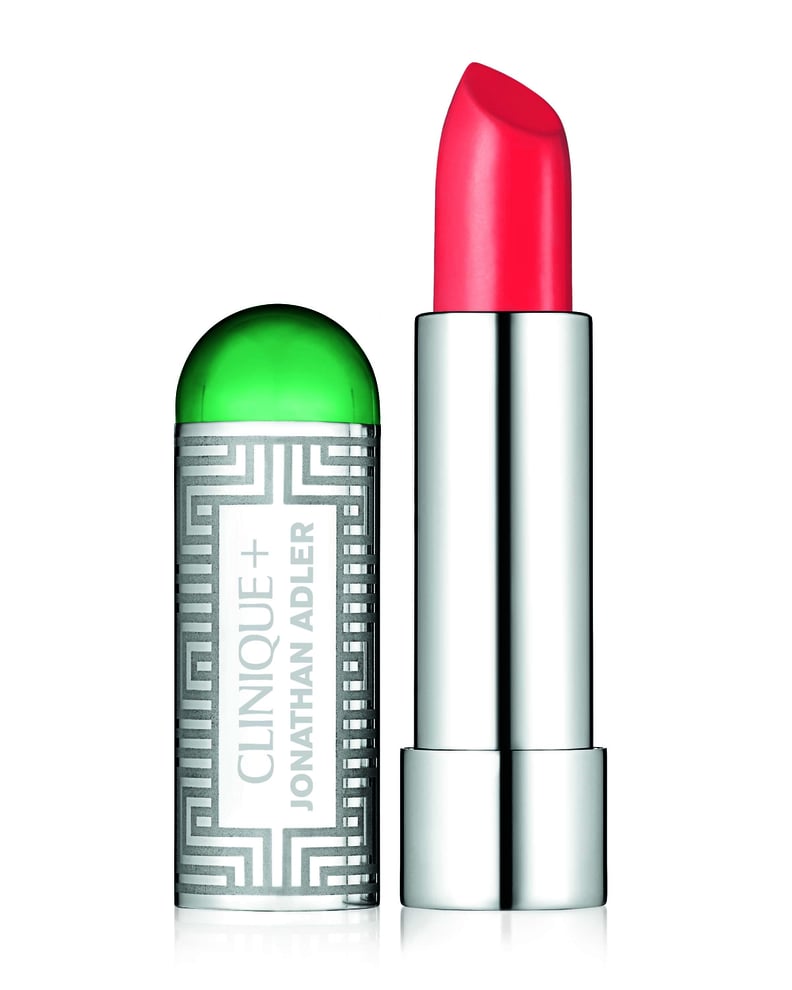 Clinique + Jonathan Adler Lip Colour + Primer in Poppy, $22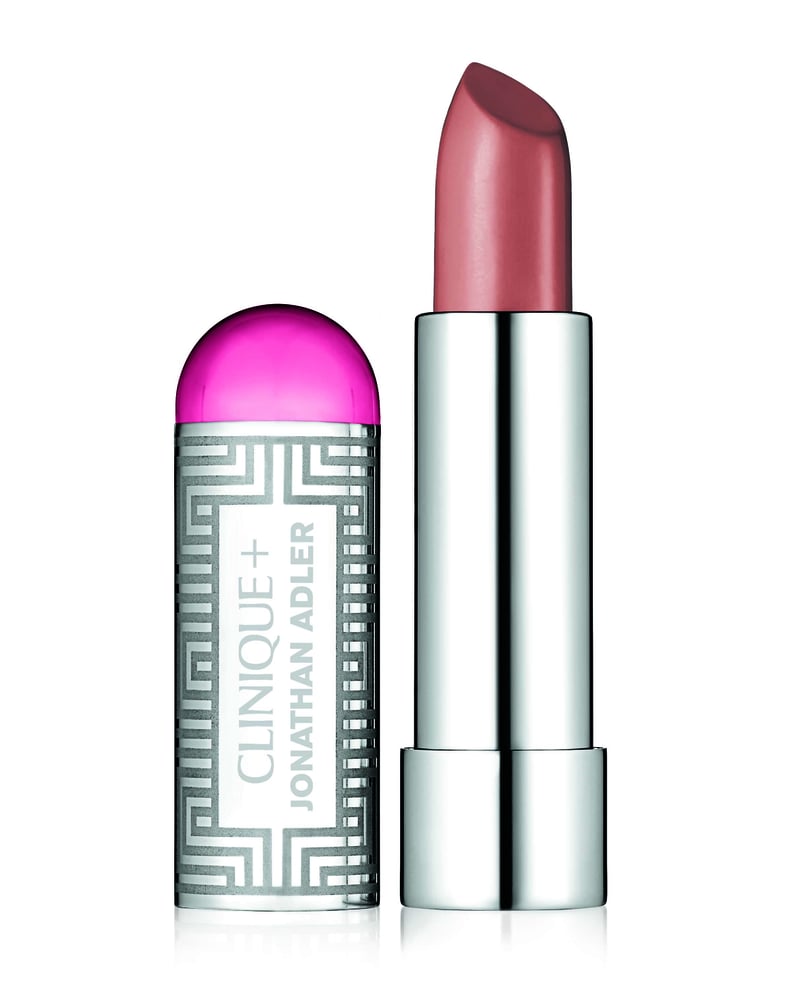 Clinique + Jonathan Adler Lip Colour + Primer in Bare, $22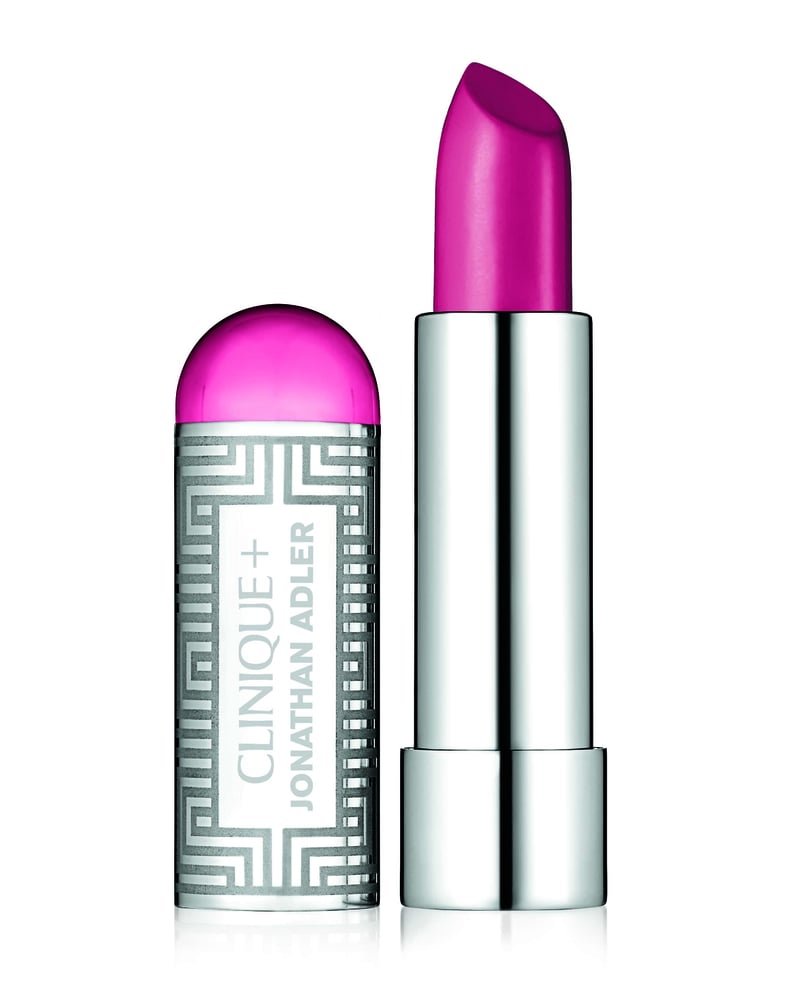 Clinique + Jonathan Adler Lip Colour + Primer in Love, $22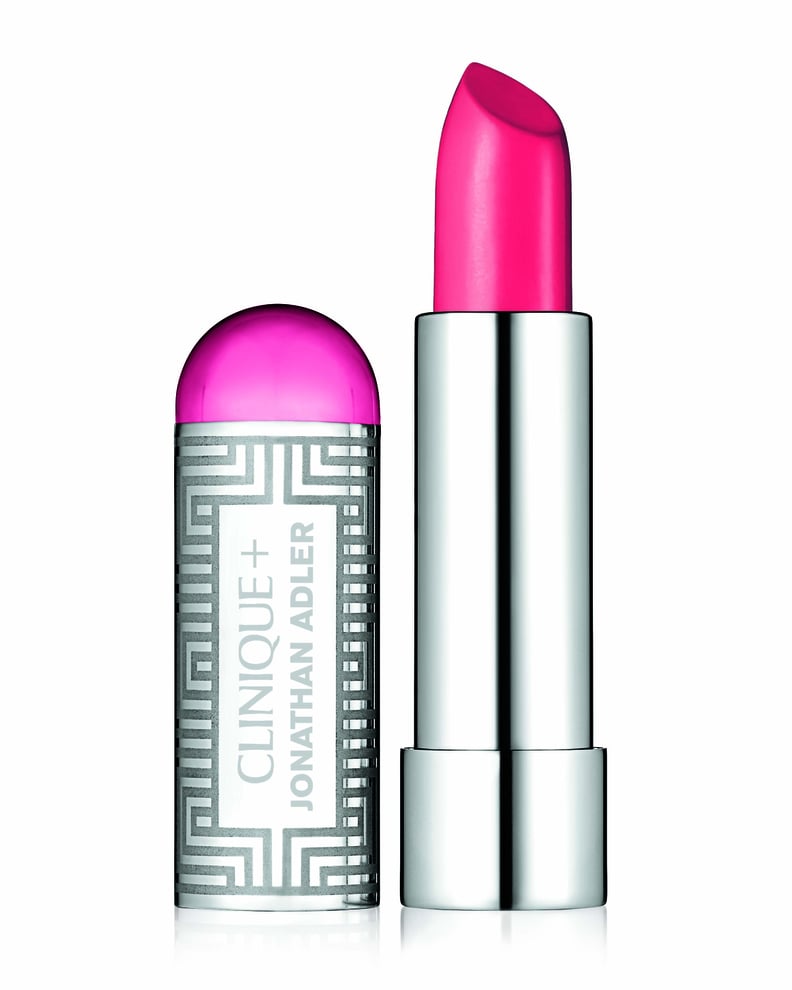 Clinique + Jonathan Adler Lip Colour + Primer in Palm Beach, $22
Clinique + Jonathan Adler Lip Colour + Primer in Rebel, $22