The Most Kissable Lipsticks Available at Nordstrom, According to Experience
Paid Content For
Nordstrom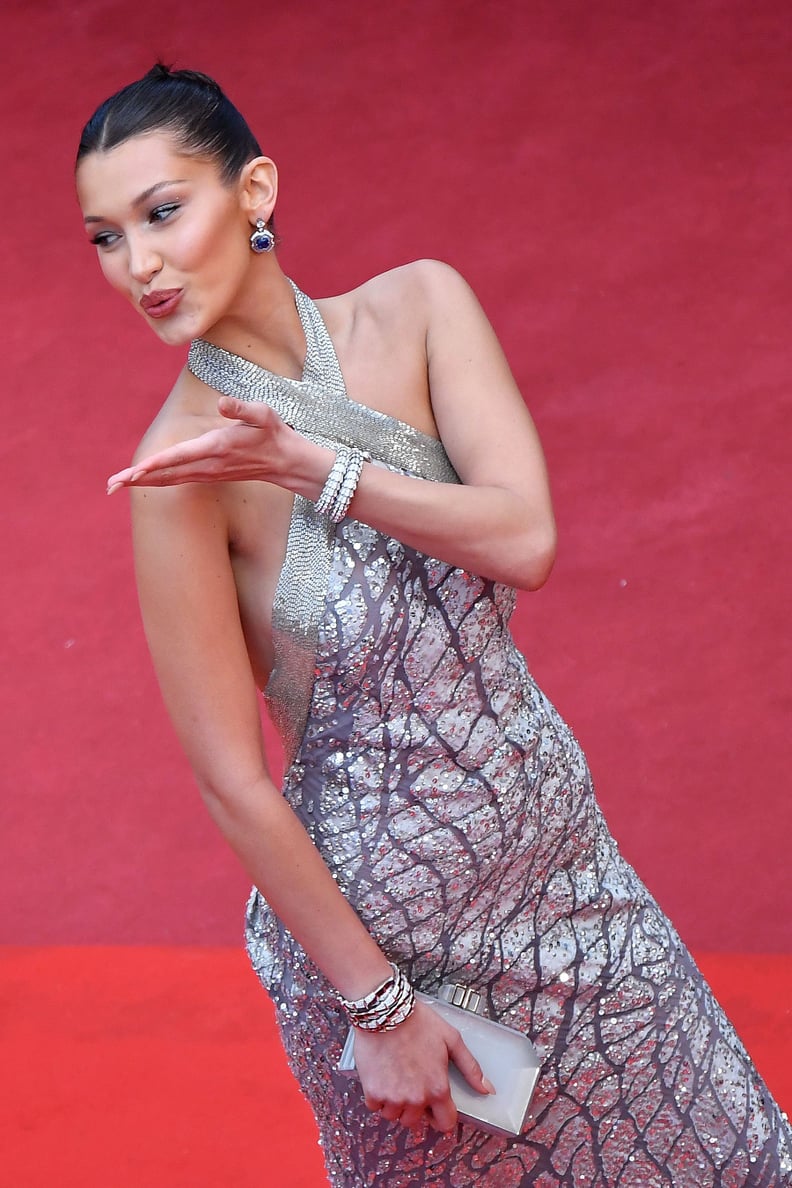 As POPSUGAR editors, we independently select and write about stuff we love and think you'll like too. If you buy a product we have recommended, we may receive affiliate commission, which in turn supports our work.
So you're looking for a long-lasting lipstick in, well, a range of colors, to wear on New Year's Eve. Or for that matter, to wear anytime you may find yourself in a long lip lock. I've been there. From reds that bleed to mattes that flake, the lipstick game can be challenging, confusing, and disappointing if you don't know what to look for. After perusing the expansive beauty department at Nordstrom in Los Angeles at The Grove, I learned from one of their Beauty Stylists that taking the extra time to research what ingredients are in your favorite stick will make the difference in whether your shade stays on or flakes off.
Luckily, my Nordstrom Beauty Stylist had already done the research for me, and I'm generous enough to share it with you. Look for products with moisturizing, skincare-grade ingredients, like candelilla wax, shea butter, or vitamin E. Finding a deeply pigmented shade with an added dose of moisture will ensure your beauty look remains in tact. With that in mind, here are my picks.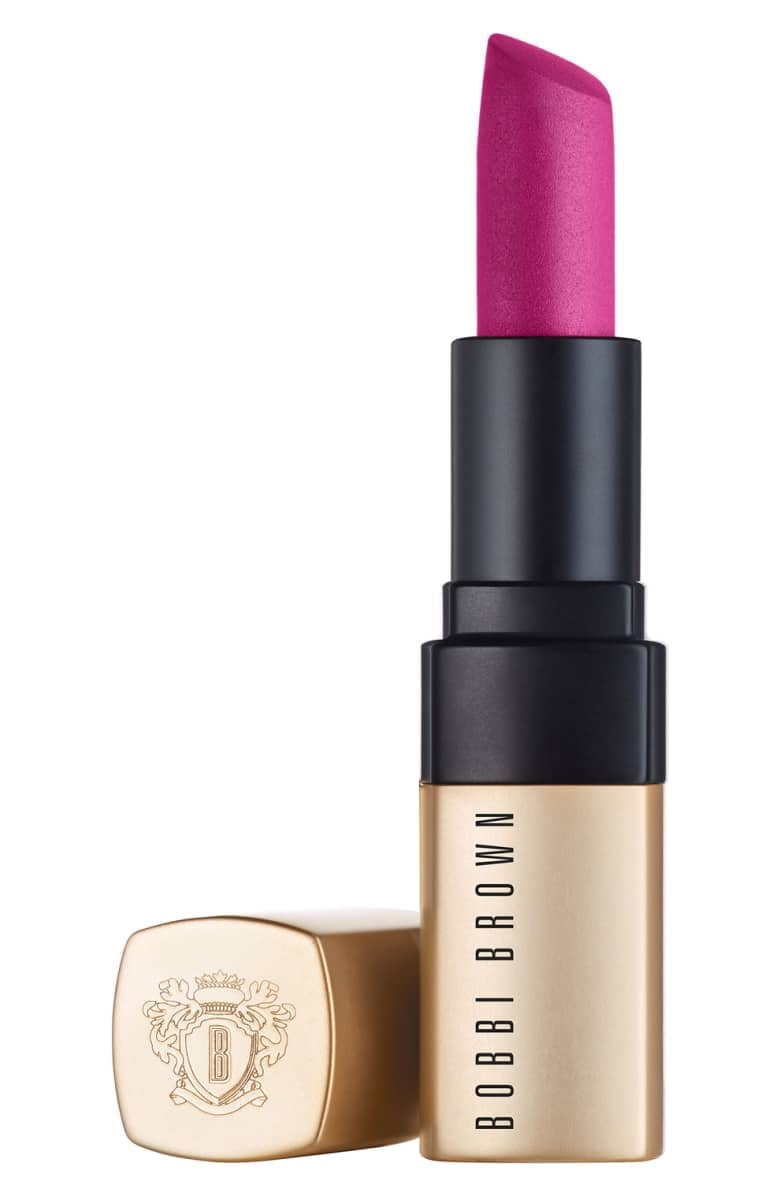 Bobbi Brown Luxe Matte Lipstick
If you could meet a lipstick, you'd want to meet Bobbi Brown's Luxe Matte Lipstick ($37), which is basically an updated take on the brand's massively successful Luxe Lip Color. The 18-shade range promises a 12-hour matte wear without any of that yucky, flaking stuff. Because it's created with an oil-infused power, you get full coverage in a lightweight formula.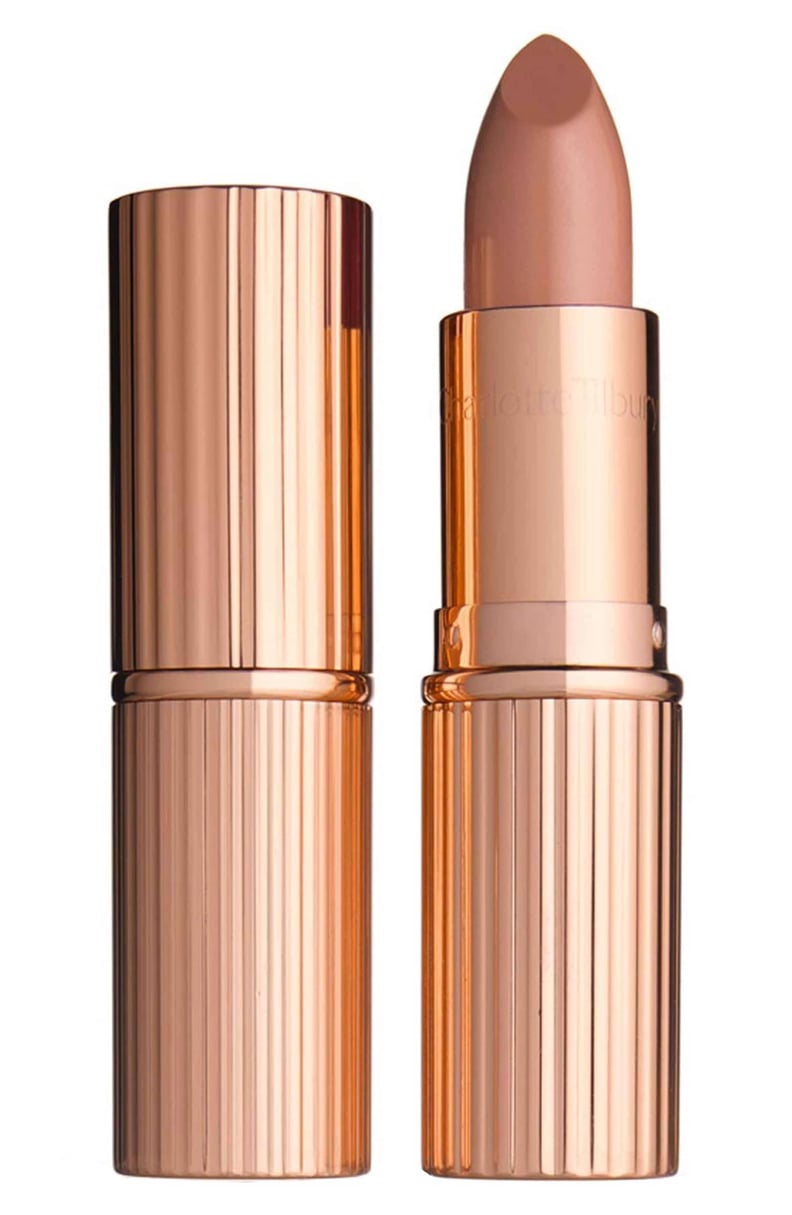 Charlotte Tilbury K.I.S.S.I.N.G Lipstick
What's in a name? Well, if the name is K.I.S.S.I.N.G Lipstick ($34), then a lot. Charlotte Tilbury's make out-in-able lipsticks are filled with a magic seeds from their secret Lipstick Tree that are jam-packed with antioxidants.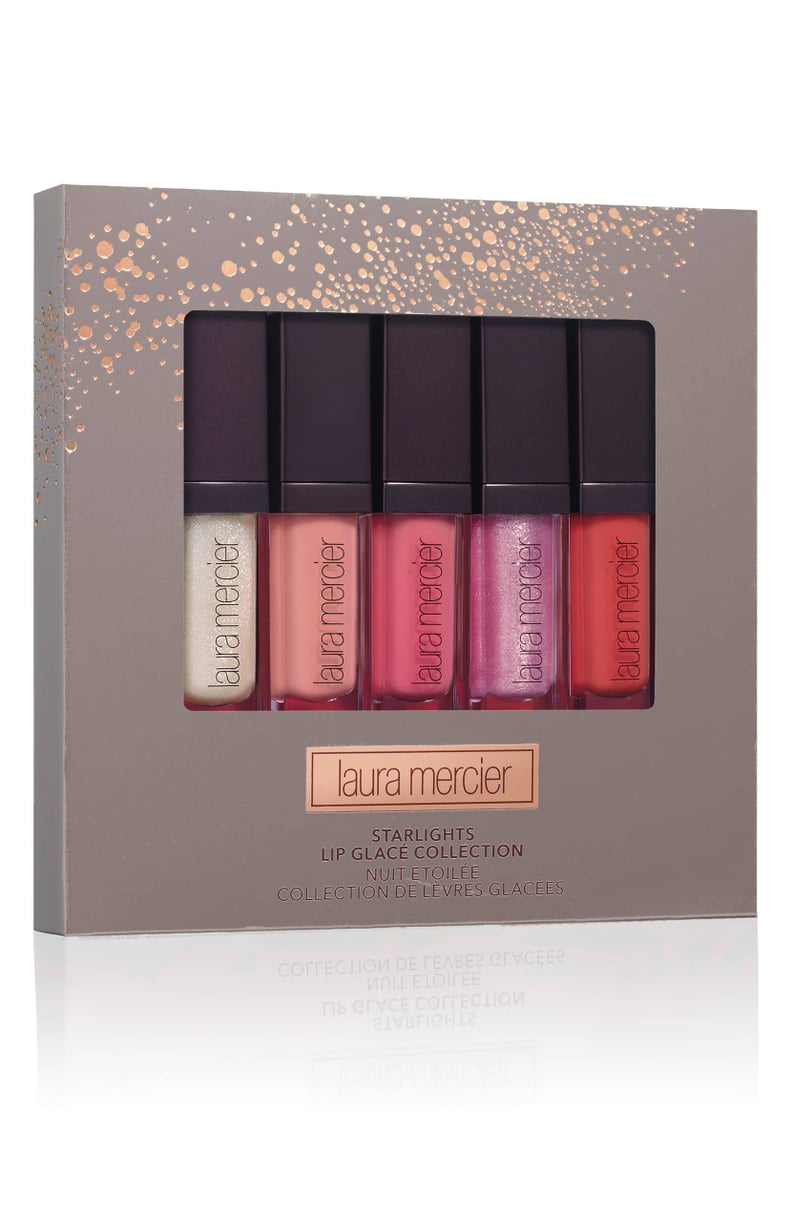 Laura Mercier Starlights Mini Lip Glacé Set
Why buy one lipstick that will last all night when you can buy five? This limited edition Mini Lip Glace Set ($54) contains all of Laura Mercier's bestselling lip colors. The nonsticky glossy formula makes your lips appear fuller and totally kiss-worthy.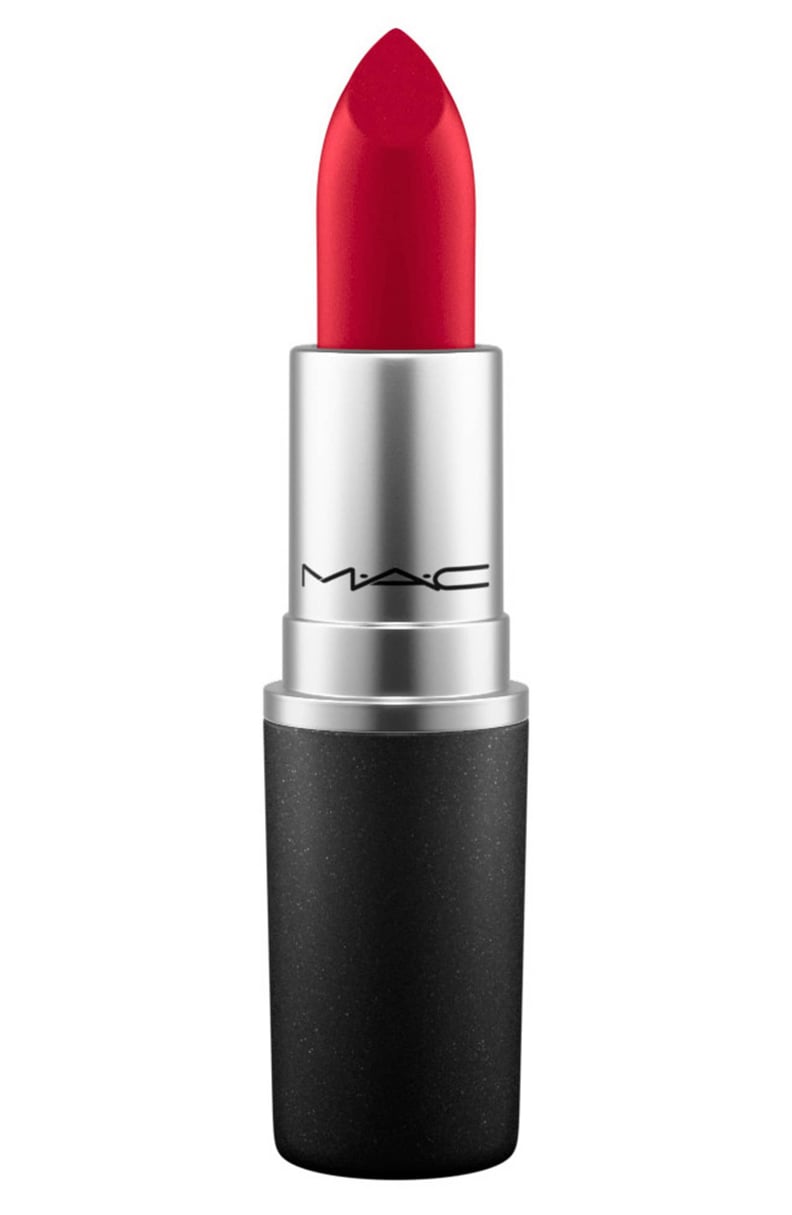 MAC Lipstick
If you're looking for that perfect shade of matte red that won't bleed, fade, or chap, look no further than MAC's Red Lipstick ($18.50). They have 16 shades of reds, ranging from pinkish to brown.
Clinique Dramatically Different Lipstick Shaping Lip Color
Cult-favorite beauty items are favorites for a reason: time and time again, they're proven to work. Exhibit A: basically anything made by Clinique, but specifically, the lipsticks. Dramatically Different Lipstick Shaping Lip Color ($19.50) is infused with skincare ingredients to make sure your lips are as colorful as they are soft.