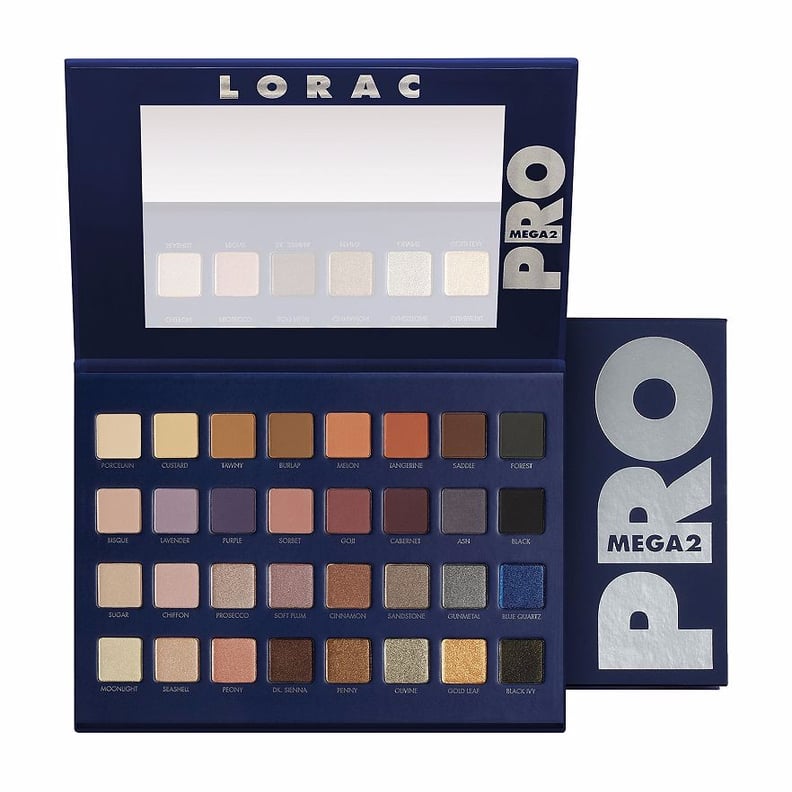 When you think of buying beauty products, is Kohl's the first store that comes to mind? If your answer is no, we wouldn't blame you — it's better known as a discount hub for everything from home goods to kids' toys and fast fashion. What you might not realize is that Kohl's is a wonderland of must-have beauty buys. Case in point: the highly coveted Lorac Mega Pro 2 palette just landed there after being sold out everywhere else. Ahead, see even more makeup, hair, and skincare goods Kohl's has to offer.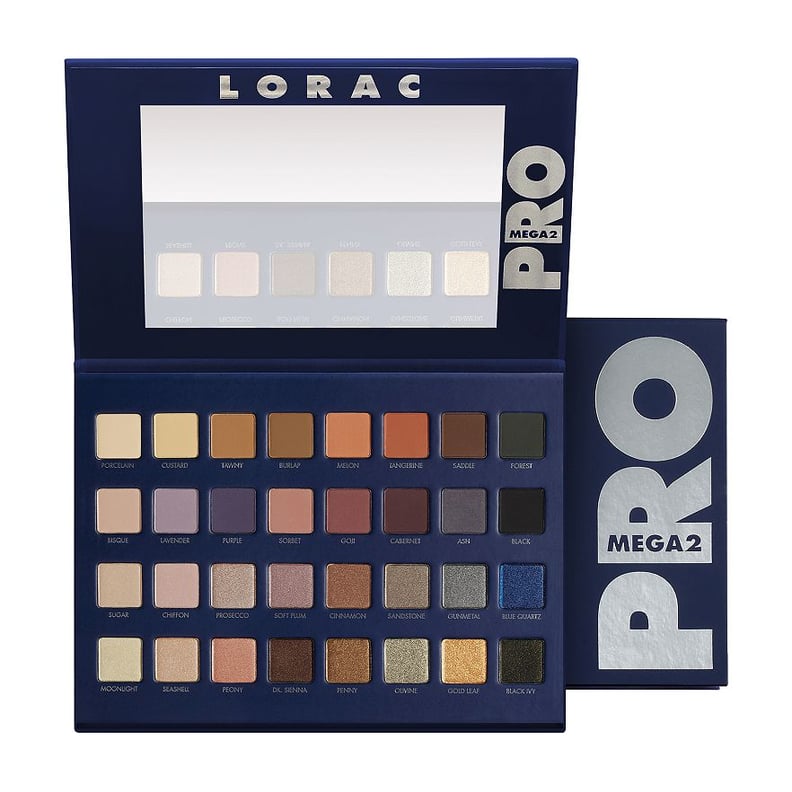 Lorac Mega Pro Palette 2
Instagram makeup addicts are freaking out about the return of this Lorac goodie. Originally launched as a limited-edition holiday 2015 offering, this 24-shade palette includes a mix of mattes to wear every day and party-time metallics.
Lorac Mega Pro Palette 2 ($59)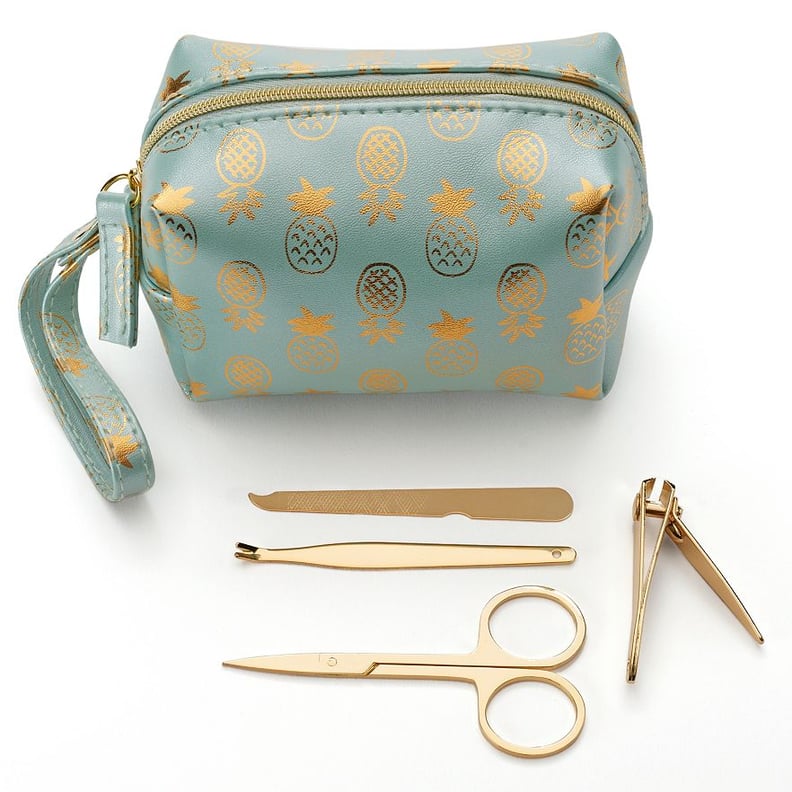 LC Lauren Conrad Pineapple Travel Manicure Kit
Count on Lauren Conrad to create an Insta-worthy travel bundle (have you seen how well-curated her feed is?). Aside from the cute pineapple print, having basic grooming tools finished in gold makes them feel a little fancier . . . and less likely to be forgotten while packing.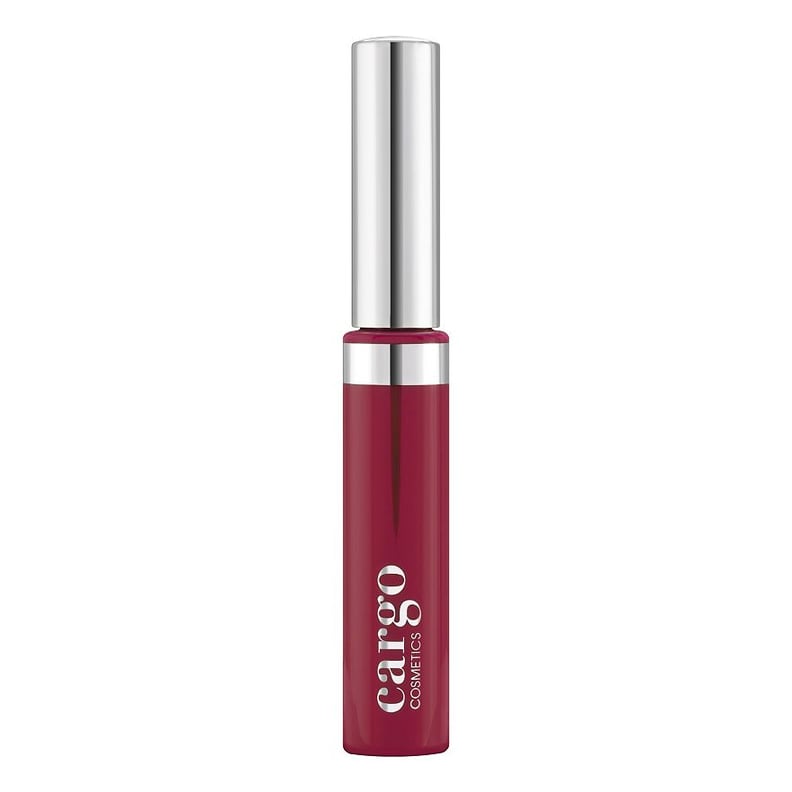 Cargo Swimmables Matte Liquid Lipstick
Whether you swim in a pool or sweat up a storm in the gym, this superpigmented waterproof lip color won't budge. Swipe it on worry-free.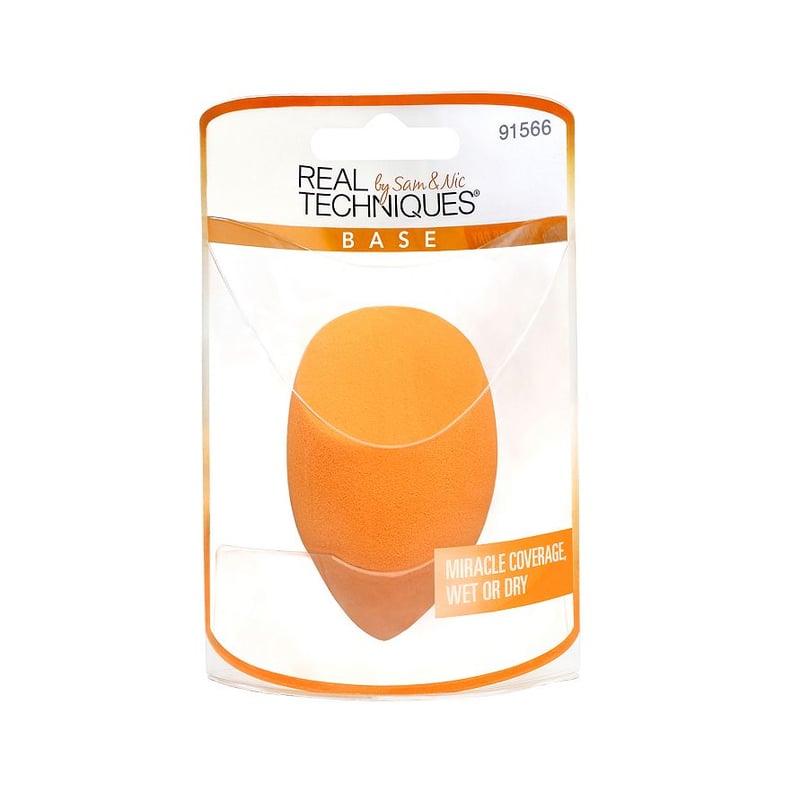 Real Techniques Miracle Complexion Sponge
There's a reason they call this the "miracle complexion" sponge — its unique shape helps create a flawless finish on your foundation every time.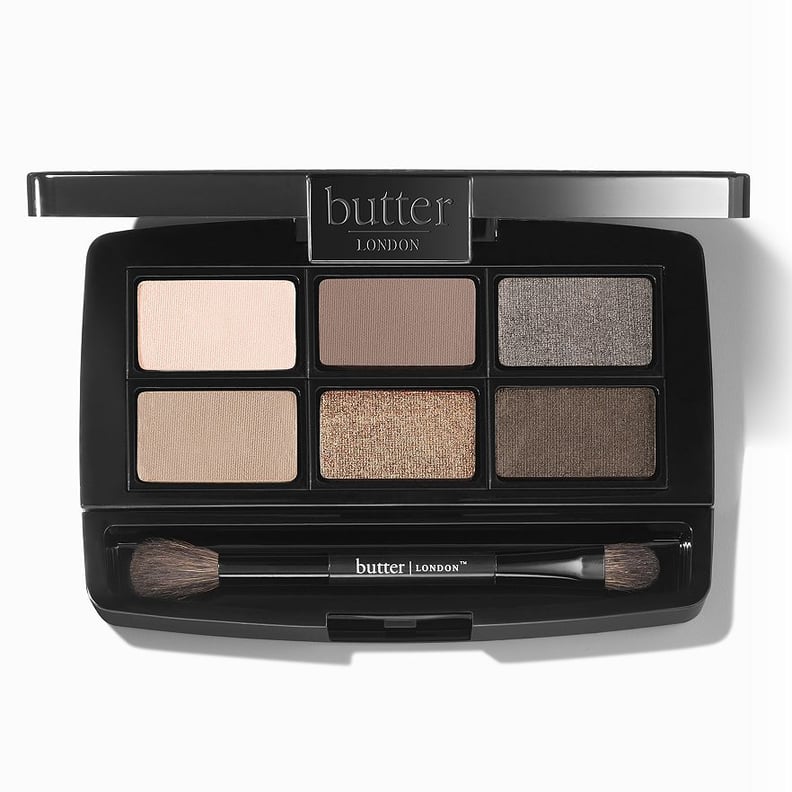 Butter London Eyeshadow Clutch
This palette has the only six shades you need to achieve a classic smoky eye. Bonus: it comes with a mini double-ended brush so you won't have to resort to your fingers like you might have after forgetting to pack an eye shadow brush (we've all been there).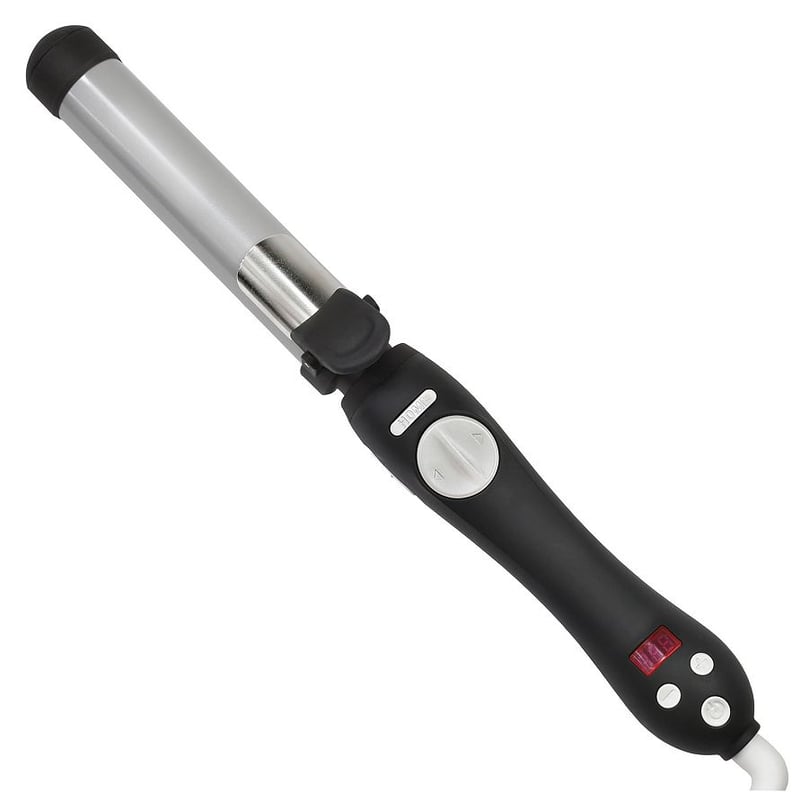 Beachwaver Co. Ceramic Rotating Curling Iron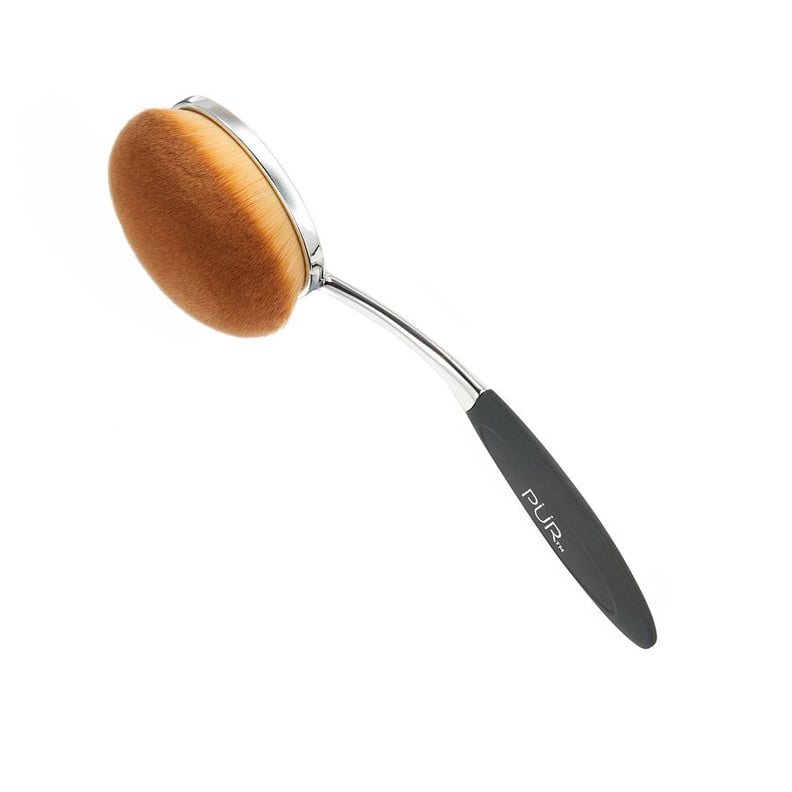 PUR Skin Perfecting Foundation Brush
Amp up your makeup brush collection with this paddle style beloved by beauty vloggers for its airbrush-like finish. Considering the original Artis brush will cost you nearly $80, this is a wallet-friendly alternative you won't regret.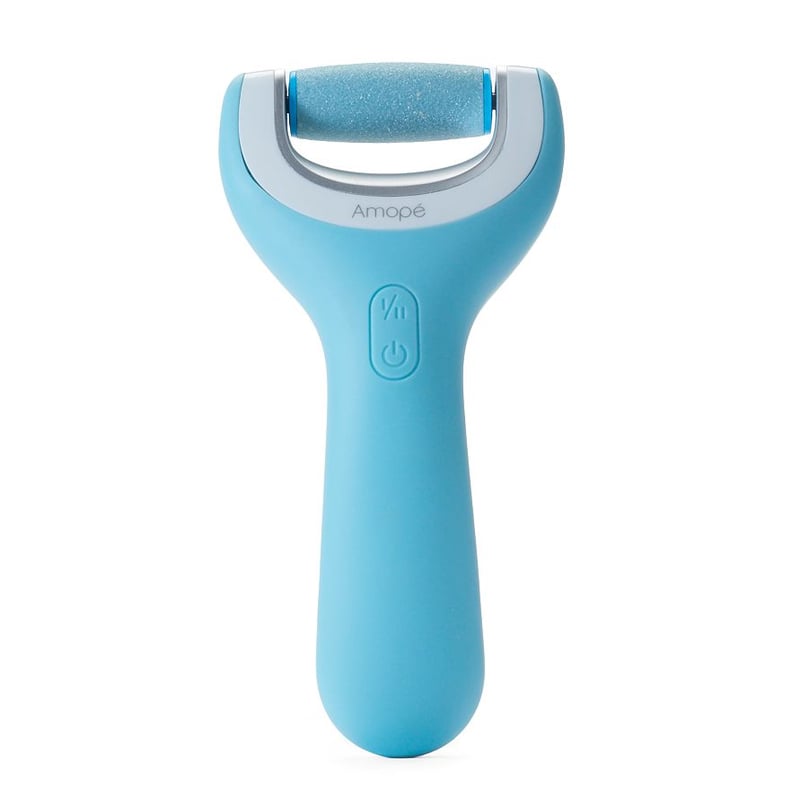 Amope Pedi Perfect Wet & Dry Rechargeable Foot File
There are more than 1,500 reviews of this miracle worker on the Kohl's website, where it's rated 4.9 out of 5. Believe the hype — this device can turn even the toughest calluses baby-skin smooth.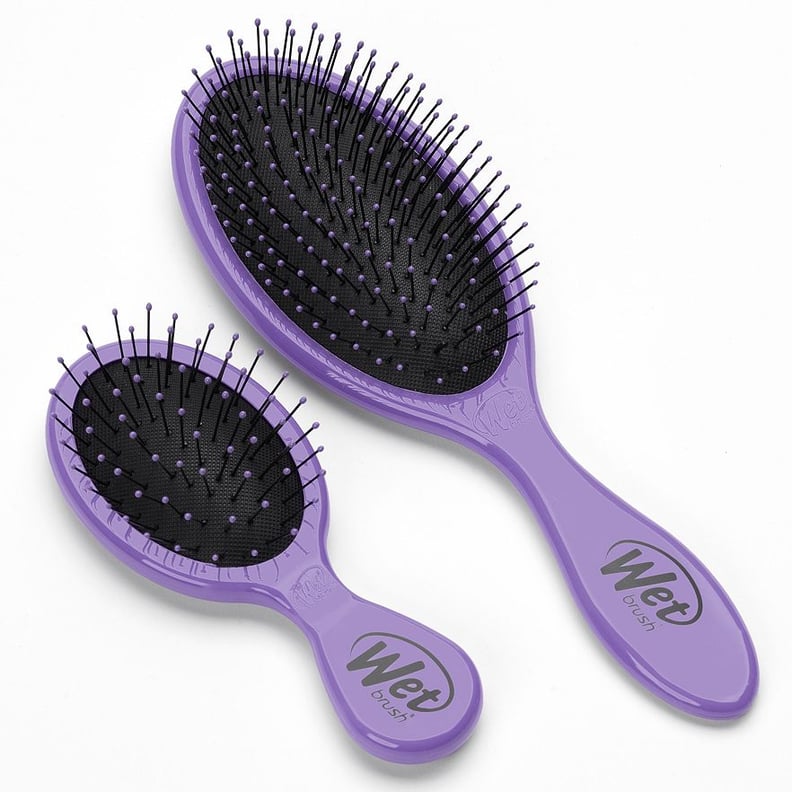 Wet Brush Detangling Hair Brush Set
Nothing gets through knots in your hair like the flexible bristles on this gentle brush. Trust us when we say you're going to want two of these.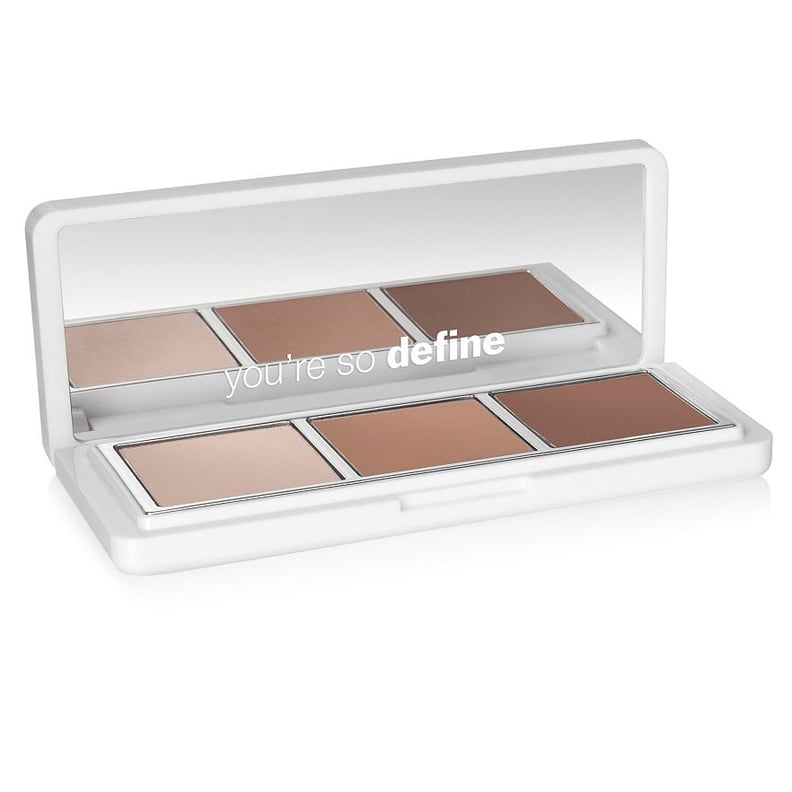 Bliss Miss 'Sculpt'-A-Lot Contour Palette
Contouring doesn't have to be complicated — especially if you've got a palette that makes it easier than ever. Plus, since Bliss is known for its skincare products, you can bet this makeup won't feel too cakey or make you break out.